Category
GBP
{"pageLevel-0":"Home","pageLevel-1":"Vacuum cleaners"}
Vacuum cleaners
With or without a bag – or would you prefer the robot vacuum cleaner? Which model is the right one for you depends on your rooms and your personal preferences. Discover our range of floorcare appliances now.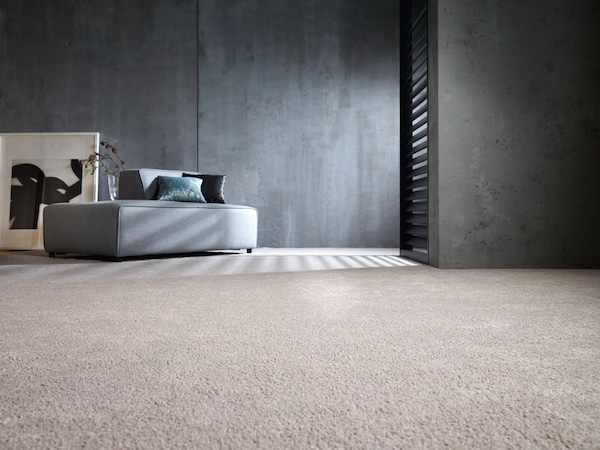 Free and fast delivery on all orders over £15
1 .

All product prices include 20% VAT. Subject to technical changes; no liability accepted for the accuracy of the information given. See General Terms and Conditions in footer for additional details.

2 .

Free delivery on all orders over £15.00. A delivery charge of £6.00 is applied to orders under £15.00. Installation of new appliances and recycling of old appliances is available at an extra charge. For all built-in appliances please call 0330 160 6630 to arrange this.