About us
There are many good reasons for choosing Miele.
Brand promise: Immer Besser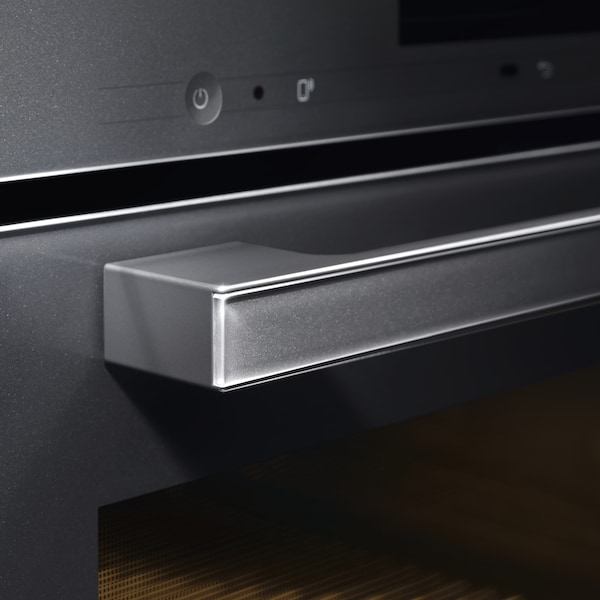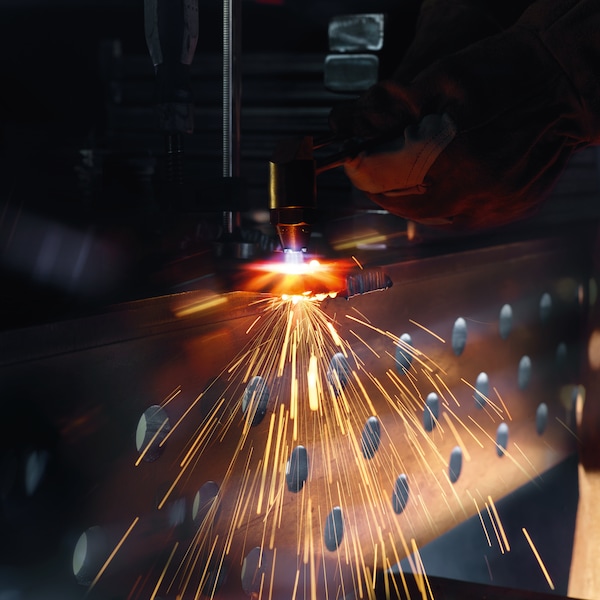 There are many good reasons for choosing Miele. Since the company was founded in 1899, Miele has remained true to its "Immer Besser" brand promise. This means that we will do all that we can to be forever better than our competitors and forever better than we already are. For our customers this means the peace of mind of knowing that choosing Miele is a good decision – and probably the decision of a lifetime!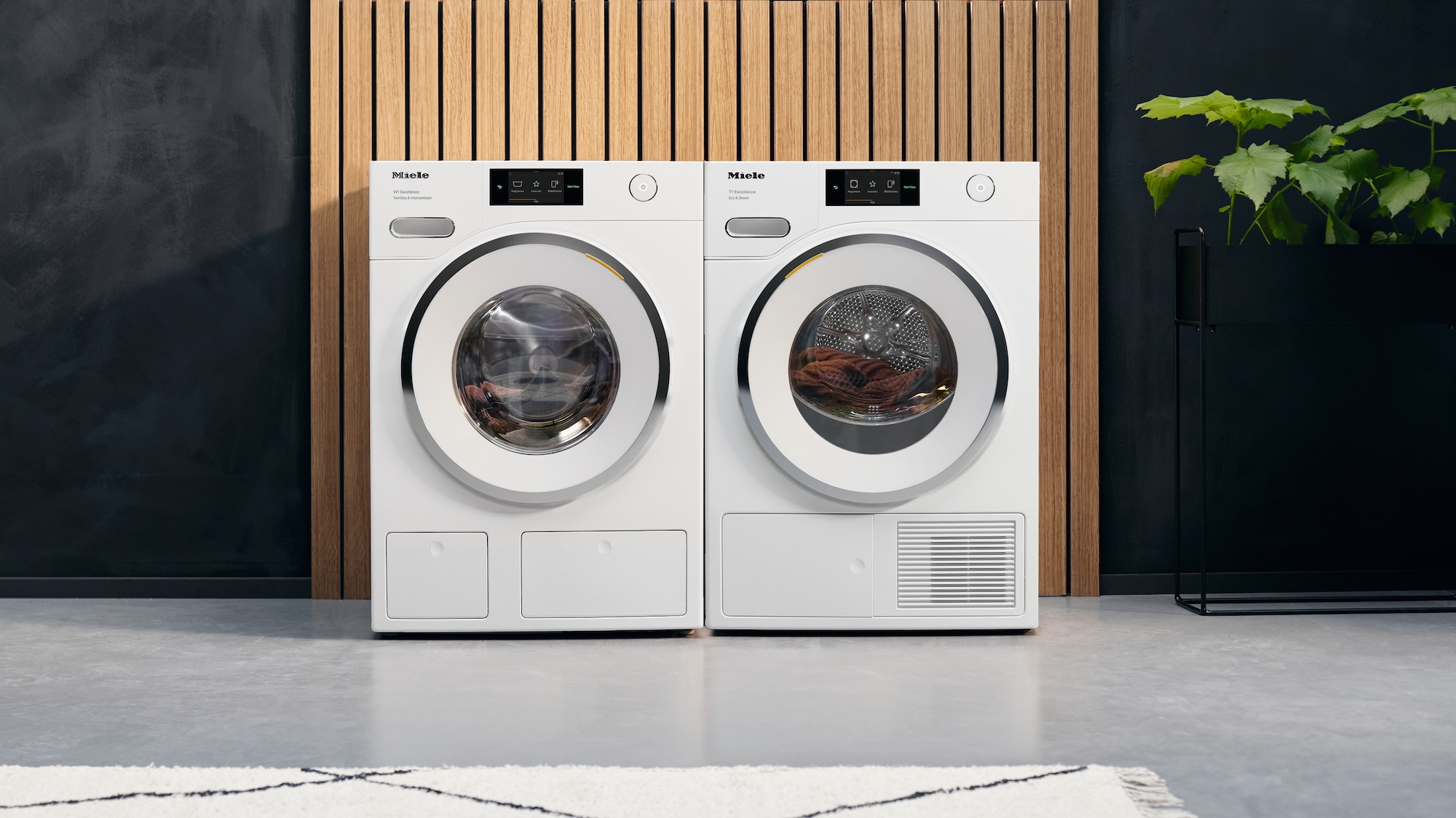 Miele. Built to last. Winner of Which? Large Kitchen Appliance Brand 2020.
Outstanding quality
Miele appliances, whether they are used for laundry care, vacuuming or in the kitchen, are subjected to the strictest stress and endurance tests before they are launched on the market. Miele has won many tests carried out by the Stiftung Warentest, a German consumer watchdog organisation, proving why it is the number-one choice.
Miele design
Our design represents innovation, value and timeless elegance. It shapes the relationship between the person and the product, meets expectations, facilitates handling and creates trust. Numerous awards for outstanding product design attest to the fact that Miele succeeds in this particularly well.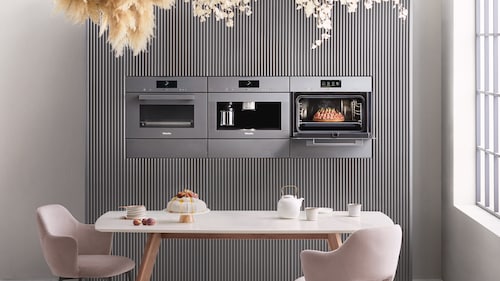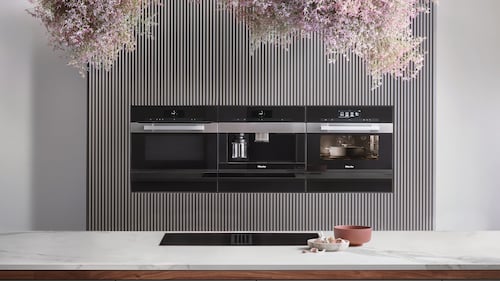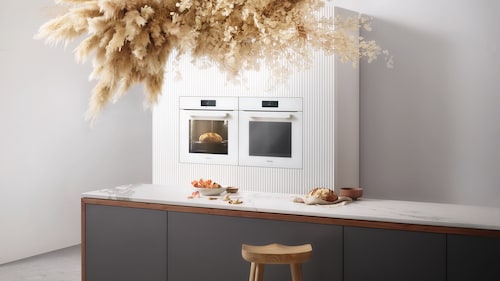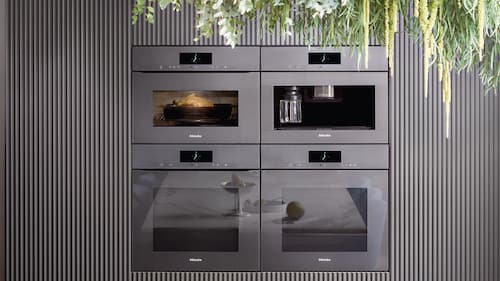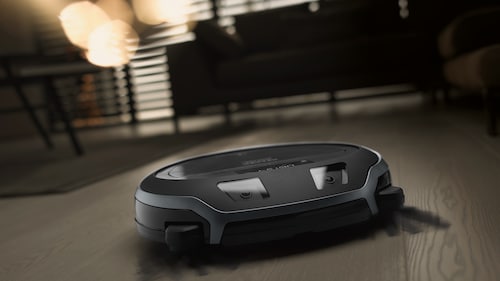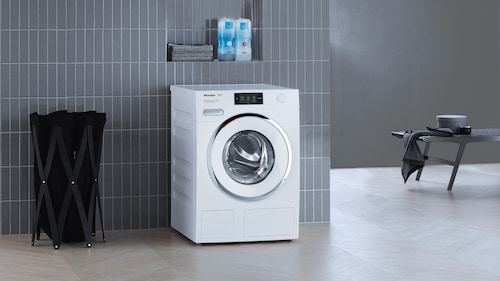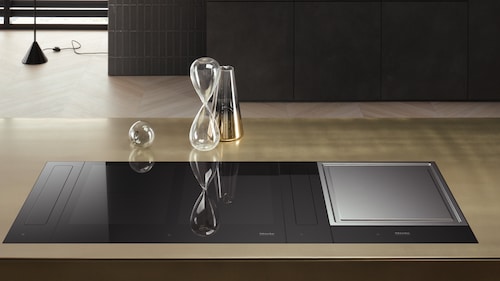 Sustainability
Protecting people and the environment and doing business responsibly, for generations to come. That's what sustainability means to us. More specifically, we want to ensure energy efficiency and resource conservation with our products and production processes, and also to take responsibility for our employees and company. Miele holds the German Sustainability Award, is a member of the UN Global Compact sustainability initiative and is a signatory of the "Diversity Charter".
REACH - Information on critical substances
Information on critical substances according to Art.33 of the European Regulation 1907/2006
If you are buying a new electrical item, we will recycle your old one free of charge.
We are pleased to offer our customers the chance to recycle their old electrical items when purchasing a new item from us
Why recycle?
Electrical and electronic equipment is now the fastest growing waste stream in the UK and across the world. Recycling and reusing unwanted electrical or electronics can help save the planet, boost the economy and improve lives. Not only that, electrical and electronic equipment (EEE) contains materials, parts and substances which can be dangerous to the environment and harmful to human health if not disposed of correctly.
What electrical products will you take to be recycled?
You can bring to us all kitchen appliances including fridges, washing machines, dishwashers, cookers etc as well as smaller items like kettles, toasters, blenders, remote controls, batteries or electric toothbrushes.
Anything with a plug, battery or cable can be recycled or reused. The materials from recycled electricals can be used in everything from children's playgrounds to lifesaving equipment, while donated tech can help bridge the digital divide.
How do I return my old product to be recycled?
Simply drop off at our customer collections point on our Abingdon, Oxfordshire site. We will take care of the rest.
Do you take back used batteries?
Yes we do. In our experience centres you will find recycling bins for batteries. The batteries that we accept are AA, AAA, C or D and also the flat batteries that are found in watches and toys. Unfortunately we do not accept back any Industrial or car batteries.
How much will it cost?
There is no charge if you bring the items to our Abingdon site.
Reducing Waste Electricals at Miele
As part of our commitment to reducing the amount of unwanted electrical waste being incinerated or sent to landfill sites, we'll recycle your old electricals free of charge when you buy new ones. Together we can stop precious resources from being lost forever, save lives and help protect the planet.
Every year, we collect, reuse and recycle thousands of tonnes of old electrical and electronic equipment. We take all your old electricals to a recycling plant for processing and separate into individual materials, so they can be turned into new, more useful things.
Waste Electrical and Electronic Equipment (WEEE) is regulated by the UK Government. Find out more here.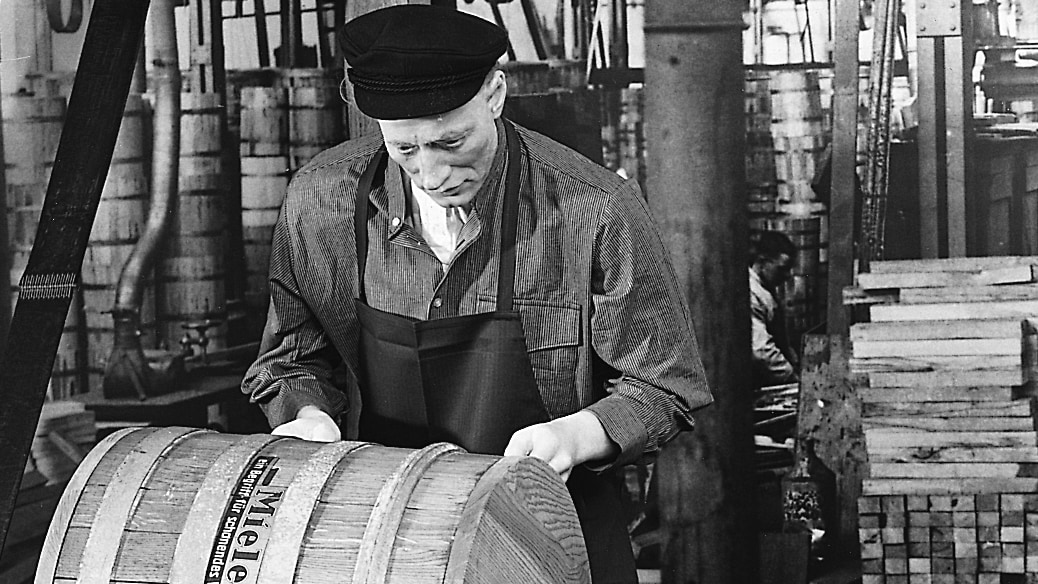 History
Two families, one company: founded nearly 120 years ago by engineer Carl Miele and businessman Reinhard Zinkann, Miele still belongs exclusively to direct descendents of the pair. With 11 employees, 4 lathes and a drilling machine, Miele and Zinkann launched their first cream separators and butter machines in 1899 in Herzebrock, Germany. Their guiding principle, "Immer Besser" – which translates as "Forever Better", still shapes the company today.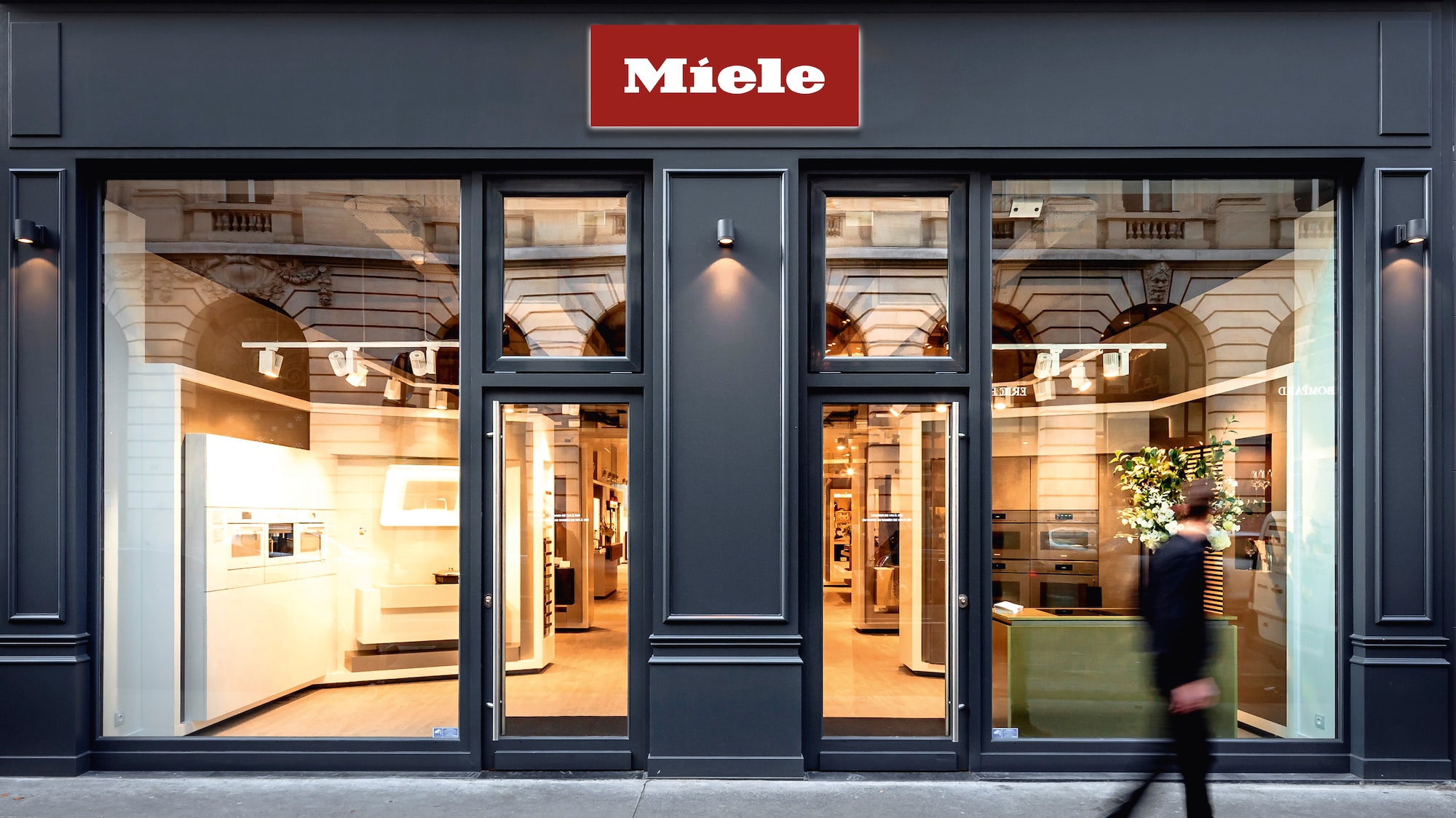 Global locations
From East Westphalia to the rest of the world: Miele is now represented by its own sales subsidiaries in nearly 50 countries/regions and in another 50 markets by importers.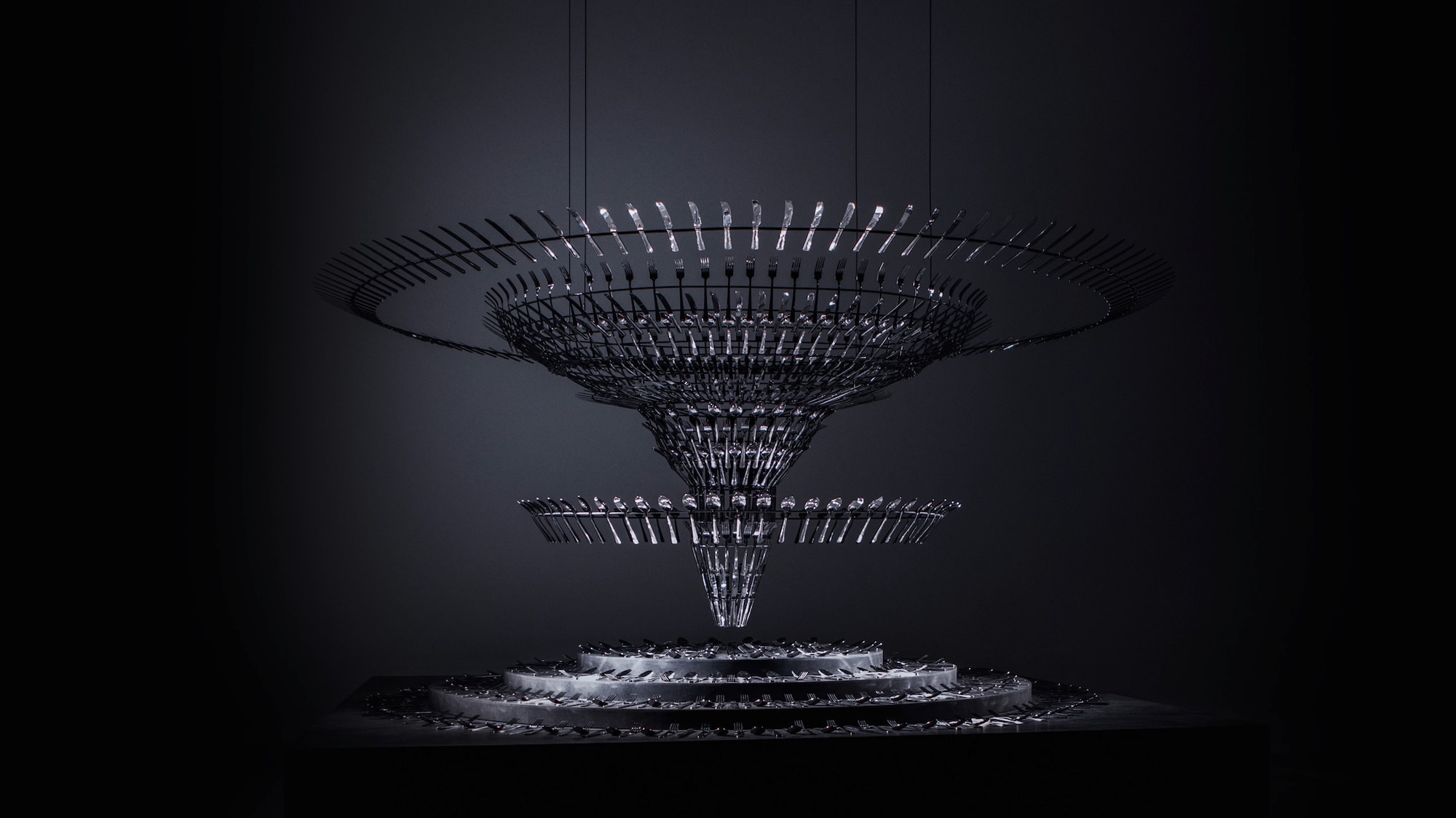 QUALITY AHEAD OF ITS TIME
Since 1899, we´ve never been satisfied with the best.