Miele appliance repair
When you buy a Miele appliance, you choose longevity and the best quality. If, however, you require any help, Miele Service can provide rapid and reliable assistance.
Our customers often find that they can solve problems themselves using our self-help area. If you do still need to book a service (see pricing information), please book online using the link below or click to contact us.
Please note that online booking is not available for vacuum cleaners, Counter top & Built-in coffee machines, Range Cookers and service bookings for multiple appliances.
If you are interested in our fixed price repair option instead of our standard call out service plus spares (see full pricing details below), click here and one of our team will call you to arrange a technician appointment and payment for the fixed price repair.
Prices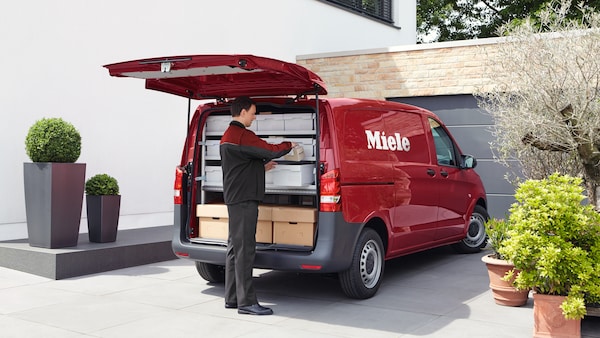 Fixed Price Repair
Our fixed price repair brings peace of mind to any service visit.
There are no hidden charges or additional costs.
The repair service includes:
All call out, labour and parts charges for the reported faults
12 month guarantee against the parts used and labour
For any appliance that is beyond repair the cost of your Fixed Price Repair can be used against purchasing a replacement product directly from Miele
Products excluded from Fixed Price Repair:
• Mastercool Refrigeration Range
• Range Cookers
• Dialog Ovens
For further details please visit the Terms and Conditions.
Please note fixed price repair option cannot be requested through the online service booking. Our Contact Centre Advisors can take your booking on 0330 160 6600.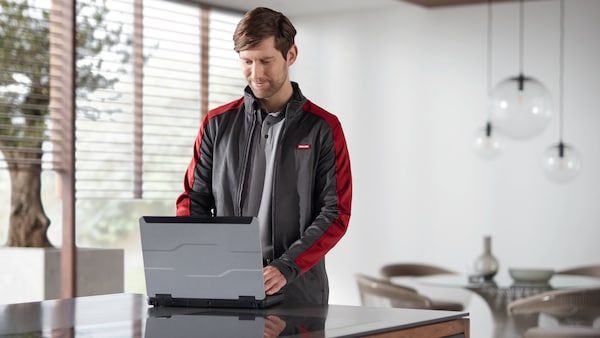 Standard Labour Call Out
(Includes the first hour of labour)
Any spare parts required are charged separately.
Additional hours are charged at £110.00 per subsequent hour.
All subsequent hours are charged in 6 minute increments..
In some locations we may use an authorised Miele Service Partner to undertake the repair in your home. They receive the same Miele training as our own technicians and are equally committed to delivering a premium customer experience.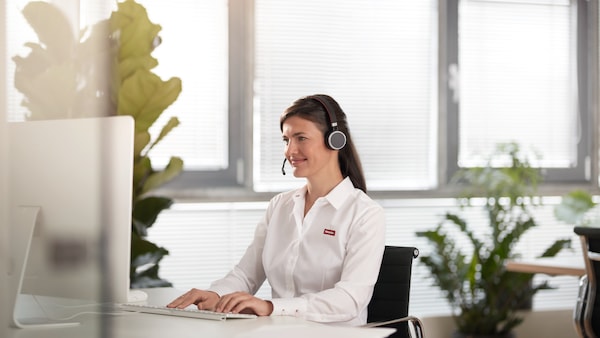 Exceptions to online booking
Please contact us on 0330 160 6600 if any of the below applies
You would like to arrange service repairs for more than one Miele appliance.
You are using a domestic appliance in a commercial environment.
You believe our technician will require lifting assistance to access your Miele appliance.
You need to arrange a service repair for a vacuum cleaner.
You need arrange a service repair for a built-in of freestanding coffee machine.
For customer requiring a repair in Northern Ireland, please call Miele Ireland office on 00 353 (1) 4610710.
Range cookers – models HR 1936-1G and HR1956-1G
Appliances that have had outside flood water damage (rainwater or sewage)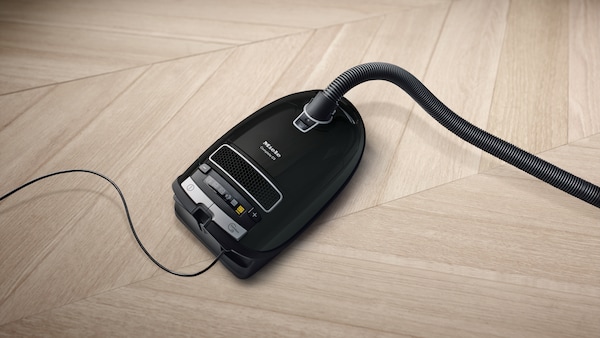 Return to Base repairs
Please contact us on 0330 160 6600 to arrange a repair for your Miele Vacuum Cleaner
£125 inc VAT for standard vacuum cleaners, this will include any spare parts required.
£175 inc VAT for Revolution vacuum cleaners, Blizzard, Robot and Cordless stick vacuum cleaners, this will include any spare parts required.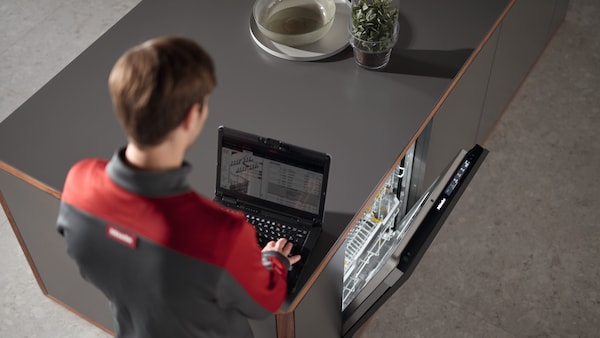 Service Fees 2023
Additional costs
Domestic Estimate Call £170
Stacking Kit Installation (includes Call Out) £185.00
Lifting Assistance £40.00
Your partner for all servicing needs
We're never far away
With our extensive network of highly trained Miele Service technicians, you can be sure that we are never far away and can therefore guarantee the quickest possible response times. This means that you will be enjoying your appliance to the max again in no time.
Well-equipped Service vehicles
Our Service technicians do not just have the necessary expertise, but also a range of tools and spare parts tailored for the jobs they are doing. Any spare parts which are required are delivered overnight directly to the technician.
Quick and efficient
The Miele specific PC fault diagnostic system quickly identifies faults.
Top service
For many years now, Miele Service has come out on top for providing the best service
Number 1
In terms of speed
When it comes to sticking to deadlines
In terms of the availability of Service
When it comes to the friendliness of our employees who take orders over the phone, as well as their specialist advice and the way they deal with the issue on the phone.
Book a technician
You can reach us easily – request a call-out either online or on the phone.
0330 160 6600
Monday – Friday: 8.00 a.m. – 6.00 p.m.

Saturday: 8.00 a.m. – 4.00 p.m.

Sunday: Closed


This might be of interest too: