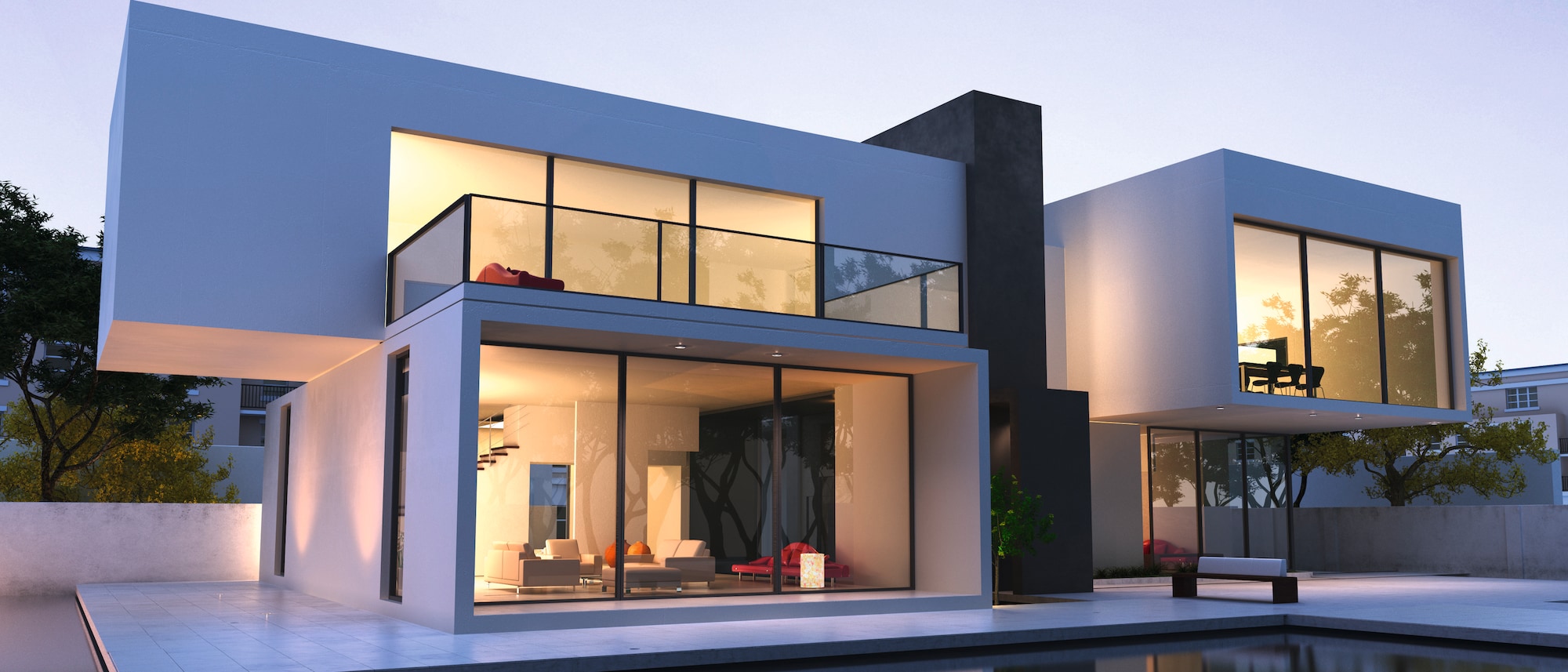 Miele domestic appliances in the Smart Home
Your home of the future
A Smart Home makes daily routines easier and creates individual convenience for you in your home. Shutters, heating and domestic appliances communicate with each other and are increasingly operated using apps or voice commands. Many Miele appliance can be networked as well. Thanks to the practical Miele Cloud interface, you can integrate them quickly and easily into your Smart Home partner application. This allows you to enjoy the efficiency and convenience of a holistic home network.
Smart ideas for your home
New inspirations: we show you examples of how partner applications make your everyday life with networked Miele appliances more convenient.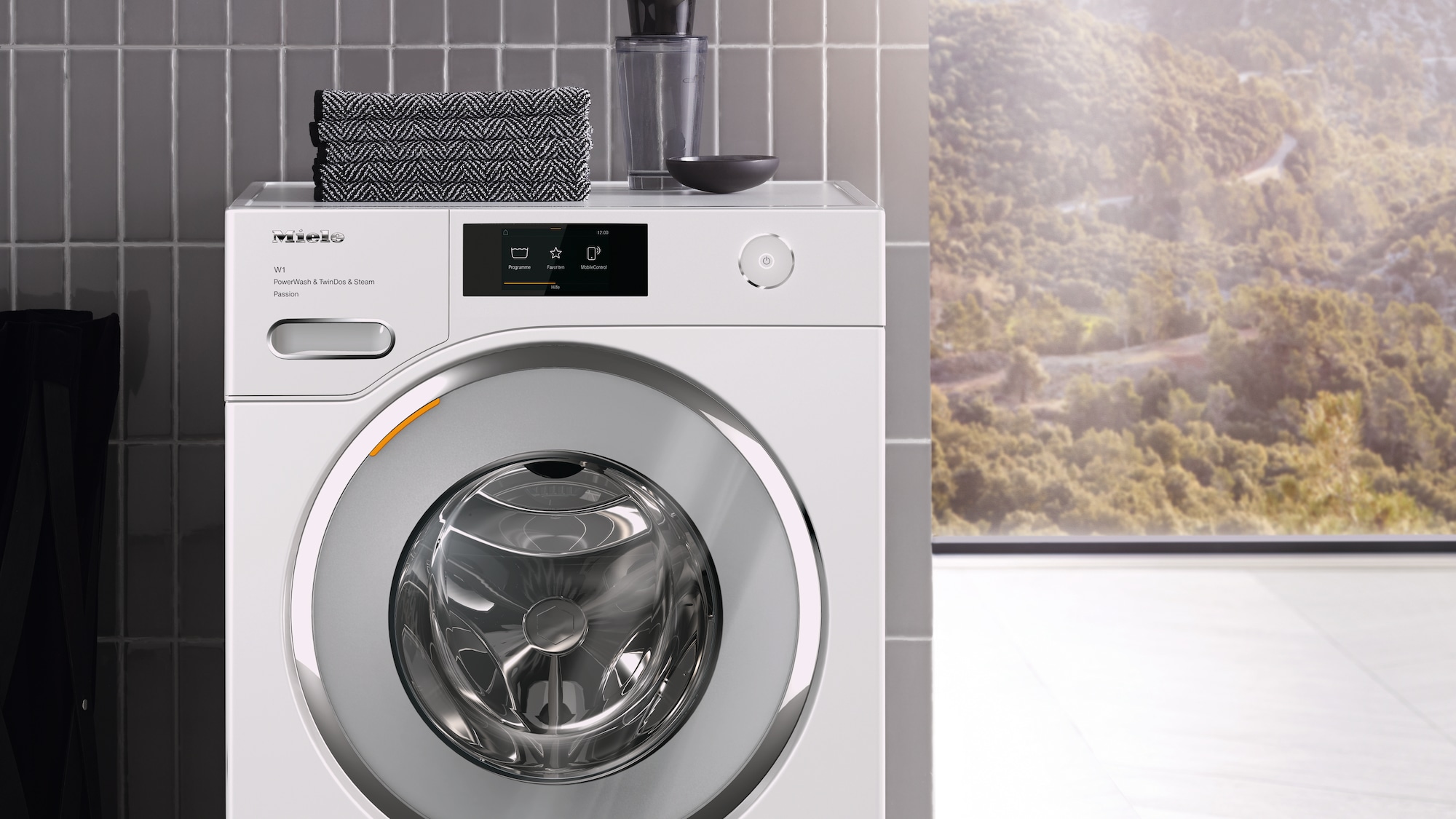 Using energy in an efficient way
A smart energy management system ensures greater convenience and saves money. With the help of your own photovoltaic system or your digital electricity meter, you can use energy when it is available. The washing machine, tumble dryer or dishwasher then start automatically via a central energy manager. You can even charge your robot vacuum cleaner intelligently this way. This enables you to use the electricity you generate yourself even more efficiently.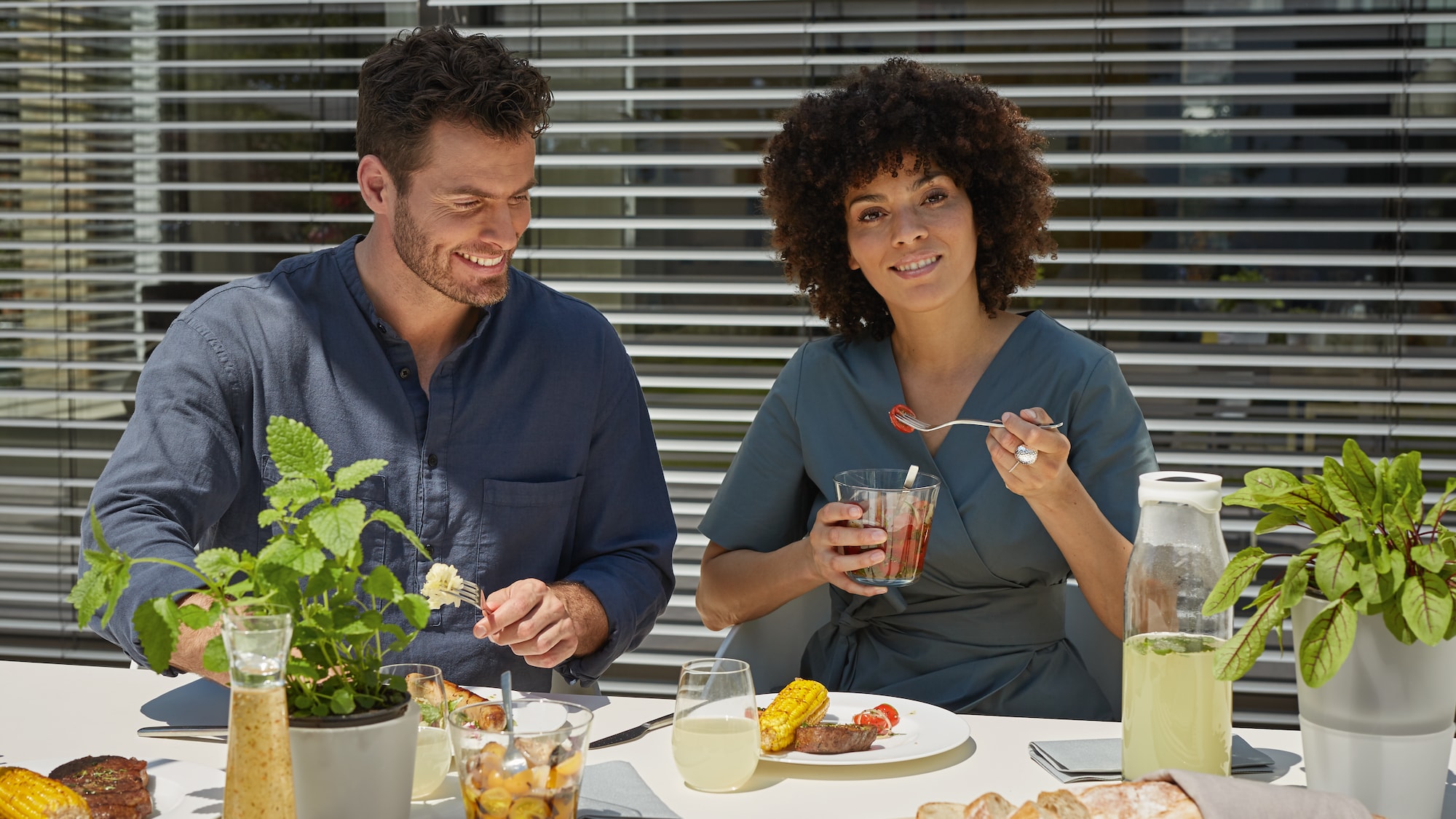 Make life easy for yourself
You can easily integrate networked domestic appliances into existing home automation systems via the Miele cloud interface. This way all appliances in your home are clearly displayed in one application, enabling you to always have an overview of the status of your Miele appliances as well as maintenance and service messages. The controls can be operated centrally. For the interaction with appliances from other manufacturers you can very easily create individual actions.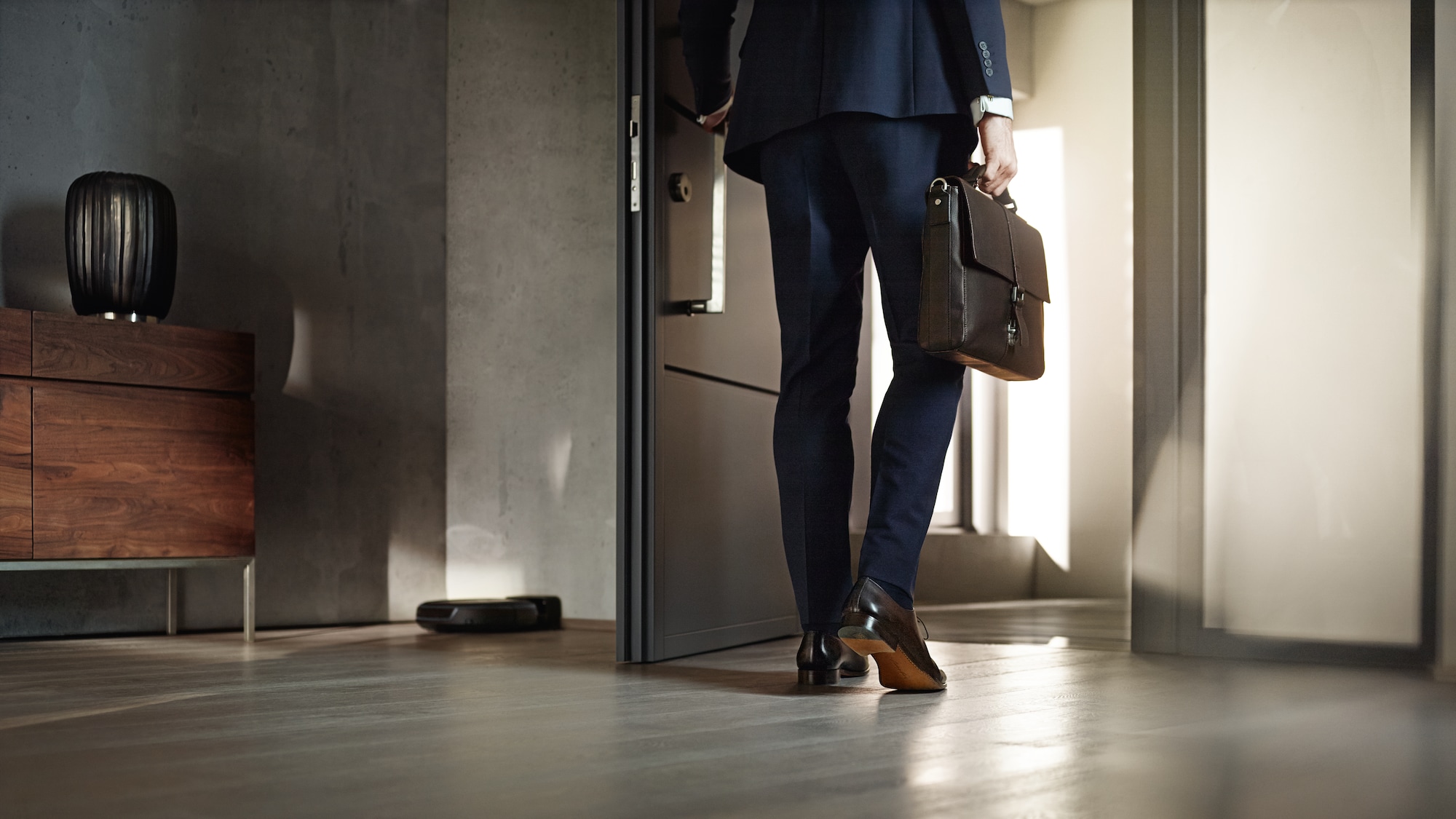 Practical safety solutions
Absolute peace of mind: thanks to networked Miele domestic appliances you can always leave your home with a sense of security. Integrate your appliances simply and conveniently into your individual routines regarding the safety of your home. When you go to work, all networked Miele domestic appliances automatically switch to stand-by mode. Is your smoke detector also networked? Then, in an emergency, all cooking appliances switch off automatically.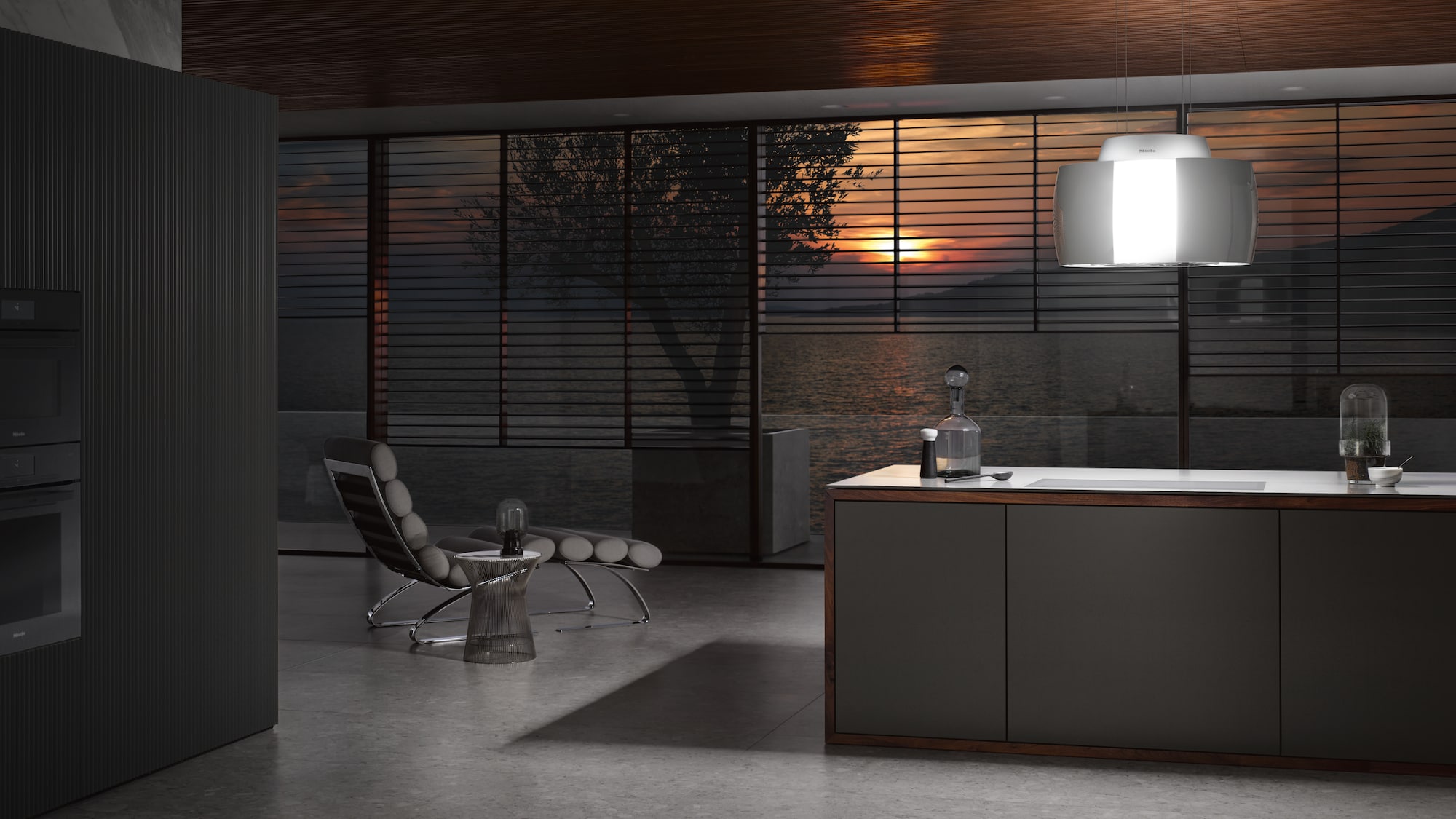 Personalise your intelligent home
Do you want to individualise your Smart Home? Then simply program your personal routines. They can be perfectly adapted to your networked Miele appliances. In Dinner Mood, your ambient lighting turns on as soon as you join your guests at the table. Leave the house and your robot vacuum cleaner starts automatically. And when the wash programme is finished, your smart light turns on – this is how you make your life easier!
Are you programming your home control applications for yourself or your customers and would like to integrate Miele appliances? Then use our Miele developer site! It's where you'll find everything you need to know: developer.miele.com