Revolutionise Your Laundry Experience
All Miele products are designed to enjoy a long lifespan, enrich your home with timeless looks, and have a strong focus on sustainability through efficiency and innovative features.
Miele Washing Machines
Sustainable care for laundry; automatic dosing and supporting features ensure you enjoy the best possible washing results and preserve your clothing. Combined with eye-catching designs for all built-under, slot-in, and stackable models. Tested for 20 years of reliable laundry care*.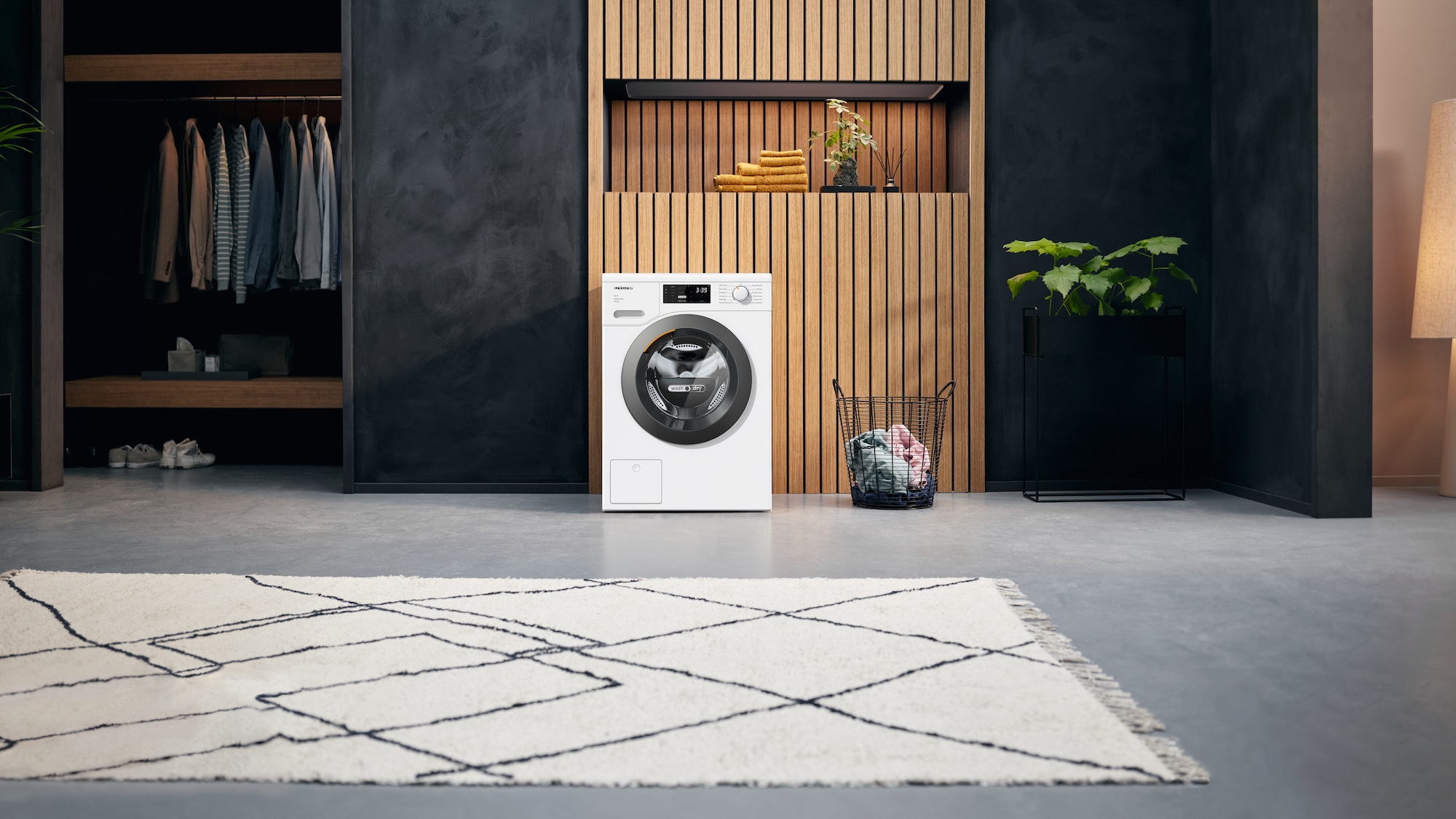 Miele Washer-Dryers
Washing and drying in a single appliance: washer-dryers are the ideal solution when space is limited or if you usually do your laundry in small loads. In this case, the washer-dryer really comes into its own: small loads are washed and dried in a single cycle, saving you time.
The Right Appliance in a few Clicks
Use our buying guide to find the washer or dryer that matches your specific needs and wishes, by simply running through a few questions.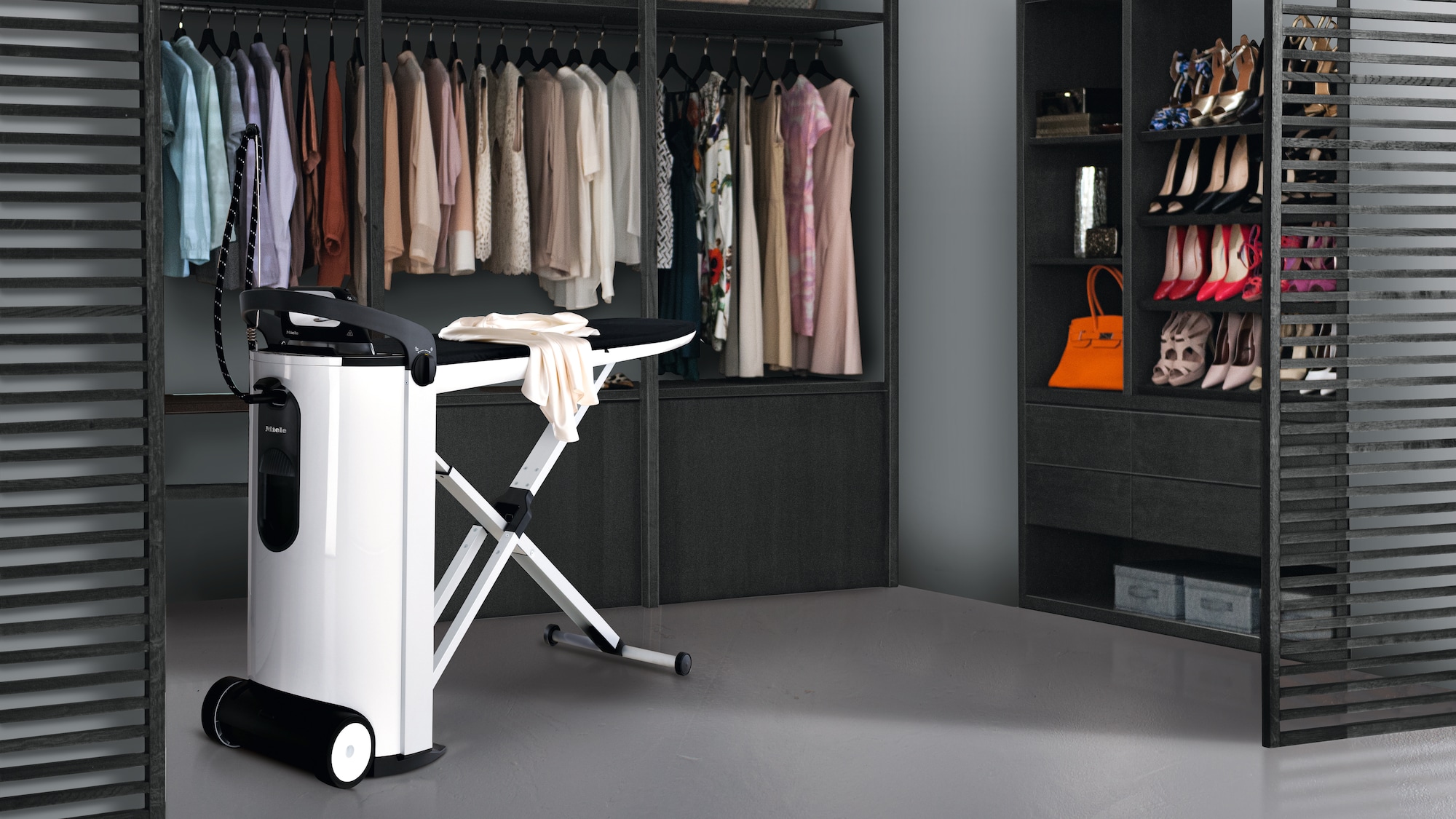 Miele Irons
A smooth and efficient ironing experience; discover a safe and carefree way to quickly make creases disappear.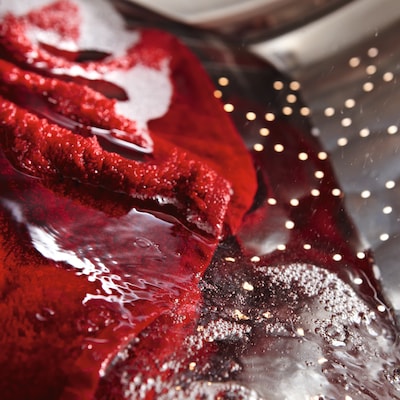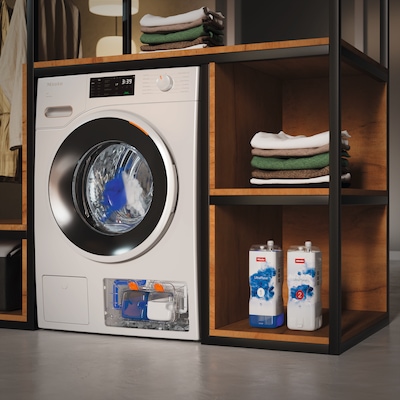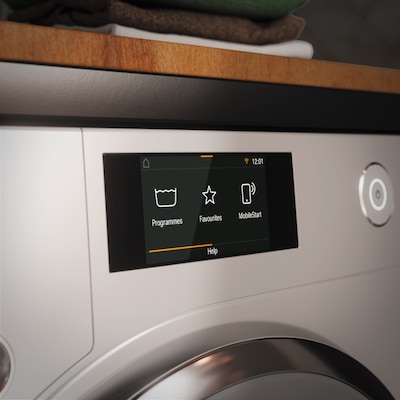 Already Own A Miele
Take a look at our accessories, detergents, fragrances and spare parts.
Everything There's to Know About Miele Laundry Products
Whether you're looking for information to help you find your perfect appliance, want to learn more about the innovative technologies that power them, or discover tips to maintain your Miele, here you'll find everything laundry related.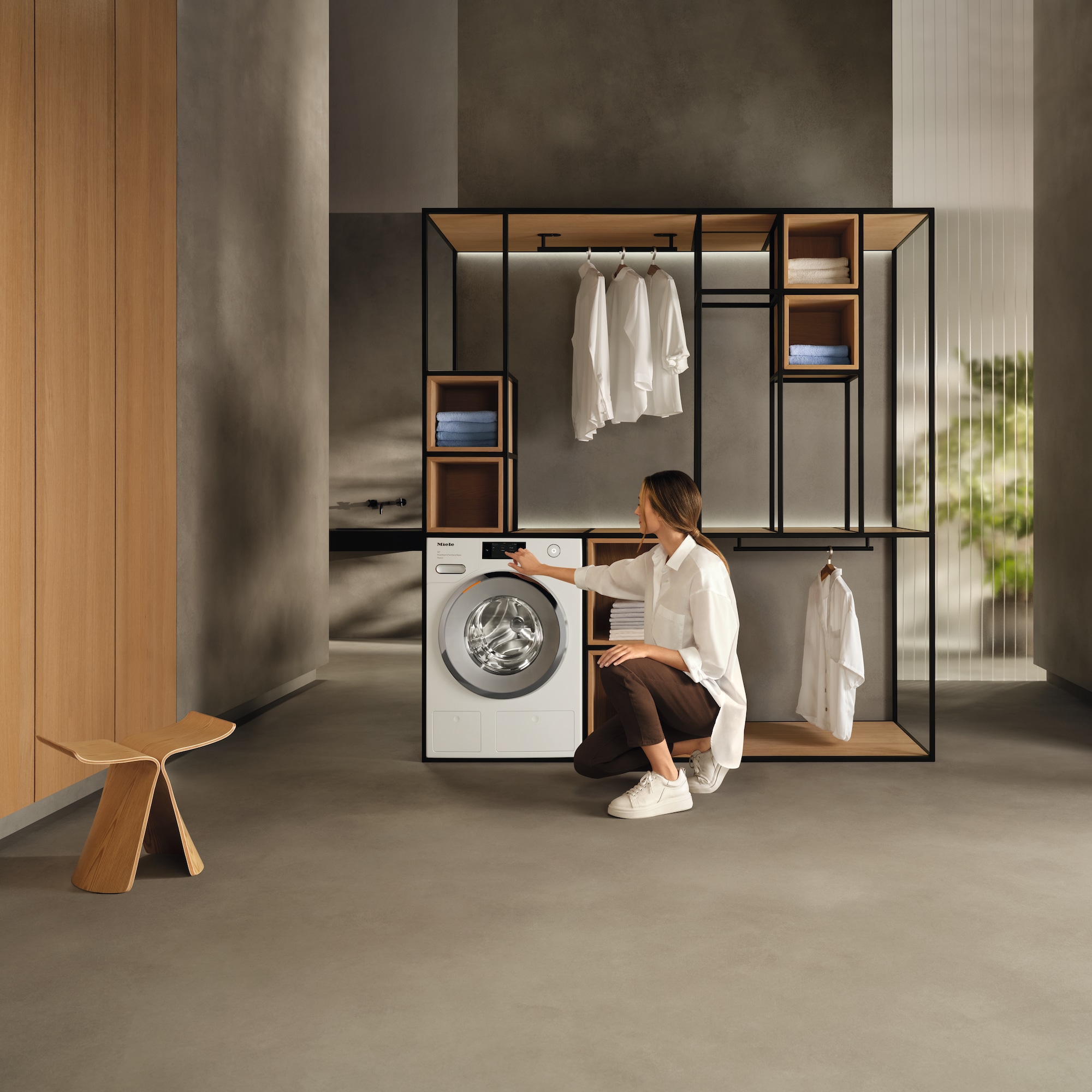 Great Reasons for Choosing Miele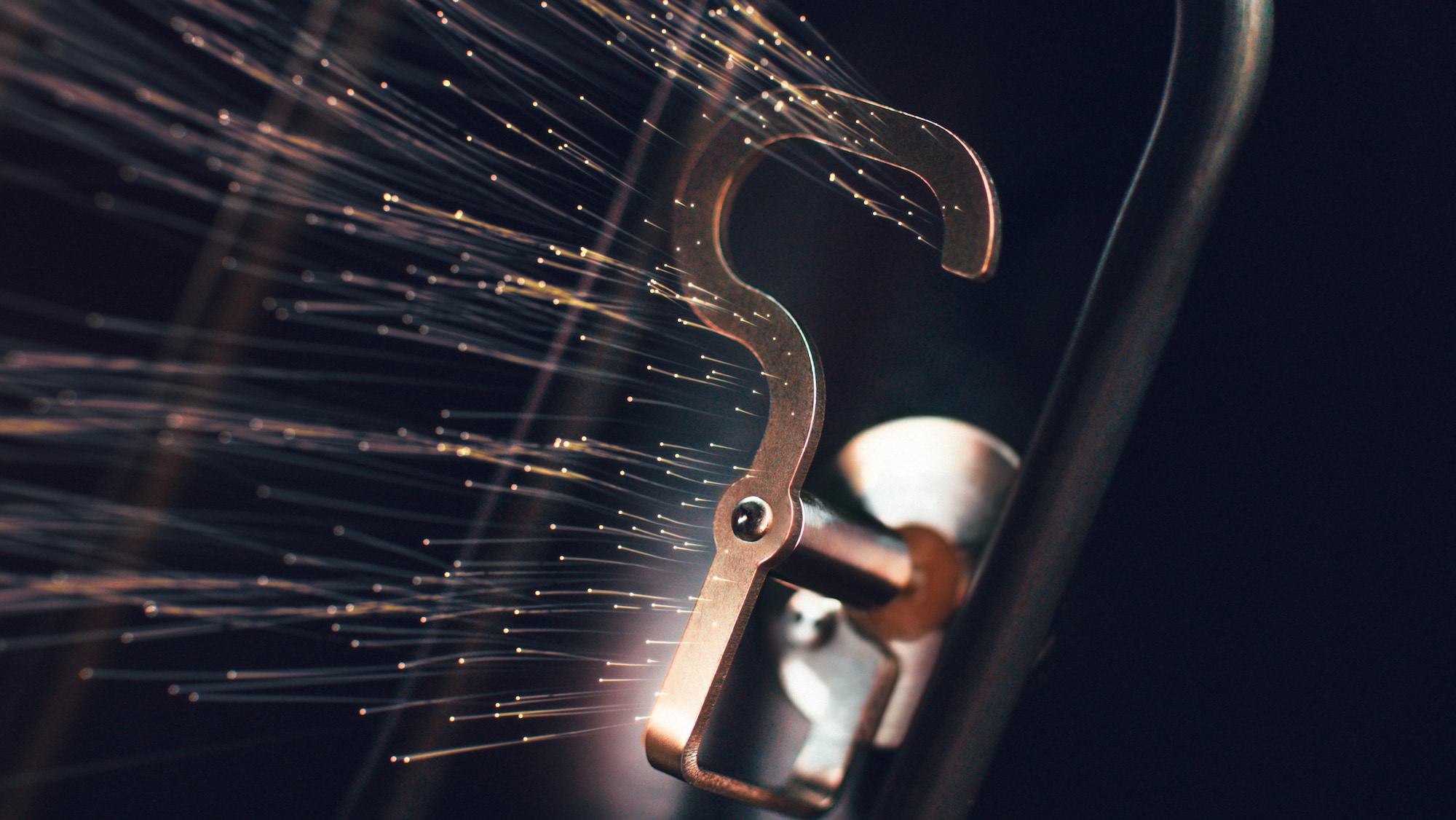 Built for a long life
Our products are built to endure far more than anything a daily routine can throw at it, as proven by our own testing methods.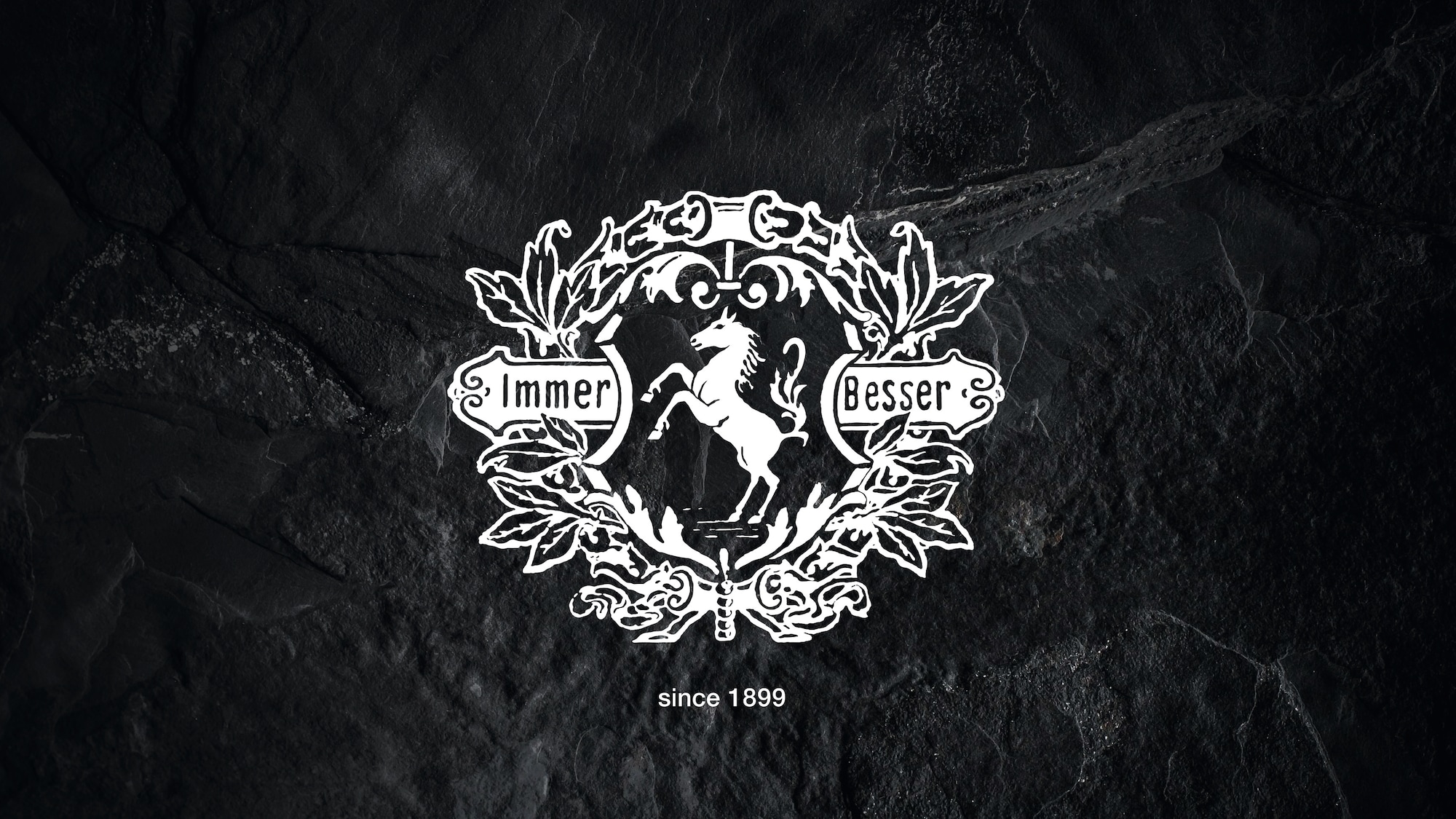 Immer Besser, since 1899
From day one Miele has held quality in the highest regard, so we confidently and proudly stand by our entire product range. Because premium products require less maintenance and enjoy a longer lifespan.
Footnotes
*During the development phase of the W1 washing machine series, Miele tested models and core components in 5000 wash loads (= 5 wash loads per week for 50 weeks per year) in various programs. More: miele.com/20years
**Compared to Miele tumble dryers without EcoSpeed with the same load size and energy efficiency class. Tested in the Cottons programme with a full load size.
Join Our Newsletter
Sign up to our newsletter today and unlock a world of inspiration, expert insights, and exclusive deals.