Miele Vacuum cleaner for Every Home campaign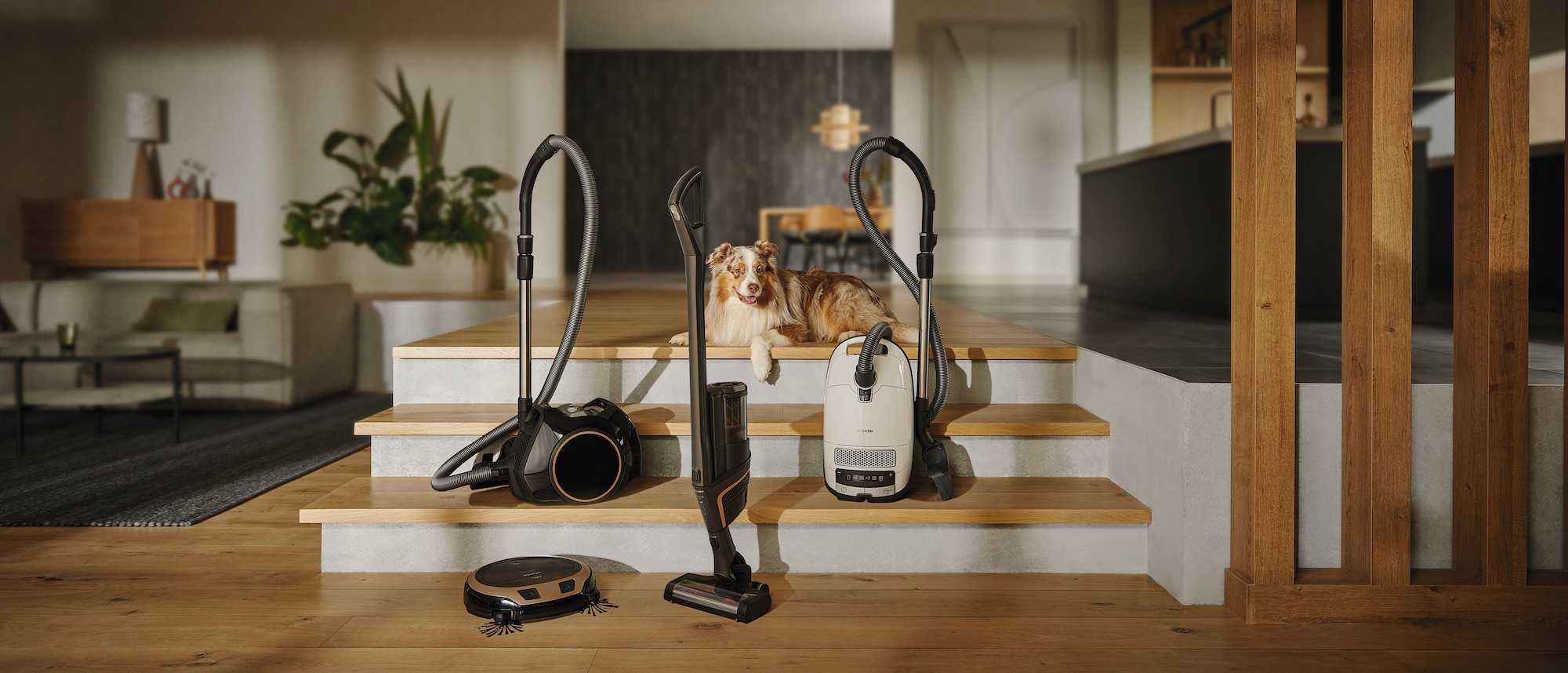 Find the right Miele vacuum for you
A Miele Vacuum Cleaner for Every Home
Miele floorcare solutions are as diverse as the homes we live in. From bagged to bagless; corded, cordless or fully automatic, we've got the perfect solution for you.
Discover our complete range of vacuum cleaners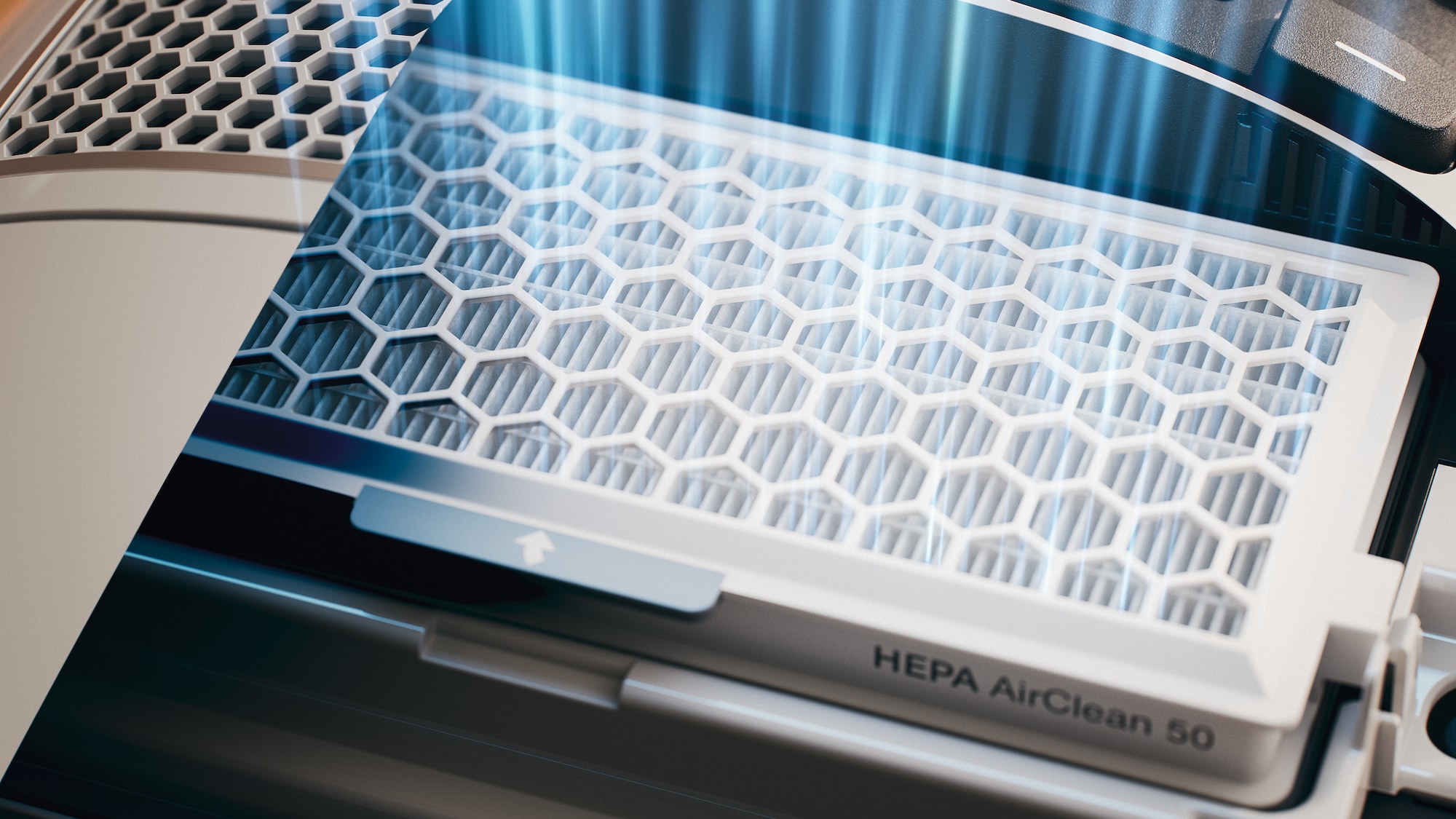 Say goodbye to allergies and odours
Miele vacuum cleaners offer three filtration options1 to meet your needs:
• Airclean removes 99.9% of fine dust.
• Airclean+ neutralises pet odours using charcoal technology and also removes up to 99.9% of fine particles.
• HEPA neutralises up to 99.999% of fine dust and allergens.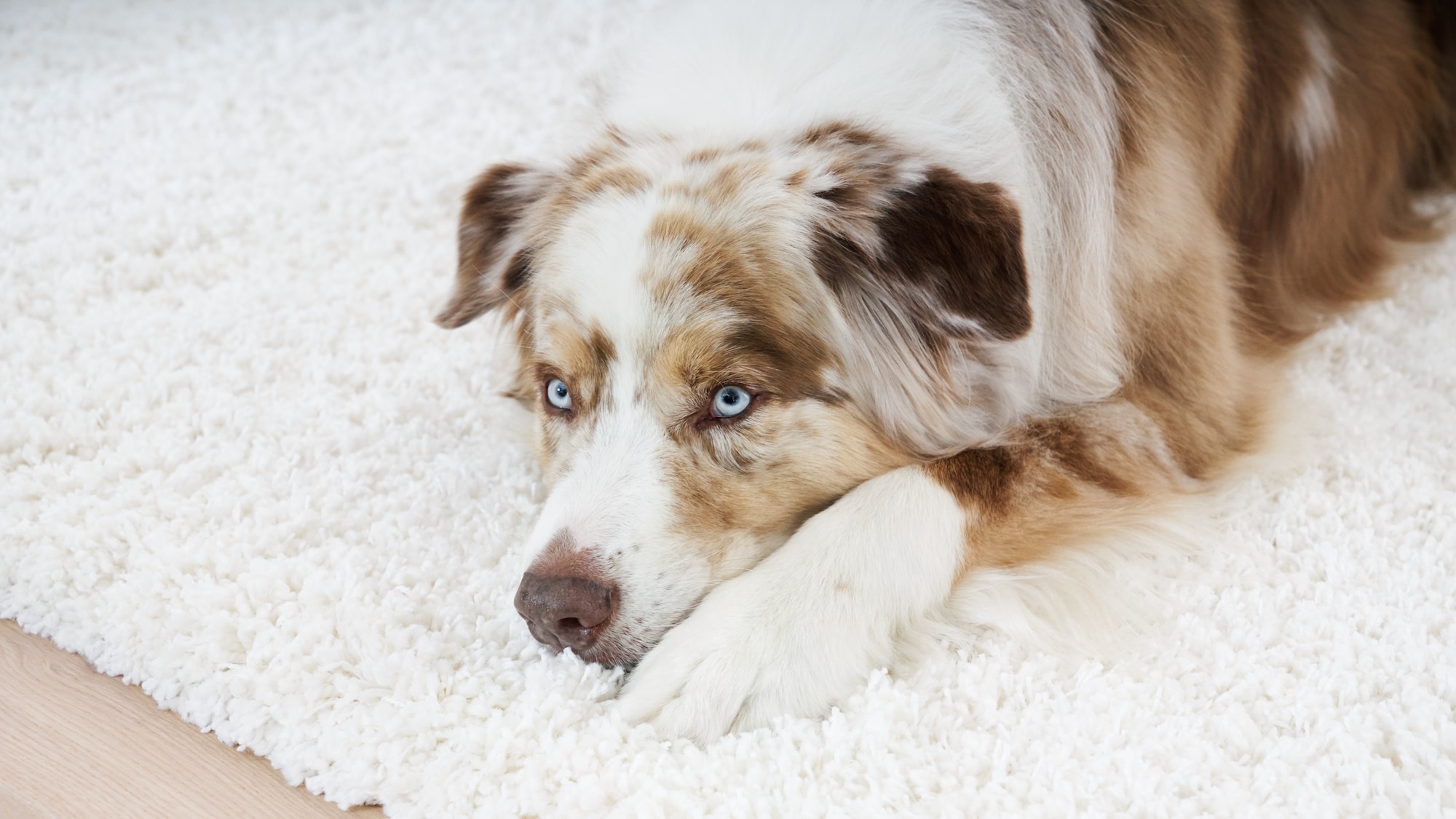 Power through pet fur
With our Cat & Dog Vacuums designed specifically for removing persistent pet hair, skin proteins and general dirt, you can finally banish those hairs that seem to cling on and never let go.
Choose the Cat & Dog option from any of our C2, C3, Boost, and Blizzard ranges and you'll get an additional floorhead with TurboBrush technology, perfect for cleaning up after your four-legged family.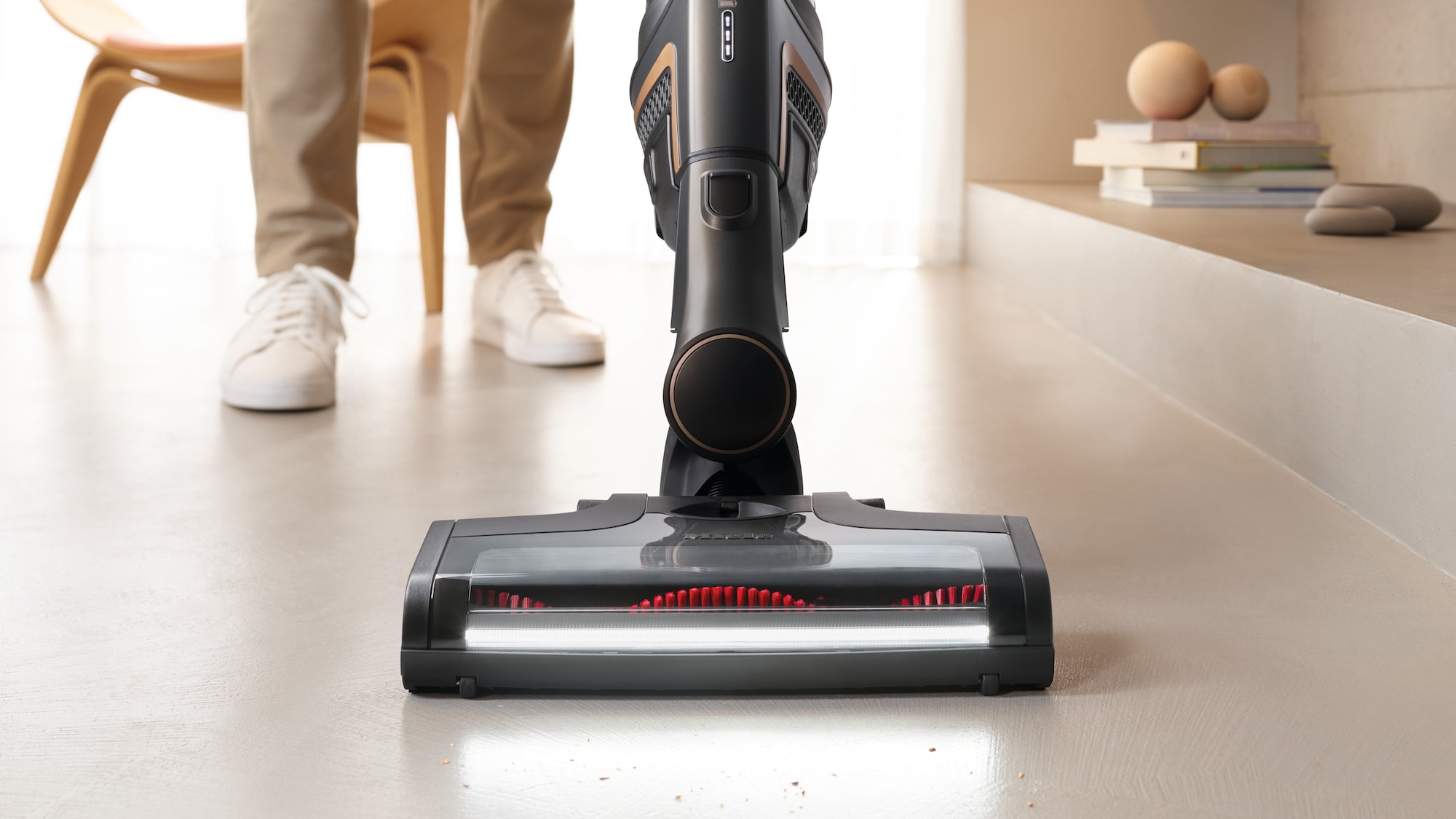 Find the right Miele Vacuum for you
We offer a wide range of vacuums to suit your needs and lifestyle.
• Bagged cylinder vacuums reaching up to 12m operating radius.
• Bagless cylinder vacuums for convenient emptying and powerful cleaning up to 890W.
• Cordless stick vacuum cleaner for the ultimate in cleaning flexibility.
• Robot vacuum cleaner takes care of the vacuuming for you.
1

£3.99 Delivery charge for orders between £0.00 and £49.99. Free of Charge from £50.00. Installation of new appliances and recycling of old appliances is available at checkout for selected kitchens and laundry appliances for an extra charge. For all built-in appliances please call 0330 160 6630 to arrange this.
Subject to technical changes; no liability accepted for the accuracy of the information given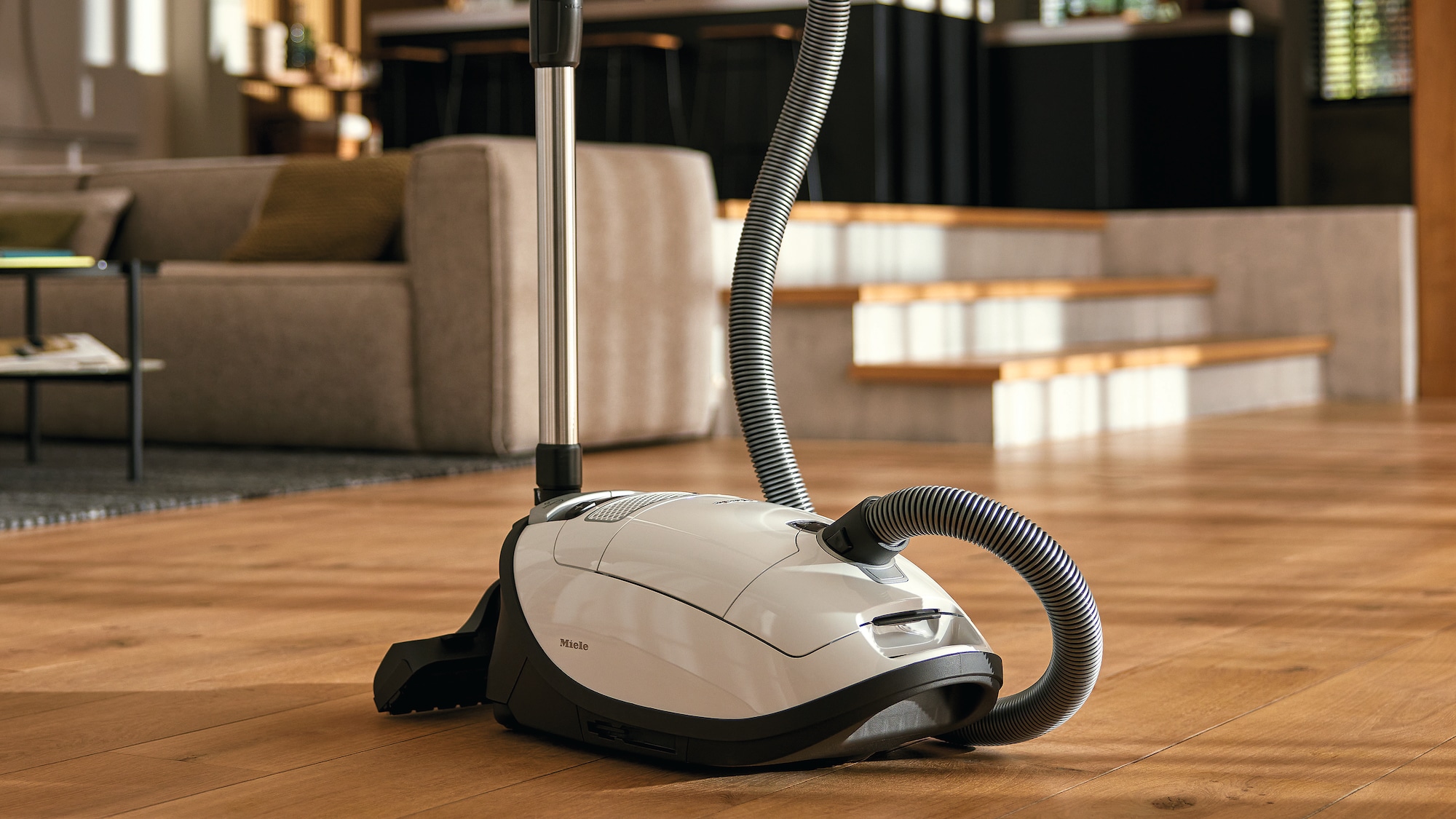 Bagged Vacuum Cleaners
Keeps going, and going, and going…
From the efficient, quiet and sustainable C1 and Compact C2 for smaller homes to the equally impressive Complete C2 and C3 models for bigger jobs, our bagged systems need to be emptied less and capture dust efficiently and effectively, keeping your home cleaner for longer without any additional effort required.
And with your first bag included in the box, along with a voucher for your next box of free Miele Vacuum bags, you'll save in the long run too.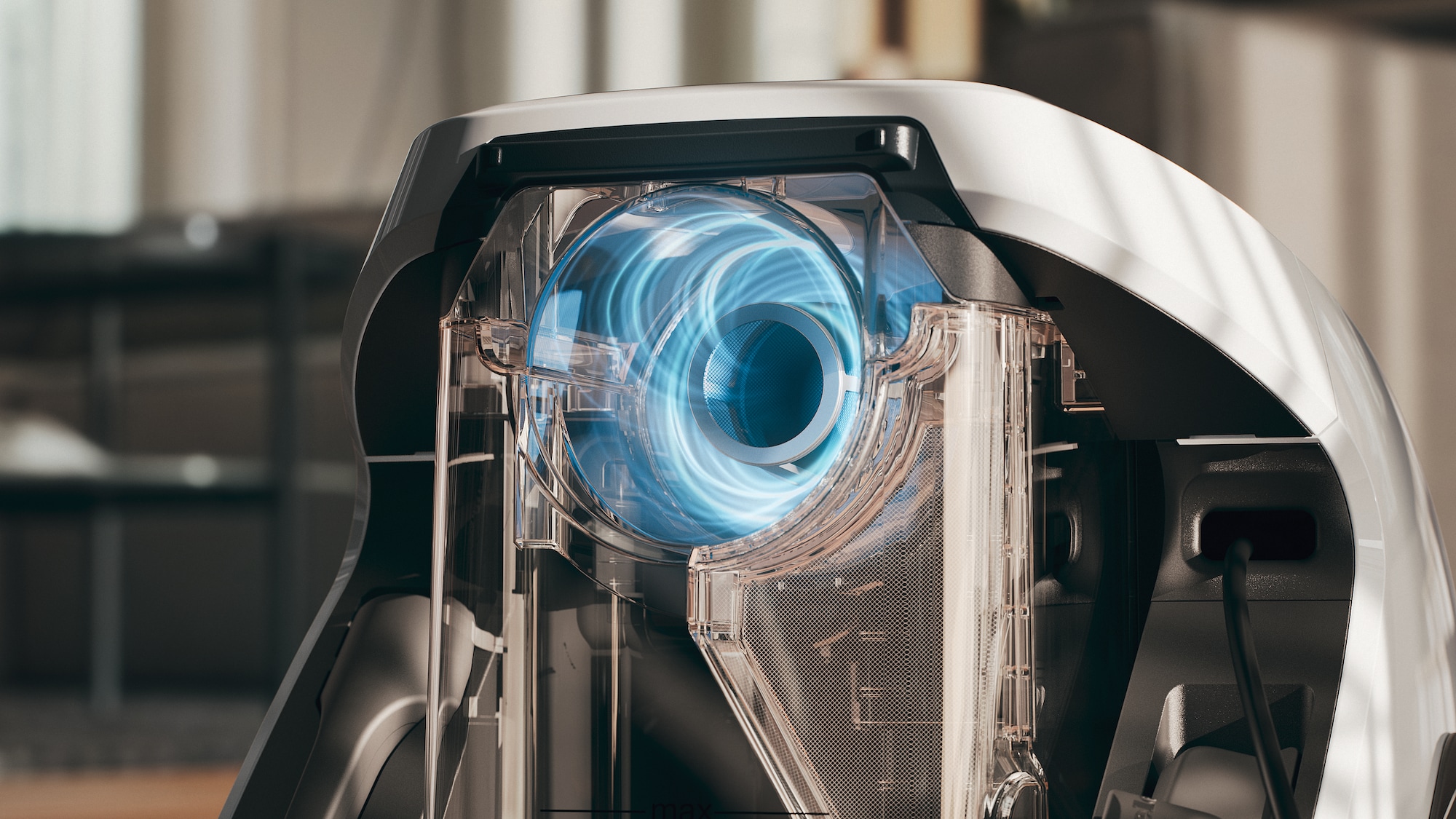 Bagless Vacuum Cleaners
Say hello to Boost and Blizzard
If you need a bagless vacuum with the same high performance, then our Boost CX1 and larger capacity Blizzard models are perfect for efficient, sustainable cleaning. Just plug in, clean, and empty as you go, with minimal fuss and no need for replacement bags. Blizzard models also feature ComfortClean, detecting and cleaning filters automatically for perfect results every time.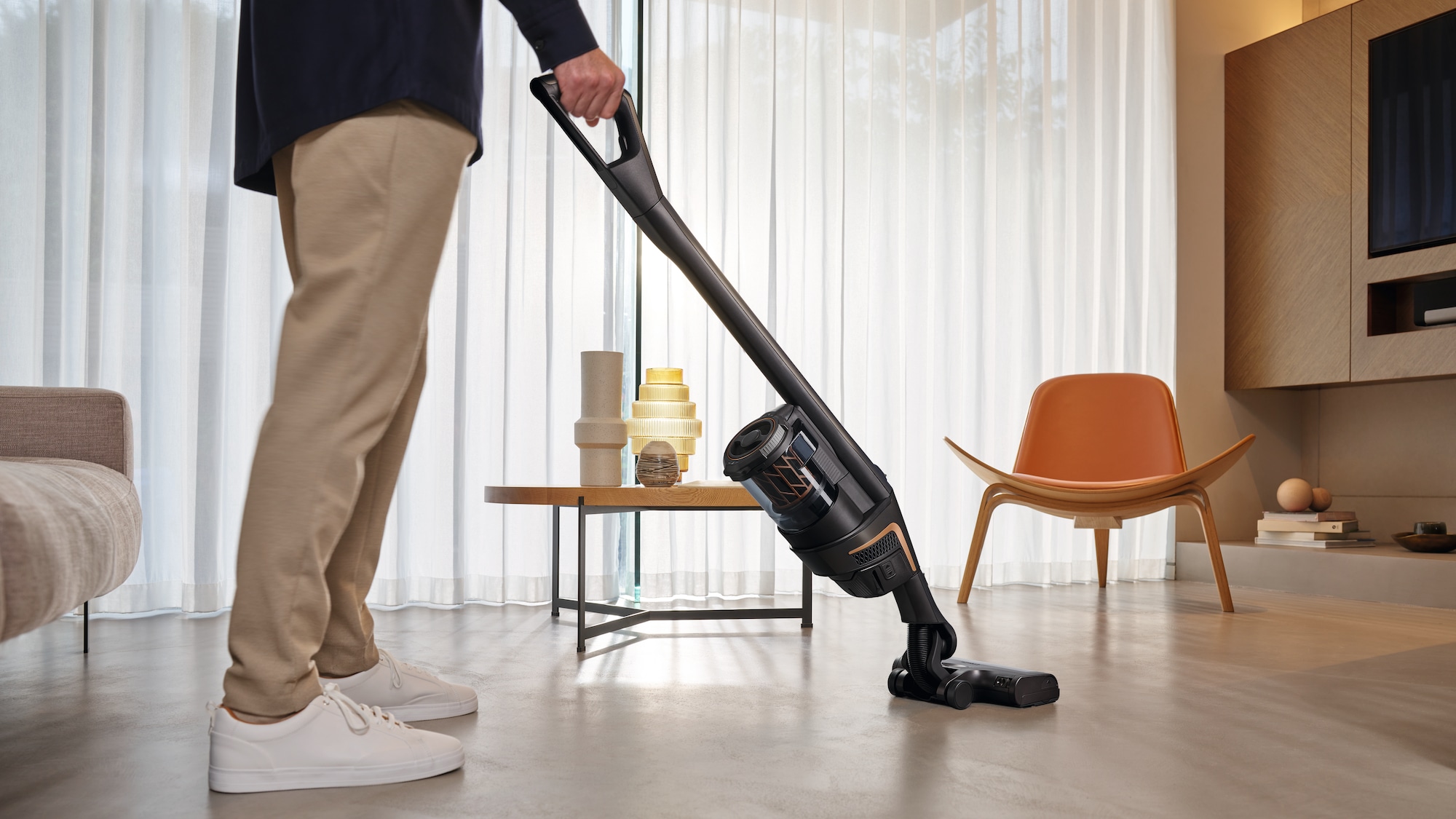 Cordless Stick Vacuum Cleaners
The ultimate in cordless performance
Enjoy the very best of flexible, cable-free cleaning with Triflex HX2 - our most powerful vacuum cleaner2. Combining convenience and cleanliness, every model comes with:
• 60% more suction power than similar cordless vacuums thanks to our digital efficiency motor.
• Electrobrush to remove stubborn pet fur.
• HEPA filter to remove 99.999% of fine dust & allergens.
• Replaceable ultra-long-lasting battery.
"It's phenomenal. The best cordless vacuum we've tested" - Which? Magazine
August 2022 Best Buy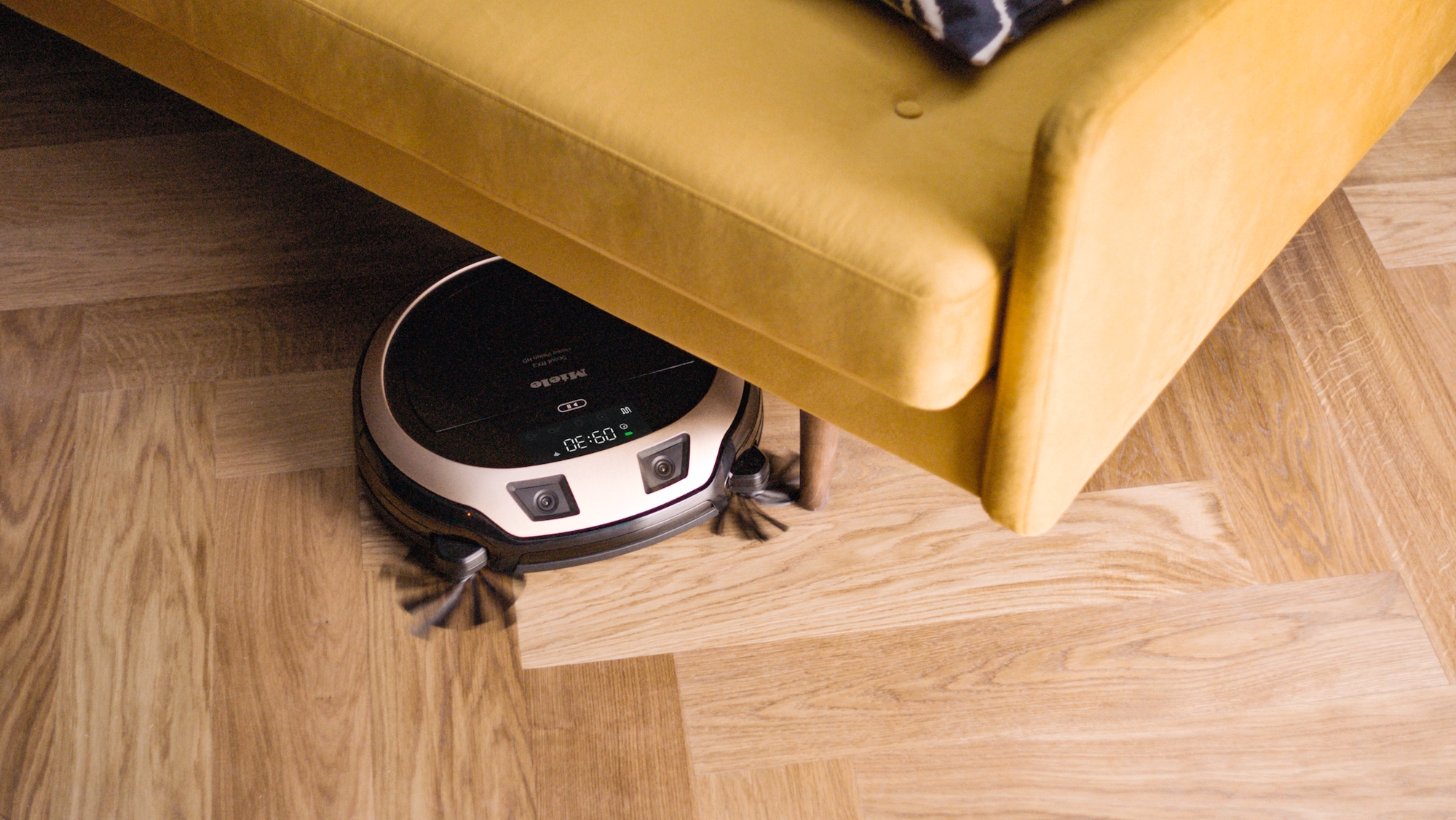 Robot Vacuum Cleaners
See cleaning through different eyes
Enjoy clean floors without lifting a finger. Miele Scout RX3 robotic vacuum cleaners are here.
With full automation and smartphone control, you can select the type of clean and send your Scout RX3 on its way, leaving you to focus on the more important things in life. Once done, your new robot friend will return to its station and charge itself back up. It's even possible to track your vacuum cleaner and keep an eye on progress with an HD camera3 mounted on top. Ingenious.
How to find the right vacuum cleaner
Still, wondering which Miele vacuum cleaner to go for? Our buying guide will help you compare models, see features and choose the right one for your home.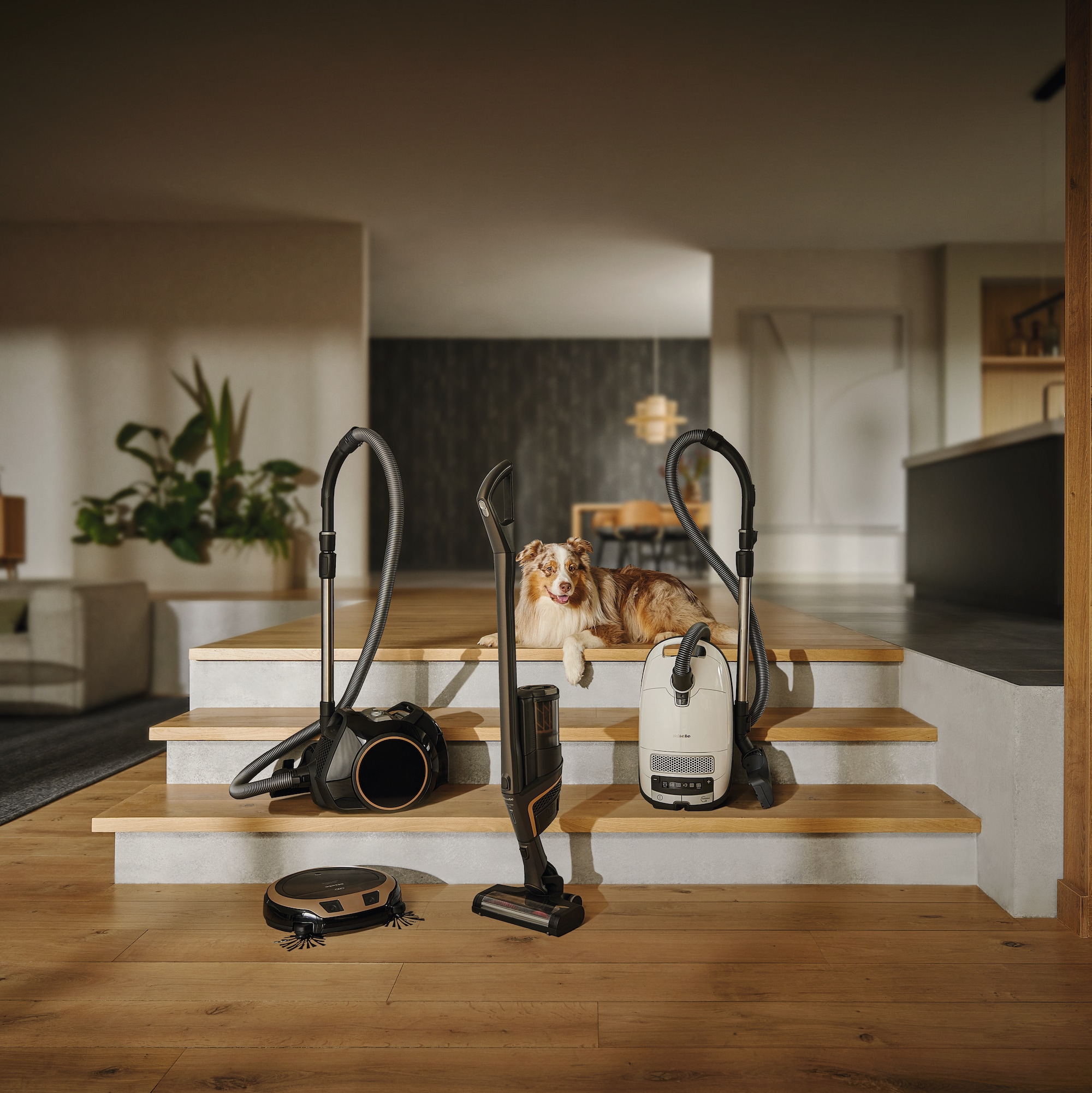 Already own a Miele Vacuum Cleaner?
Dustbags and Filters
Stock up on replacement bags and filters.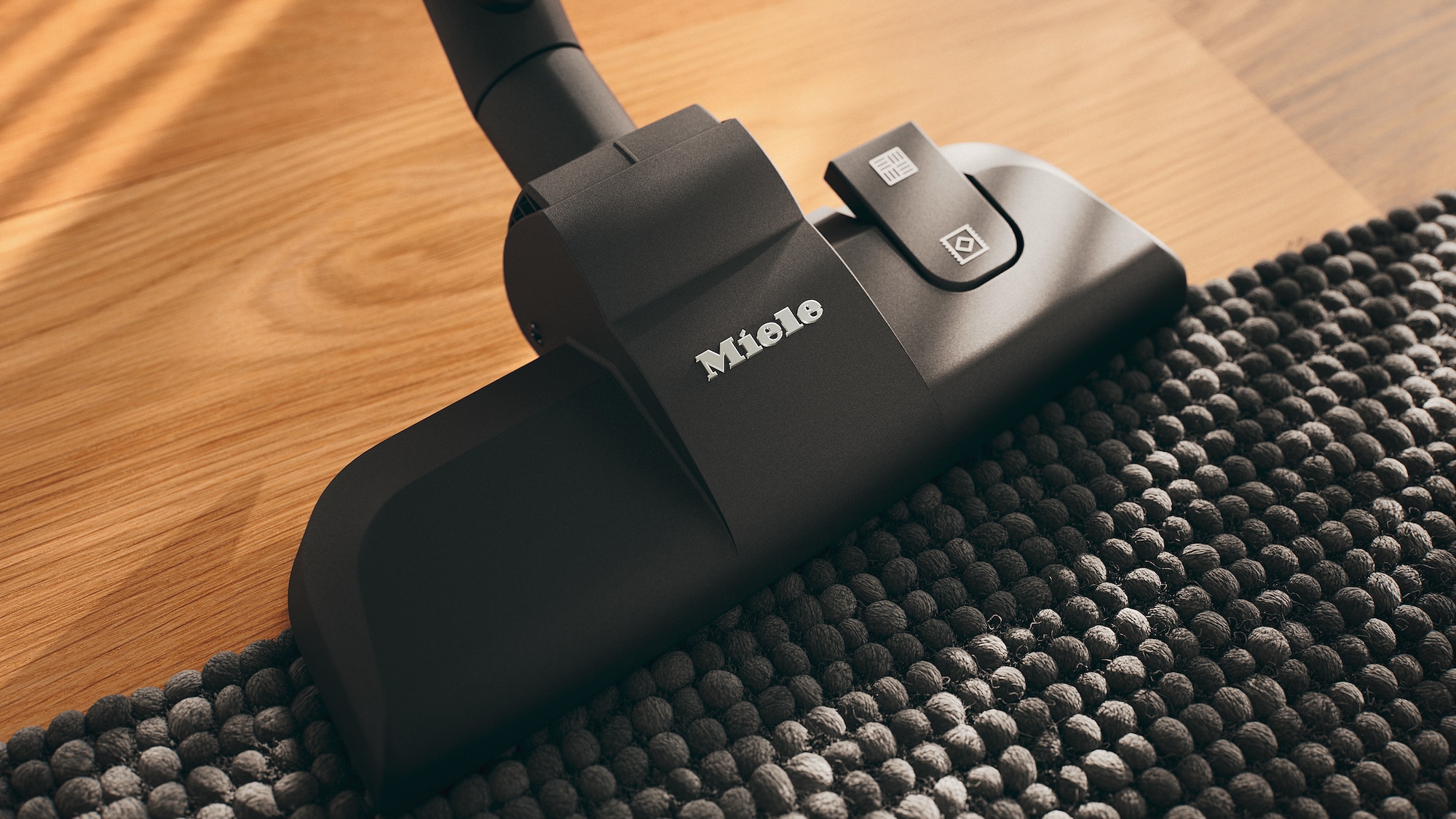 Accessories
Customise your vacuum to support your cleaning needs.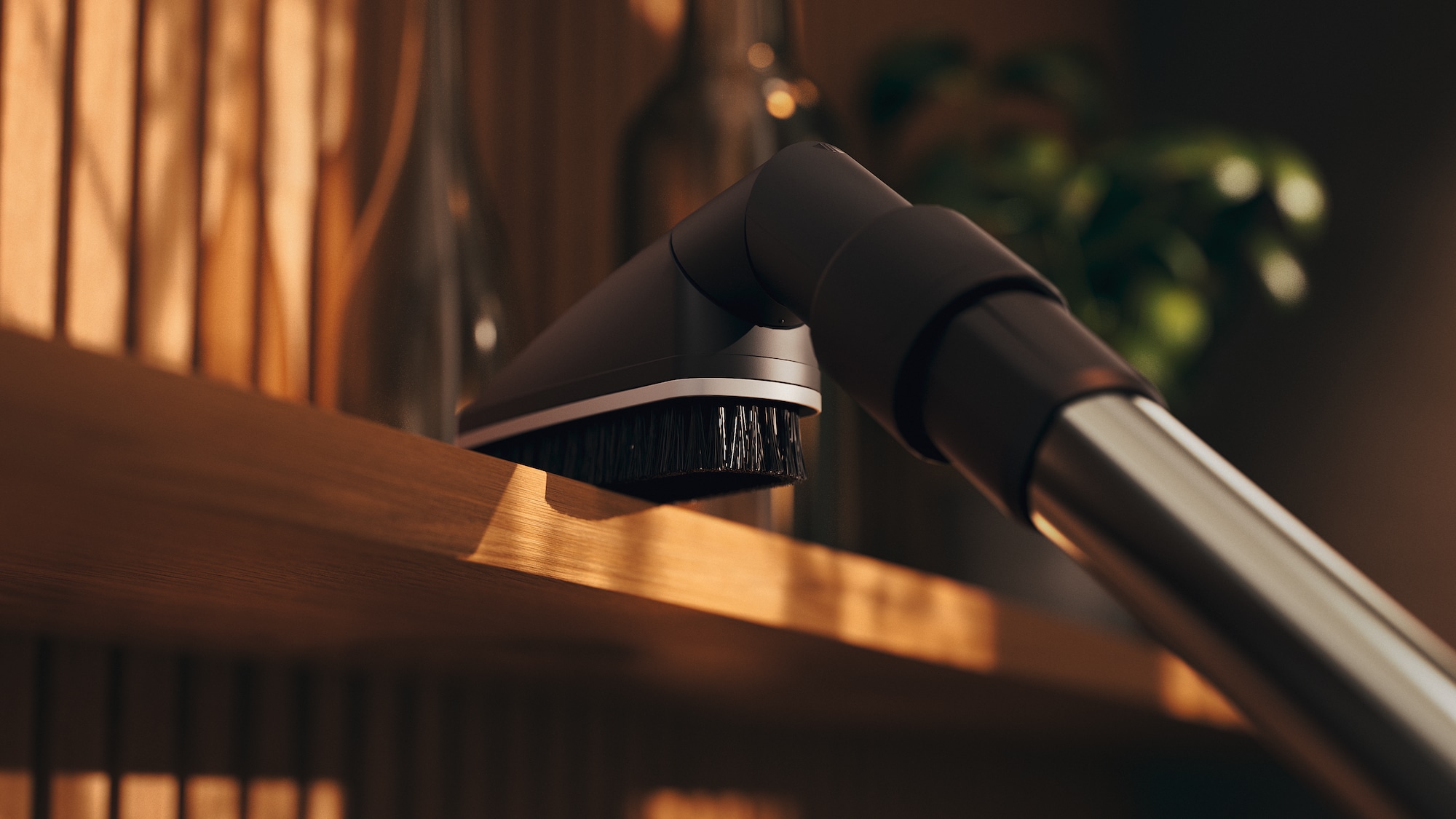 Spare parts
Lost a vacuum part? We've got you covered.
Good reasons for choosing Miele
Miele Guarantee
2-year manufacturer warranty, at no additional cost.
Miele quality
We test our household appliances up to 20 years of use.
Miele craftsmanship
Each of our products is manufactured to the highest standard and is subject to stringent quality controls.
Miele technology
Delivering fascinating technology and excellent results.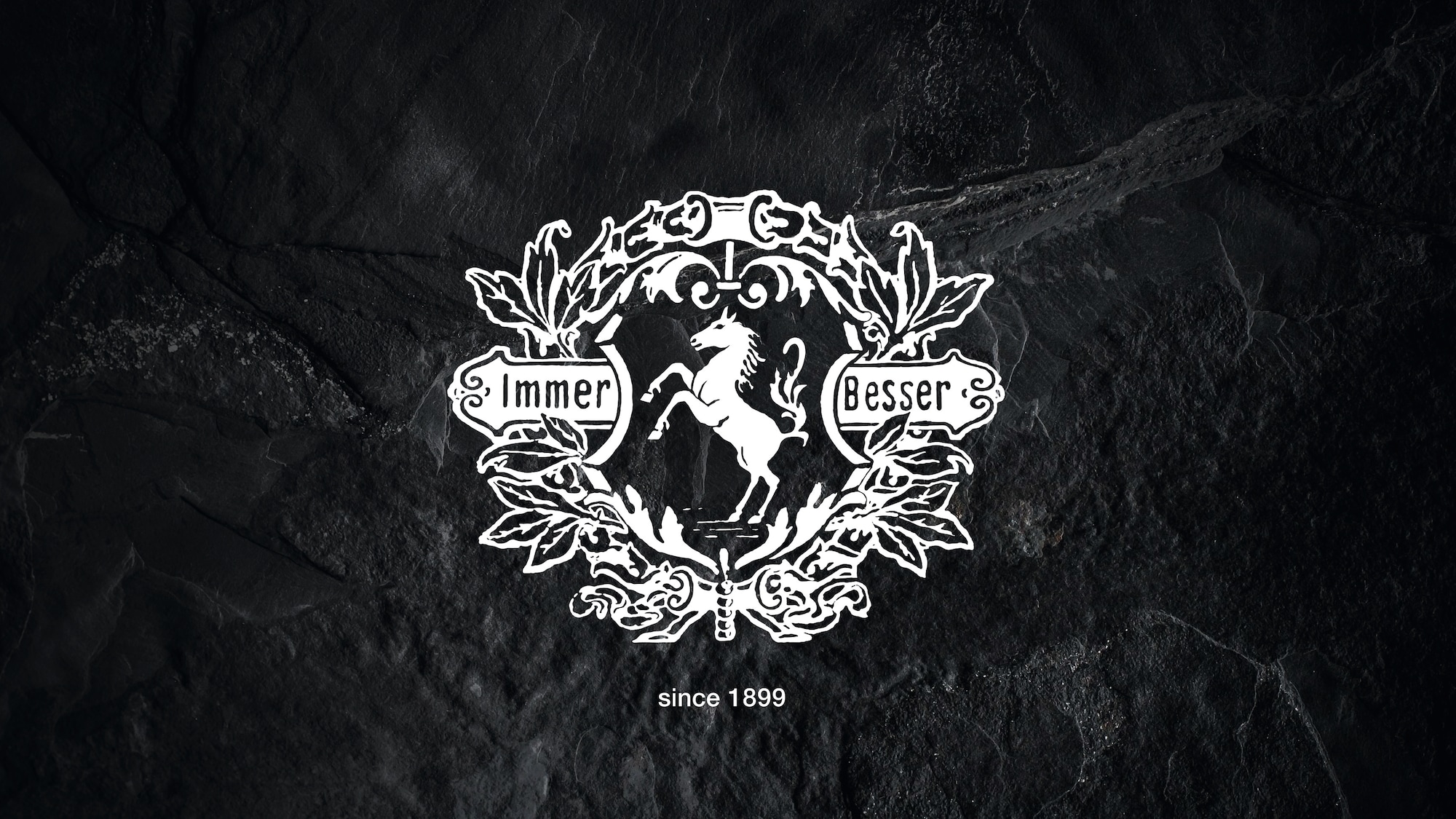 A focus on quality
As with all Miele products, our vacuum cleaners are tested and tried intensively.
Whether it's miles after miles of floorhead testing to the hundreds of bumps, knocks and scrapes our technicians put our products through, you'll be getting a vacuum cleaner which has been built to last.
And with Miele aftercare and servicing, you'll enjoy your high-quality product for even longer.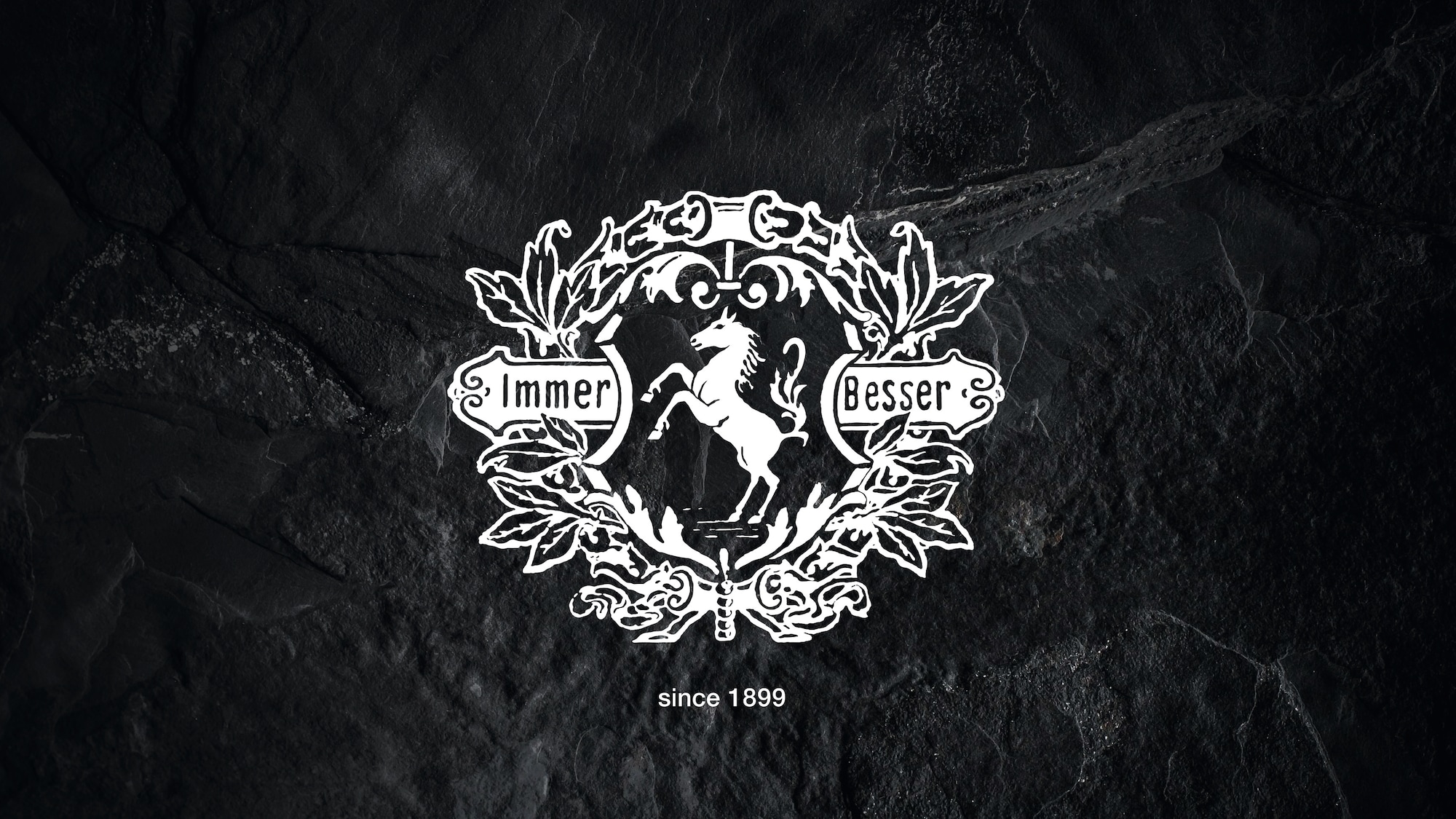 Our heritage
We're proud of our heritage. From our inception as a family business in 1899, to being innovators in vacuum cleaning technology since 1927, to winning multiple awards for our designs over the years, vacuum cleaners have been a huge part of our story.
That's why we continue to strive for the absolute best in performance, efficiency and sustainability with every vacuum cleaner we hand over to our customers. When you choose a Miele vacuum, you can rely on a trusted brand that's with you for the long run.
Disclaimers
1Individual features depend on the model of the vacuum cleaner
2Cleaning performance compared to a Miele cylinder vacuum cleaner Complete C3 (SGEF3)
With Turbobrush STB 305-3 (dust removal from carpet and hard floor with crevice, fiber removal from carpets). According to IEC62885-2.
3Individual features depend on model of the robot vacuum cleaner