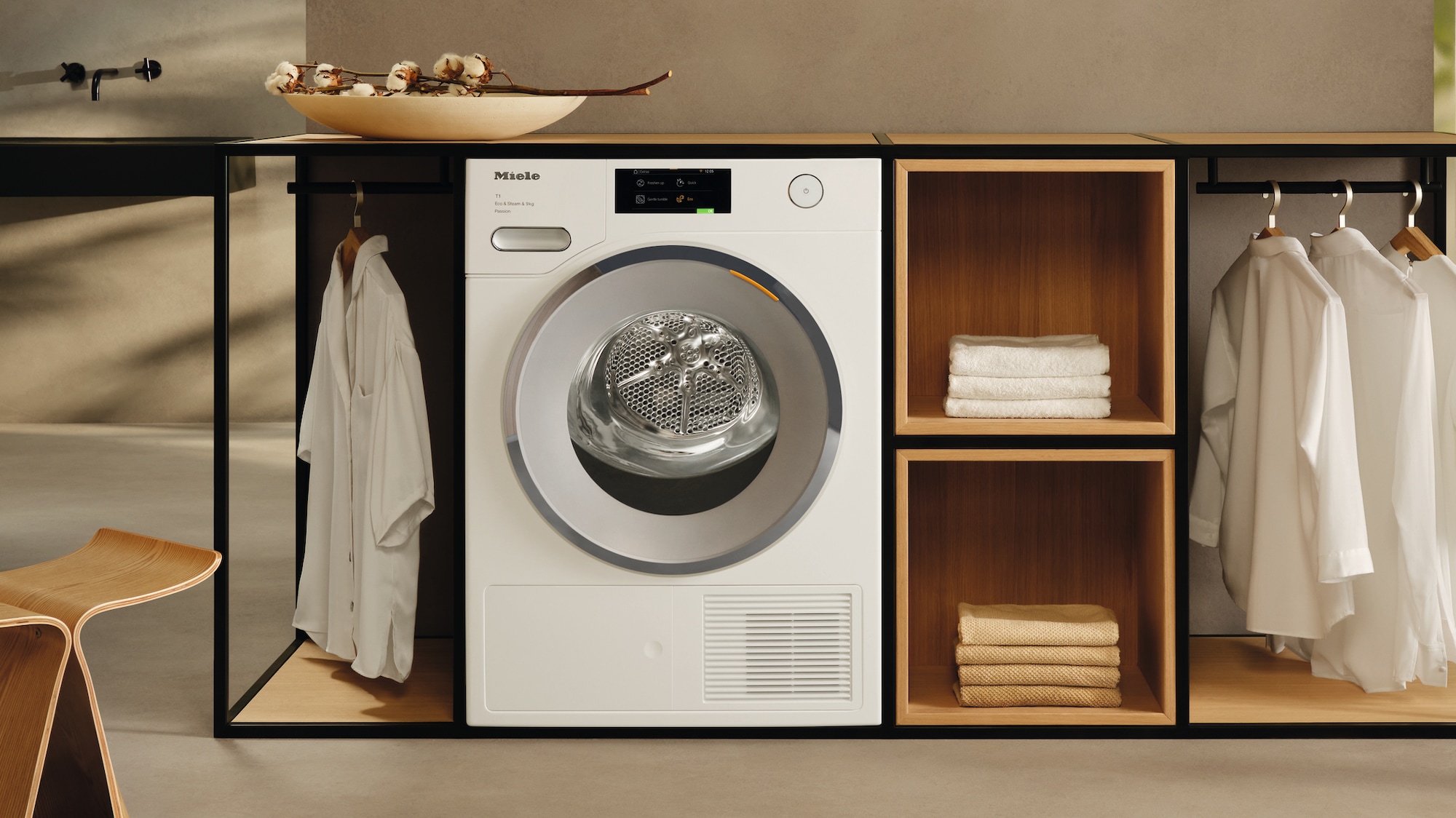 Miele. Built to last.
Why choose a Miele Heat Pump Tumble Dryer?
From vigorous testing to the equivalent of 20 years'* use, to the state-of-the-art technology used to deliver the most efficiency drying, Miele heat pump tumble dryers are an excellent investment for your home.
And with lower energy consumption and smart sensors that end the cycle once the clothes are dry, Miele Heat Pump Tumble dryers are some of the most sustainable tumble dryers on the market.
All Miele Heat Pump Tumble Dryers achieve at least energy efficiency class A++ rating, This is made possible thanks to Miele EcoDry technology which guarantees long-term low energy consumption and short drying times.

Miele heat pump tumble dryers have a range of convenience features and innovations that protect your fabrics without compromising on results
Miele's EcoDry and PerfectDry features ensure your laundry is not under-or over-dried.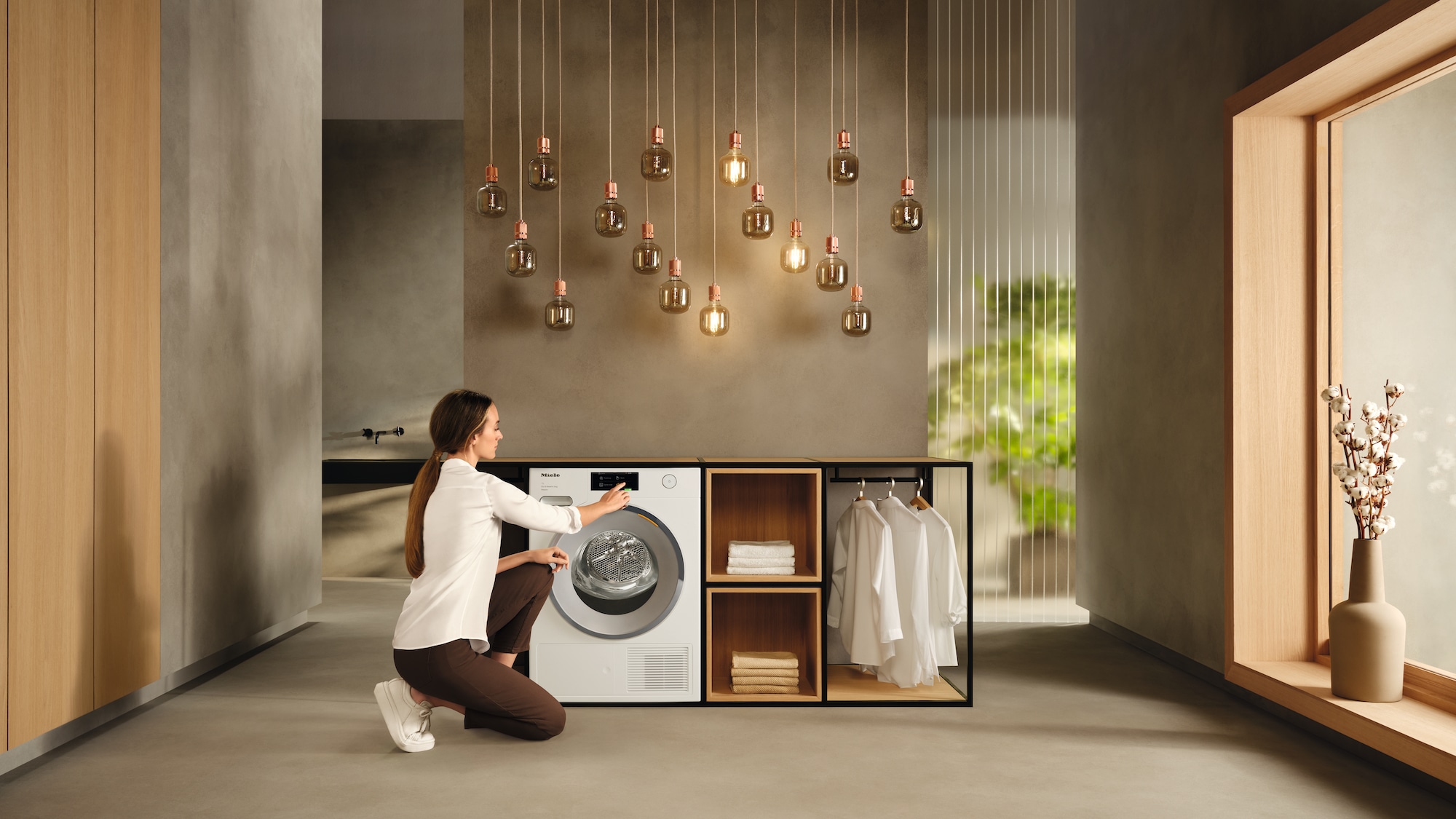 Save Energy
Heat-pump dryers are known for energy efficiency, saving up to 60% in consumption. Unlike condenser dryers, the heat generated is reused and low temperatures protect the high-quality fibers in the most delicate fabrics.
Shorter Drying Times
Miele EcoDry technology guarantees long-term low energy consumption and short drying times. Thanks to the effective interaction between the patented** Miele filtration system and the maintenance-free heat exchanger, fluff cannot clog up the heat exchanger, which would otherwise cause blockages and reduce power output over time. With EcoDry, Miele heat-pump dryers constantly work economically – over the entire life of the appliance.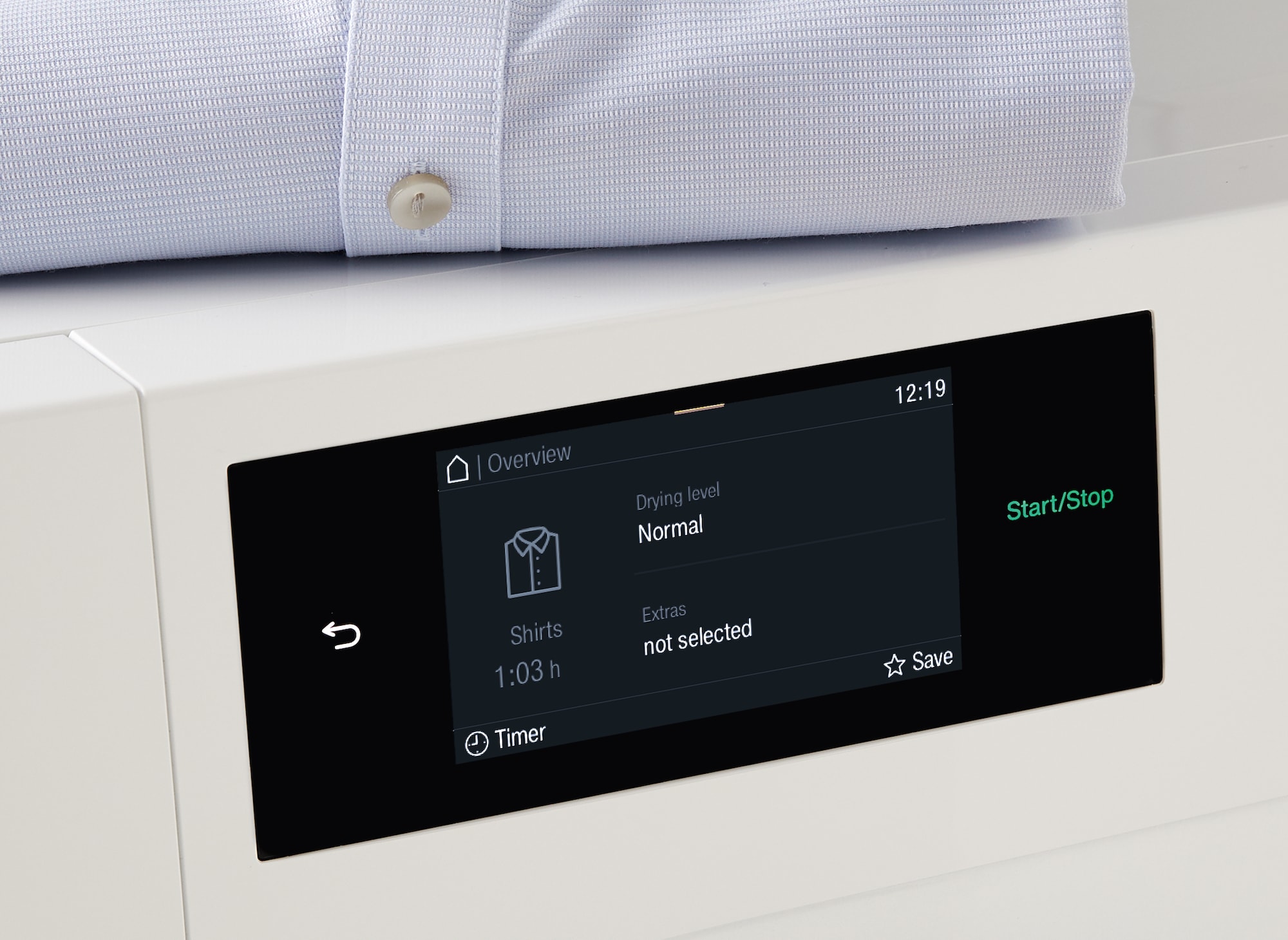 Perfectly Dry Clothes
With this system, your laundry dries perfectly – even if the water contains significant amounts of calcium. This is by no means the norm on machines without PerfectDry as the calcium content in the water influences residual moisture sensing – in turn impacting on drying results. PerfectDry takes the current calcium content of water into account and precisely adjusts the drying process, ensuring that the selected drying level is always achieved.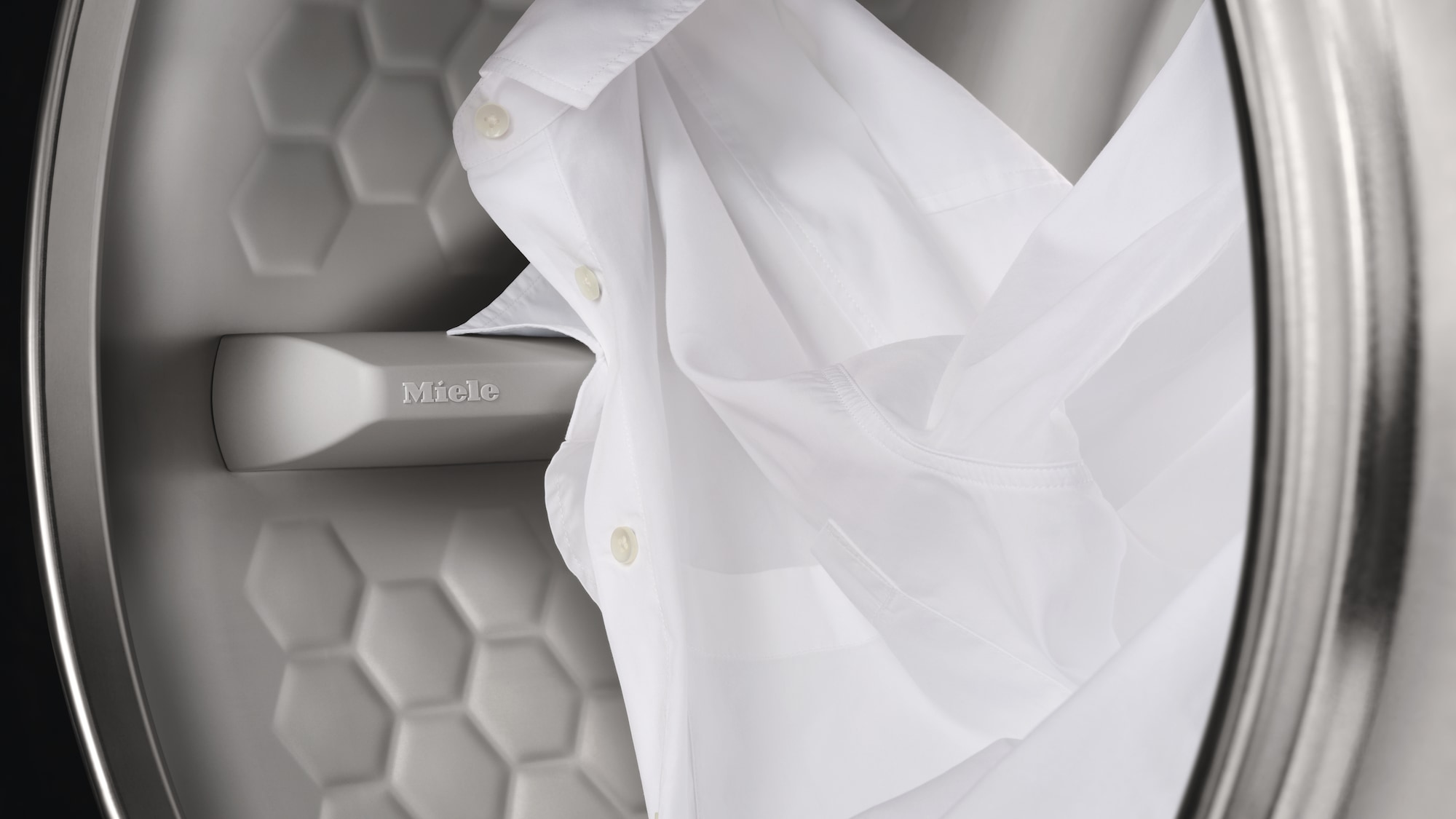 Gentle Care for Your Clothes
The smooth honeycomb drum is gentle: it allows laundry to glide lightly, preventing pilling and laddering. This protects the fibres of different fabric types, helping your clothes stay soft and in shape for longer.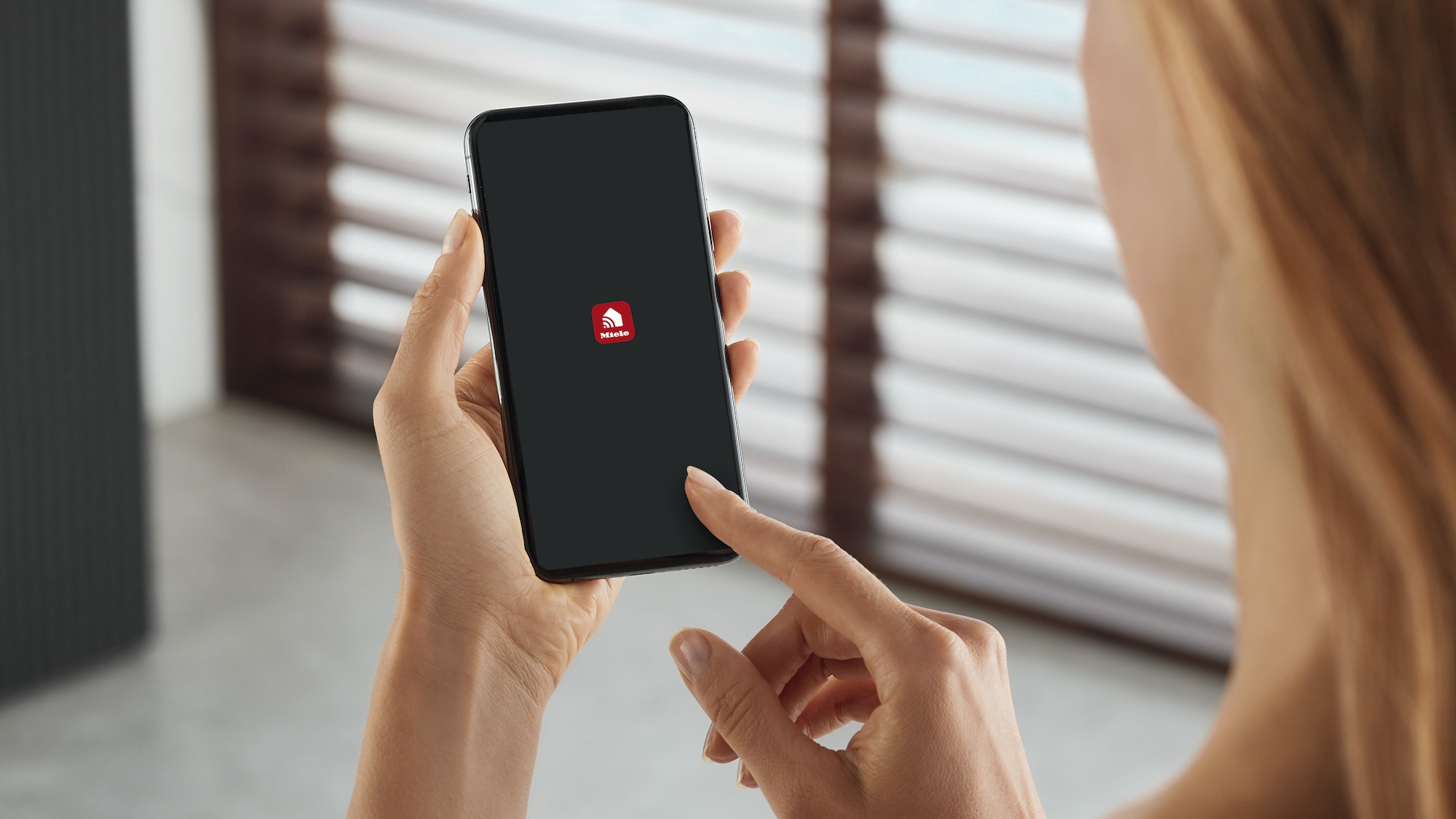 Cleverly Networked
Domestic appliance networking with Miele@home***
With our innovative Miele@home system, you can exploit the full potential of your Miele appliances and make your everyday life even smarter. All intelligent Miele domestic appliances can be networked conveniently and securely. Operation is simple – whether you use the Miele app, voice control or integration into existing Smart Home solutions. The appliances are networked via a home WiFi router and the Miele Cloud.
Shop Miele Washing Machines Today
TEL785WP EcoSpeed&Steam&9kg
T1 heat-pump dryer:
with SteamFinish, DryCare 40 and SilenceDrum for gentle drying. 
Free delivery from 7+ days
Free delivery from 7+ days
TWL780WP EcoSpeed&Steam&9kg
T1 heat-pump dryer:
with SteamFinish, DryCare 40 and SilenceDrum for gentle drying. 
Free delivery from 21+ days
Free delivery from 21+ days
TED265WP 8kg
T1 heat-pump dryer:
with A++ and Miele@home for intelligent laundry care.
Free delivery from 7+ days
Free delivery from 7+ days
1

£3.99 Delivery charge for orders between £0.00 and £49.99. Free of Charge from £50.00. Installation of new appliances and recycling of old appliances is available at checkout for selected kitchens and laundry appliances for an extra charge. For all built-in appliances please call 0330 160 6630 to arrange this.
Subject to technical changes; no liability accepted for the accuracy of the information given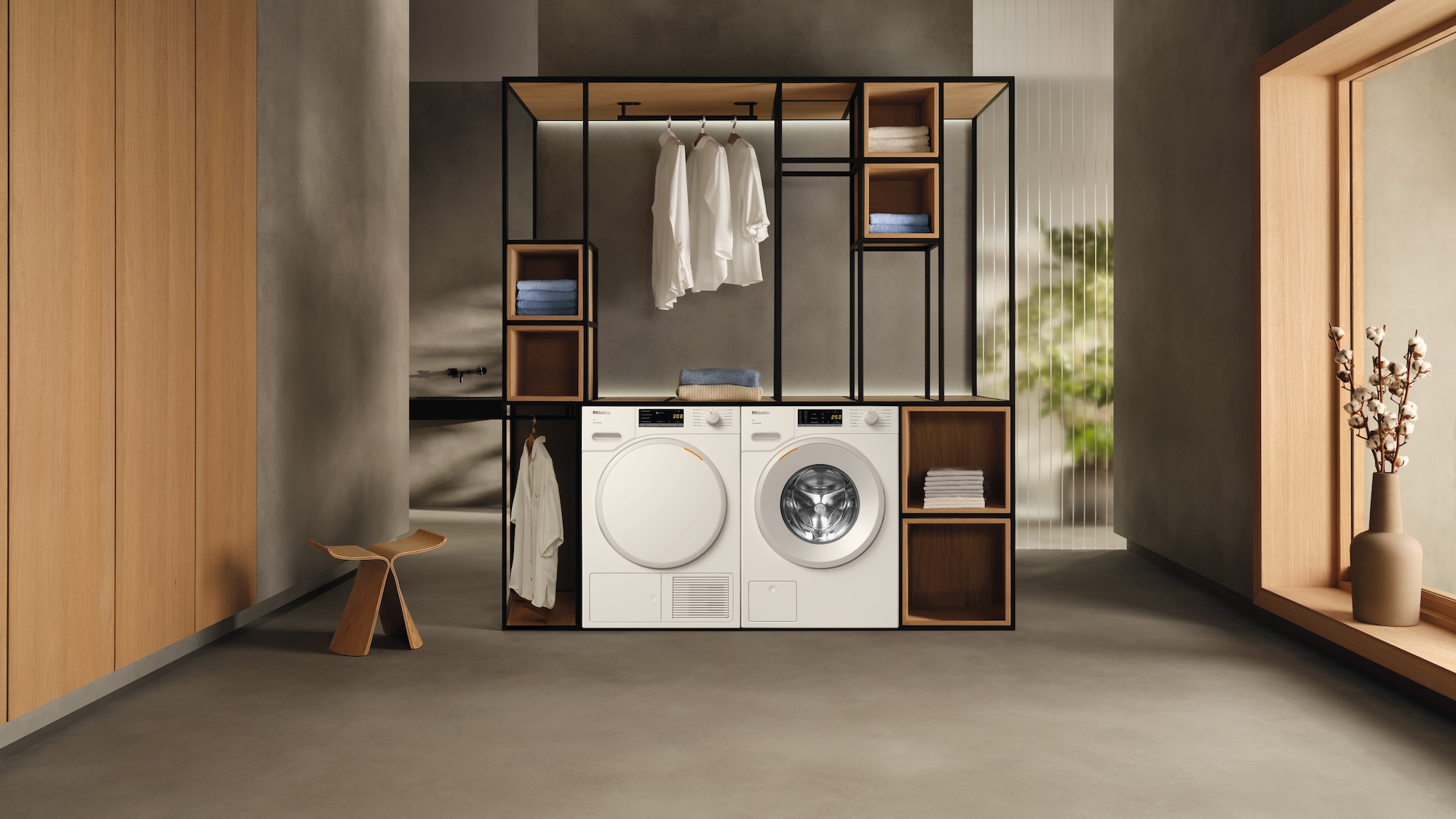 Everything Laundry
Whether you're looking for information to help you find your perfect appliance, want to learn more about the innovative technologies that power them, or discover tips to maintain your Miele, here you'll find everything laundry related.
More Reasons to Choose Miele Laundry Appliances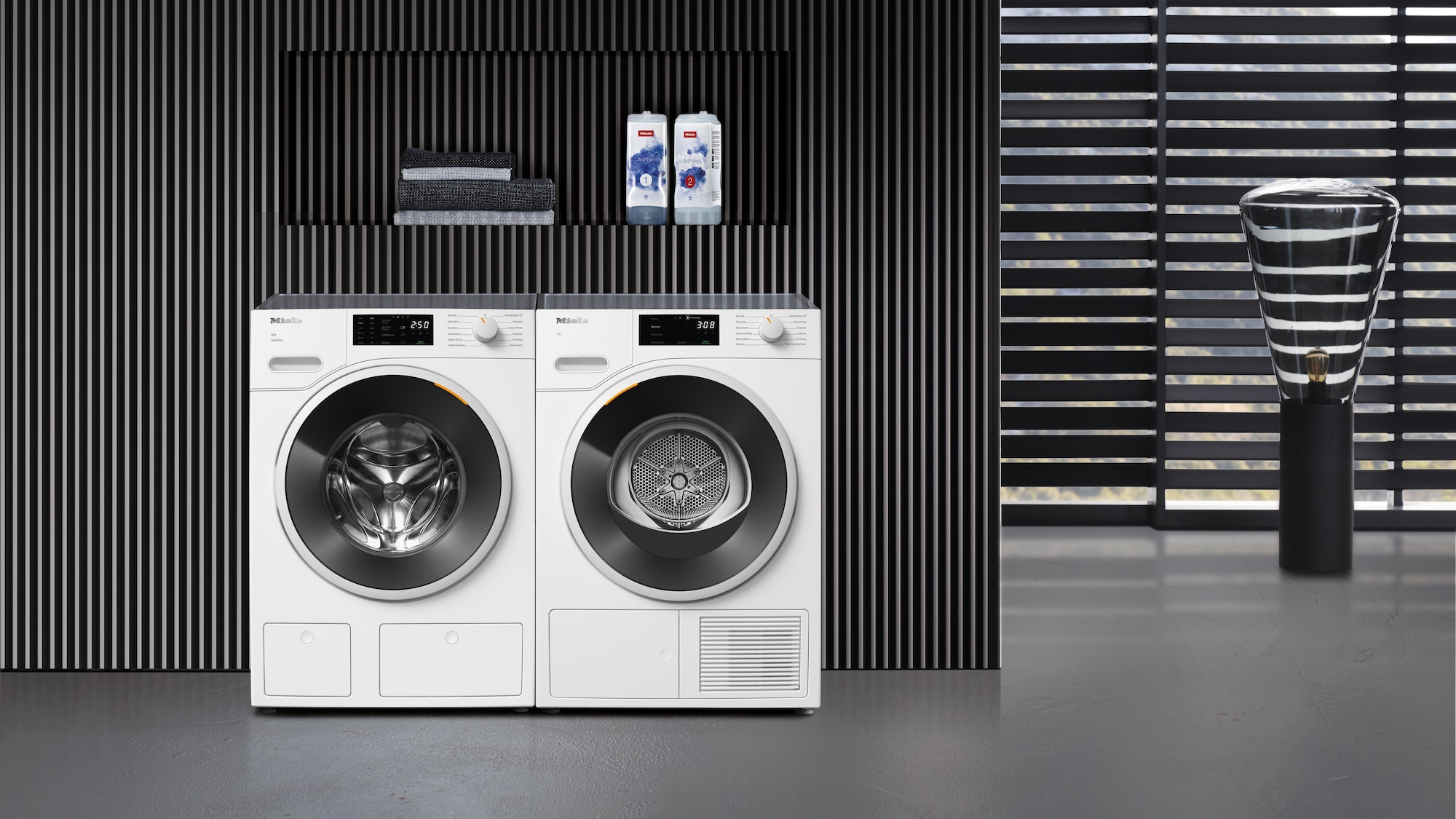 Built for a Long Life
All our products are built to endure far more than anything a daily routine can throw at it, as proven by our own testing methods.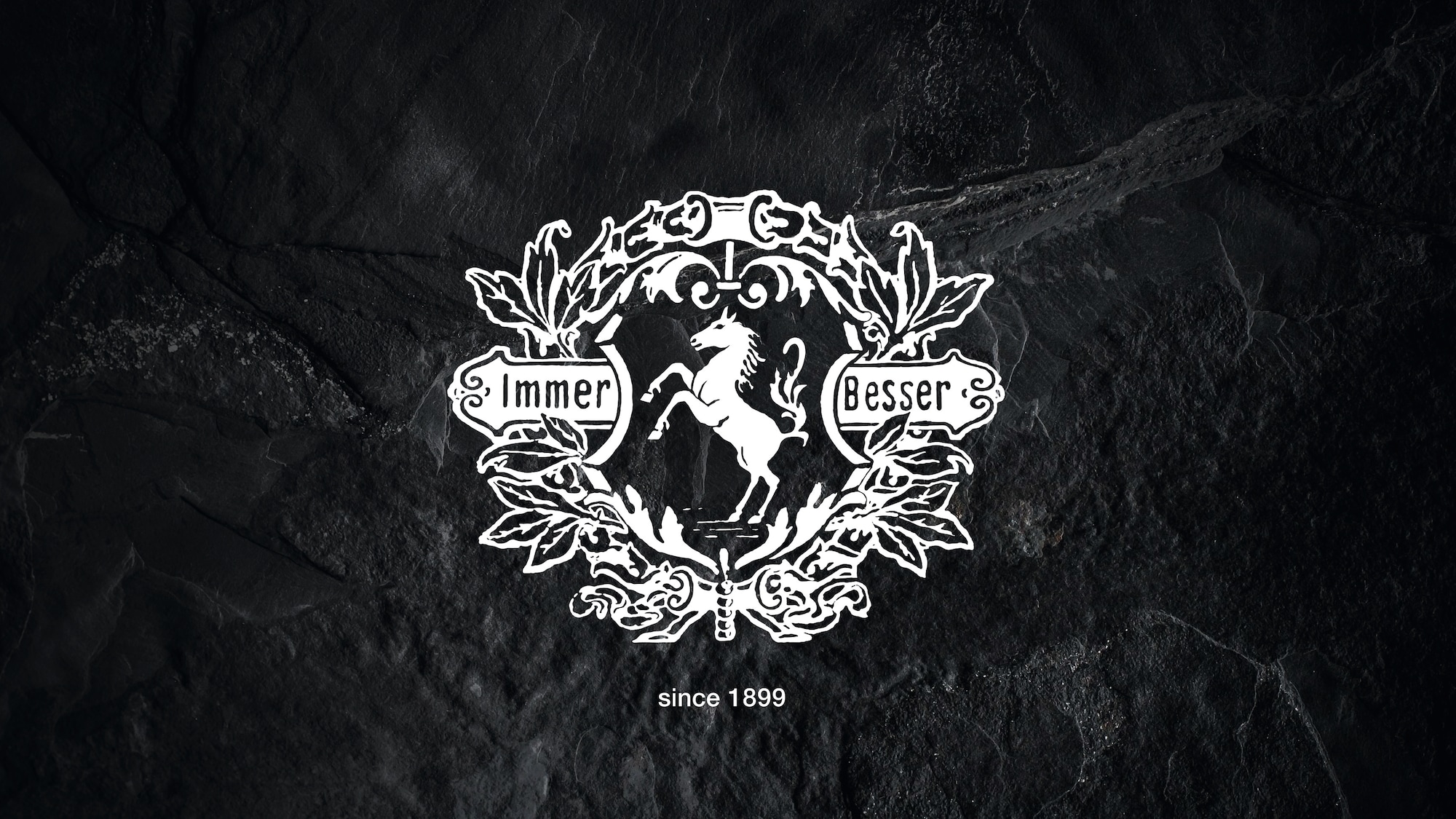 Immer Besser, Since 1899
From day one Miele has held quality in the highest regard, so we confidently and proudly stand by our entire product range. Because premium products require less maintenance and enjoy a longer lifespan.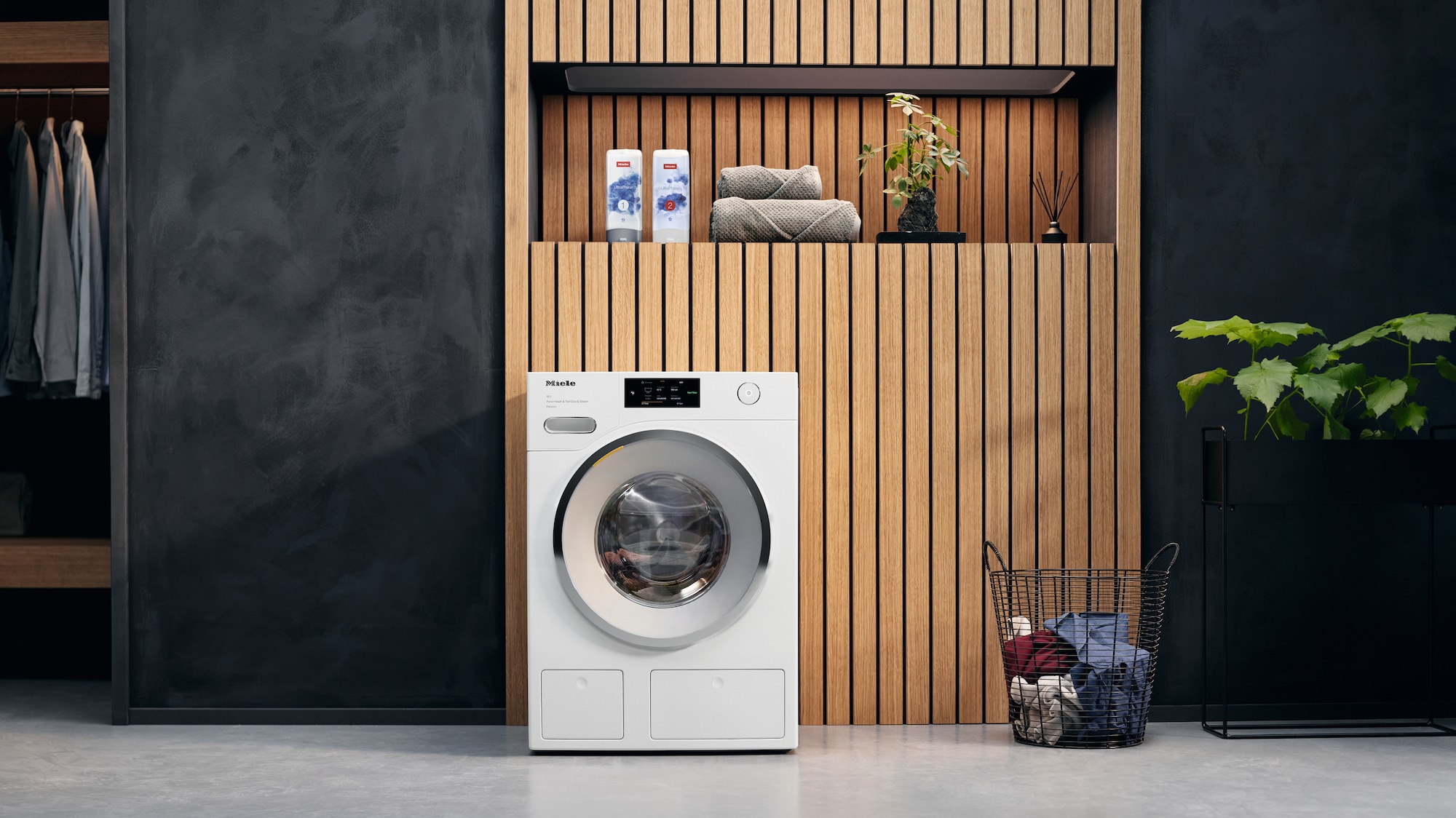 Find your perfect washing machine
Use our Handy Buying Guide
And quickly get matched with your perfect Miele appliance, simply by answering a few questions.
* For more information: www.miele.co.uk/20years
** Patent: EP 2 107 155
*** Additional digital offer from Miele & Cie. KG. All smart applications are made possible with the Miele@home system. The range of functions can vary depending on the model and the country.
Find a Miele Partner near you