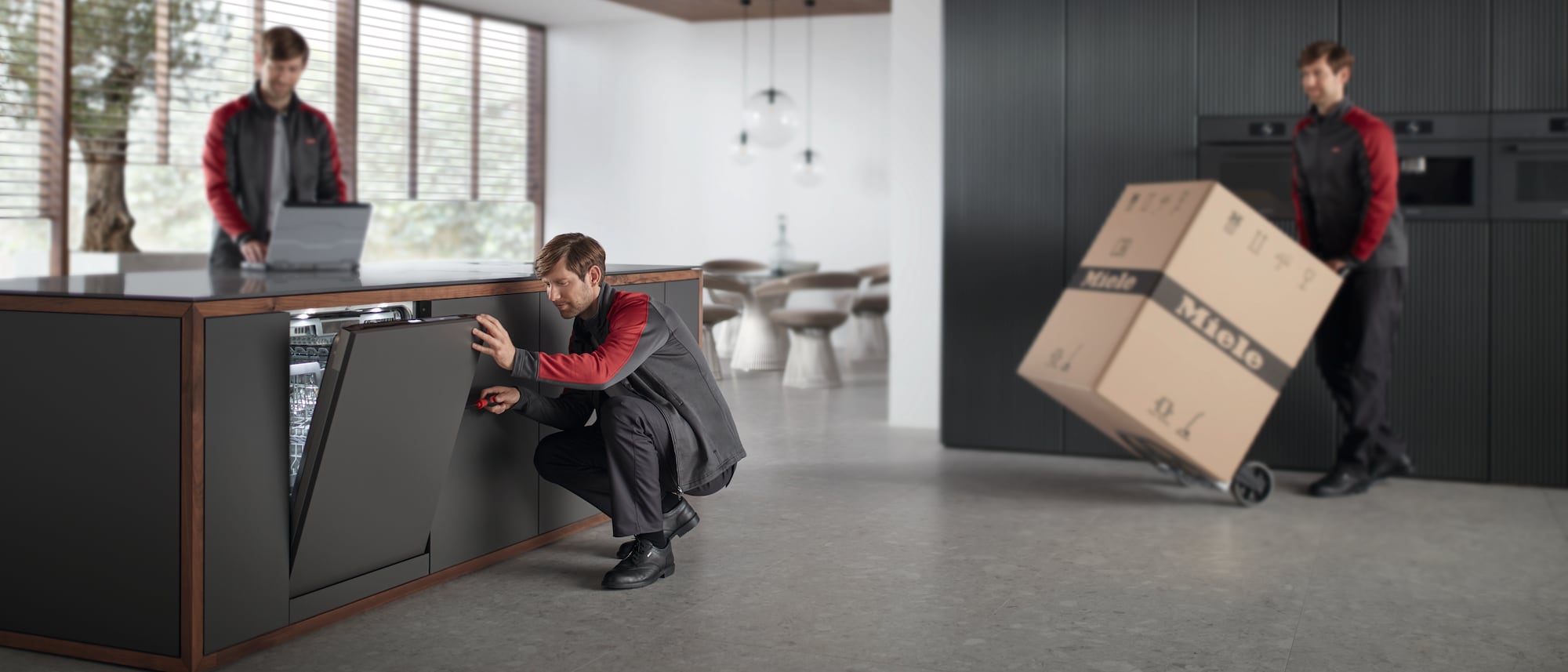 Delivery and Installation Service
By opting for a Miele appliance, you have made the best choice. We deliver and install all new Miele appliances for you – so that you get off to the best possible start.
When convenience can be relied upon
Experience perfection right from the start. To make it as easy and convenient as possible for you to get started with your new Miele household appliances, we can deliver them directly to your home on request. Your Miele expert will install the appliance in your home and give you valuable tips and suggestions on its use.
Take a look at our options and contact us directly to make an appointment.
Prices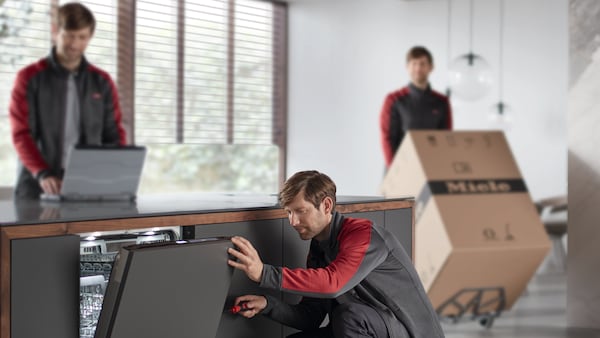 Delivery
Conveniently at your home
Delivered at your convenience
We will bring your appliance directly to its installation location
We will dispose of packaging material for you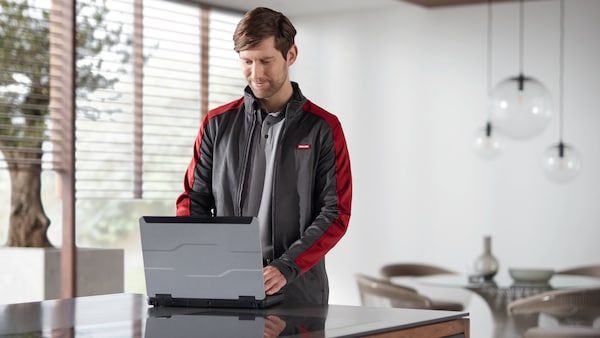 Installation
Get off to the best start with expert tips
Connection and installation of your appliance
Commissioning and functional check
Electrical safety check
Useful tips on product use from an expert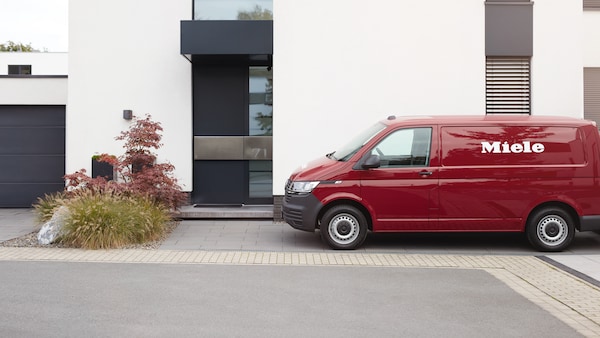 Disposal of old appliances
We will take away your old appliance
Removal of your old appliance
Professional disposal
1:1 exchange – for every Miele appliance delivered, we will take away an old appliance
Extend your Miele warranty now
Miele appliances come with a two-year manufacturer guarantee, this can be extended with a warranty through our insurance partners Domestic and General at any point up to the age of 7 years old. The warranty is paid monthly and you can take it out as long as you want and can be cancelled at any time.
This might be of interest too: