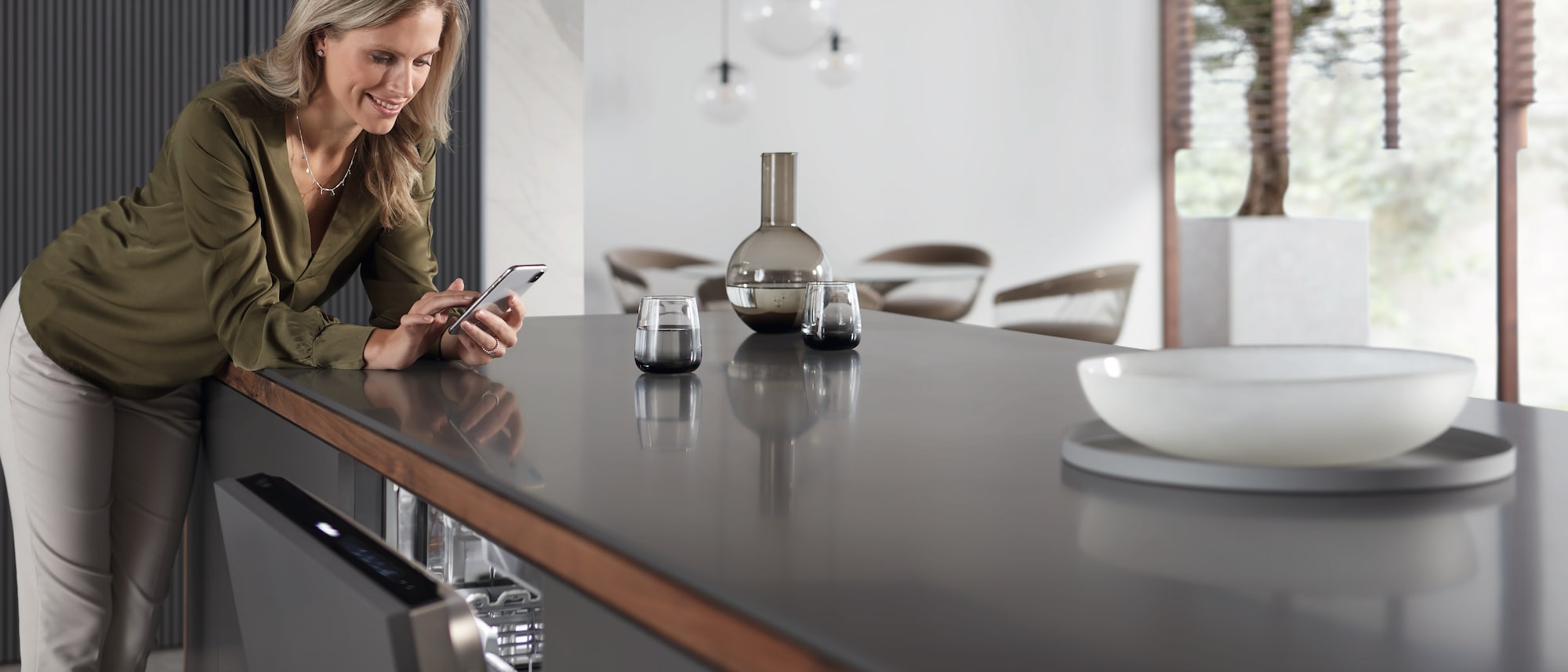 Enhance your cover for added peace of mind
We're pleased to offer you the Miele Protection Policy provided by Domestic & General. They're the UK's leading specialist warranty provider millions of people trust to protect, fix and replace the things that keep their homes running. It not only enhances your two year manufacturer's guarantee to include accidental damage, but when the guarantee expires it'll continue protecting you against breakdowns for as long as you like.
The benefits of the Miele Protection Policy
Instant Cover
Immediate accidental damage cover (not included in your manufacturer's guarantee).
Peace of mind
Unlimited repairs with no surprise costs to fix.
Excellent service
Repairs made by expert Miele technicians using genuine parts.
Reliability
A brand new replacement if your appliance can't be fixed (just pay the cost of installation).
Flexibility
Hassle-free cover you can cancel at any time.
Loss, cosmetic damage, neglect or deliberate damage
Costs for replacing any accessories, installation and disposal
Costs arising from not being able to use your appliance or damage to other property
Extended Warranty Prices
| Appliance type | Monthly Direct Debit starting from* |
| --- | --- |
| Washing Machine | £5.20 |
| Tumble Dryer | £4.21 |
| Dishwasher | £4.42 |
| Oven | £4.21 |
| Refrigeration | £3.09 |
* Prices correct as of November 2022 and are inclusive of all applicable taxes. These prices are only valid up to 90 days from purchase.
Click below to find out what it would cost you monthly
BUY
Contact Domestic & General to buy your policy today
0333 000 1431
Lines open 7 days a week from 8.00 am to 8.00 pm


Call cost is the basic rate per minute plus your phone company's access charge.
Miele Company Limited. Registered Office: Fairacres, Marcham Road, Abingdon OX14 1TW. Registered in England. Company No. 00769014. The Miele Protection Policy is provided by Domestic & General Insurance PLC. Registered Office: Swan Court, 11 Worple Road, Wimbledon, London SW19 4JS. Registered in England and Wales. Company No. 485850. Domestic & General Insurance PLC is authorised by the Prudential Regulation Authority and regulated by the Financial Conduct Authority and the Prudential Regulation Authority. Full terms and conditions can be found at miele.co.uk
Additional information for downloading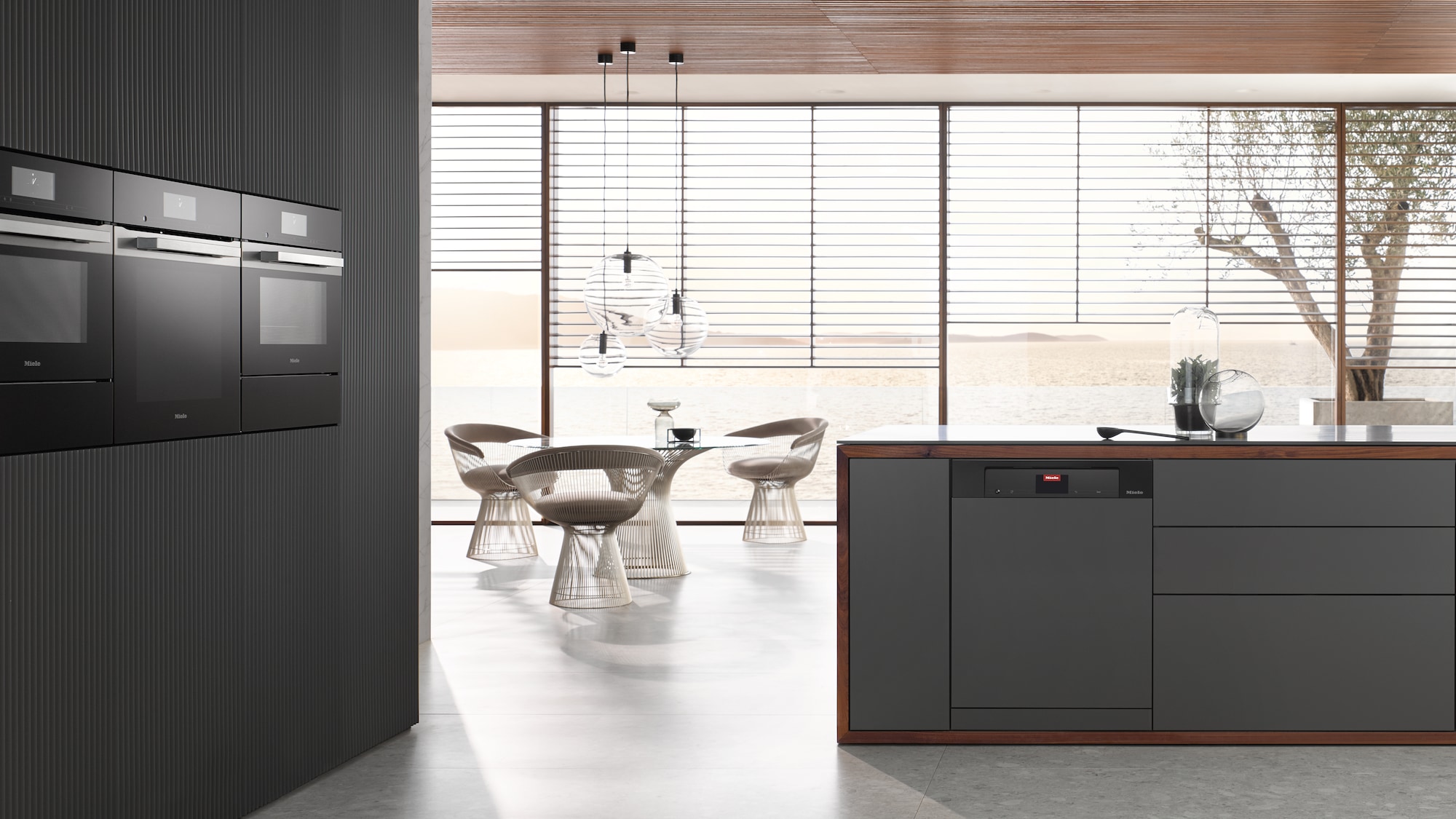 Register your appliance today
Activate your free 2-year warranty now
We provide a 2-year warranty from the date or purchase for all Miele household appliances. During the period of warranty, we will rectify all material and manufacturing defects for you free of charge. Conditions pf the Miele 2-year warranty apply.
Click to register and activate your 2-year warranty now.