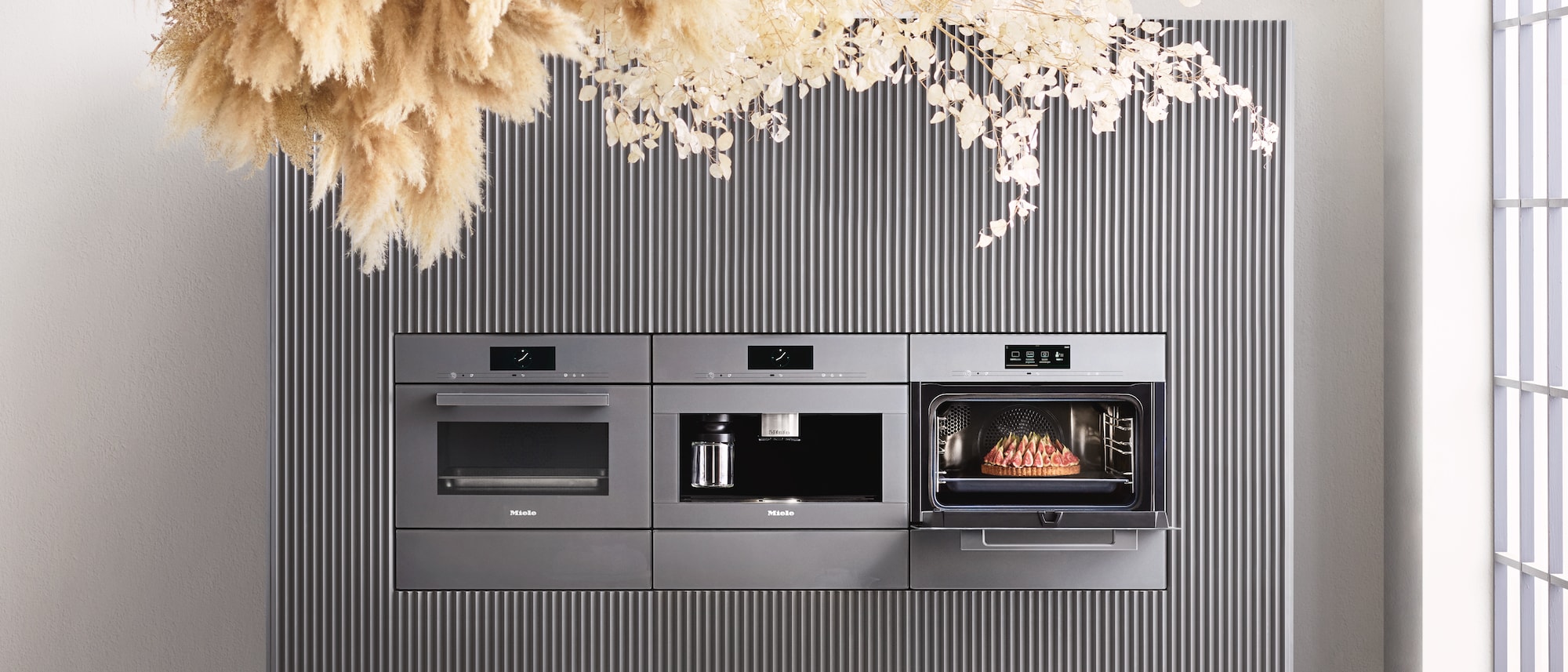 Miele Extended warranty
Click below to discover and/or register 10 and 5 year promotional warranties or scroll down for information and registration of the Miele CareBox 5 year warranty and 2-year Miele manufacturer warranty.
When peace of mind becomes the standard
Appliance protection policies
You can get cover for your appliance against the surprise costs of accidental damage and breakdown with a protection policy. For this, we're proud to work with Domestic & General Insurance PLC who protect, fix and if needed replace the things that keep your home running.
Immediate accidental damage cover for your appliance
Breakdowns protected after the end of the manufacturer's guarantee
Unlimited call-outs with no surprise repair costs
A replacement if it can't be fixed, just pay the cost of installation
Flexible cover that continues as long as you want
Repairs made by expert engineers
Support available 365 days a year
The protection policy is provided by Domestic & General Insurance PLC. Registered Office: Swan Court, 11 Worple Road, Wimbledon, London SW19 4JS, United Kingdom. Registered in England and Wales, Company No. 485850. Domestic & General Insurance PLC is authorised by the Prudential Regulation Authority and regulated by the Financial Conduct Authority and the Prudential Regulation Authority.
The benefits for you
Flexibility
You can opt for a Miele Extended warranty at any time during the 2-year manufacturer warranty period. Cover lasts as long as you like.
Peace of mind
During the period covered by the Miele Extended warranty repairs are made by expert engineers.
New appliance
If a repair is no longer appropriate, then you will receive a new appliance of the same value. You will just have to pay the cost of installation.
Excellent service
When servicing is required, we will provide quick and reliable help.
Apply today
Simply call Domestic & General Insurance PLC UK-based contact centre today to benefit from worry-free protection in the event of a fault.
0800 597 8582
Durability and premium quality – when purchasing your Miele product you made the best choice. Would you like added reassurance for your new appliance? Simply call free to find out how you can benefit from worry-free protection in the event of a fault.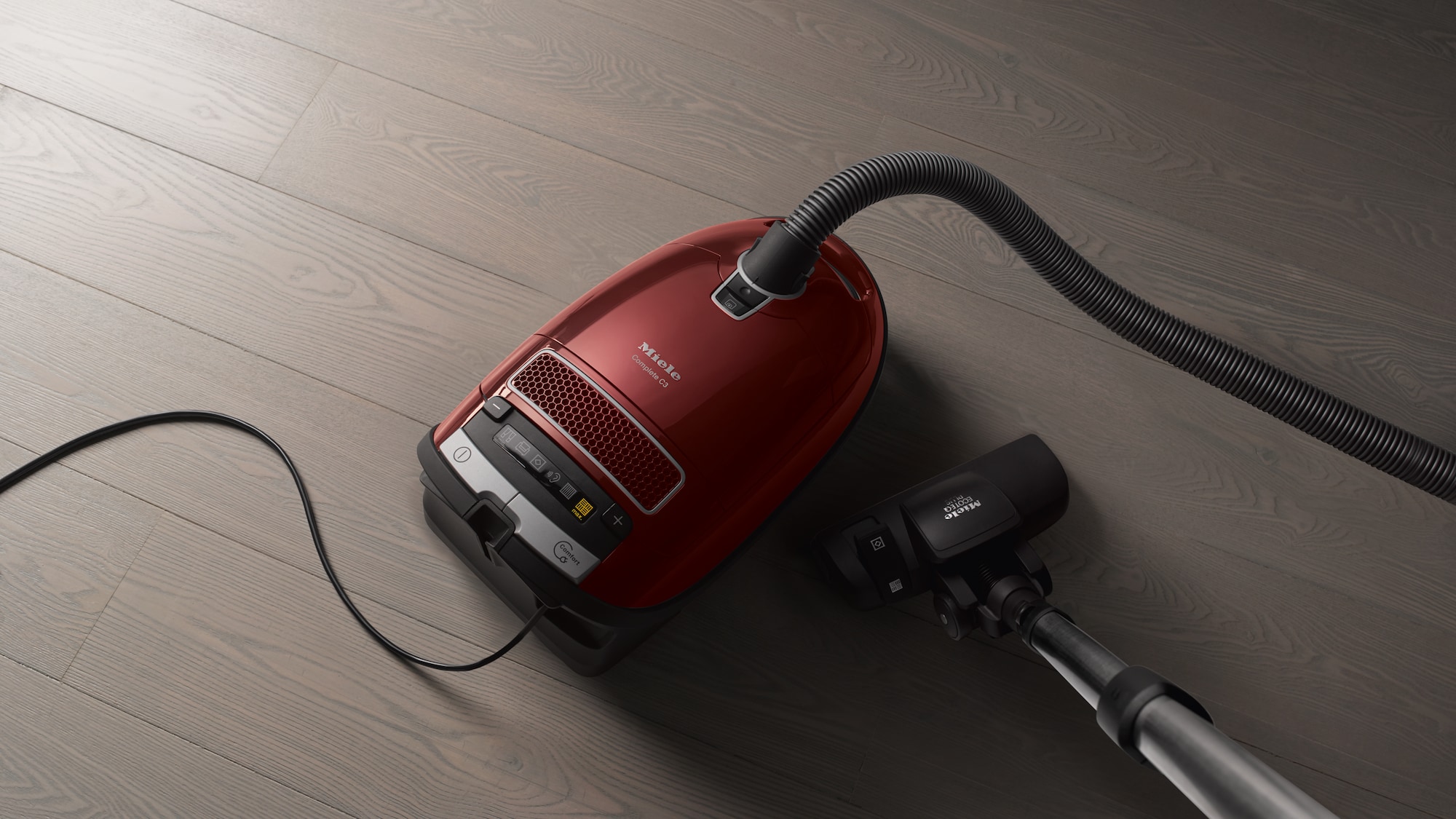 Vacuum cleaner CareBox
5-year warranty and original Miele HyClean dustbags
The vacuum cleaner CareBox comes with a 5-year extended warranty for your vacuum cleaner and 4 packs of original Miele HyClean 3D Efficiency dustbags. You can buy this option for all Miele vacuum cleaners up to 2 years old.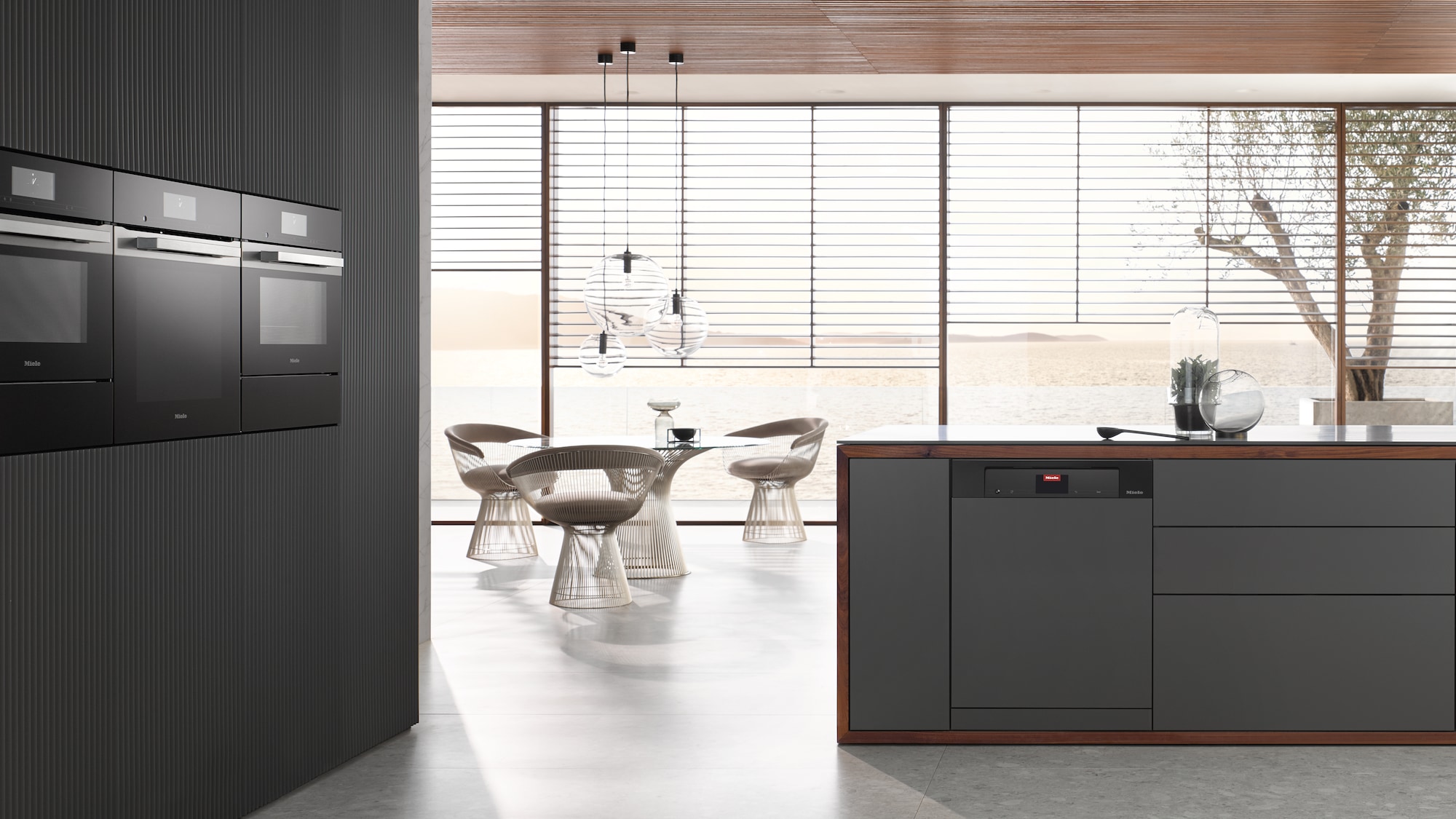 Miele warranty
2-year Miele manufacturer warranty
We provide an optional Miele warranty for 2 years from the date of purchase for all Miele household appliances. We will rectify all material and manufacturing defects for you free of charge during this period. The conditions of the Miele warranty apply.
Log in or register now to activate your warranty.