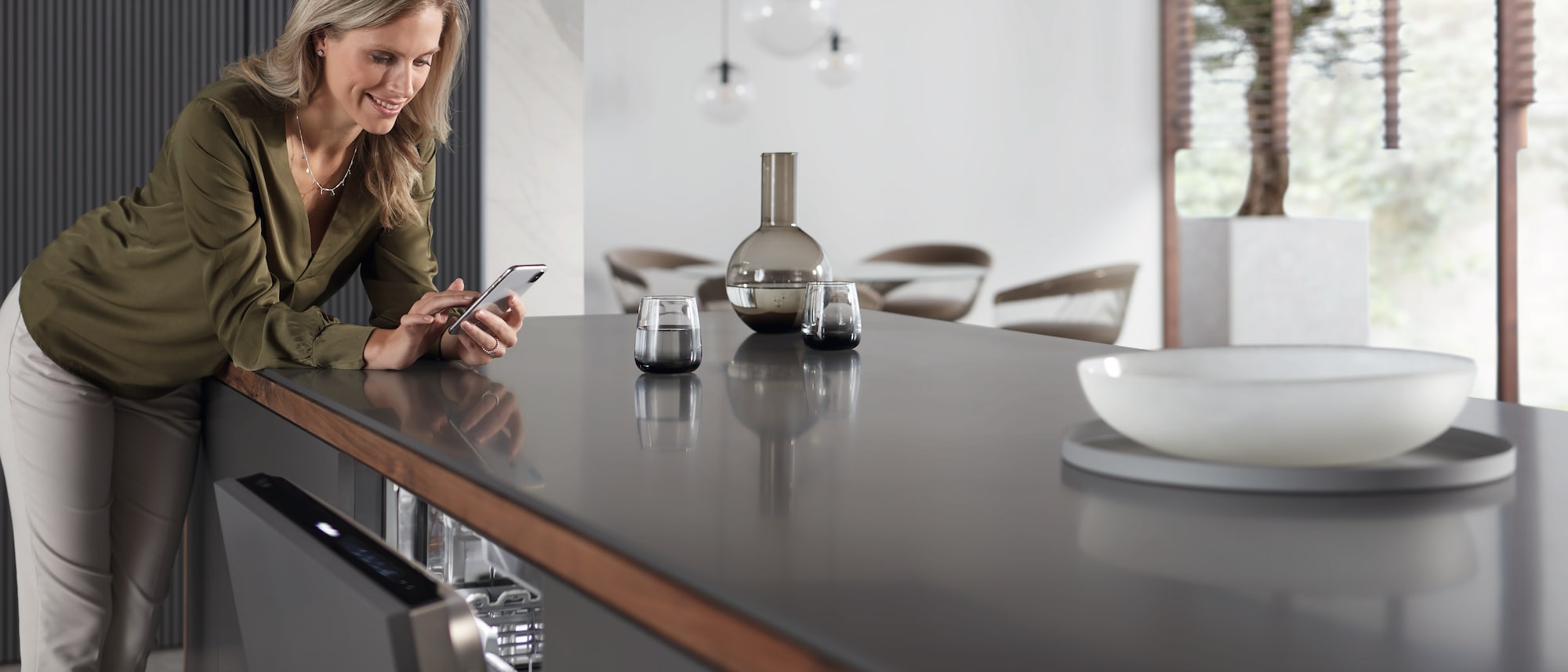 Miele extended warranty
Learn more about our two year manufacturer's warranty.
The benefits for you
Flexibility
You can opt for a Miele Extended warranty at any time during the 2-year manufacturer warranty period. Cover lasts as long as you like.
Peace of mind
During the period covered by the Miele Extended warranty repairs are made by expert engineers.
Excellent service
When servicing is required, we will provide quick and reliable help.
Additional information for downloading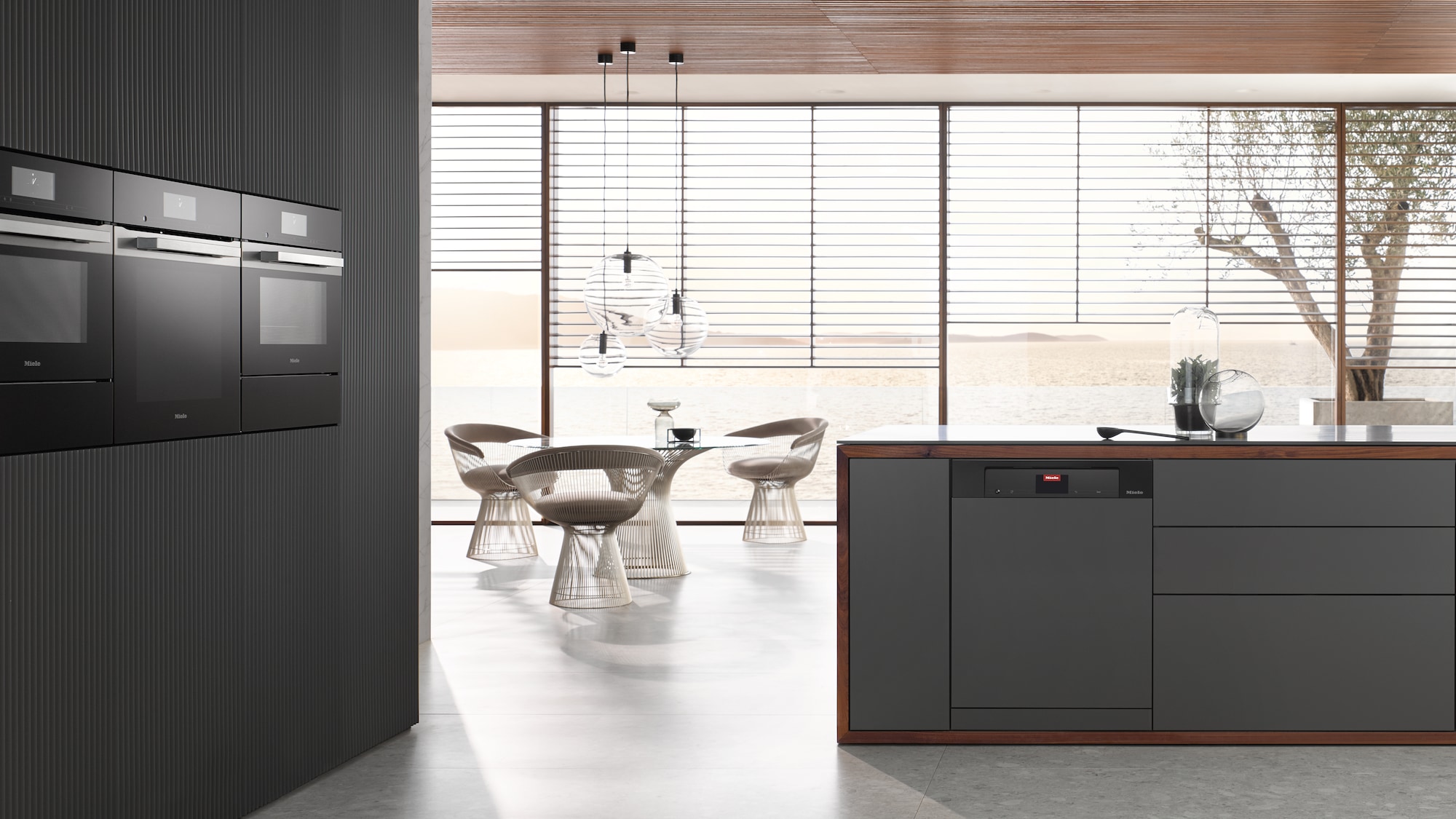 Miele warranty
2-year Miele manufacturer warranty
We provide an optional Miele warranty for 2 years from the date of purchase for all Miele household appliances. We will rectify all material and manufacturing defects for you free of charge during this period. The conditions of the Miele warranty apply.
Log in or register now to activate your warranty.