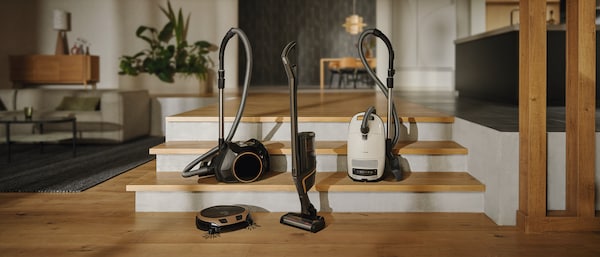 The Right Vacuum Cleaner for Your Home
We offer vacuum models for every type of household, regardless of size and flooring, with options to further personalise and deal with potential pet hairs, vacuum automatically, or reduce the impact of allergies with best-in-class air filters.
Our innovative 3-vacuums-in-1 design, combined with a powerful battery, gives you the flexibility and unrestricted mobility needed to tackle any type of flooring. Quickly and easily change between the different ergonomic designs and effortlessly clean every part of your home.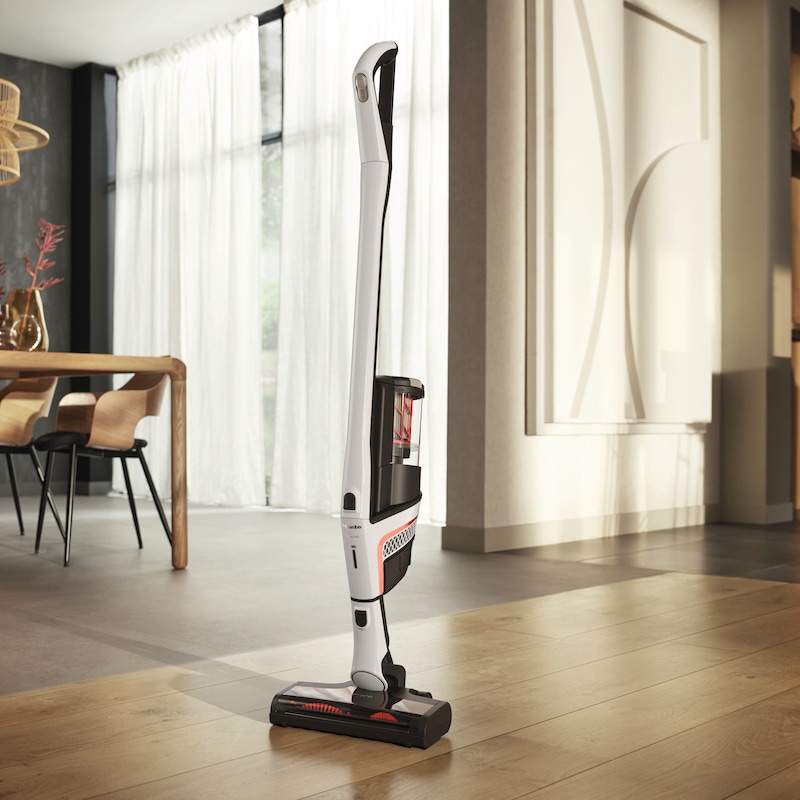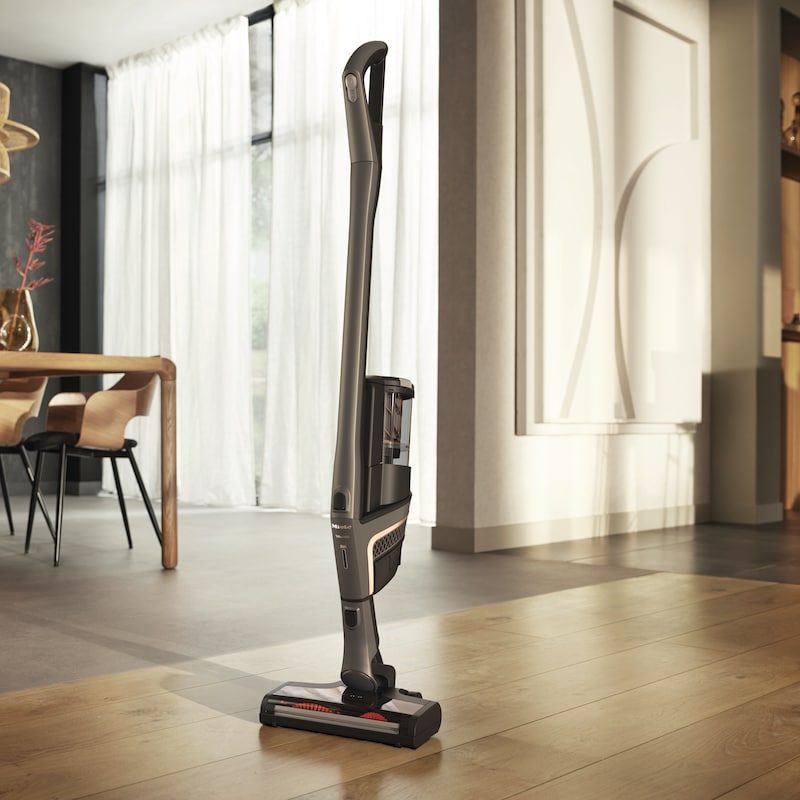 Hygienic emptying with the push of a button, matched with the same high performance you've come to expect from us. With anti-allergy options, self-cleaning filter, and outstanding suction power for capturing all kinds of dirt; from coarse soiling to fine dust, and everything in between.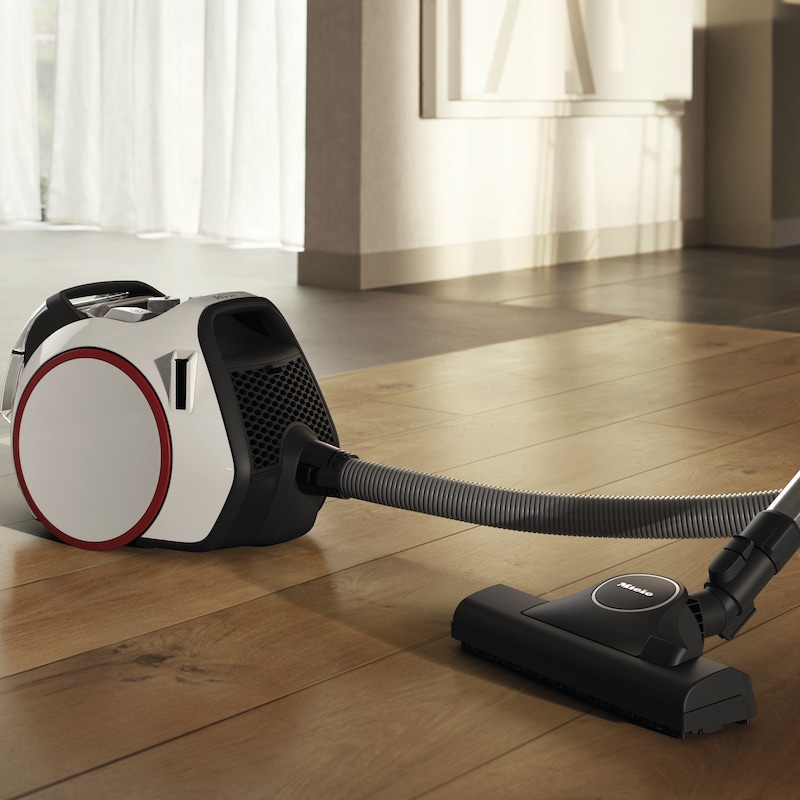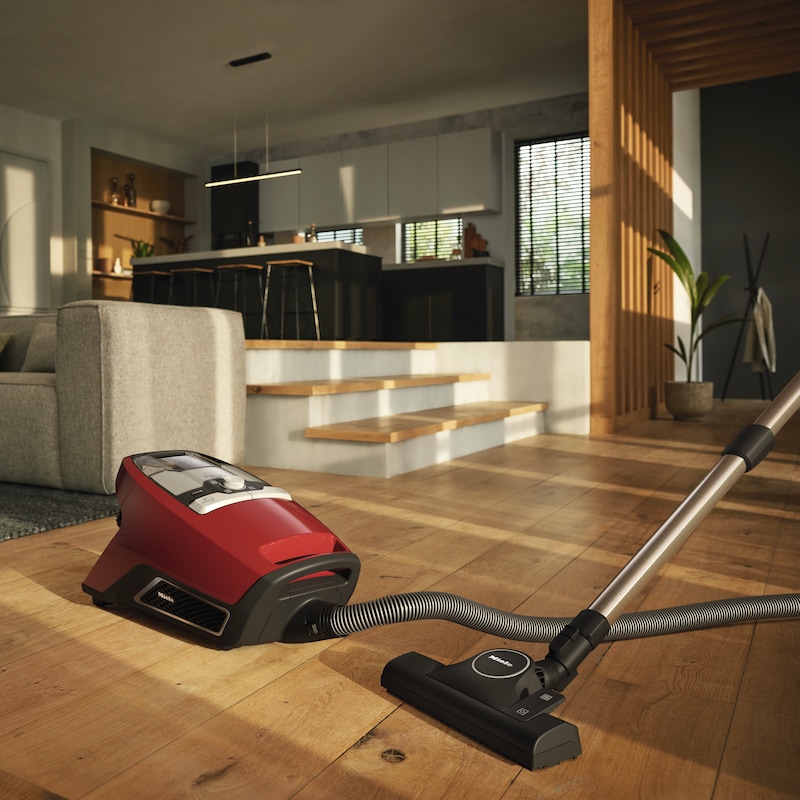 A classic design and for good reason. Our bagged models need to be emptied less, capture dust effectively, and provide extreme suction power. They are adjustable to your height and provide quiet operation, all to ensure a comfortable cleaning experience.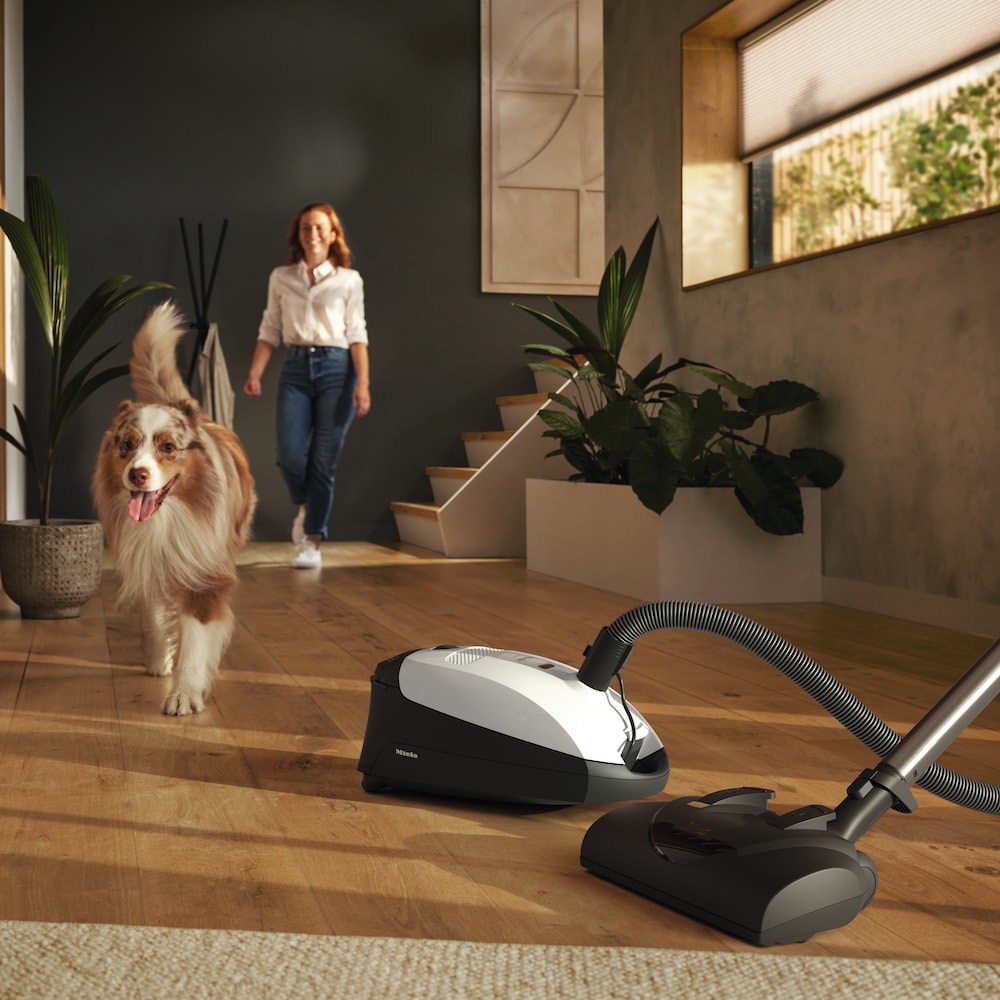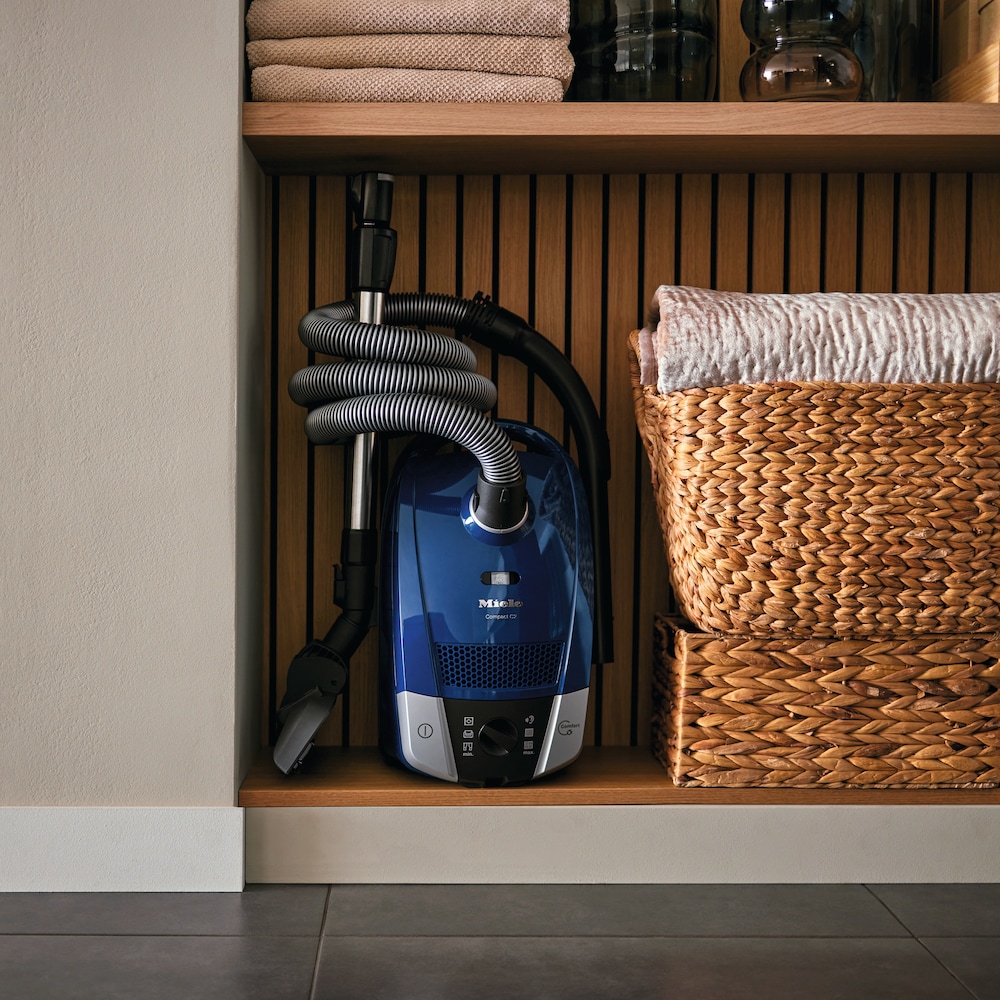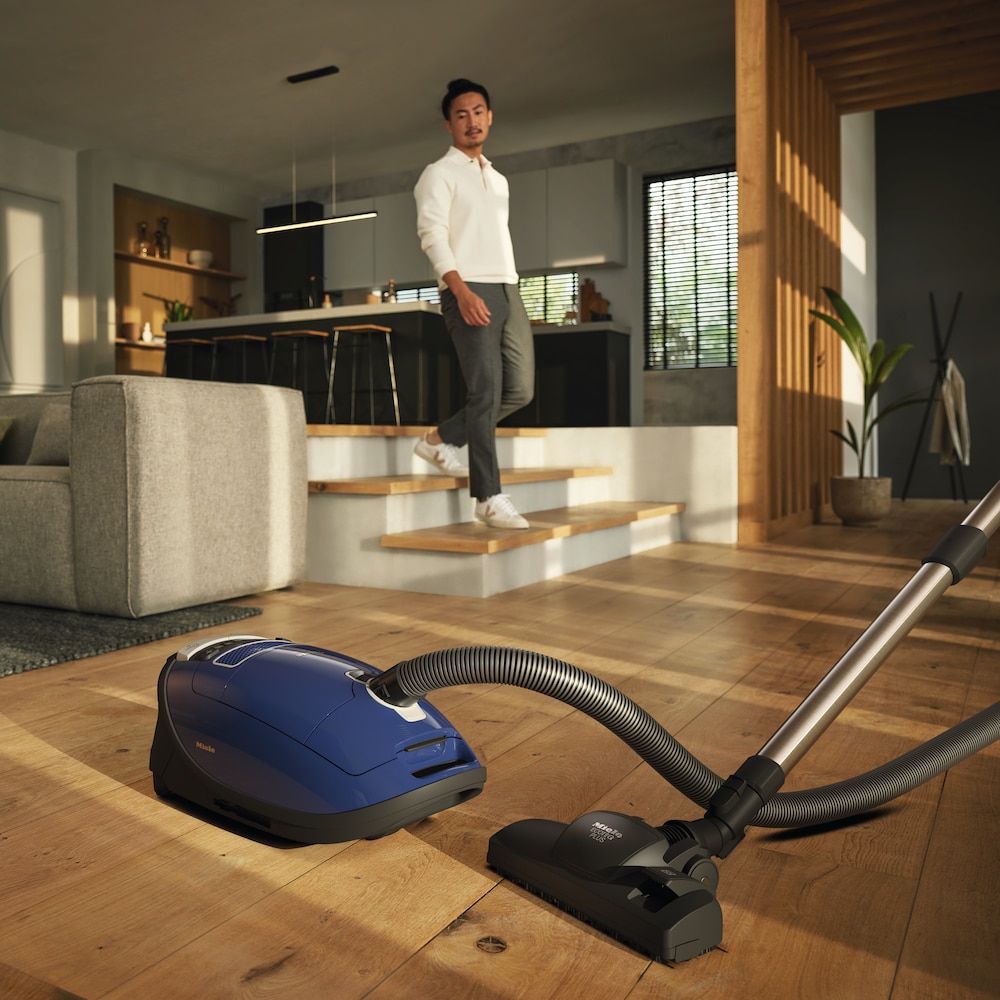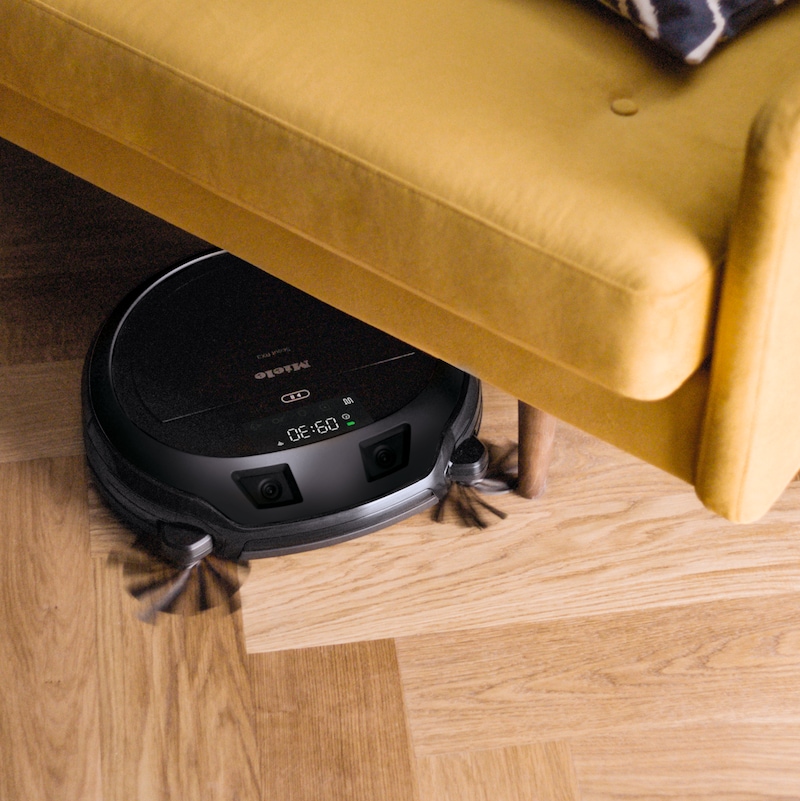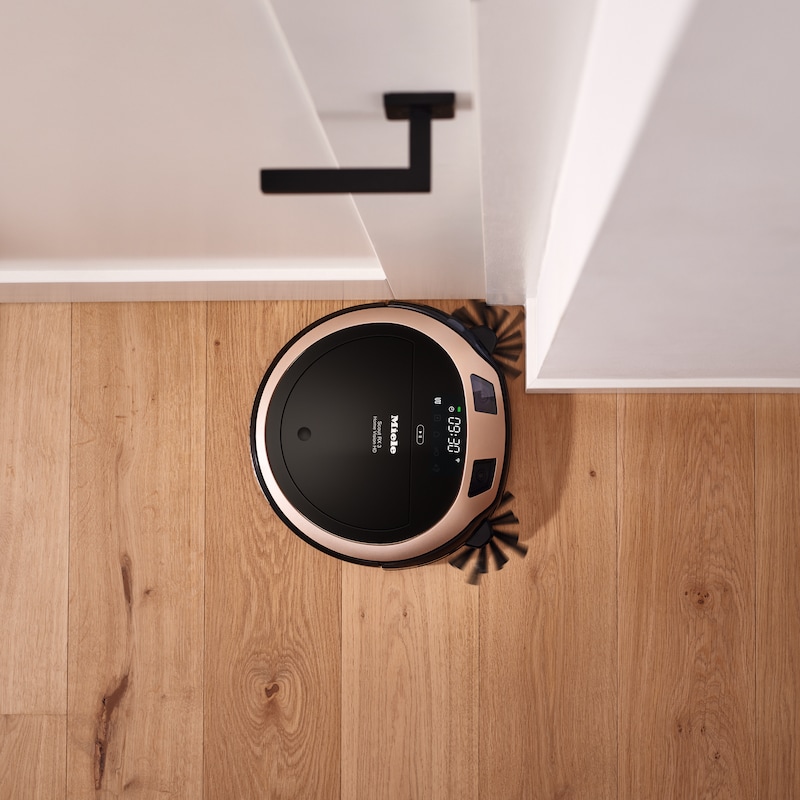 Cat & Dog Vacuum Cleaners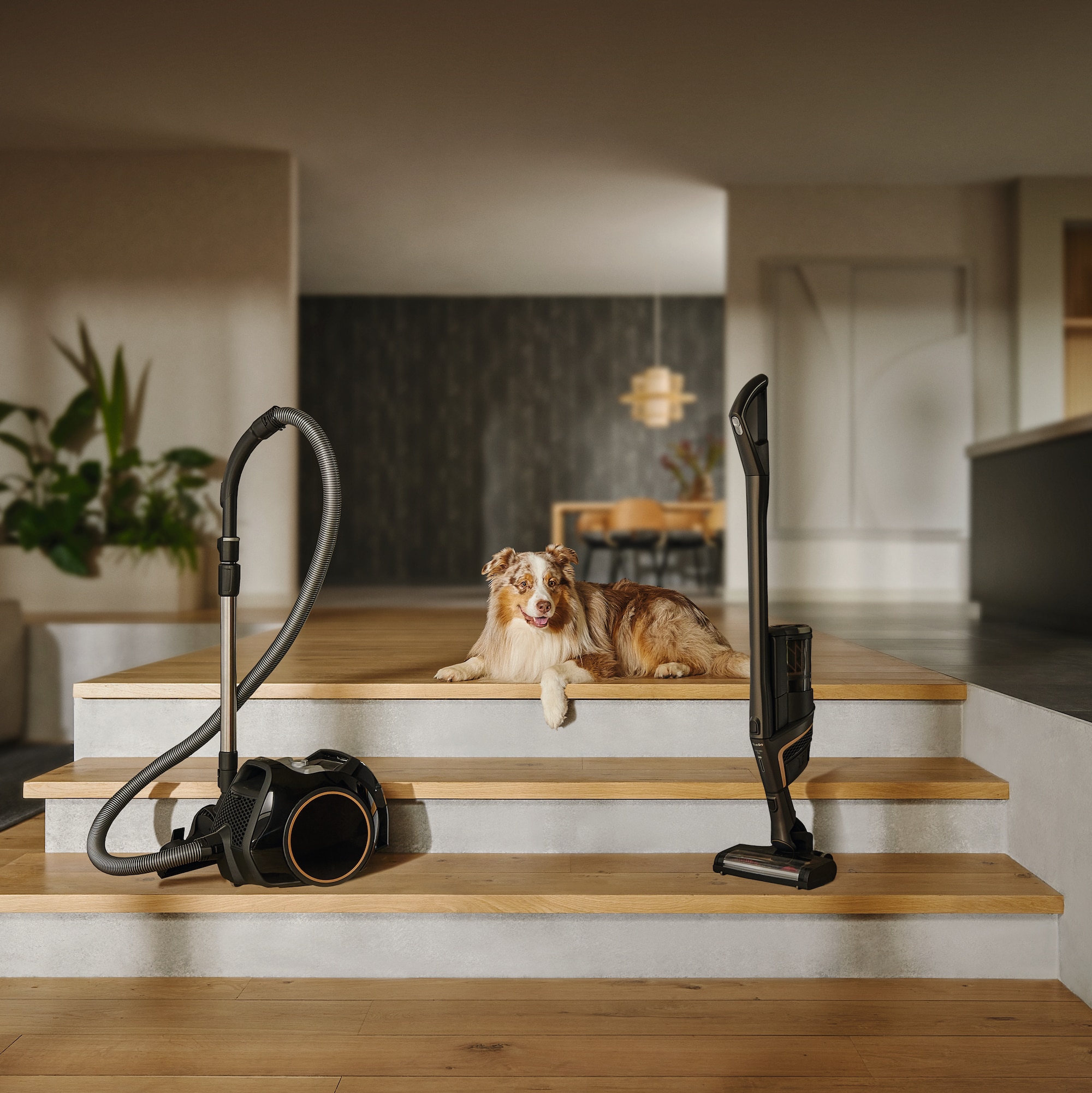 Our original products, accessories and spare parts ensure perfect compatibility and fitment.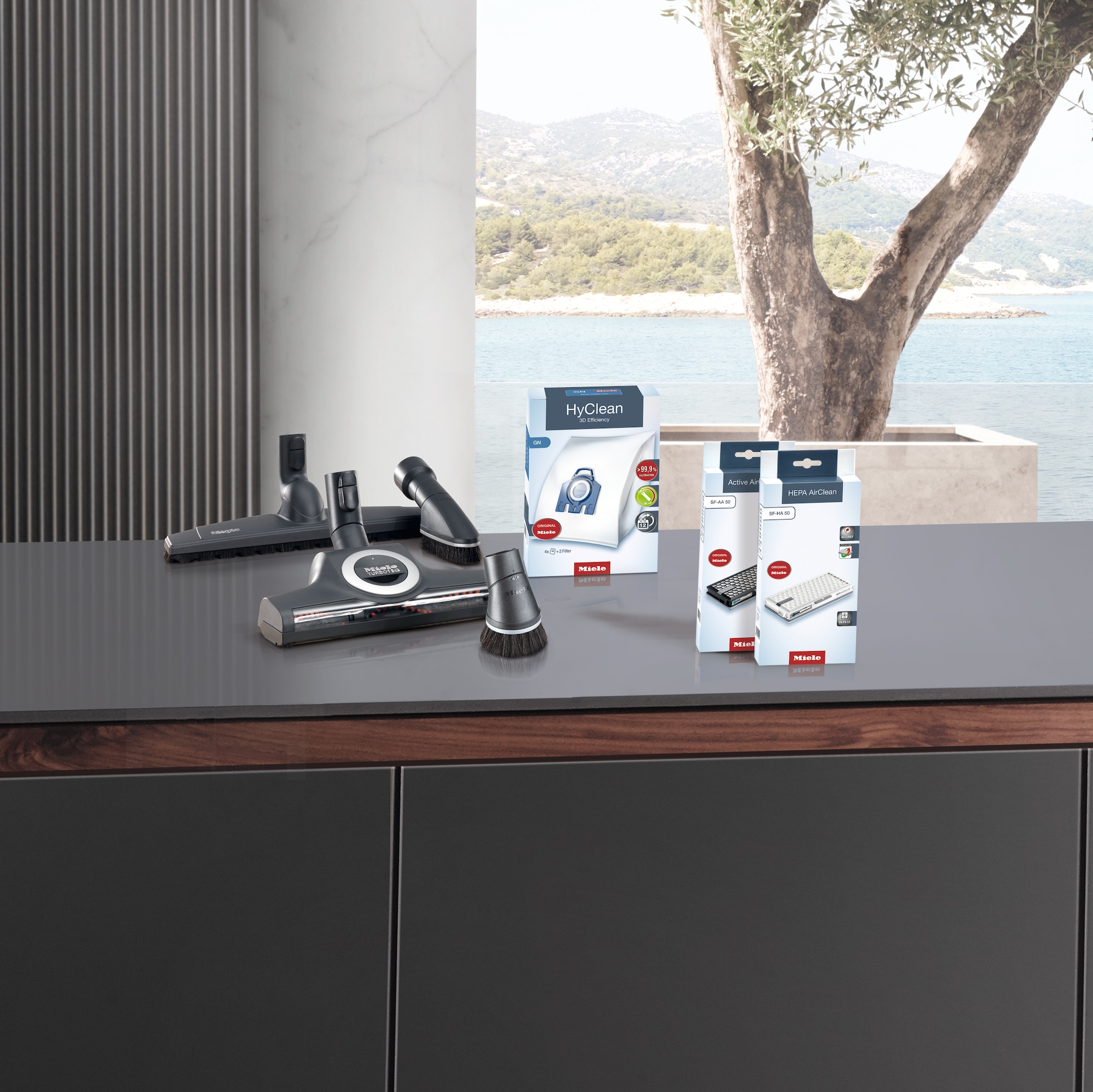 Good Reasons for Choosing Miele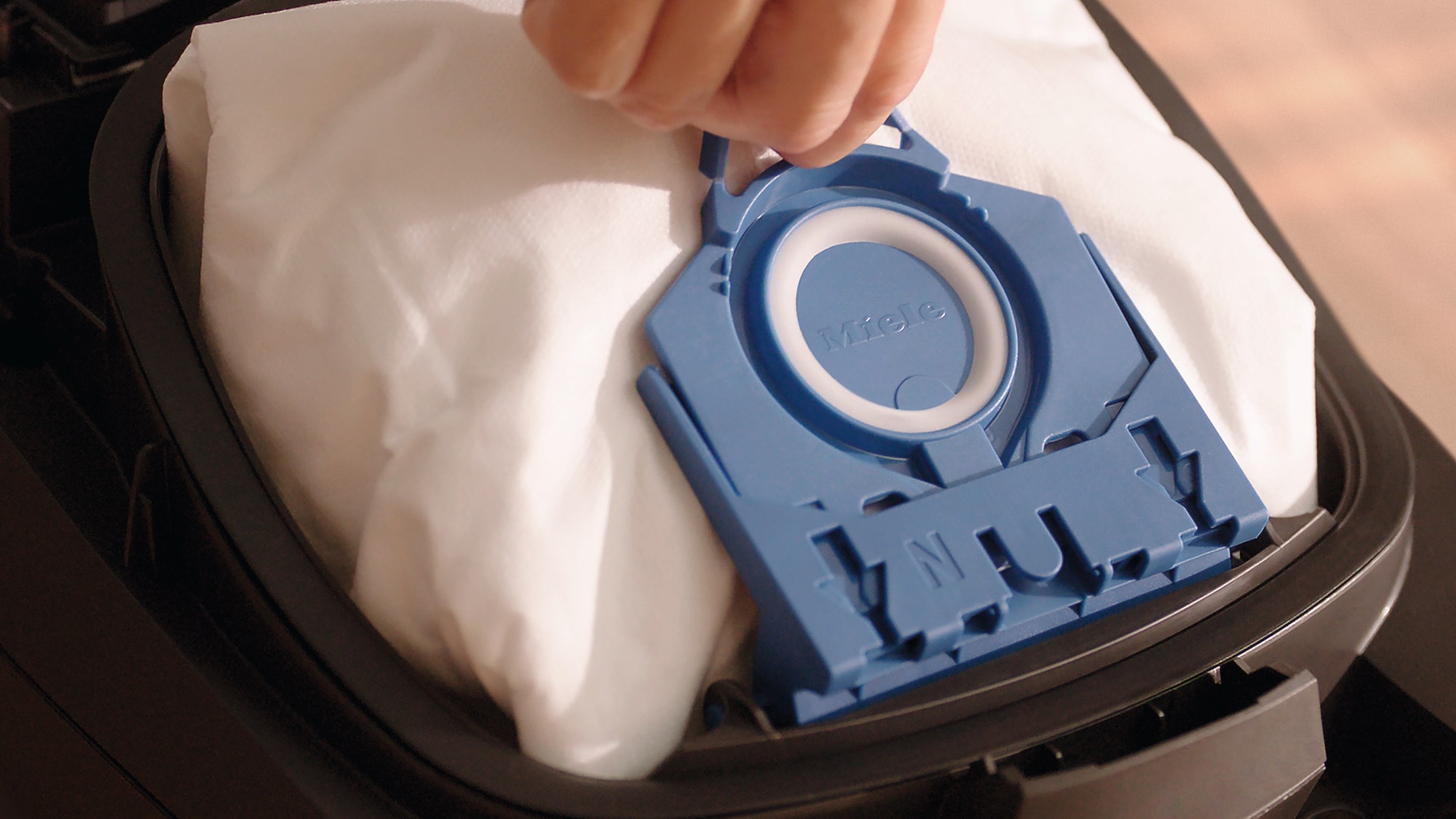 Built for a long life
Our products are built to endure far more than anything a daily routine can throw at it, as proven by our own testing methods. If you can think of it, we've probably tested it.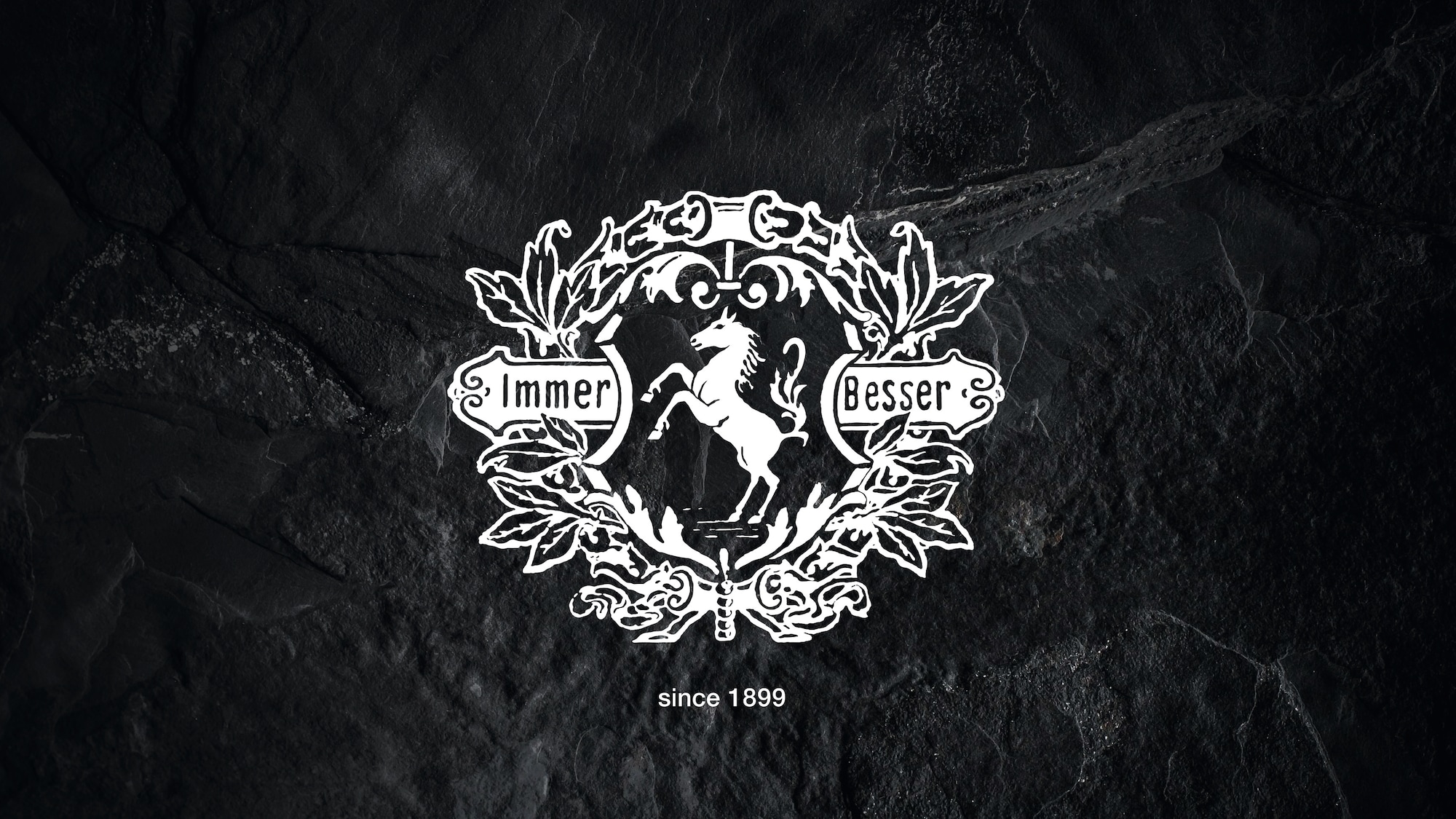 Immer Besser, since 1899
From day one Miele has held quality in the highest regard, so we confidently and proudly stand by our entire product range. Because premium products require less maintenance and enjoy a longer lifespan.