Category
GBP
{"pageLevel-0":"Home","pageLevel-1":"Steam ovens"}
A talented all-rounder
The steam oven is a true all-round talent and ideal supplement to your oven and hob. Making individual side dishes or a complete meal – the steam oven can cope with all this and more.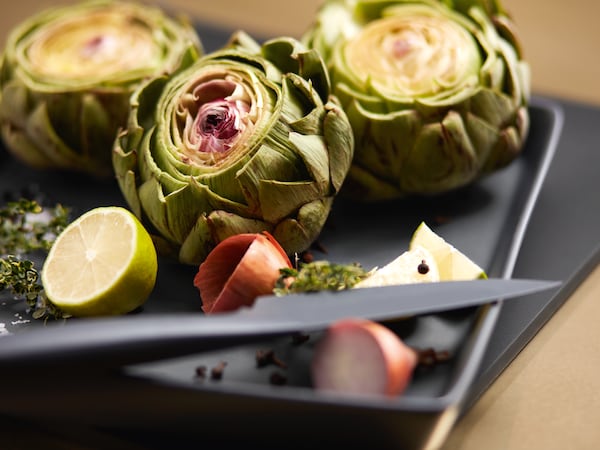 Free and fast delivery on all orders over £15
1 .

All product prices include 20% VAT. Subject to technical changes; no liability accepted for the accuracy of the information given. See General Terms and Conditions in footer for additional details.

2 .

Free delivery on all orders over £15.00. A delivery charge of £6.00 is applied to orders under £15.00. Installation of new appliances and recycling of old appliances is available at an extra charge. For all built-in appliances please call 0330 160 6630 to arrange this.