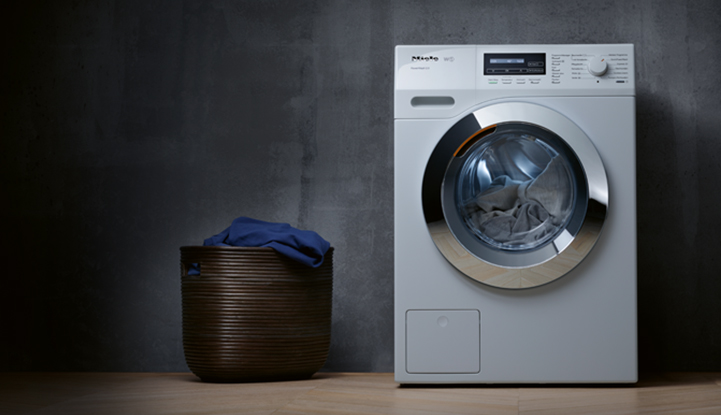 Miele W1 SpeedCare
An A rated wash in less than an hour
Complete wash in 59 minutes. The Miele W1 SpeedCare and W1 SpeedCare XL with QuickPowerWash take care of your laundry when time is tight - leaving you more time to enjoy the good things in life.
Models
Highlights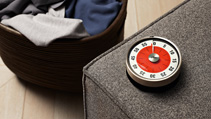 QuickPowerWash
Perfectly clean laundry in under an hour. The QuickPowerWash programme uses intensive flow technology to achieve thorough cleanliness in a surprisingly short time.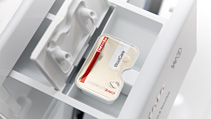 CapDosing
Miele offers a range of special detergents and fabric softeners in the form of capsules that are simply placed into the fabric conditioner compartment. The caps provide the best care for laundry with special requirements, such as sports, outdoor or woolen clothing.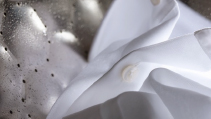 Softsteam honeycomb drum
The Miele softsteam honeycomb drum treats your laundry with gentle care. Thanks to the honeycomb structure, the laundry glides gently on a protective film of water. If the "Pre-ironing" programme is selected, the drum smooths the laundry - and saves you time on ironing.
W1 SpeedCare