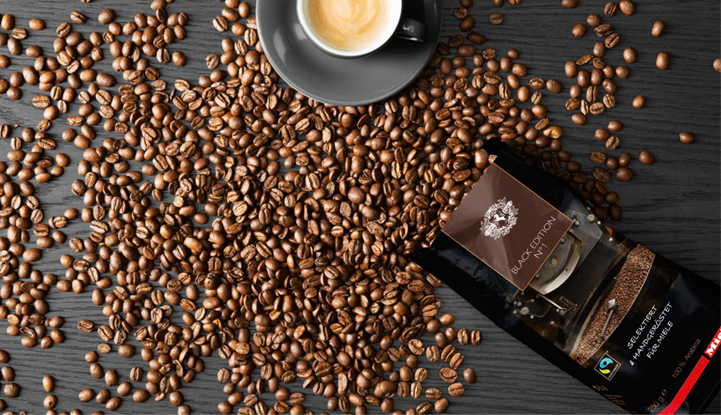 Miele coffee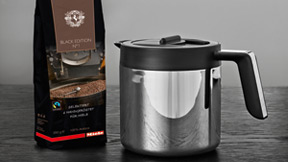 Black Edition N°1: enjoy coffee with all your senses
With Miele everybody can be a perfect barista. Only when the technology in our high-quality coffee machines match and interact precisely and perfectly with the exquisite quality of the coffee beans can you achieve and enjoy an overwhelming cup of coffee. For this reason, Miele's Black Edition N°1 coffee is an exclusive composition of the finest coffee beans and perfectly geared to the preparation of coffee with a Miele coffee machine. In cooperation with the family run coffee roasting company Vollmer, four different Arabica beans were selected for this special blend. The hand-picked, hand-sorted, and organically grown beans from the uplands of South America, are so carefully treated and gently roasted that their full aroma can unfold fully during the brewing process. The result is typical Miele: simply unique!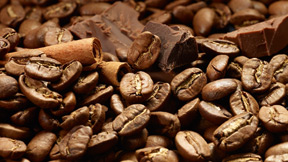 The perfect blend is the key to a perfect coffee
The composition of different types of beans, their quality and the right blend ratio are the basis for excellently tasting coffee. For Miele's Black Edition N°1, four types of high-quality Arabica beans were selected from the uplands of South America where they grow at an altitude greater than 1000 m. Compared with the beans from the Robusta plant, Arabica beans are considered to have a more sophisticated flavour. Only ripe cherries are harvested and sorted by hand. The high quality of the beans, the harvest technology and the exclusive blend of the different types of beans give our Miele coffee a very unique character.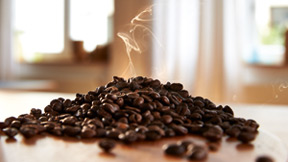 The flavour: soft and silky
As every palate experiences or judges the aromatic substances in the coffee differently, it was our aim to create a coffee that pleases and convinces every one. Black Edition N°1 is characterised by its very soft, silky and creamy aroma with a hint of acidity. The result is a full-bodied, slightly fruity flavour with an intensive and well balanced body.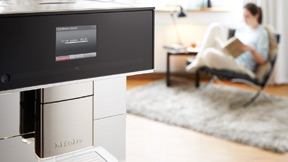 18-month freshness guarantee
Good flavour is very dependent on the storage conditions of the coffee. To achieve the full aroma of Miele's Black Edition N°1, the coffee comes in aroma-proof 250 g bags made from composite aluminium foil. An aroma valve allows gases released from the coffee to escape to prevent the bag from overinflating. As aroma may also escape from the bag over a longer period of storage time, our coffee roastery recommends using the coffee within 18 months to experience truly delicious coffee. Of course the coffee can also be used after that time frame.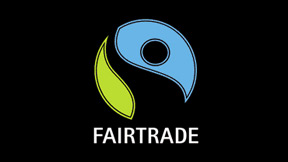 Fairtrade: fair trade guaranteed
For us, fairness goes without saying. For that reason Miele's Black Edition N°1 is certified as a fair trade product. As a pioneer amongst fair-trade products, coffee is making a valuable contribution towards improving the living and working conditions of coffee growers and their families in under-developed countries. Buying 'Fairtrade products also contributes to the protection of the environment. Our Miele coffee can be traced back and is to 100% from Fairtrade coffee cooperatives.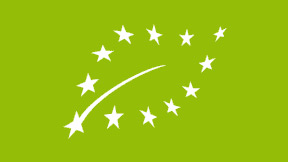 Coffee enjoyment with organic certification*
Every company producing or distributing ecologically grown produce must be certified according to EU rules on organic farming in order to market products within the EU. This certification comprises the entire organic production chain – including growing, processing, transportation, warehousing and trading. In accordance with these rules not only our partner, Vollmer private roastery, is organic certified, but Miele, for the first time as warehousing agent and dealer of organic coffee with organic certification**, too.
* in accordance with DE-ÖKO-001
** Miele cert. no. DE-NW-001-25390-BD