Get £50 off selected Miele ovens and hobs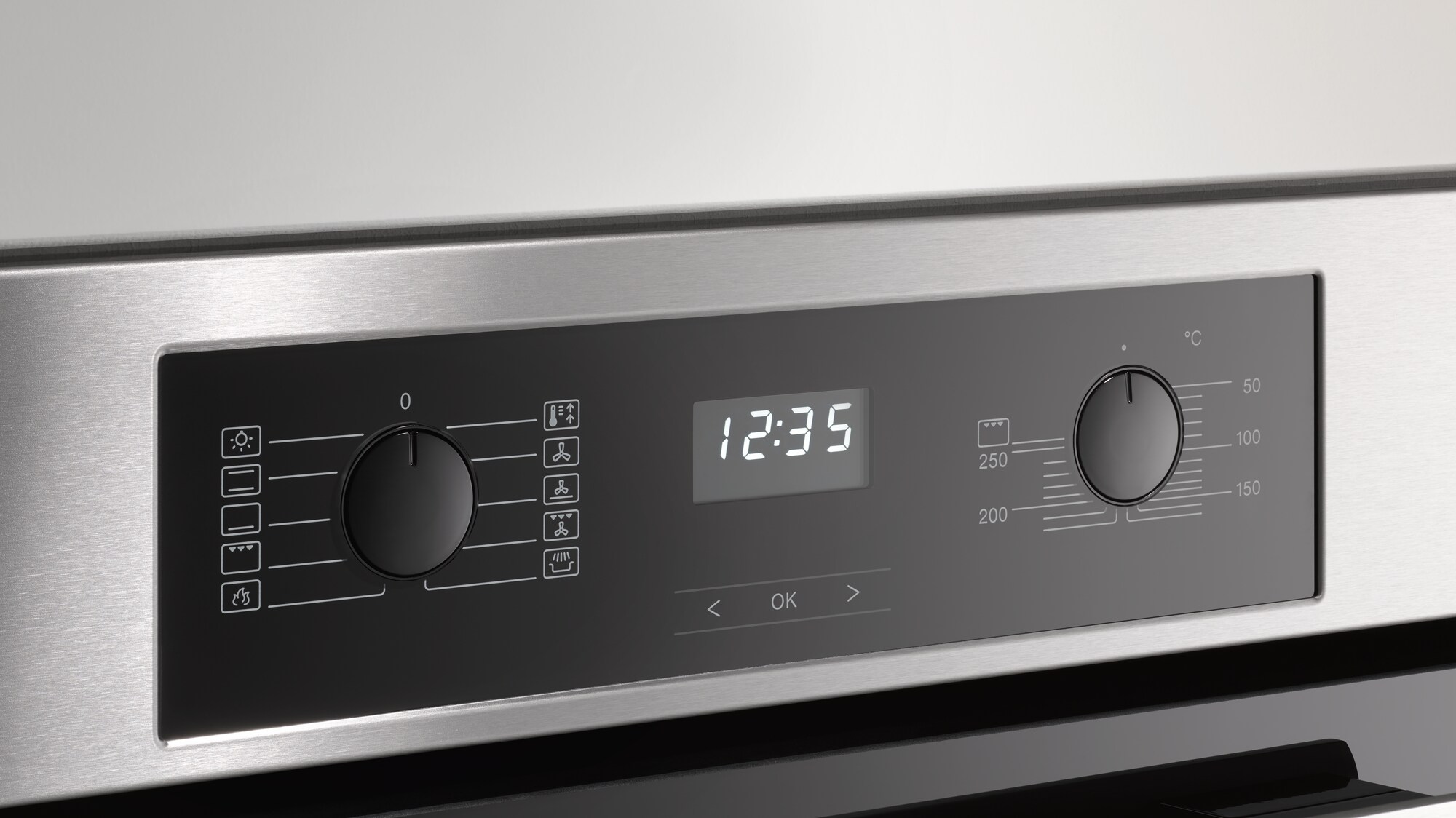 £50 off selected Miele cooking appliances
Miele ovens and hobs are built to last and packed with innovations to give you perfect cooking and baking results, every time.
And with £50 off selected models until 14th June 2020, now is a great time to enhance your kitchen with a Miele cooking appliance.
£50 off selected Miele ovens and hobs this Spring
Get even more value from your Miele purchase with £50 off selected ovens and hobs until 31st May 2020.
Ovens: just enter OVENSAVE50 at checkout
Gas hob KM 2010: enter KM2SAVE50 at checkout
Gas hob KM 3010: enter KM3SAVE50 at checkout
Electric hob KM 6520 FR: enter KM6SAVE50 at checkout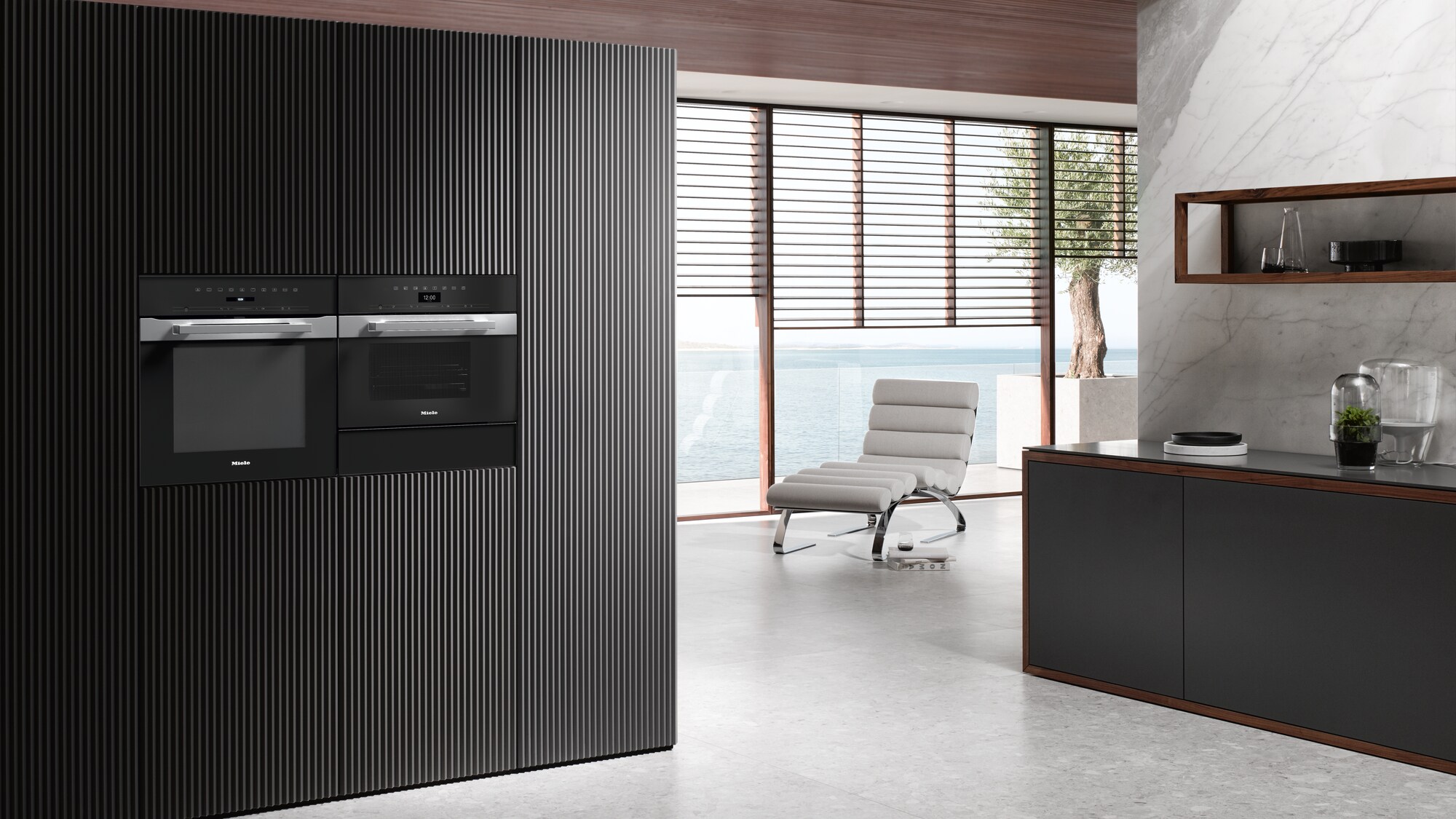 The Miele Cooking Range
Learn more about the innovations, quality and efficiency that make Miele ovens and hobs so unique.
1. The promotional offer of £50 off Miele ovens and hobs applies only to the specified models.
2. This promotion will run from 8th April 2020 until 14th June 2020.
3. Discount is applied at checkout by entering the relevant code shown on this page and on each participating product page. Retrospective claims will not be accepted.
4. This promotion is only available through the Miele Online Shop.
5. This promotion is a consumer promotion and is not available to the staff or family of any Miele retailer or Miele employee.
6. This promotion only applies to new stock and does not include grade B and C.
7. This offer cannot be used in conjunction with any other monetary offers.