Miele Experience Centre, Edinburgh
Miele offers first-class quality, cutting-edge technology and breath-taking appliance designs. Get inspired and visit us today, we look forward to welcoming you.
Miele Experience Centre, Edinburgh
Address
Miele Experience Centre
243 St James Crescent
EH1 3AD
Opening times
Monday to Saturday - 9am to 8pm

Sundays - 10am to 6pm

Contact
Welcome to Miele Experience Centre, Edinburgh
At Miele, we understand that when it comes to buying home appliances such as vacuum cleaners and washing machines or kitchen appliances like ovens or dishwashers, the choice can be overwhelming. With so much to think about and with different programmes, functions and energy ratings to consider, it can be hard to know where to start.
Our Miele Experience Centre in Edinburgh brings our most popular, sustainable appliances to life – most of which are tested to perform for 20 years. From washing machines and tumble dryers that will care for the most delicate of clothes through to vacuum cleaners that will clean your home as well as the air that you breathe. Also showcased is a range of stunning, precision engineered ovens that deliver perfect cooking results every time and dishwashers that dispense just the right amount of detergent automatically, so you don't have to think about it. Other product highlights include refrigerators designed to help keep your food stay fresher for up to five times longer and steam ovens that must be experienced to be believed – nothing beats the taste of fresh fish or vegetables cooked with Miele steam. And of course, our expert sales consultants are on hand to help you experience the craftsmanship, performance and sustainable qualities of Miele products for yourself.

Whether you are looking for a single replacement appliance or a complete suite for your dream kitchen renovation, visit our Miele Experience Centre and prepare to be inspired. We offer one to one appointments, providing you with a dedicated expert who can guide you through our product ranges and support with your final choices. For availability please email us at info@miele.co.uk or call us on 0330 160 6610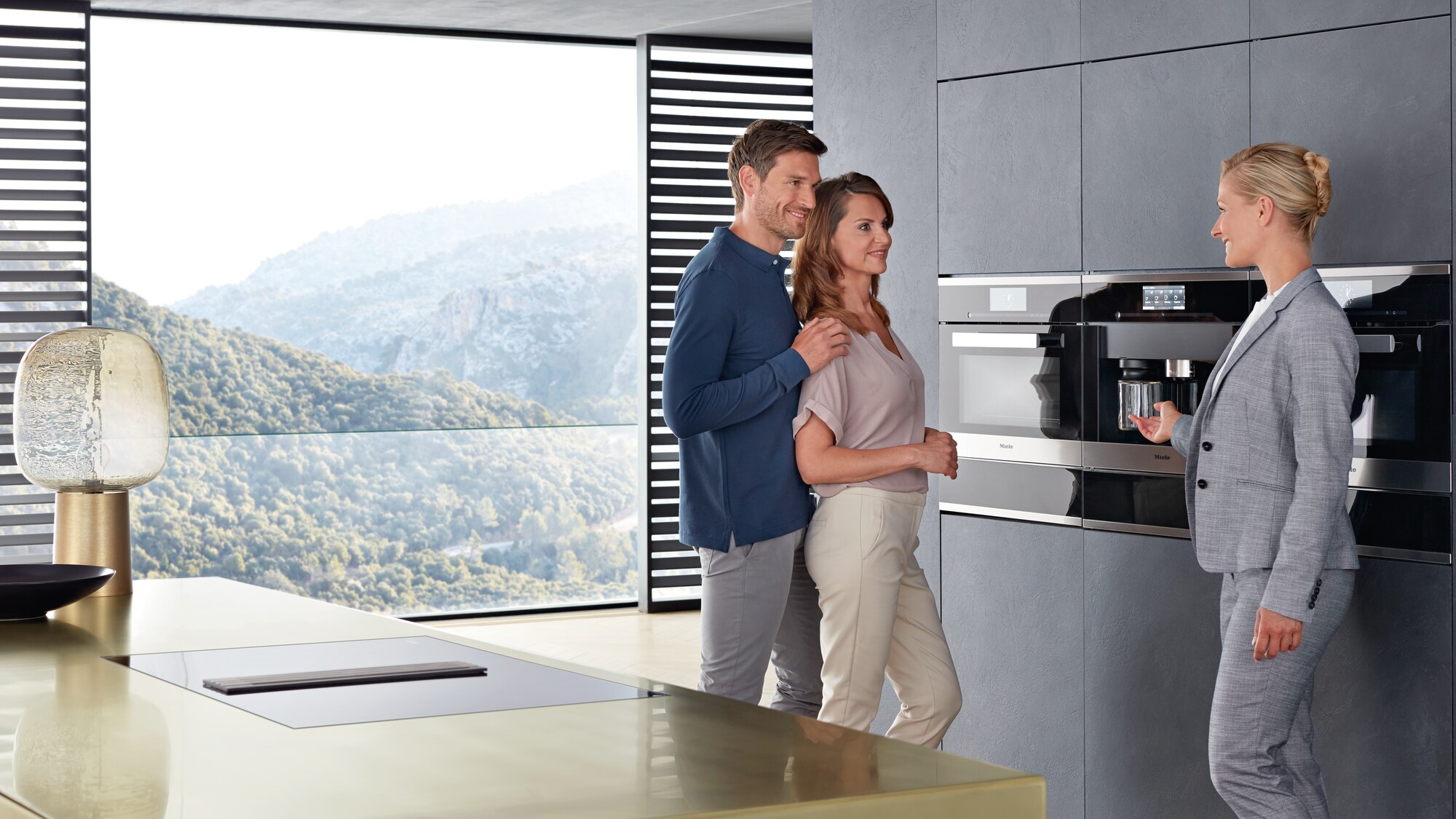 We understand choosing the right appliances for your home can be overwhelming
Our sales consultants are highly trained professionals who are passionate about meeting and exceeding your expectations. Our approach is to obtain a detailed understanding of your preferences and provide expert advice and recommendations that are tailored to your specific needs. Whether it's finding the most suitable vacuum or an appliance for your dream home, we will be there to guide you each step of the way to help you make the right choice.
Miele Experience Centre Edinburgh Image Gallery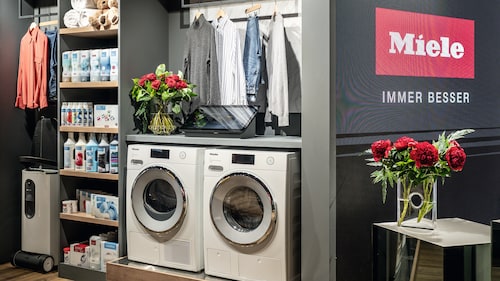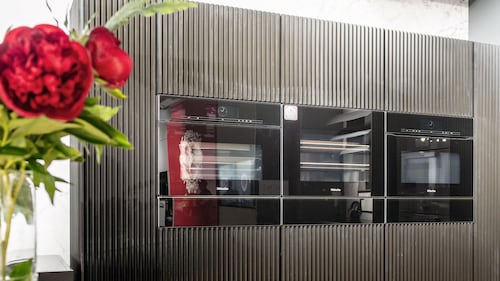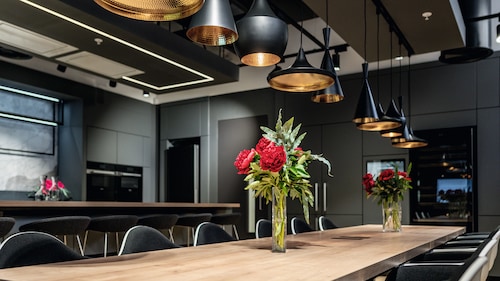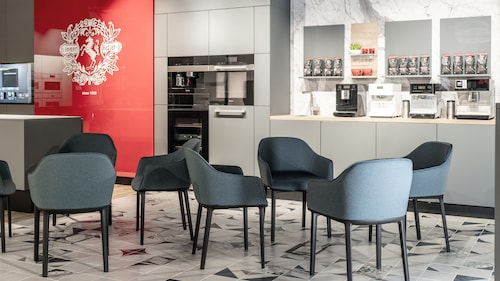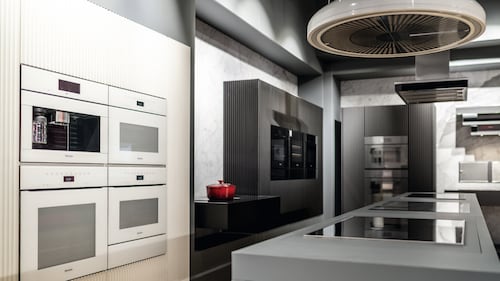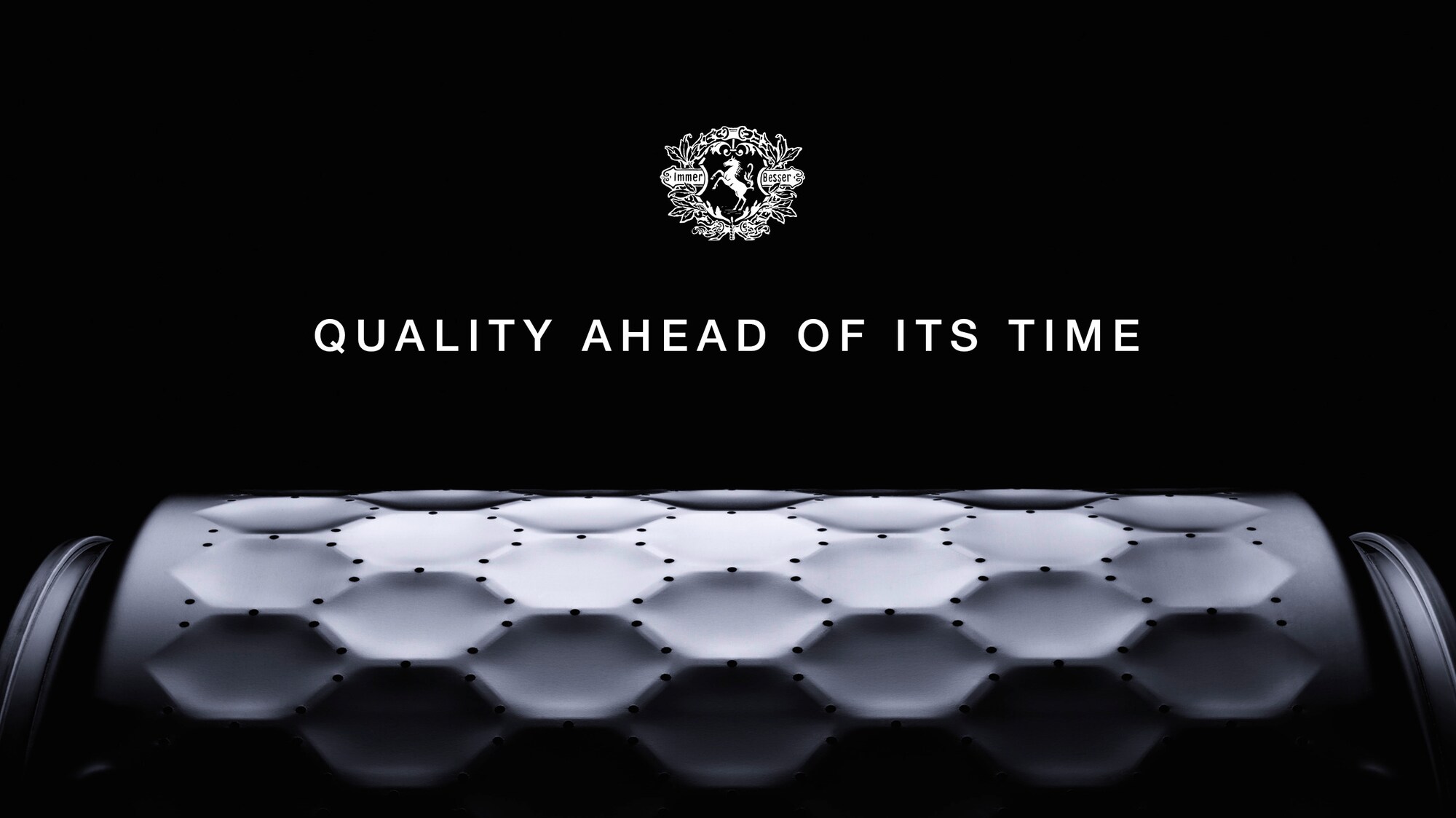 Quality Ahead of its Time
For more than 120 years, we've been building appliances to last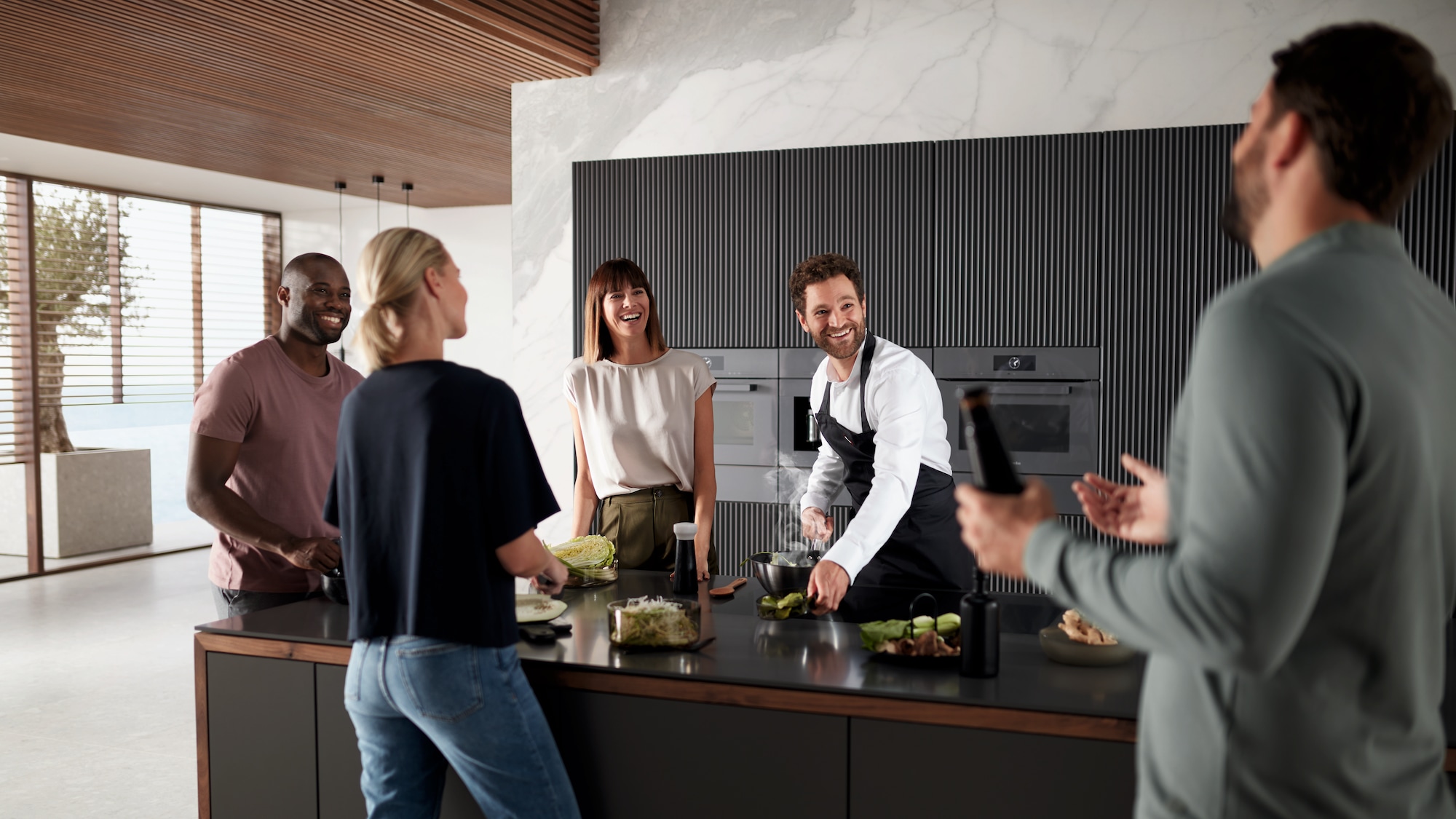 Events
Discover inspiring events and informative demonstrations curated by our Miele team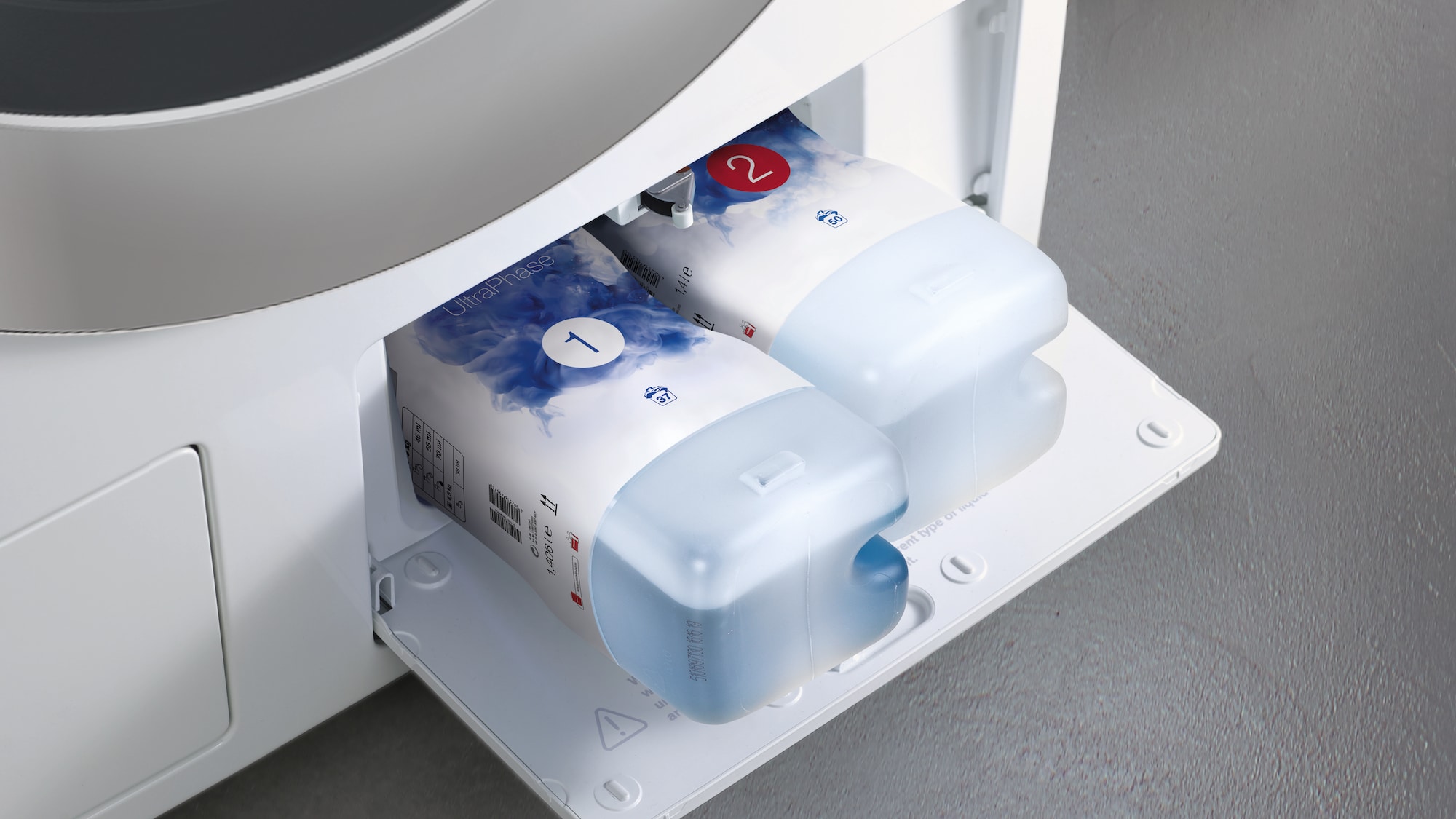 Promotions and Offers
Get even more value with our latest offers.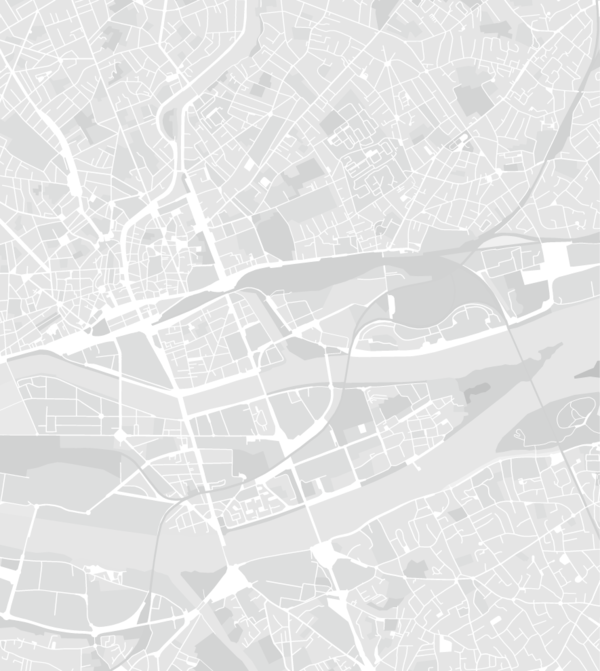 Miele Experience Centre Edinburgh