Product Detail
GBP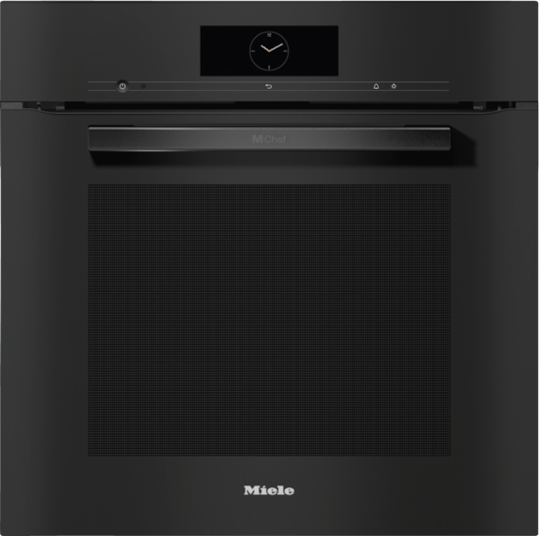 Innovative cooking every day in your own home thanks to

M Chef

M Chef

A new dimension in the culinary world: excellent results faster and with no compromise on quality.

Features depend on model. Images are only examples and used for explanation purposes

Improved results in terms of texture and uniformity
Demanding dishes made easy with

Gourmet Assistant

and

Gourmet Pro

Gourmet Assistant

Advice from an expert: the Gourmet Assistant suggests appropriate settings for cooking your food.

Features depend on model. Images are only examples and used for explanation purposes

Gourmet Pro

Set all parameters to suit your needs and your dishes will be cooked exactly as you like them.

Features depend on model. Images are only examples and used for explanation purposes

Multi-stage cooking with M

Chef Menu

M Chef menu

A menu at the touch of a button: different foods can be cooked together in the same step.

Features depend on model. Images are only examples and used for explanation purposes

Time savings of up to 70 % combined with excellent quality
---
Your exclusive advantages
Features depend on model – images are only examples and used for explanation purposes
Baking tray with PerfectClean
Universal tray with PerfectClean
Baking and roasting rack PyroFit
Side racks PyroFit
Cookbook
Mains cable
Descaling tablets
Baking tray with PerfectClean (1)
Universal tray with PerfectClean (1)
Baking and roasting rack PyroFit (1)
Descaling tablets (2)
Product data sheet
Show all technical details
Supplementary products and accessories
Whether you are looking to replace an appliance or plan a new kitchen – you will find all the relevant installation drawings for your Miele appliance here. Please note that our products should only be installed and maintained by authorised experts. In the event of queries, please ring us for some no-obligation advice!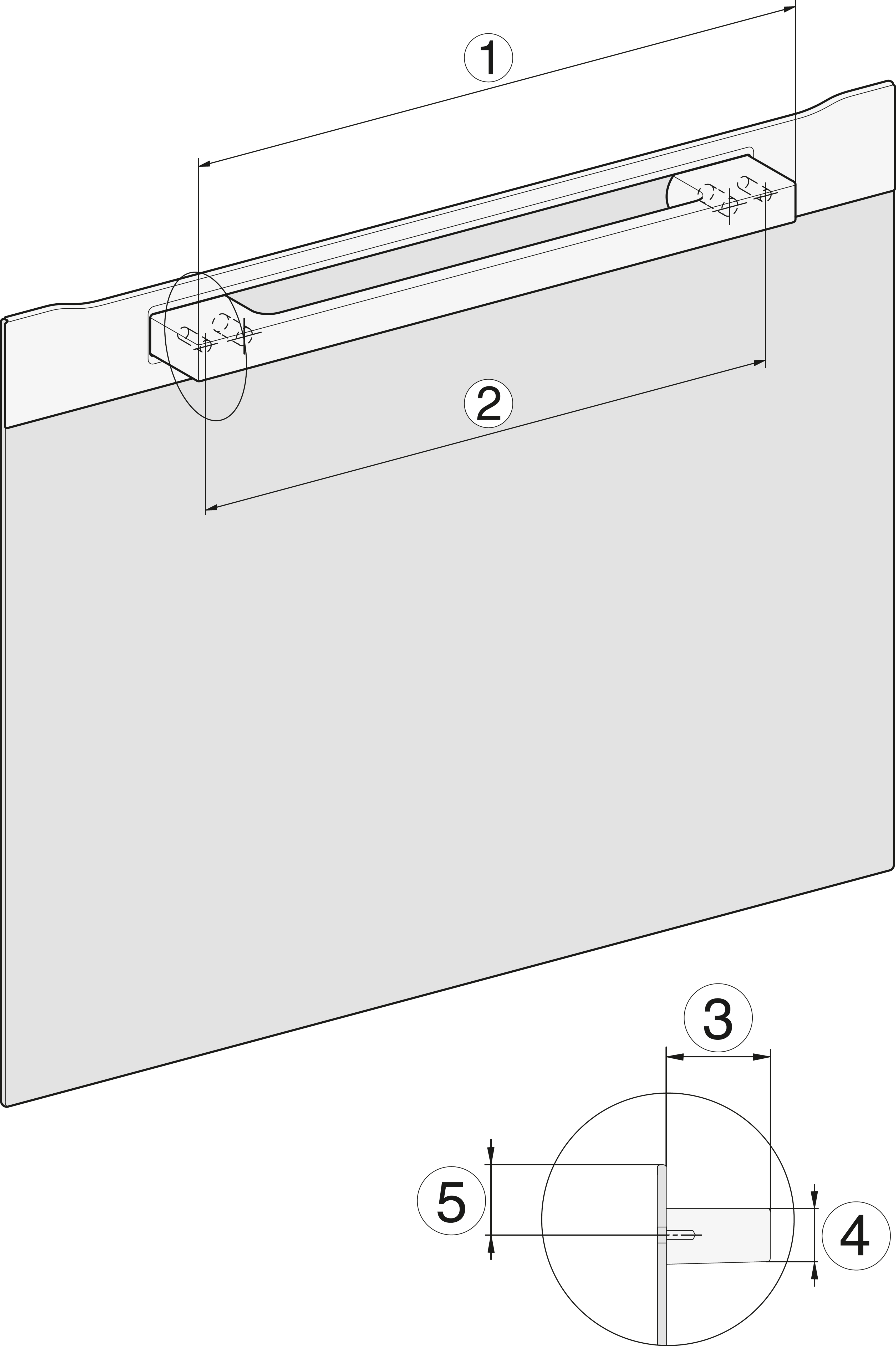 Descriptions
DG2840, DG7x40, DGC7x4x, DG7x6x, DGC7x6x, DGD7635, DGM7x4x, DO7, H28B/BP, H7x4xB/BM/BP, H7x6xB/BP, installation drawing
1) 400 mm
2) 360 mm
3) 47 mm
4) 24 mm
5) 32
5 mm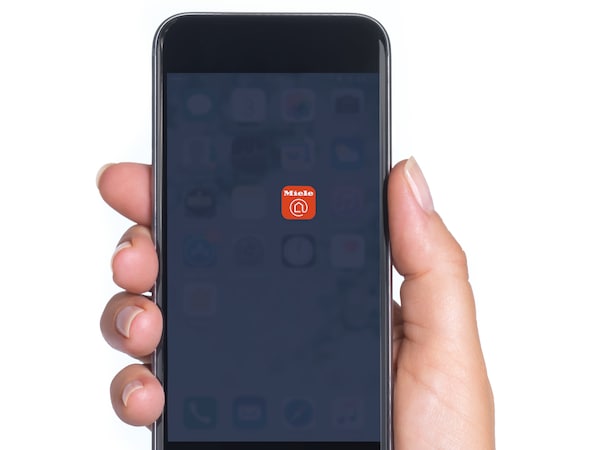 Monitor your Miele appliances while you are on the go.
With the Miele@mobile app for your smartphone or tablet you can now connect all your Miele appliances and benefit from its smart home features.
Vacuums, Coffee-Makers and Accessory orders over £ 15.00 also include free delivery, orders of less are charged at £ 6.00. Subject to technical changes; no liability accepted for the accuracy of the information given. See General Terms and Conditions in footer for additional details