Complimentary dustbags AO exclusive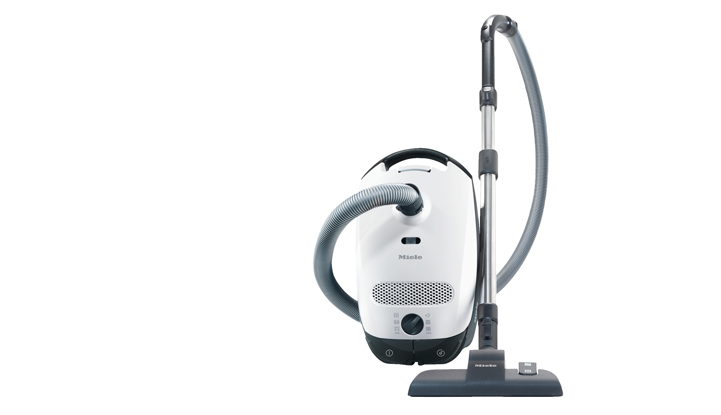 AO Exclusive: Receive a years' worth of complimentary dustbags
To redeem your complimentary dustbags, please click the link below.
Register now
Overview
AO Exclusive: Receive a years' worth of complimentary dustbags
How to claim:
1. Log-In/Register for a Miele Account
2. Click on the 'Register here' link on the image above, and follow the on screen instructions.
Please note, you will need to have your appliance serial number and purchase date to hand to complete the redemption.
A Years Worth of Dustbags
A years worth of dustbags is the equivalent of one Miele FJM XL pack of dustbags, which contains 8 HyClean GN dustbags, 2 motor protection filters and 2 exhaust filters.
Products
Conditions
Terms and Conditions
1. The promotional offer applies to purchases made from AO only, and are limited to the Miele Classic C1 Allergy.
2. Only one claim is permitted per qualifying models purchased per customer.
3. This promotion is a consumer promotion and is not available to the staff or family of any Miele retailer or Miele employee.
4. This promotion only applies to new stock and does not include Grade B and C.
5. This offer cannot be exchanged for cash.