SYSTEM MAINTENANCE: Due to system maintenance, transactions and bookings will not be possible on October 19th from 4:00 am CET – 10:00 CET.
Miele washing machine features
Miele washing machines provide quality, top cleaning performance and maximum convenience.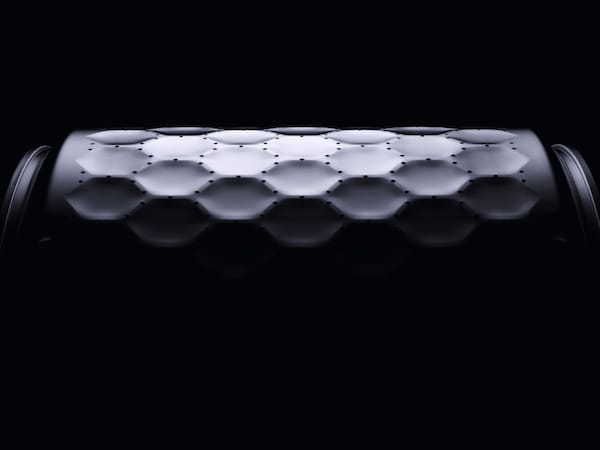 Front loaders
Front loaders can be conveniently filled and operated from the front and can be arranged in lots of different ways; for example, in a stack.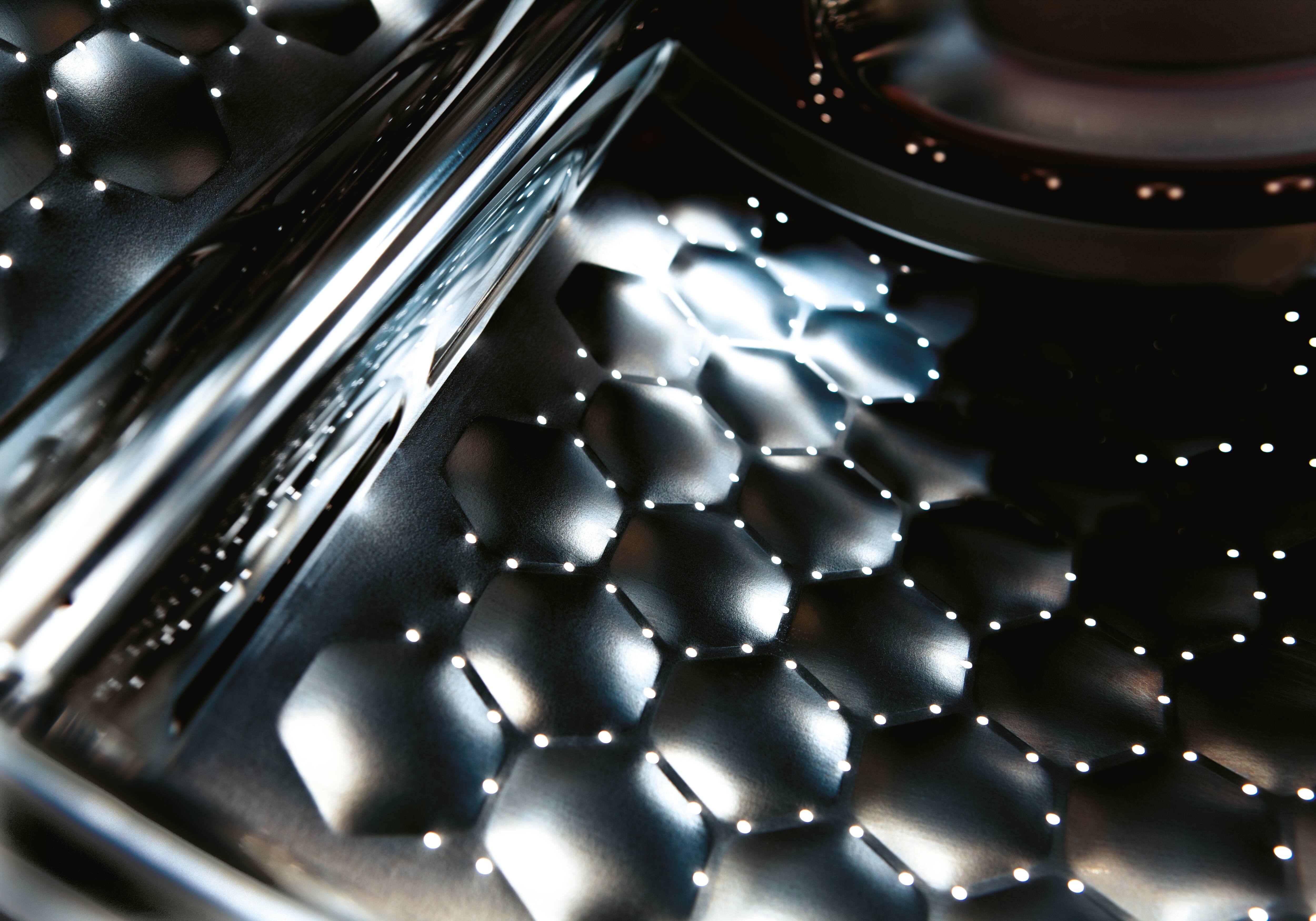 Subject to technical changes; no liability accepted for the accuracy of the information given. See General Terms and Conditions in footer for additional details.