Miele washer dryer features
Washing and drying in a single appliance: washer-dryers are the ideal solution when space is limited or if you usually do your laundry in small loads. In this case, the washer-dryer really comes into its own: small loads are washed and dried in a single cycle, saving you time.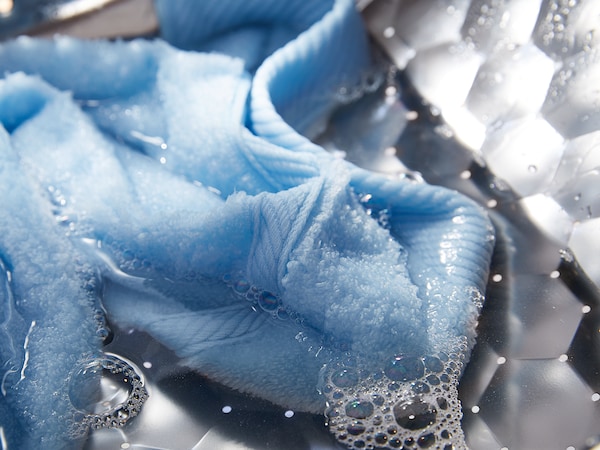 Features depend on model – images are only examples and used for explanation purposes
The washer-dryer
Washing and drying in one process in one appliance
Whether you choose a washing machine plus tumble dryer or a washer-dryer, Miele delivers high-quality, innovative appliances. Washer-dryers are the ideal solution for smaller quantities of laundry or in cases where there is not enough space for two appliances. It also offers the unbeatable option of washing and drying smaller loads in a single cycle – saving you time.
Go to products
3 .

An UltraPhase 1 cartridge and an UltraPhase 2 cartridge are provided with the machine. You can obtain additional cartridges by redeeming the enclosed voucher.
Subject to technical changes; no liability accepted for the accuracy of the information given. See General Terms and Conditions in footer for additional details.