The washer-dryer
Washing and drying in one process in one appliance
Slanted fascia
If you want to install your washer-dryer as a freestanding appliance in an apartment or a cellar, the model with a slanted fascia is ideal. The slight incline of the fascia allows you to read the display easily.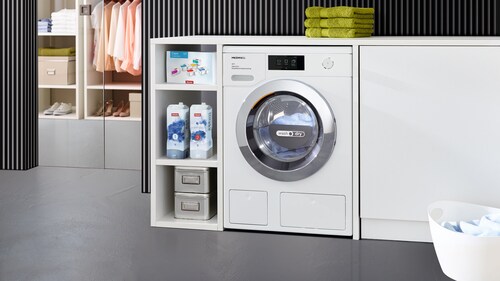 Straight fascia
The washer-dryer with a straight fascia can be perfectly integrated into your existing kitchen. It can simply be pushed under the worktop with a recess height of at least 85 cm. Alternatively, the machine lid can be replaced by a building-under kit. This allows the washer-dryer to fit into a recess height of just 82 cm.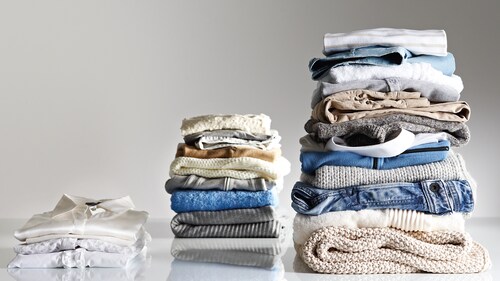 Miele XL washer-dryers
For households with larger amounts of laundry, the XL model is the best choice.This large-format washer-dryer with a housing depth of 67 cm can wash and dry up to 6 kg of laundry continuously. If you only want to wash your laundry, the appliance can be loaded with up to 9 kg of laundry. The XL model is designed as a freestanding machine and has a slanted control panel which makes it easy for you to read the display.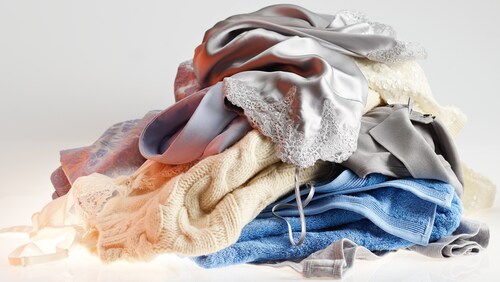 Miele compact washer-dryer
Compact technology, compact dimensions. With its housing depth of 60 cm, the Miele WT1 washer-dryer can wash and dry up to 4 kg continuously. If you only want to wash, the machine can handle up to 7 kg of laundry in one cycle. This makes the machine ideal for smaller households with an average amount of laundry. With the WT1 compact, you can choose from two different types of fascia incline.
Features depend on model. Images are only examples and used for explanation purposes
Subject to technical changes; no liability accepted for the accuracy of the information given. See General Terms and Conditions in footer for additional details.