Frame design
The ideal frame for the passionate cook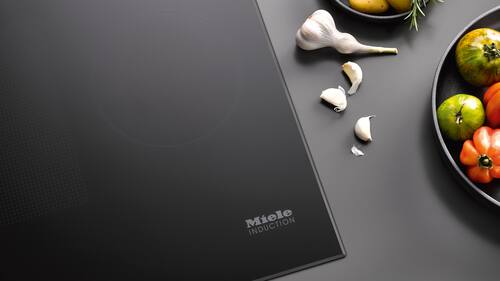 Elegant details 
Glass ceramic hobs with bevelled edges all the way round boast an elegant, luxurious glass design.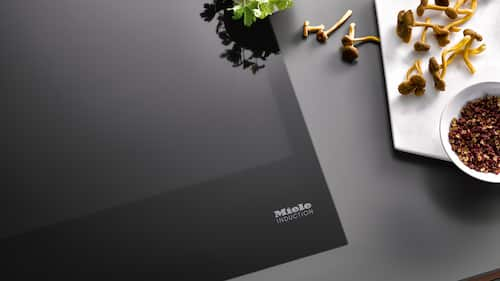 Minimalist design 
Ceramic glass hobs without a frame can be integrated so that they are flush with the worktop or surface-mounted. Both options are possible for the majority of these hobs.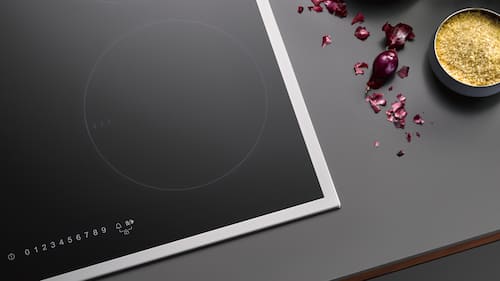 Enclosed and secure 
Ceramic glass hobs with an all-round stainless steel frame are protected on all sides by the high-quality frame. You can choose from a range of frame variants. 
Features depend on model. Images are only examples and used for explanation purposes