Perfect integration into your kitchen environment
Which exterior design would you like?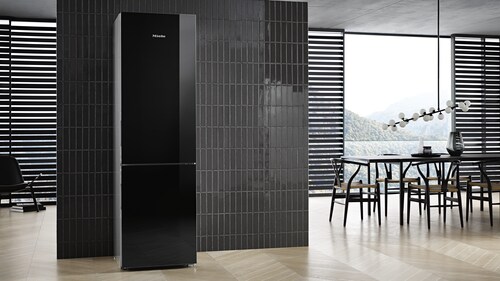 Obsidian black
Freestanding freezers from Miele are also available with high-quality glass fronts in Obsidian black. Only Miele offers such a perfect match with the built-in Generation 6000 appliances.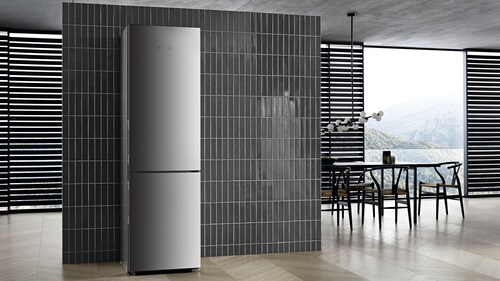 Stainless steel/CleanSteel
What makes stainless steel CleanSteel appliance fronts so special is their high-quality appearance and the fact that they are particularly easy to clean. A special surface finish makes fingerprints virtually invisible on CleanSteel and no special cleaning agents are required.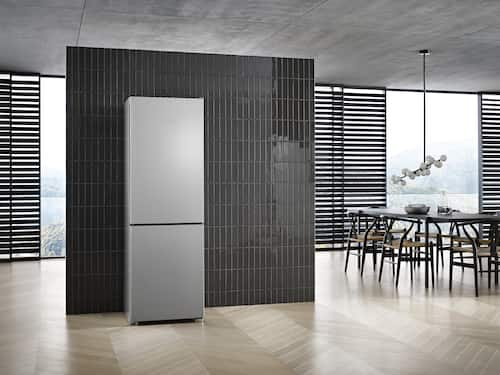 Stainless-steel look
Miele freestanding freezers in stainless-steel look are an elegant accent in your kitchen. The lacquered surface blends perfectly into kitchens with matt metal features.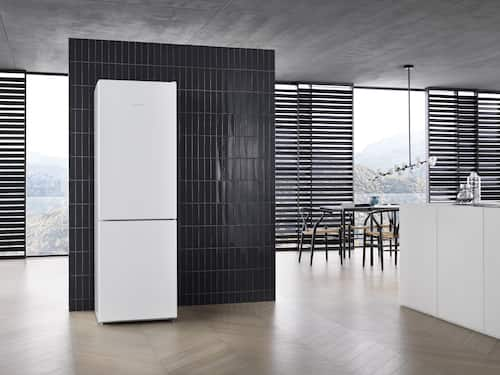 White
White lacquered freezers are the classic products for modern as well as traditional kitchen environments. They work especially well in light surroundings.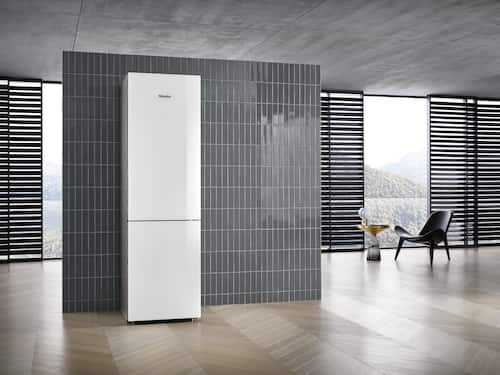 Brilliant white
For bright kitchens with style, Miele offers freestanding freezers with a brilliant white glass front – perfectly matched to the Generation 6000 built-in appliances.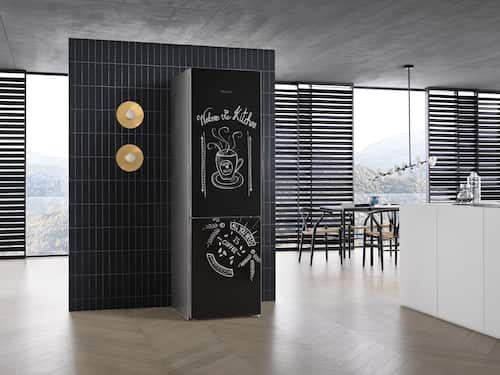 Blackboard edition
Blackboard edition freezers have a blackboard front made of glass and are a highlight in any kitchen. Let your creativity run free and write, paint and draw on the appliance front with conventional chalk or liquid chalk markers. A central communication tool in your kitchen – with a personal touch.
Features depend on model. Images are only examples and used for explanation purposes