Free delivery on accessory orders over £15
Freely combinable SmartLine downdraft extractor
Stands out thanks to versatility and quality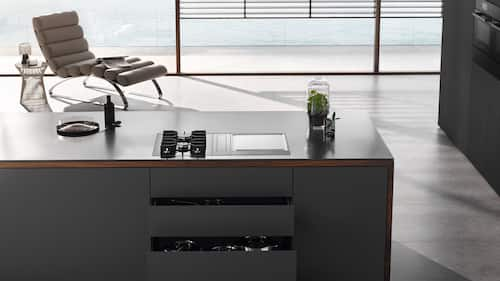 Flexible installation options
Miele's countertop extractor is flexible in all respects: the fan is installed inside the plinth and is suitable for the highly efficient extraction mode as well as for recirculation mode, in passive houses for example. Apart from the many technical benefits, the countertop extractor offers completely new installation options due to its compact design. It takes up very little space in a base unit, leaving sufficient room for drawers.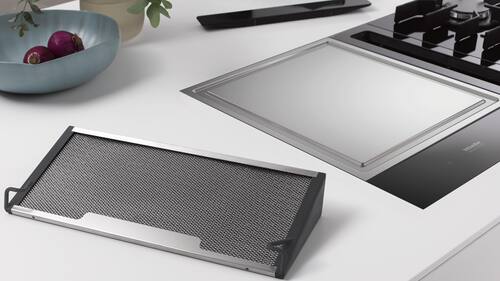 Easy to clean
All movable parts of the countertop extractor can be removed by hand and washed in a dishwasher.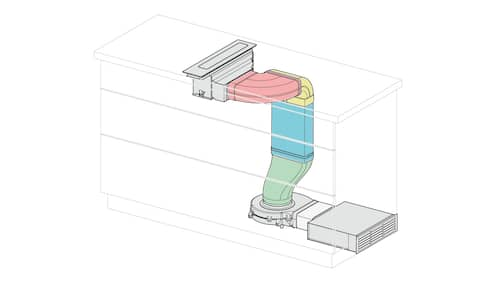 Ducting system to the plinth fan
Flat ducting (222 x 89 mm) supplied for air duct to the plinth fan. Contains: 1 x 90° horizontal pipe bend, 1 x 90° vertical pipe bend, 1 x 50 cm straight piece (can be shortened) and 1 x adapter (square to round) to the plinth fan.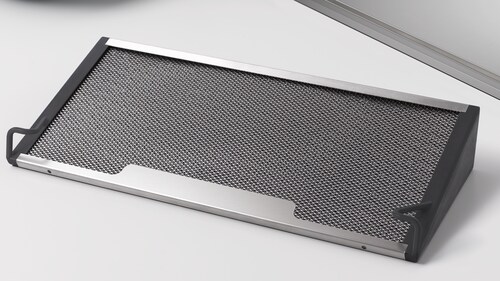 Stainless steel grease filters
Miele countertop extractors are equipped with a 10-ply stainless steel grease filter. The top layer and filter frame are made of high-quality stainless steel. Grease filters can be conveniently cleaned in the dishwasher, which causes no visible discolouration. Consequently, Miele grease filters retain their premium appearance for a long time.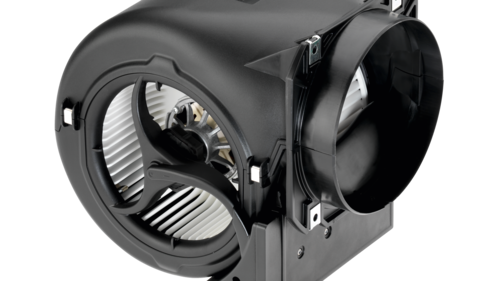 ECO motor
The ECO motor operates with DC current and saves up 70 % energy compared to conventional motors. Thanks to this technology, it operates very quietly yet as powerfully as all motors used by Miele.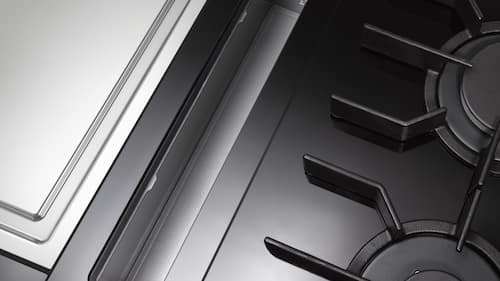 Miele CleanCover
The Miele CleanCover is located behind the grease filters. Instead of sharp metal edges and electrical components you will find only a sealed, smooth surface. It is particularly easy to clean and protects you from coming into contact with cables and motor components. Miele attention to detail – for more convenience and safety.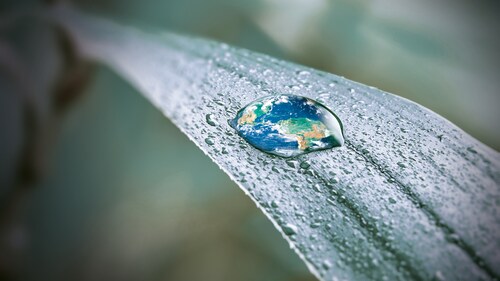 Energy efficiency class
The energy label provides information at a glance on the running costs and performance of your countertop extractor. Miele appliances combine the best values for fan and grease filter efficiency.
Features depend on model. Images are only examples and used for explanation purposes
Subject to technical changes; no liability accepted for the accuracy of the information given. See General Terms and Conditions in footer for additional details.