A talented all-rounder
The steam oven is a true all-round talent and ideal supplement to your oven and hob. Making individual side dishes or a complete meal – the steam oven can cope with all this and more.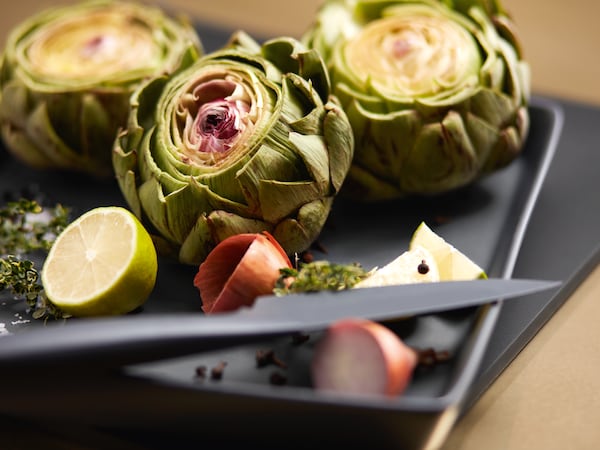 Steam ovens
The steam oven guarantees that meals are prepared in a healthy way. No wonder steam cooking is becoming increasingly popular. Food is cooked particularly gently in steam. The hot steam flows directly over the food to be cooked and surrounds it on all sides. The natural aroma of the food is intensified and the colour and vitamins are retained.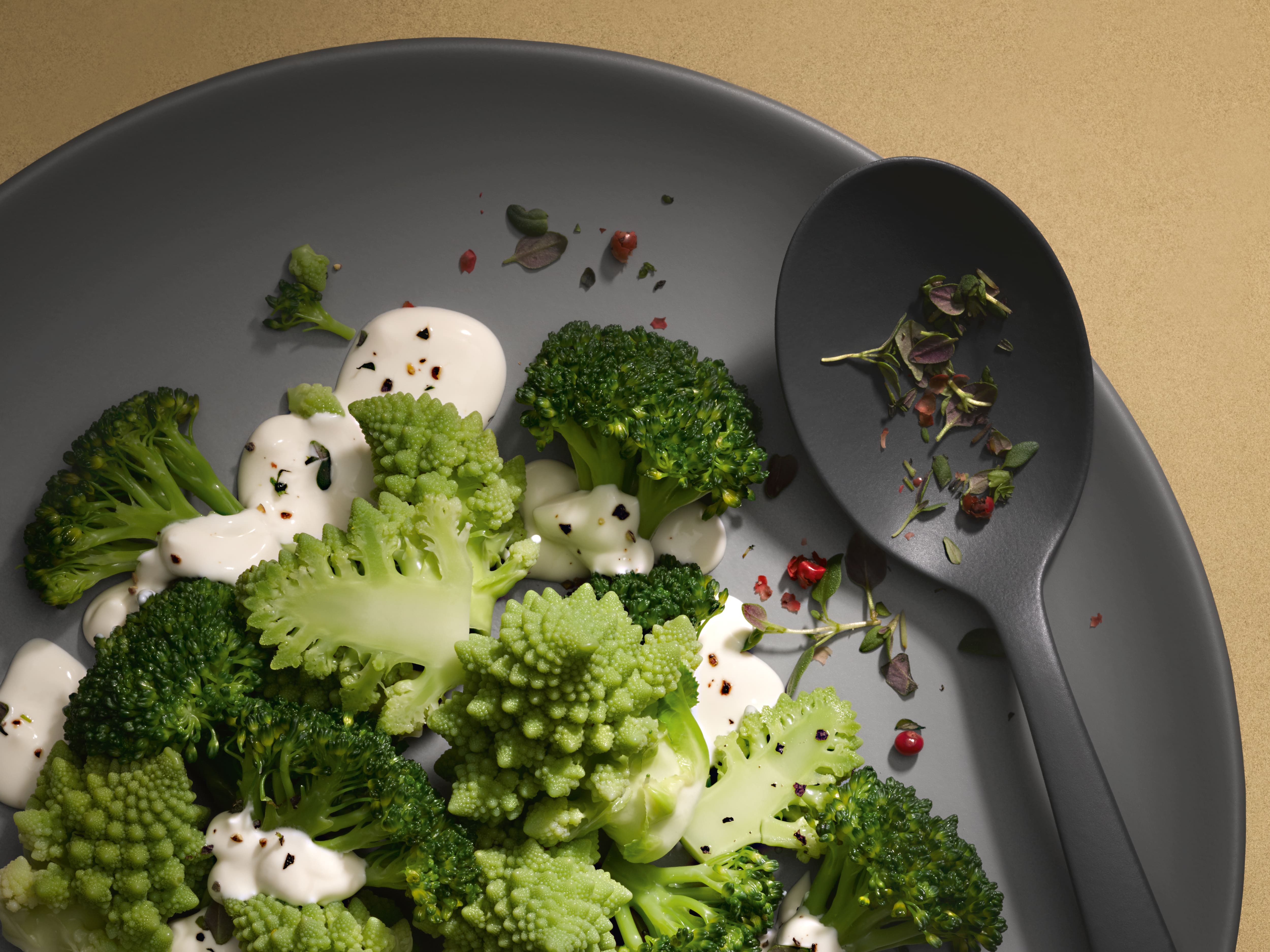 Steam combination ovens
The steam combination oven fulfils all your cooking requirements. As a fully fledged steam oven, it offers all the benefits of a solo steam oven. In addition, it is also an oven that is equipped with the wide variety of operating modes of a traditional oven. This results in even cooking and a perfect result.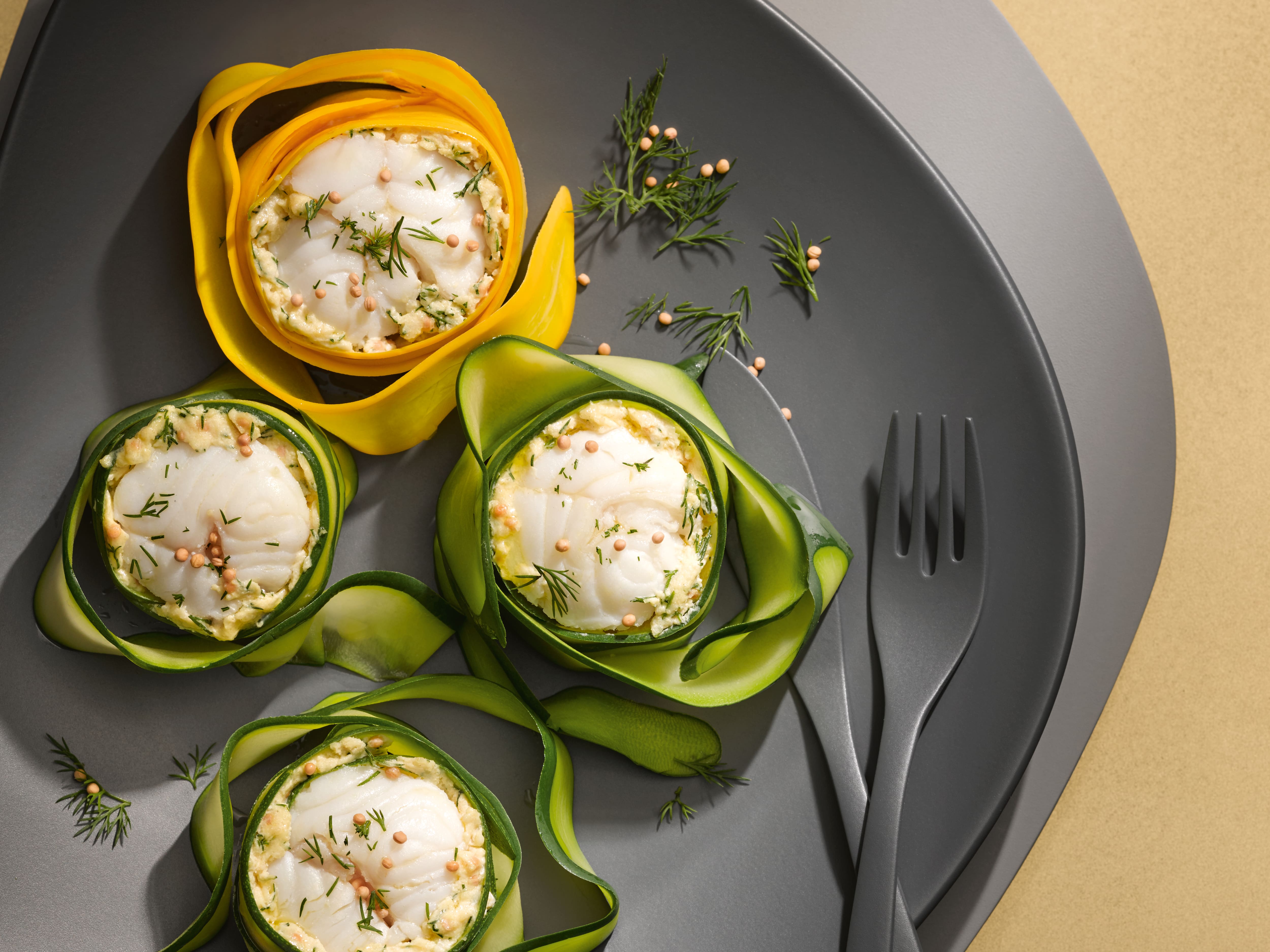 Steam ovens with microwave
This appliance guarantees healthy and quick food preparation. Steaming, cooking and reheating food in one single appliance in a 45 cm high niche. On the one hand, this appliance is a fully fledged steam oven which can be used to prepare fresh food gently. And on the other hand, it is a fully fledged microwave oven which you can use for tasks such as making delicious jams quickly and easily.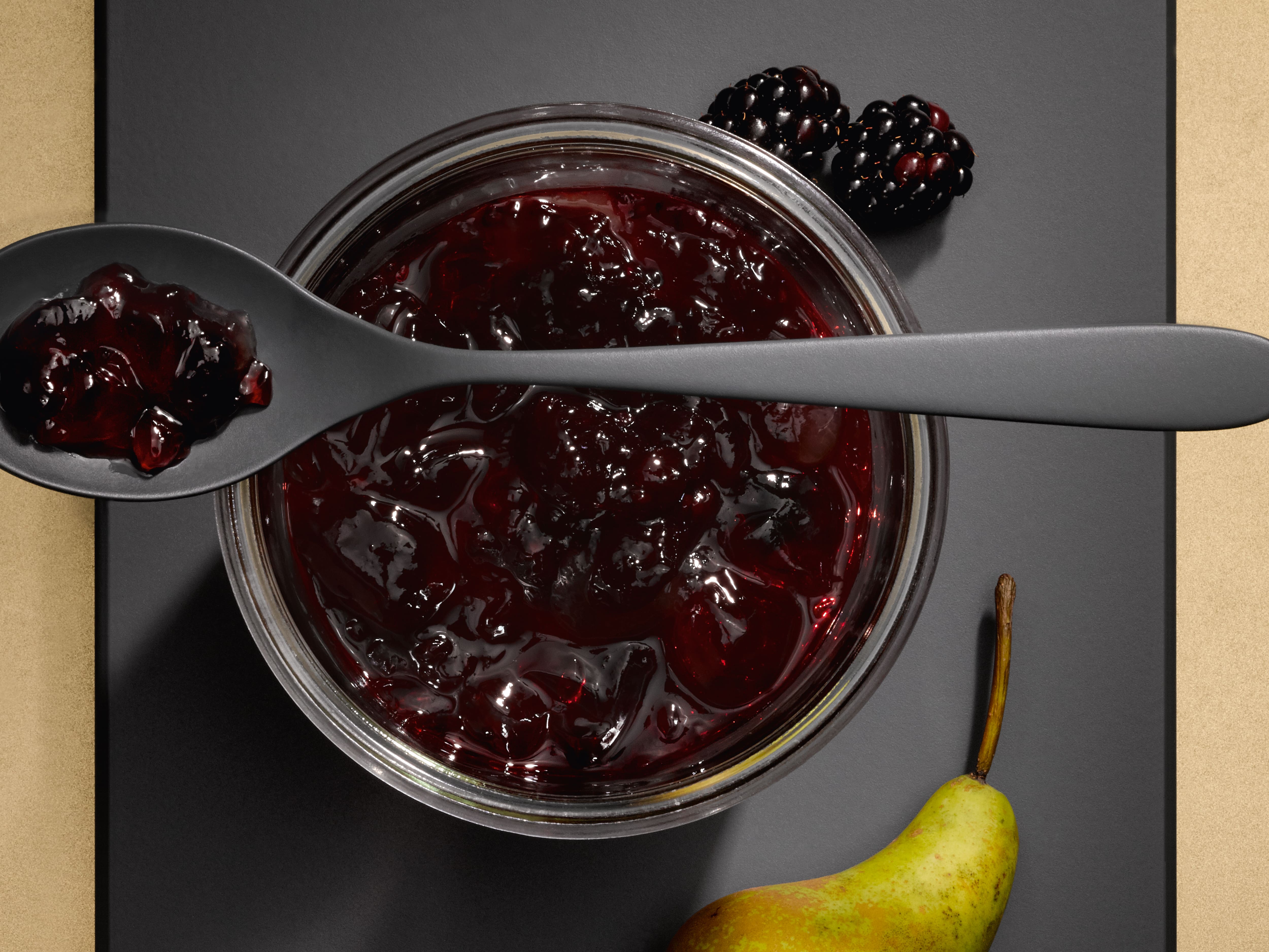 Subject to technical changes; no liability accepted for the accuracy of the information given. See General Terms and Conditions in footer for additional details.