Product Detail
GBP
SYSTEM MAINTENANCE: Due to system maintenance, transactions and bookings will not be possible on October 19th from 4:00 am CET – 10:00 CET.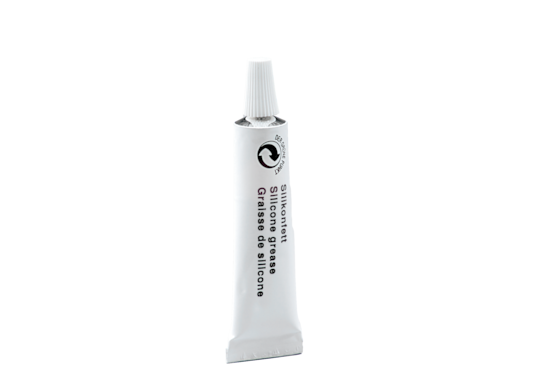 GP SI 10
Silicone grease 6 g for Miele coffee machines.
For care of the scalder and various sealings
Highly effective with gentle treatment of material
Optimum care for many years of reliability
---
Your exclusive advantages
Maintenance (1)
Miele Cleaning Products
Perfect results every time
The formula especially developed for Miele appliances stands for reliable, perfect results.