Product Detail
GBP
SYSTEM MAINTENANCE: Due to system maintenance, transactions and bookings will not be possible on October 19th from 4:00 am CET – 10:00 CET.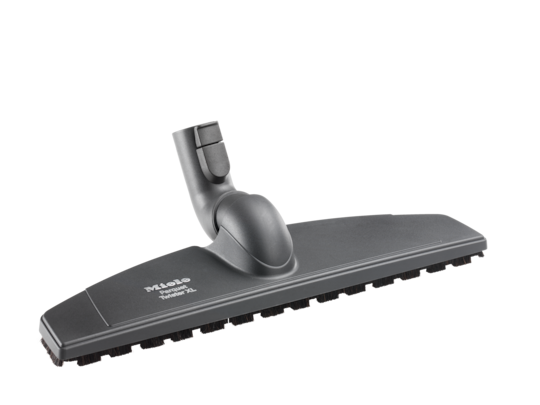 SBB 400-3
Parquet Twister XL floorbrush for gentle and extremely quick cleaning of hard floors which scratch easily.
Soft natural bristles glide gently and smoothly across the floor
41 cm wide for cleaning large areas in the shortest time
Save up to 25 % with XL size
Unique double swivel joint for high flexibility of movement
---
Your exclusive advantages
Features (2)
Brushes for hard floors
For durable hard floors
Their high-quality, robust synthetic fibres brush even the finest dust from deep crevices and gaps.
Parquet brushes
For parquet floors and other sensitive hard floors
Particularly gentle, smooth-running, agile and nimble. Soft floorheads for high-quality, sensitive floors.