Product Detail
GBP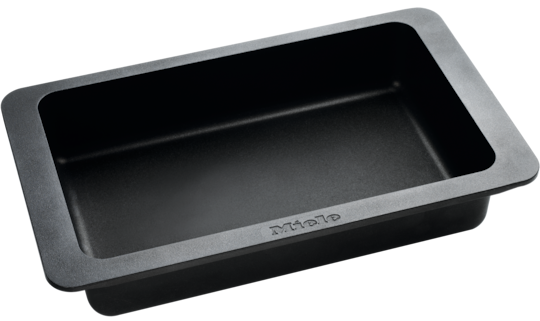 Your exclusive advantages
User convenience (1)
Optimum interaction of appliance and accessories
For perfect results
Original Miele accessories were developed especially for Miele kitchen appliances to guarantee perfect results.
Features (2)
Non-stick coating
No sticking
Genuine Miele Gourmet oven dishes are finished with a high-quality non-stick coating from ILAG.
Accessories for induction cooking
Suitable for induction cooking
Some Miele accessories are suitable for use on induction hobs.