Product Detail
GBP
SYSTEM MAINTENANCE: Due to system maintenance, transactions and bookings will not be possible on October 19th from 4:00 am CET – 10:00 CET.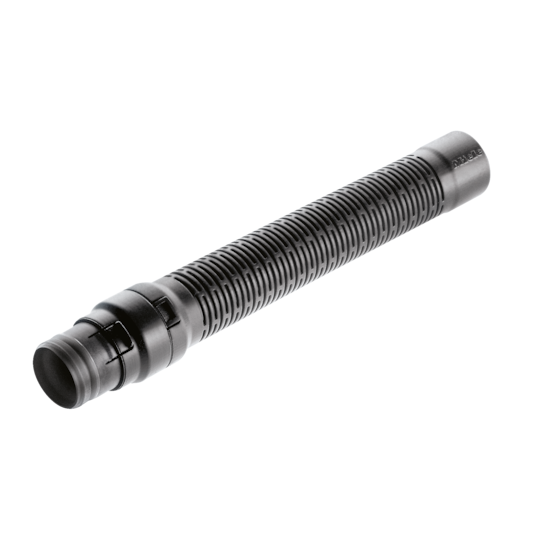 SFS 10
Flexible suction hose extension for an additional 1.5 metres of reach when vacuuming.
Additional hose extension if needed
With practical storage sleeve when vacuuming is complete
Simply attach between handle and suction hose
---
Your exclusive advantages
Features (1)
Practical problem solvers
Practical problem solvers
Hard-to-reach areas can be dusted easily and conveniently with practical special Miele accessories.