Product Detail
GBP
SYSTEM MAINTENANCE: Due to system maintenance, transactions and bookings will not be possible on October 19th from 4:00 am CET – 10:00 CET.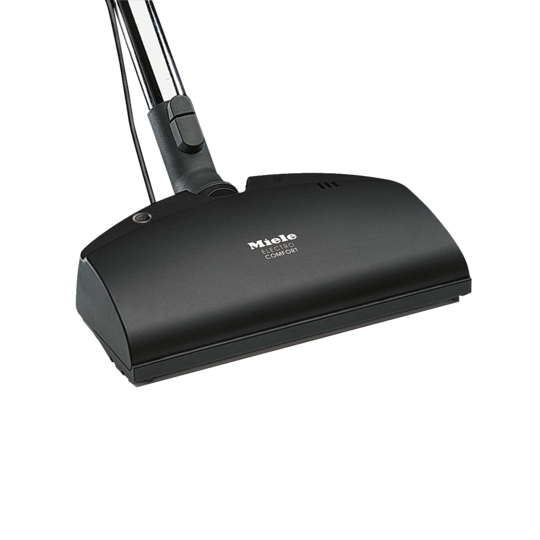 SEB 216-2
Electrobrush with roller brush for thorough cleaning of heavy-duty carpeting (with cable).
The electrically powered roller brush also removes stubborn dirt
Motor-driven for evenly cleaning and brushing all depths of pile
Clip cable for easy retrofitting of cylinder vacuum cleaners
---
Your exclusive advantages
Features (1)
Electrobrushes
For deeply cleaned and beautiful carpets
Simultaneous brushing and vacuuming of your carpet. Cut pile and loops are actively raised.