Miele dialog oven features and technology
The Miele Dialog oven will enhance your passion for cooking and is the perfect appliance for the enthusiast who seeks the very best in quality. This revolutionary method of cooking will let you cook dishes you never thought possible. Enjoy this new level of excellence, with everything from a simple meal to an entire menu, and for cooking complicated dishes.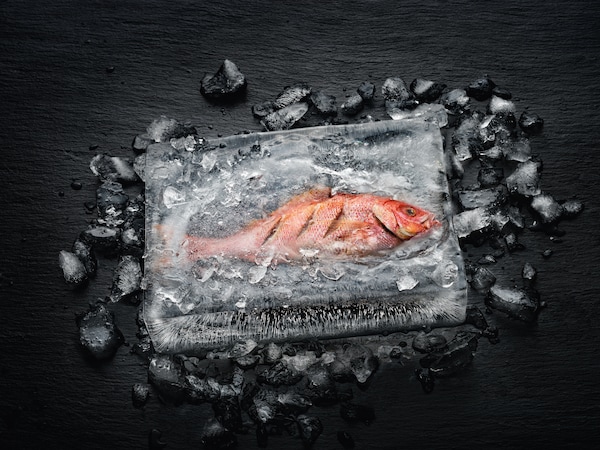 Exclusive to Miele
Gentle defrosting
Perfect defrosting
Even and fast: defrost food gently, with no compromise on quality and in no time at all.
Exclusive to Miele
MobileControl
Control and monitor things on the go
Anytime, anywhere: transfer data on the go or monitor/stop a cooking process using your smartphone.
Appliance networking with Miele@home
More freedom, safety and convenience
Whether you're at home or out and about – control your appliances remotely for a more flexible daily routine.
Exclusive to Miele
M Chef
The latest innovation in cooking
A new dimension in the culinary world: excellent results faster and with no compromise on quality.
Exclusive to Miele
Gourmet Pro
Customised cooking
Set all parameters to suit your needs and your dishes will be cooked exactly as you like them.
Exclusive to Miele
M Chef menu
Unique and unbeatable
A menu at the touch of a button: different foods can be cooked together in the same step.
Exclusive to Miele
Gourmet Assistant
Expert advice
Advice from an expert: the Gourmet Assistant suggests appropriate settings for cooking your food.
Features depend on model – images are only examples and used for explanation purposes
Subject to technical changes; no liability accepted for the accuracy of the information given. See General Terms and Conditions in footer for additional details.