Discover our washing machines
Ultimate
For those who want the absolute best; the latest technology and innovative features, for tackling a wide range of laundry challenges and maintaining the highest standards of cleanliness.
Advanced
Experience convenient timesaving features, and the choice of either automatic dosing or fast and eco-friendly programmes. So you have more time to spend doing the things you love.
Essence
Unmatched performance at an entry price, thanks to a great selection of basic features and programmes. The perfect choice for anyone looking for an efficient appliance with a long lifespan.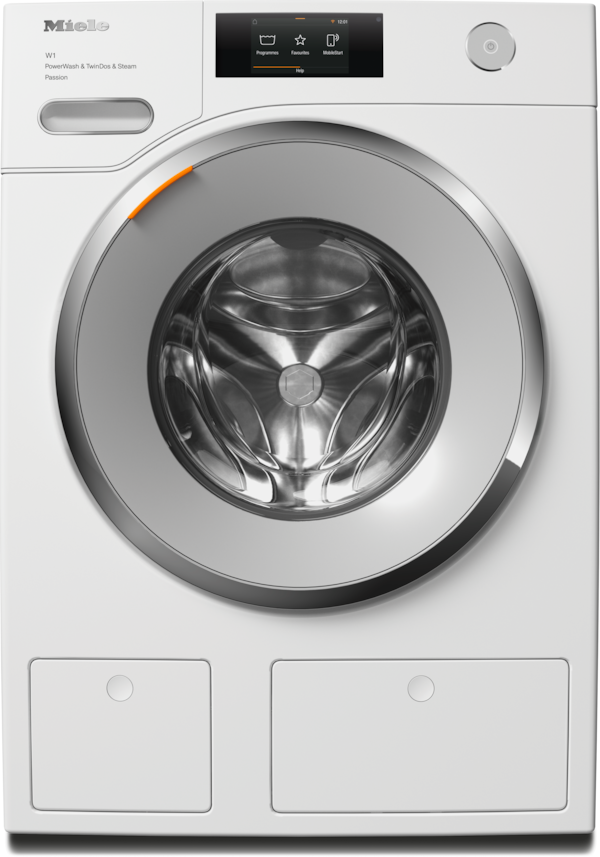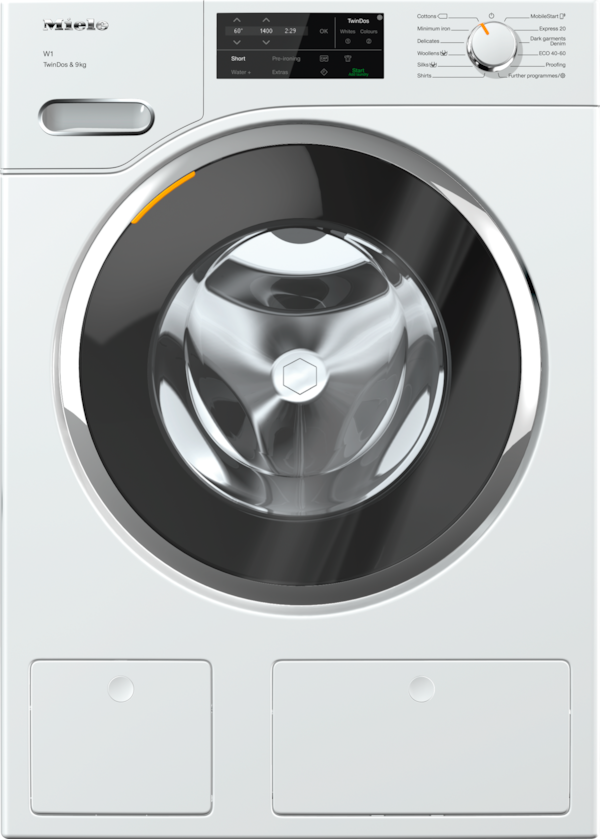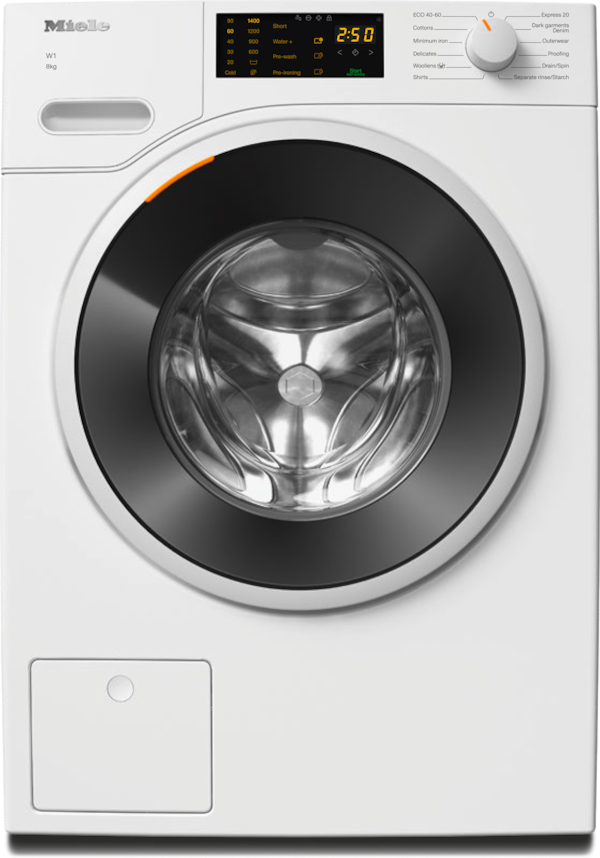 When innovation becomes second nature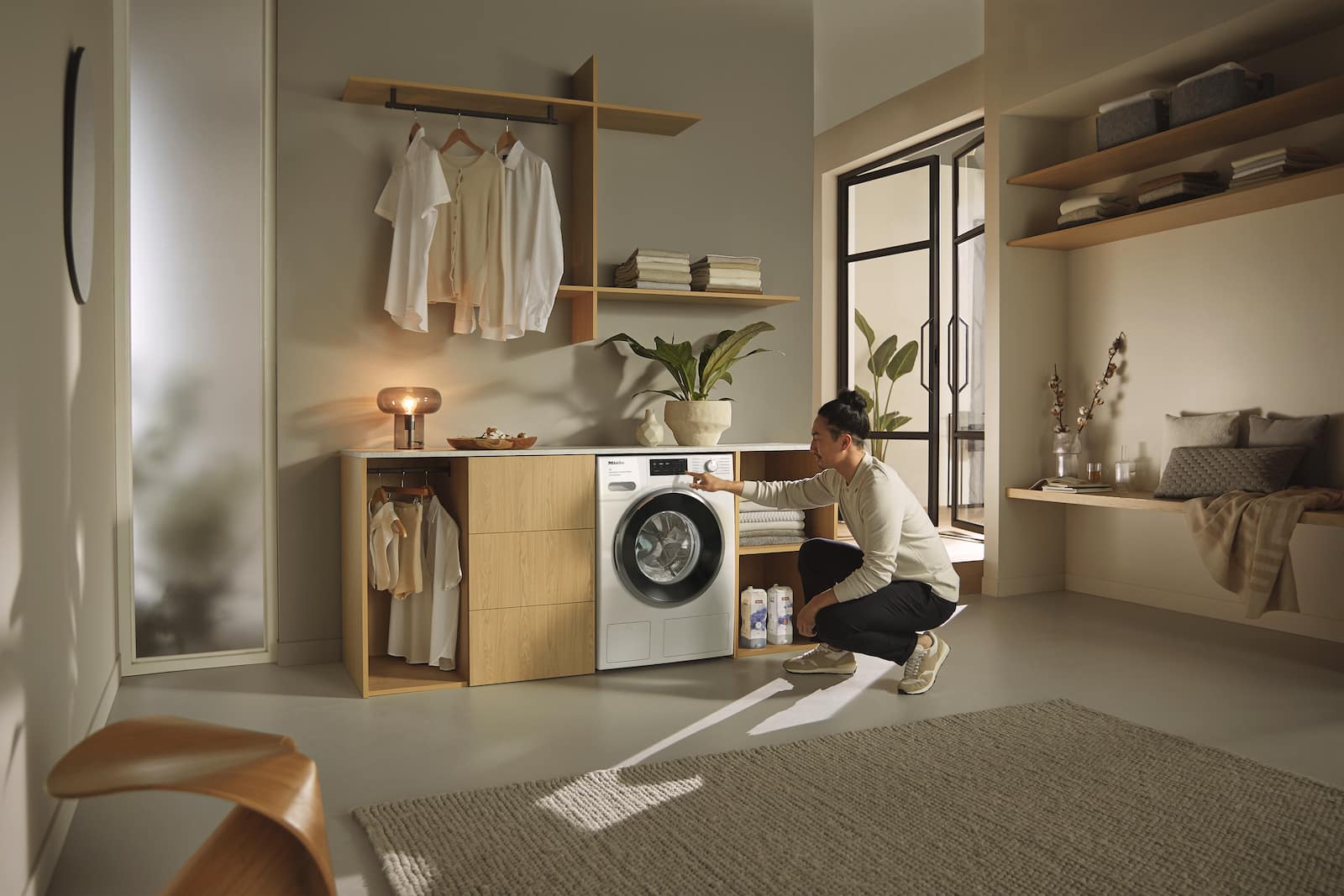 Automatic dosing
More efficient by dispensing the perfect amount of detergent at just the right moment, saving you up to 30% detergent.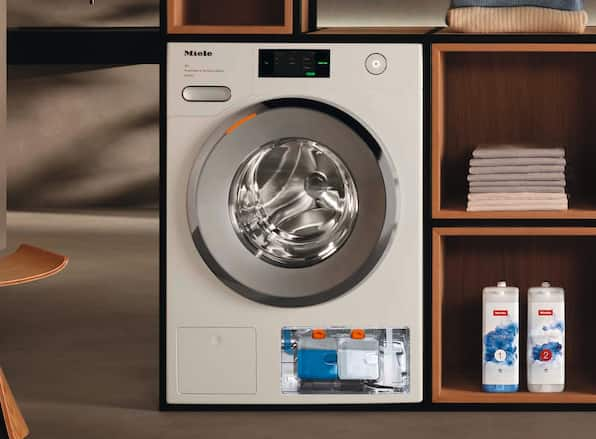 Fast and efficient programmes
A perfect match; high performance cleaning in just 49 minutes, combined with the highest energy-efficiency rating.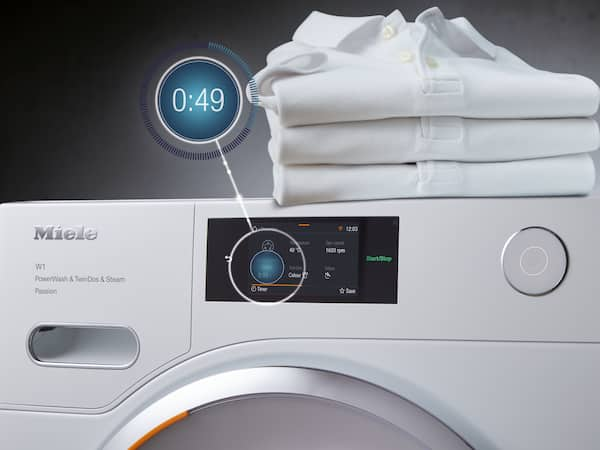 Less ironing with pre-ironing
A specialised steaming feature reduces wrinkles, saving you substantial effort & time ironing your clothes.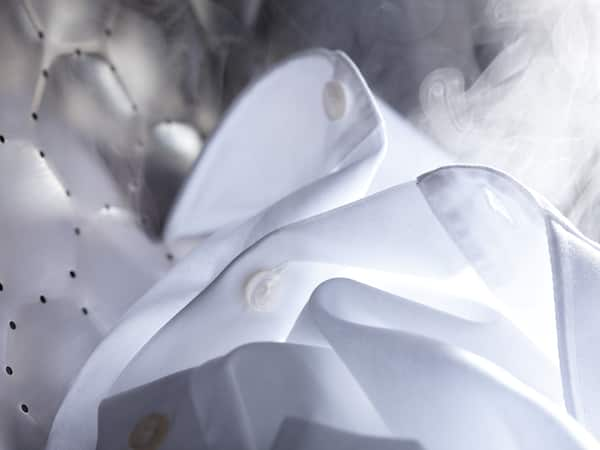 Eco-wash single items
A carefree option for only washing that favourite shirt you want to wear, efficiently and economically, for a sustainable lifestyle.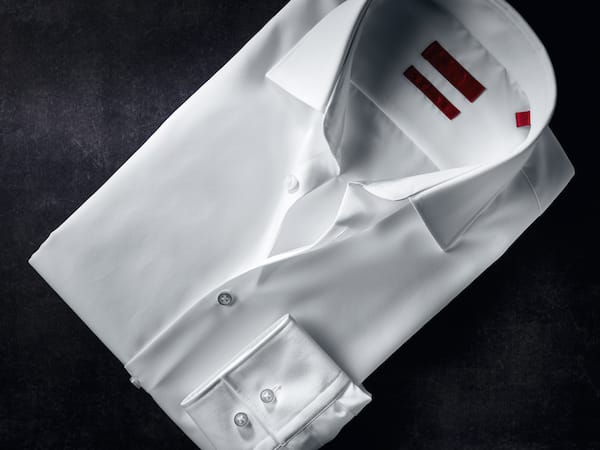 Equal care for you, your clothing, and the planet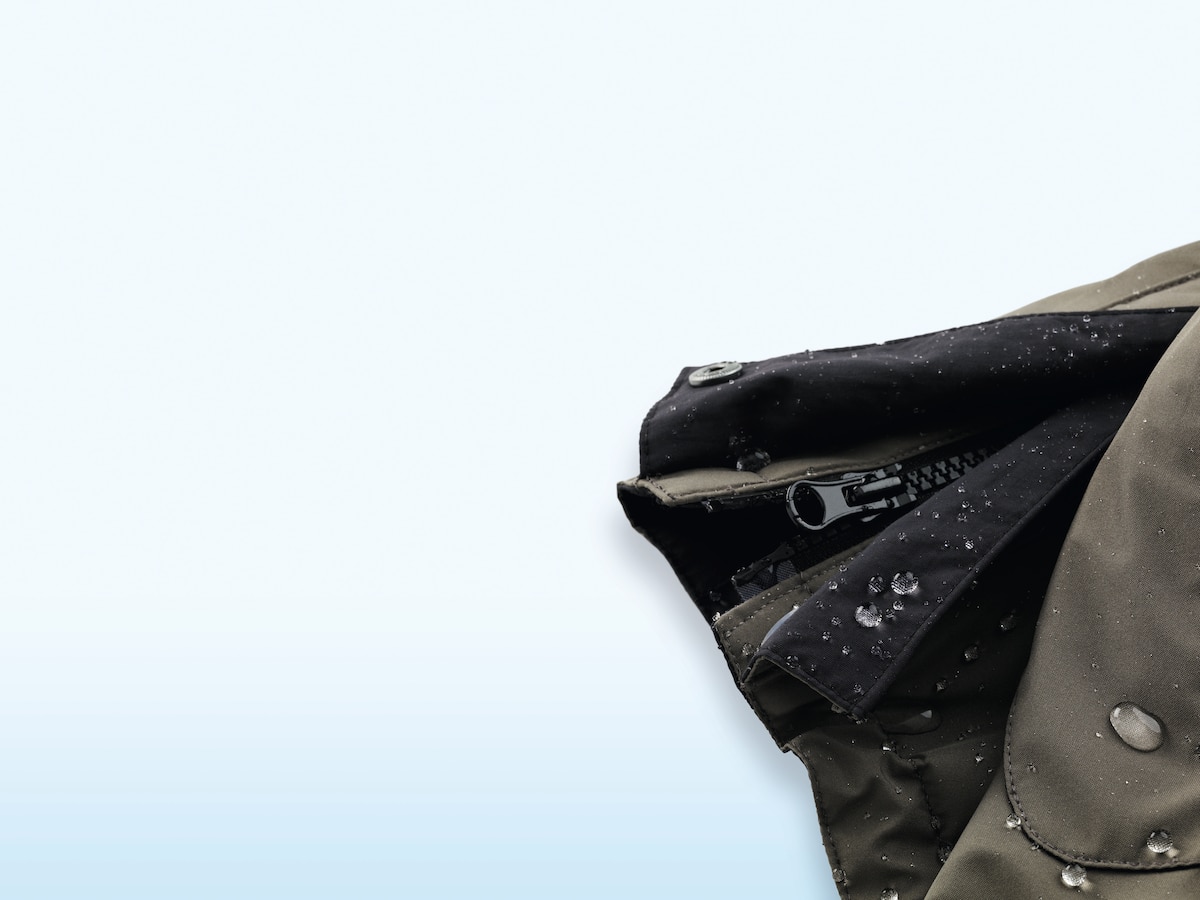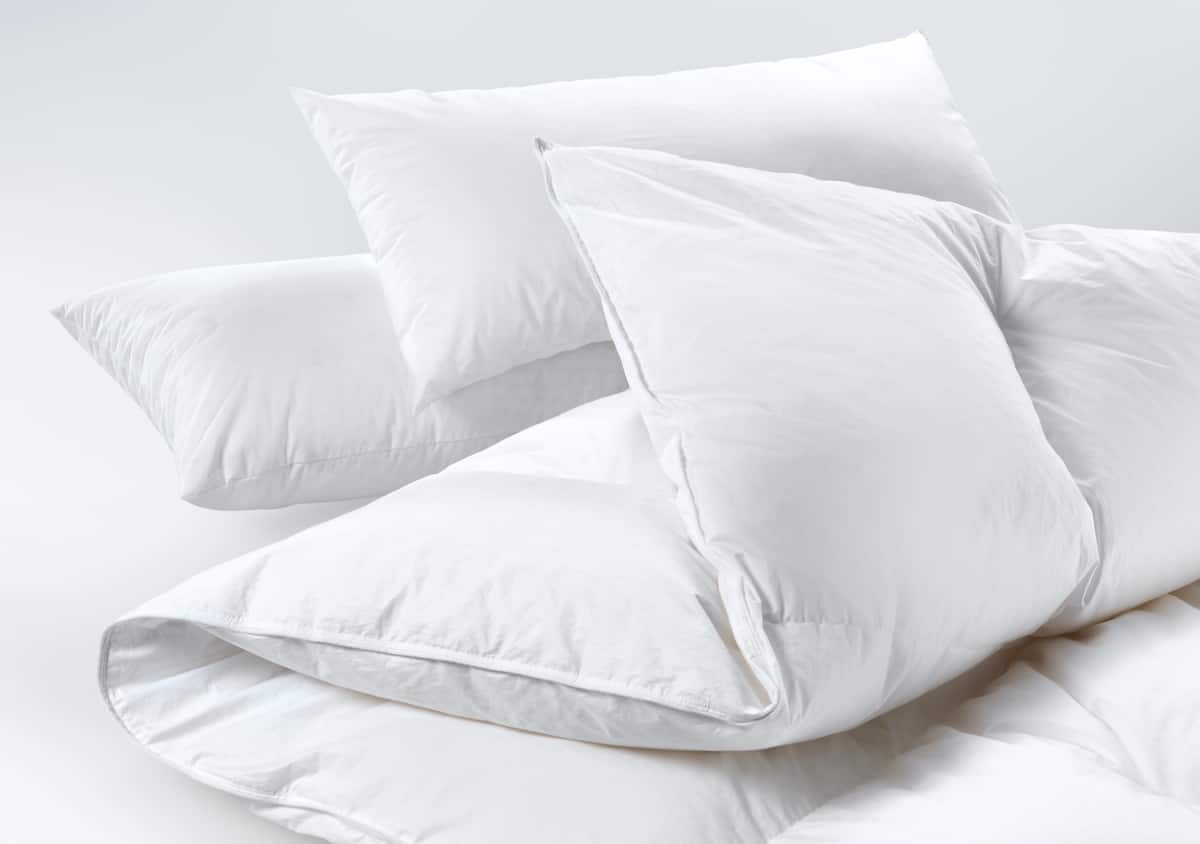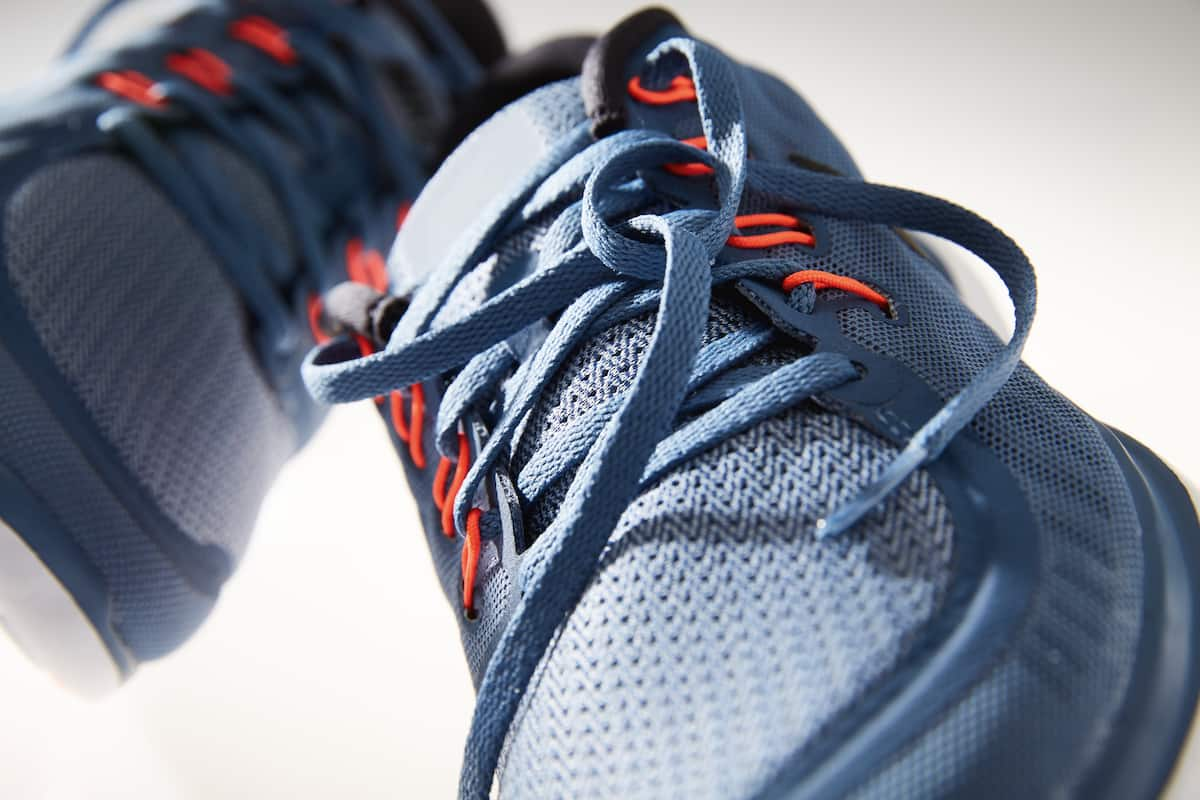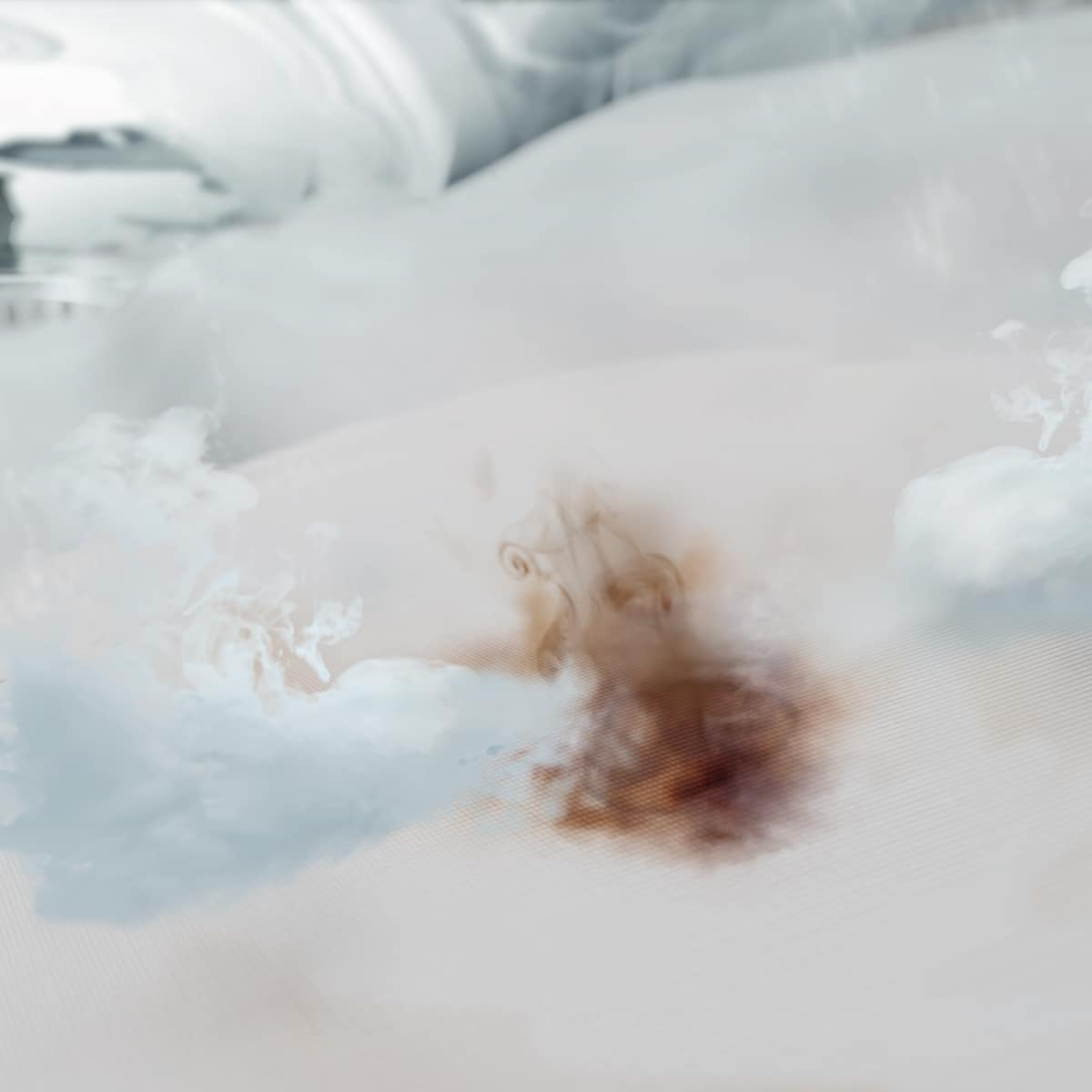 Technical sports gear
Advanced programmes carefully and thoroughly clean technical sports gear, while preserving their unique qualities.
Special fabric care
Fabrics that require special treatment, including down jackets and pillows, can be safely washed with dedicated programmes.
Machine wash sneakers
Whether it's the first smudge or one of many, carefully and gently wash precious sneakers back to pristine condition.
Specialised stain removal
Target up to three stubborn types of stain in one go – such as grass, mud, or wine – with a specialised pre-wash & extended cycle.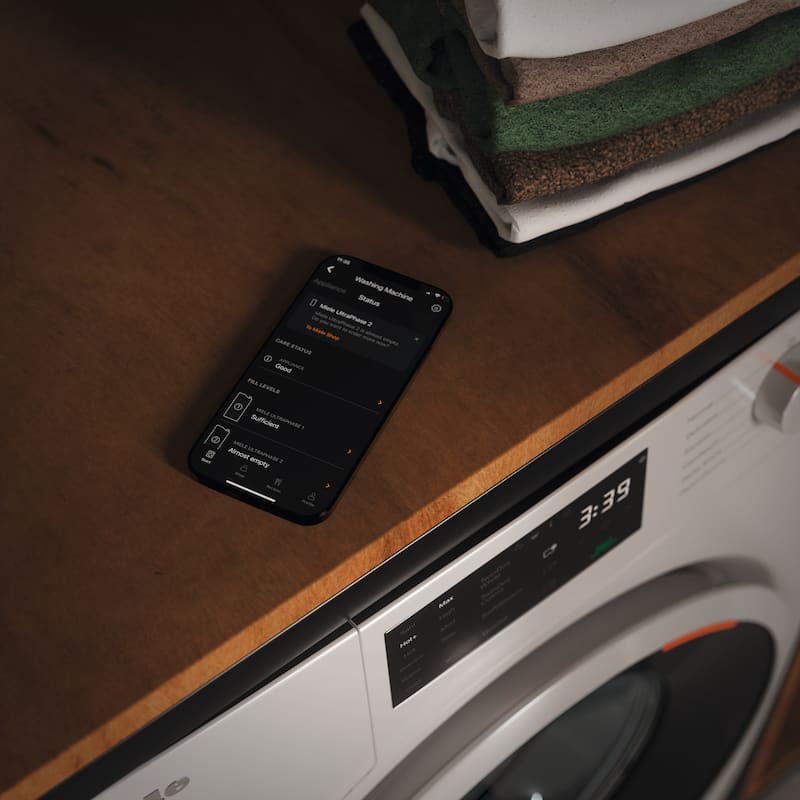 A connected home
Make your home smarter and laundry easier; with remote control, live updates, and insights into your water and energy consumption.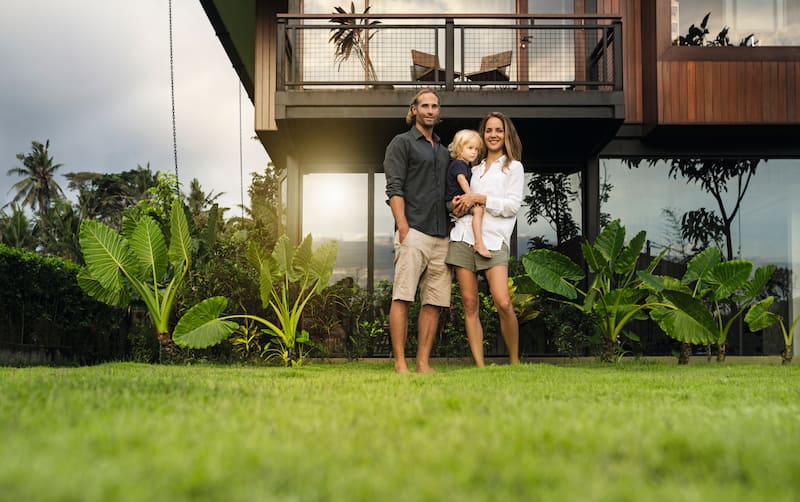 Impact through choice
Together we can make a change, creating and using eco-friendly appliances that achieve world-class performance with the highest energy-efficiency rating.
Different ranges, always Miele.Get to know them side by side.
loading data...
Specifications

Load capacity

9 KG

Ideal for large households (5+ persons)

8-9 KG

Ideal for average households (4+/5+ persons)

7-9 KG

Ideal for small to large house (2+/5+ persons)

Spin speed

1600 rpm

Residual moisture percentage 44%

1400 - 1600 rpm

Residual moisture percentage up to 44%

1400 rpm

Residual moisture percentage up to 50%

Energy label

Noise

Controls

M Touch & ComfortSensor

Easily operate by tapping or swiping the touch screen display

ComfortSensor & DirectSensor

Display with convenient push button control

EasyControl & DirectSensor

Simple operation through sensor keys
Features

QuickPowerWash

Automatic dosing

Pre-ironing

Eco wash single item

Machine Wash Sneakers

Specialised stain removal

Down filled items / Down duvets

Outerwear

Sportswear

Wifi connectivity
Buying Guide
Quickly get matched with your perfect Miele, by simply answering a few questions.