Why Miele Washing Machines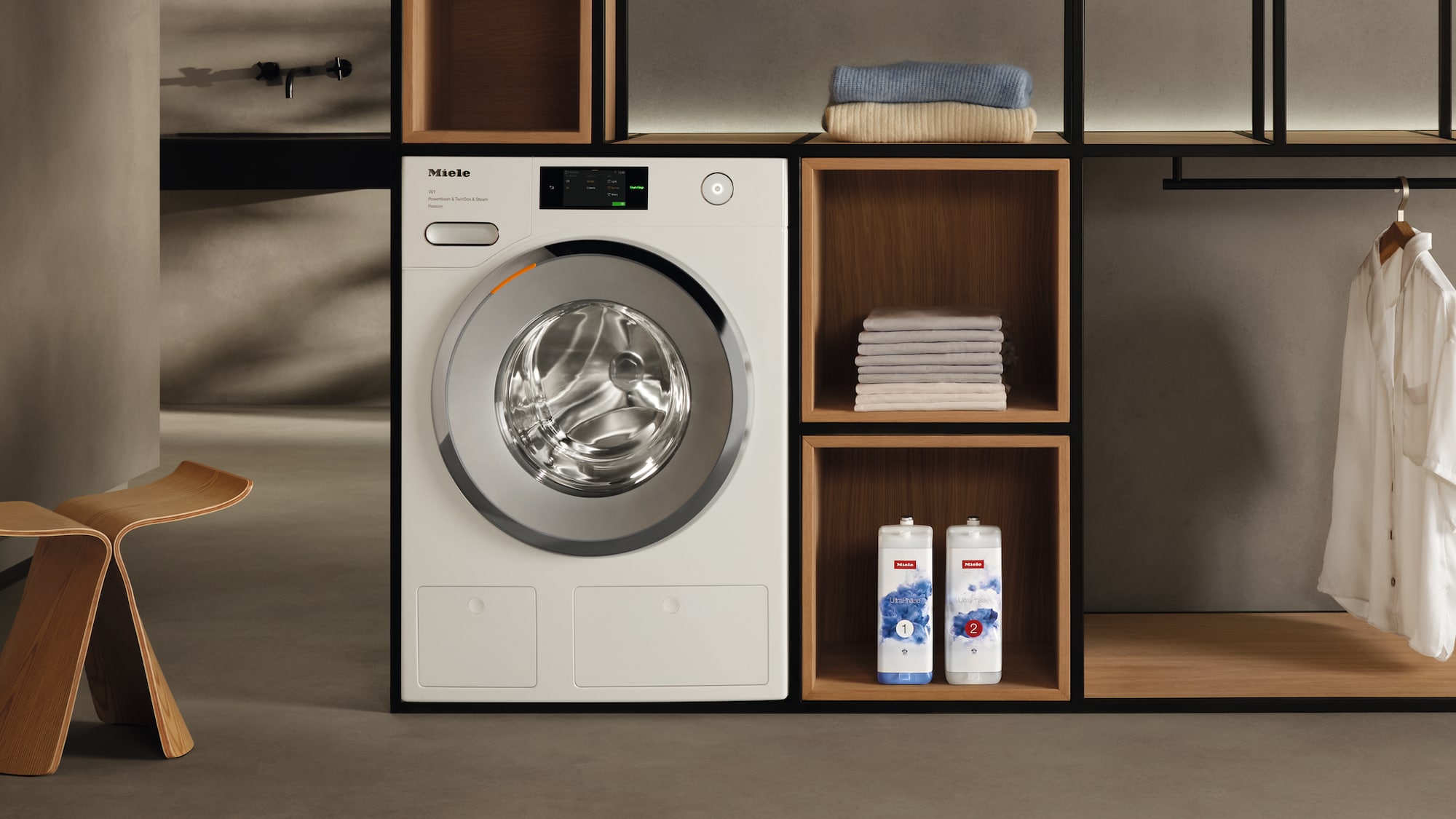 Miele. Built to last.
Why Miele Washing Machines
Miele Washing Machines are vigorously tested to last the equivalent of 20 years use.
Miele Washing Machines are ecological and consume only the amount of water and electricity needed for excellent cleaning and rinsing results.
With Miele's exclusive honeycomb drum this offers the smoothest of surfaces to ensure your laundry is delicately protected wash after wash, achieving results of the highest performance while offering a kindness to your clothes.
Discover Miele's washing machines, with even more convenience features and innovations. Our exclusive HoneyCombDrum that protects your laundry wash after wash, TwinDos automatic dispensing detergent included in a selection of our models and added programmes such a PowerWash that guarantees an A rated wash in just 49 minutes.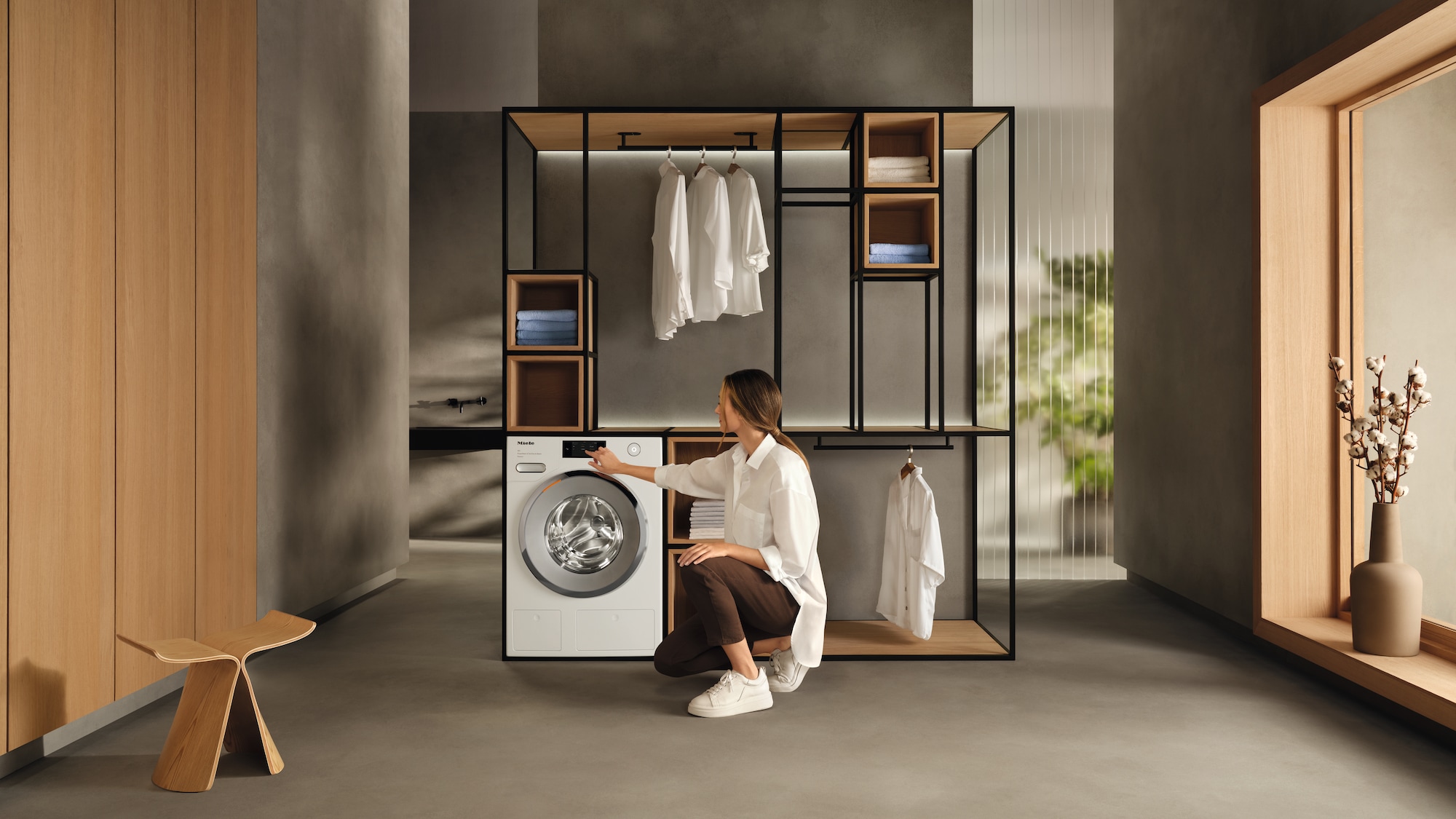 Energy Efficiency
Lower consumption
Miele washing machines are ecological and consume only the amount of water and electricity needed. Many models can already be awarded the highest energy efficiency class A.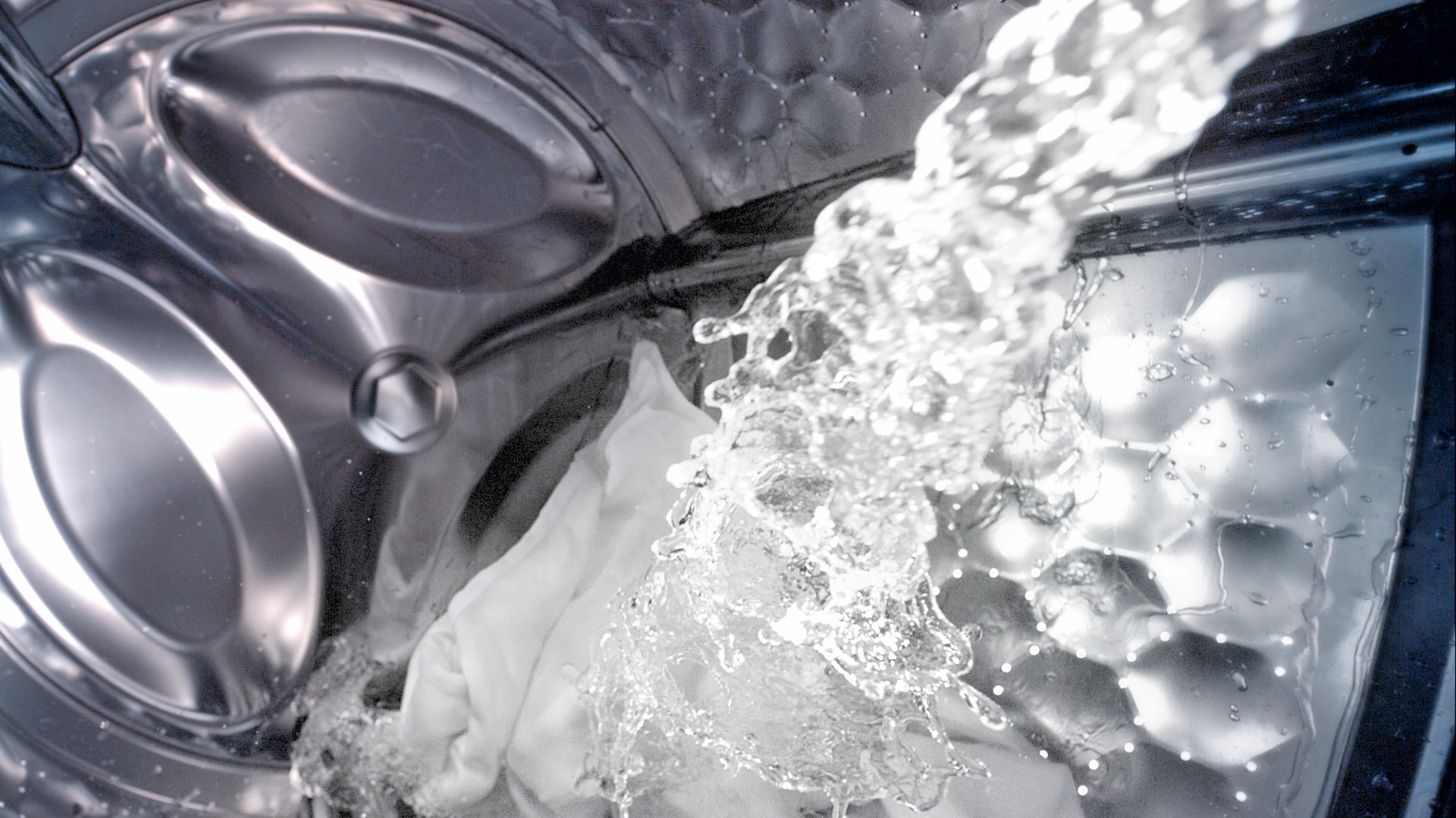 PowerWash
Cleaning couldn't be faster
Innovative PowerWash technology
PowerWash offers the highest level of cleaning performance – in just 49 minutes with the QuickPowerWash programme. All washing machines with PowerWash achieve the highest energy efficiency class A and achieve economical consumption values even with small loads. This is possible thanks to the Spin&Spray technology which works with a very low water level and saves heating energy.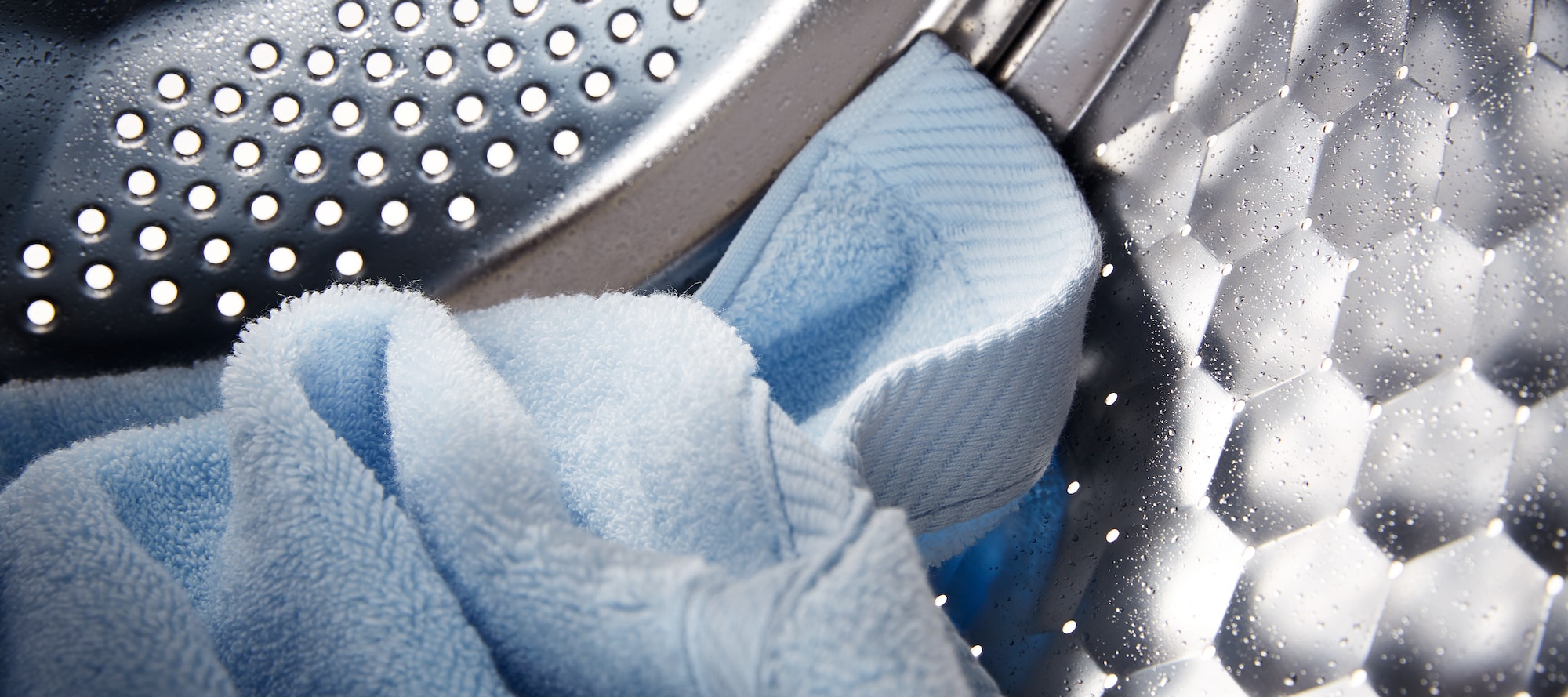 Honeycomb drum
Protects clothes without snagging
Miele honeycomb drum creates a thin film of water between the drum and the laundry. This results in laundry gliding gently and protects the fibres perfectly. The smaller, smoothly polished shouldered holes in the walls of the drum are also gentle on your textiles and prevent pilling and laddering.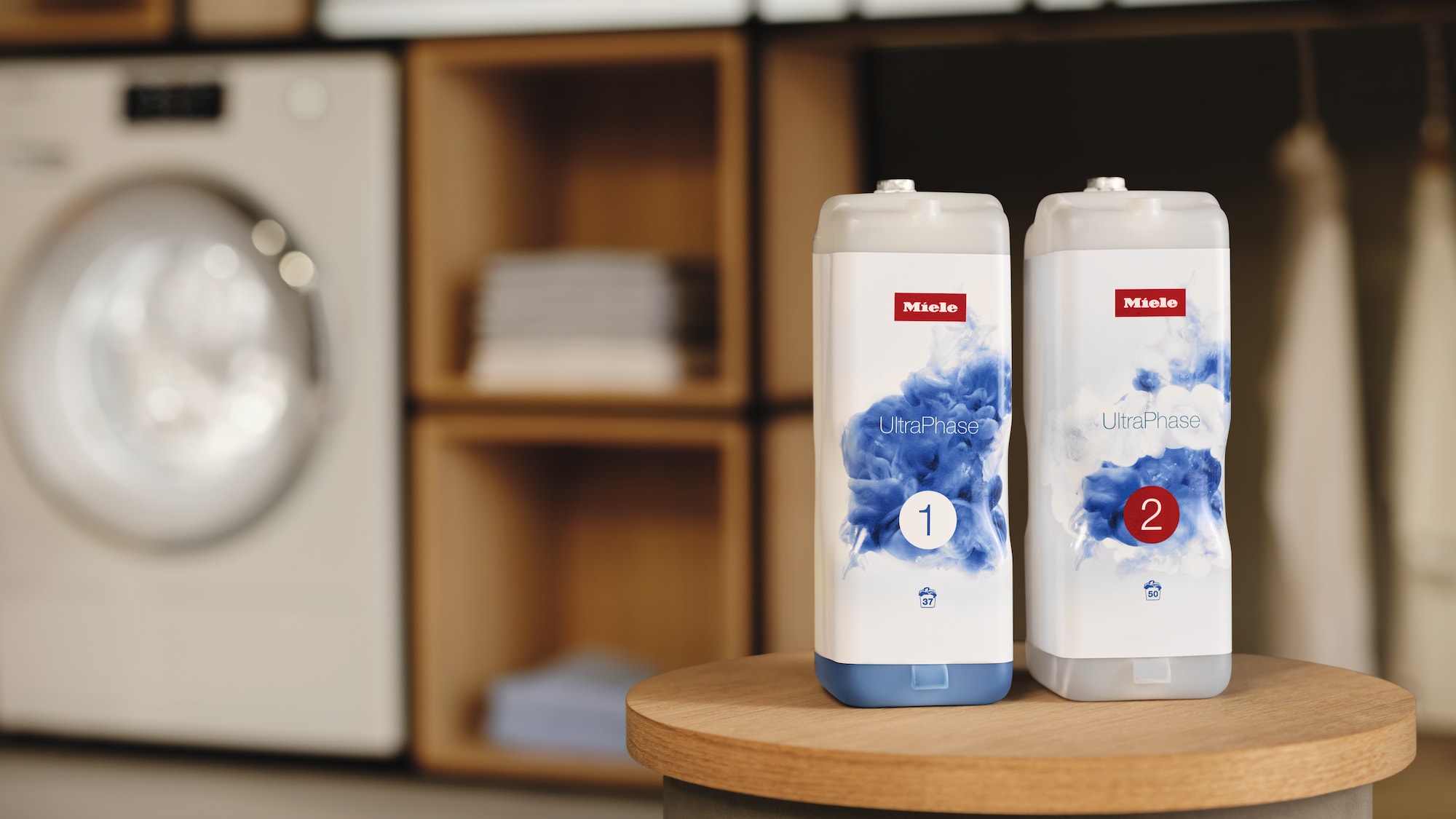 TwinDos
Automatic dosing
TwinDos® automatic detergent dispensing[1]
Automatic dispensing with TwinDos® is not only practical, but also guarantees perfect cleanliness: with UltraPhase 1 and 2 your appliance offers the best liquid detergent system. TwinDos® dispenses UltraPhase 1 and 2 at the optimum time during the programme and thus achieves the very best wash results. TwinDos® also dispenses with such precision that you can save up to 30 % on detergent compared to manual dispensing.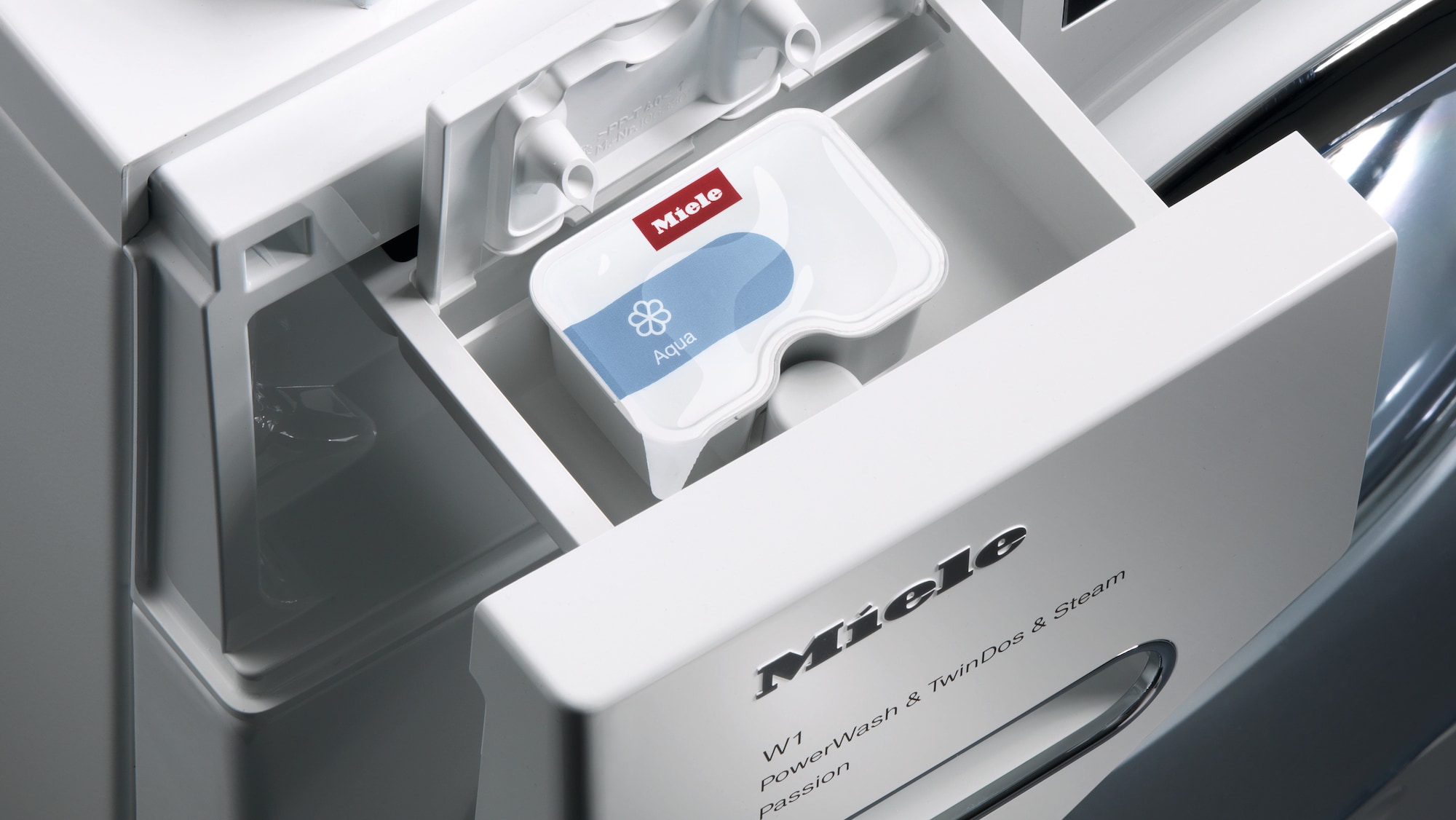 CapDosing
Optimal detergent dispensing
CapDosing portioned dispensing[2]
Miele's single-use capsules are a solution for special types of laundry. Made from 100 % recycled plastic, they go into the fabric conditioner compartment. The content of a capsule is perfect for a single wash cycle – there is no risk of adding too much or too little detergent. There are 6 special-purpose detergents to choose from, plus 3 fabric conditioners, the ImpraProtect proofing agent, Booster for stubborn soiling and CottonRepair.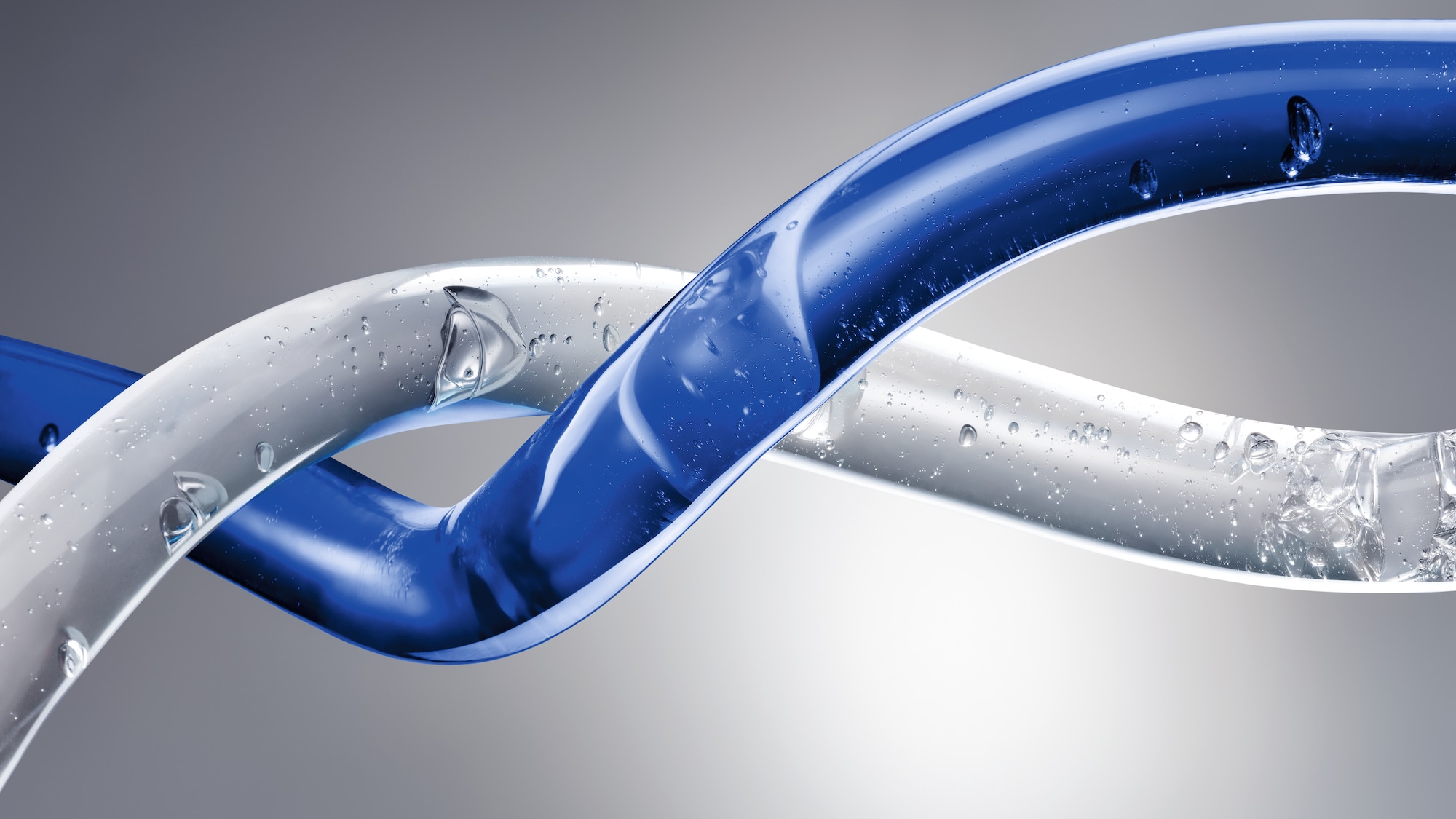 Gold standard for virus hygiene
Effective against viruses – scientifically proven
Worry-free laundry care: thanks to the TwinDos® automatic dispensing with UltraPhase 1 and UltraPhase 2 in combination with the excellent cleaning efficiency of PowerWash, over 99.9 % of all possible viruses are reliably removed. This has been confirmed in a test by Albstadt-Sigmaringen University.[3]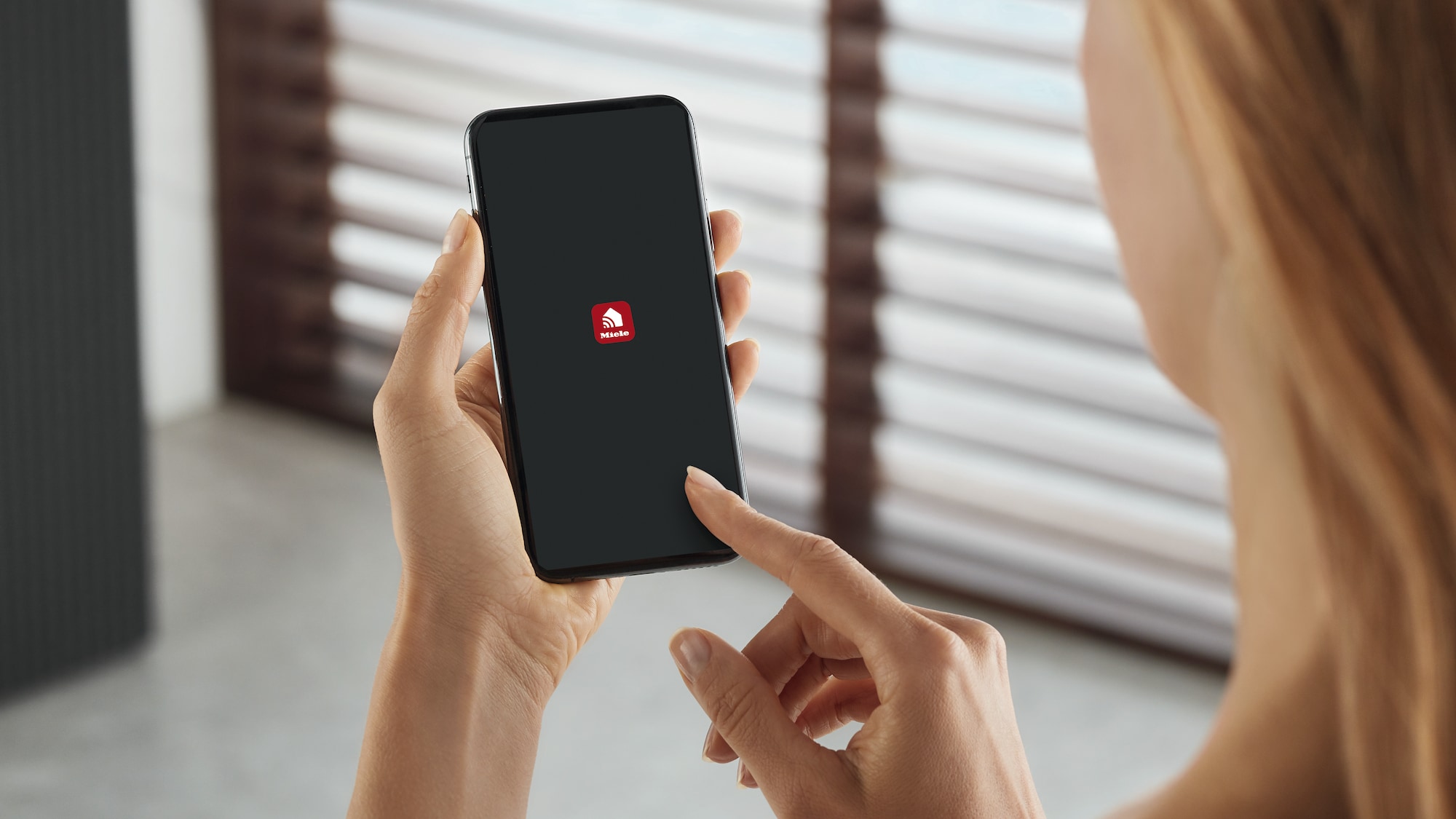 Miele@home
Cleverly networked
Domestic appliance networking with Miele@home[4]
With our innovative Miele@home system, you can exploit the full potential of your Miele appliances and make your everyday life even smarter. All intelligent Miele domestic appliances can be networked conveniently and securely. Operation is simple – whether you use the Miele app, voice control or integration into existing Smart Home solutions. The appliances are networked via a home WiFi router and the Miele Cloud.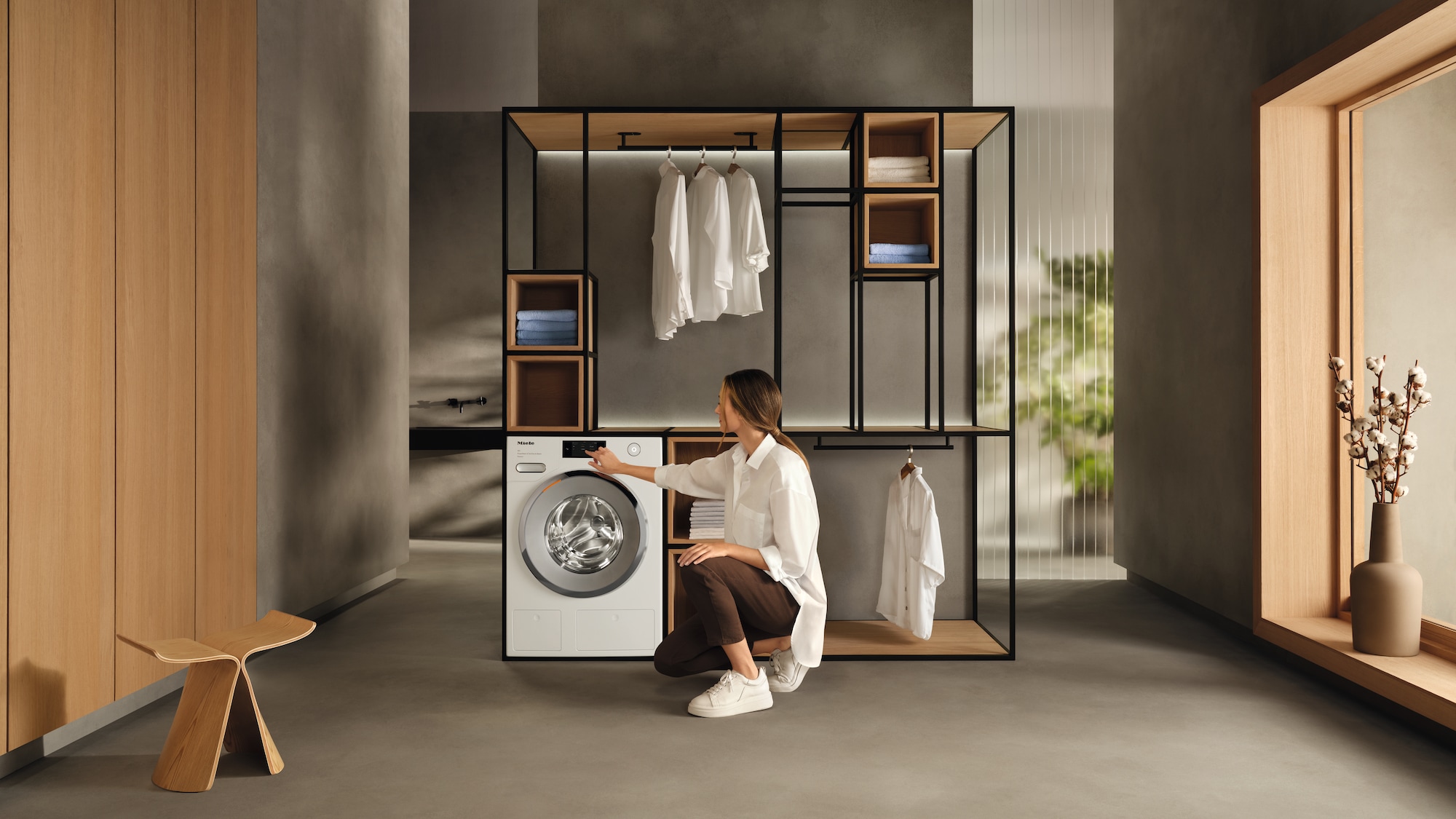 Finding your perfect washing machine
Washing Machine buying Guides
If you need help choosing the best Washing Machine for your needs, why not try our helpful buying guides.
1. Patent: EP 2 784 205
2. Patent: EP 2 365 120
3. Tested by Albstadt-Sigmaringen University and awarded the gold label by the Institute for Integrative Hygiene and Virology (InFluenc_H). Applies to all models with TwinDossup®/sup and PowerWash in the Cottons hygiene 60 °C programme with the AllergoWash option. A description of the relevant methodology can be found
4. Additional digital offer from Miele & Cie. KG. All smart applications are made possible with the Miele@home system. The range of functions can vary depending on the model and the country.