Sustainable vacuum cleaners for a better tomorrow
Make a better choice
Every Miele appliance is designed to conserve energy and natural resources.
Our vacuum cleaners are tested to the equivalent of 20 years' use, and are built using high grade, recyclable materials.
And with best in class energy efficiency and superb performance, Miele vacuums help you to keep your home clean and healthy, with minimal environmental impact.
We are obsessed with quality that lasts.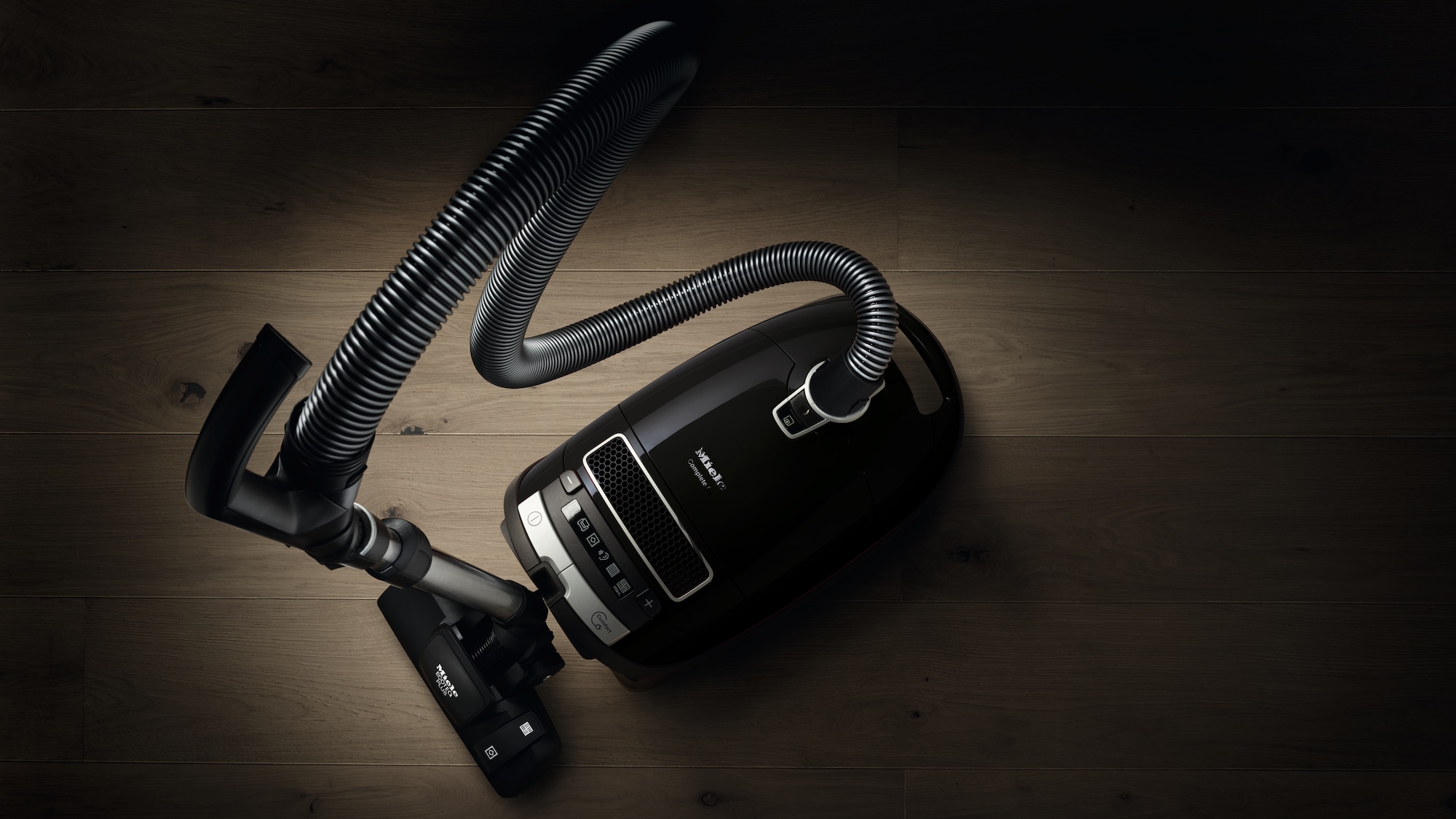 Built for the real world
Tested to last for 20 years' use
We test our mains-powered vacuums for the equivalent of 20 years' use by testing them for the equivalent of 600 miles of use. We also test their motors for 1000 hours, and simulate 40 miles worth of floor tools collisions, all to ensure long service life in the real world.
Our vacuums are designed to be repairable, and we even offer a postal repair and maintenance service to keep older vacuums running perfectly and with minimal carbon footprint. And our Triflex cordless vacuum is designed with a replaceable battery, unlike many other cordless stick vacuums.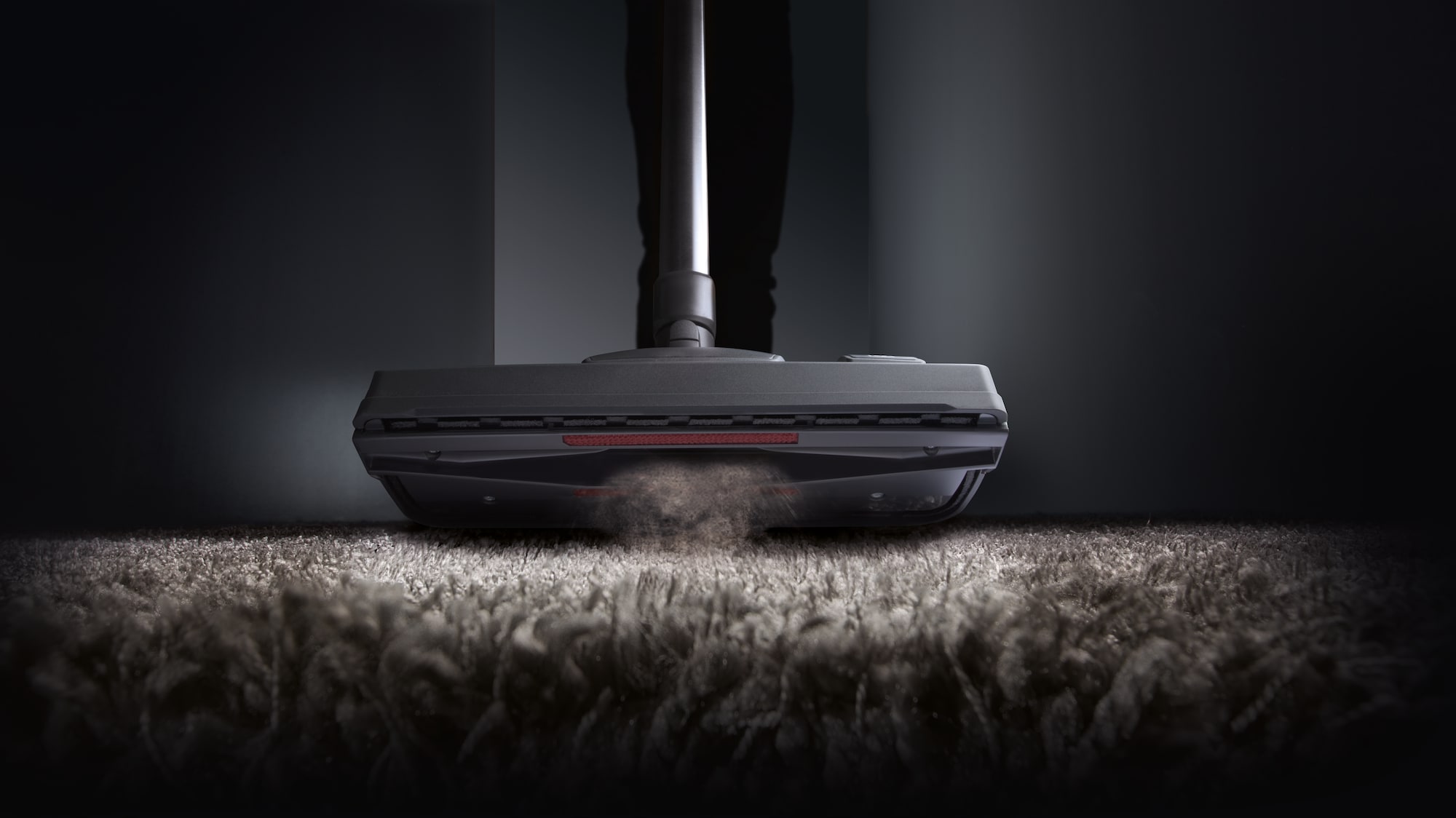 High performance, minimal environmental impact
Powerful suction that lasts
Many of our vacuums feature a HEPA filter, trapping 99.999% of dust and allergens and leaving behind a cleaner environment. Our bagless vacuums are designed to make emptying clean and easy, and our bagged vacuums retain 25% more dust than similar models, meaning the bag needs to be changed and disposed of less often.
And through meticulous design and attention to detail, our vacuums and their floorheads provide outstanding suction even on low power settings.
Miele Triflex cordless vacuums, as recommended by Which?
All of our Triflex cordless vacuums are Which? Best Buys. Here are our recommended models, each with a 90-day money back guarantee:
Subject to technical changes; no liability accepted for the accuracy of the information given
"Build quality is good and what you would expect from Miele - this feels like it will last."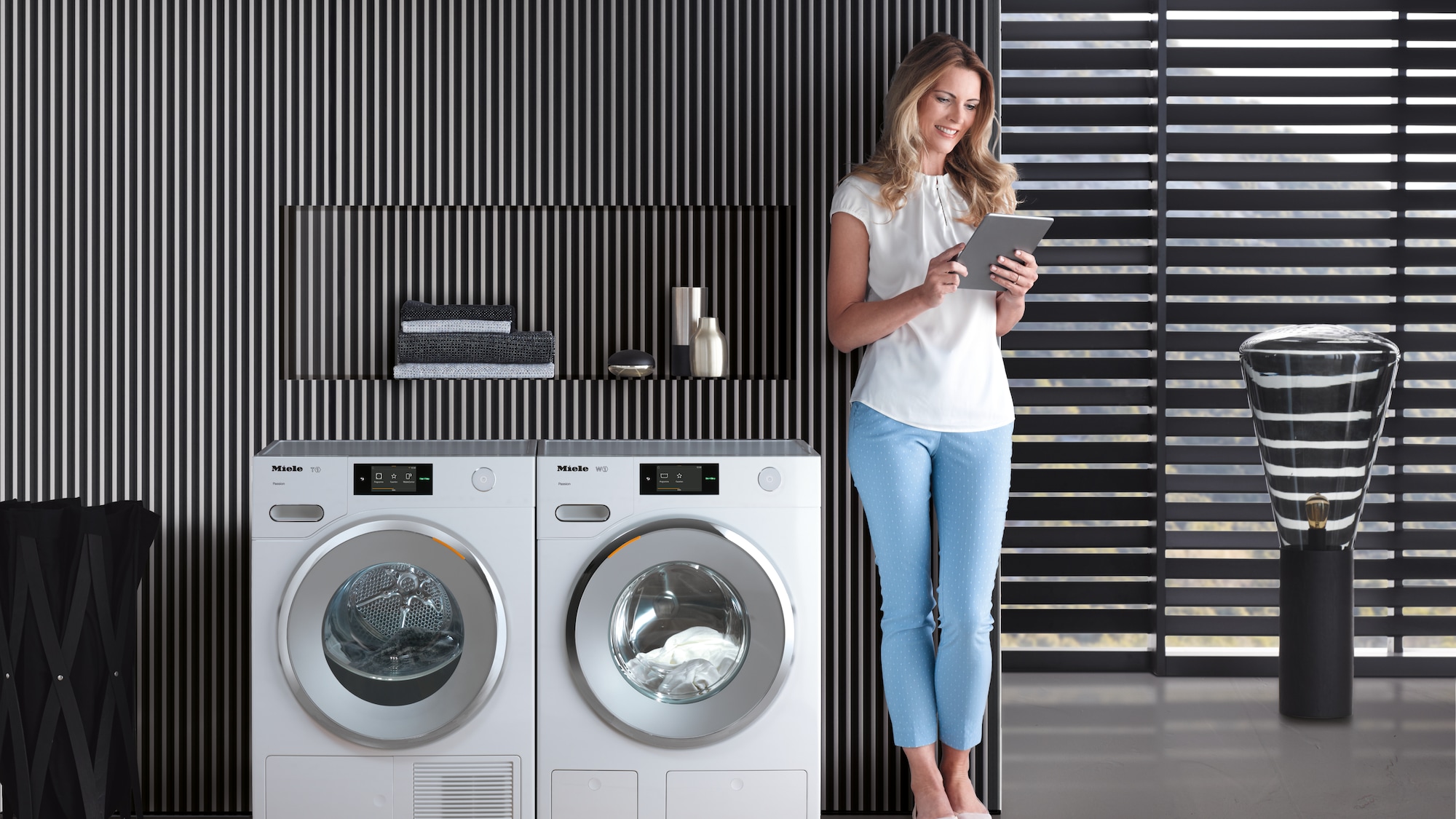 Keep in touch with us
Sign up to our email newsletter for regular offers, recipes and advice on using your appliances as sustainably as possible.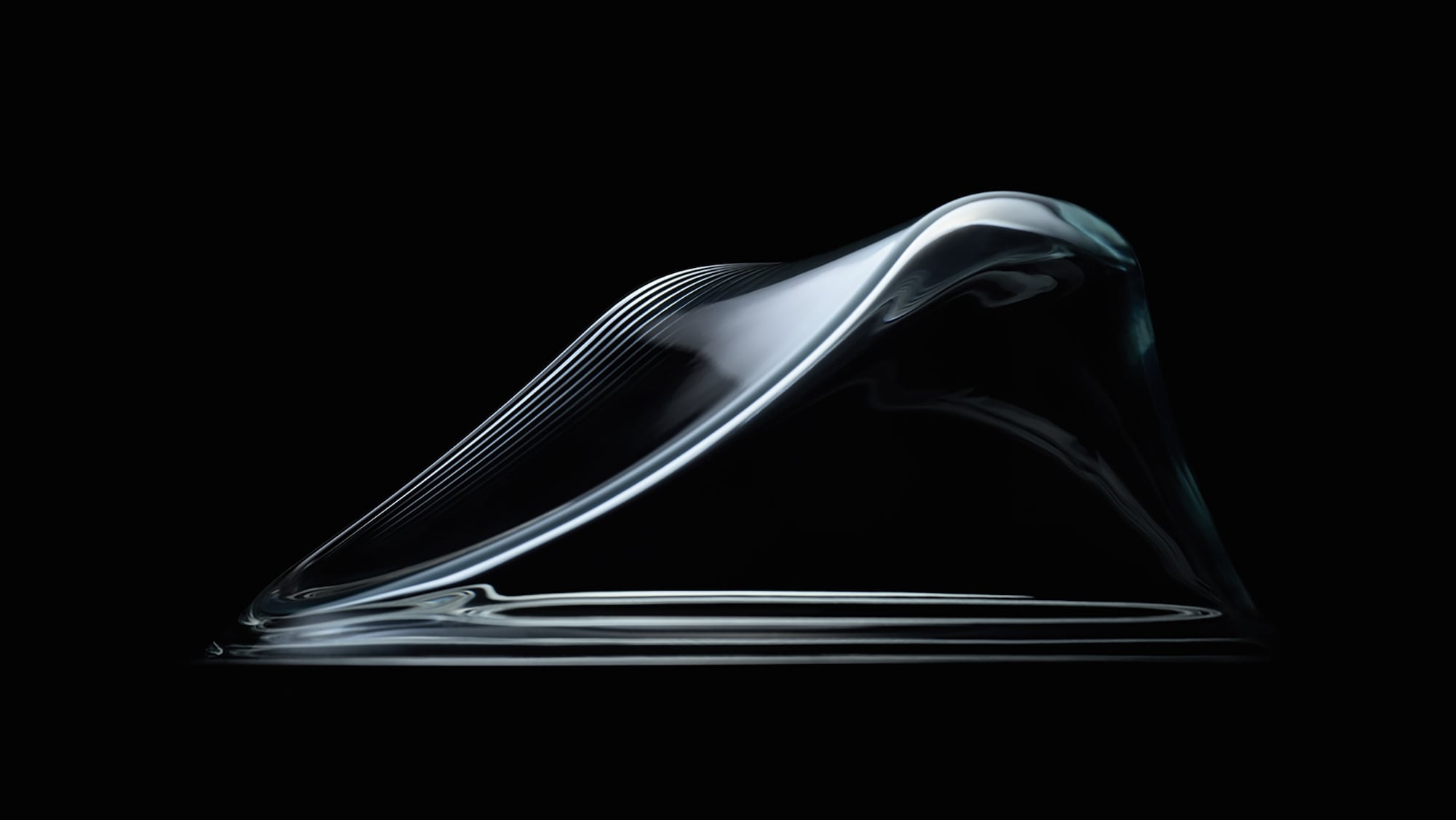 Make a better choice
Every Miele appliance is designed to conserve energy and natural resources. Learn about our other appliance ranges and how they can help you to be more sustainable.