To always be the best at the things which actually matter to you – that's the Miele quality pledge.
For everything you really love.
For everything that's close to your heart.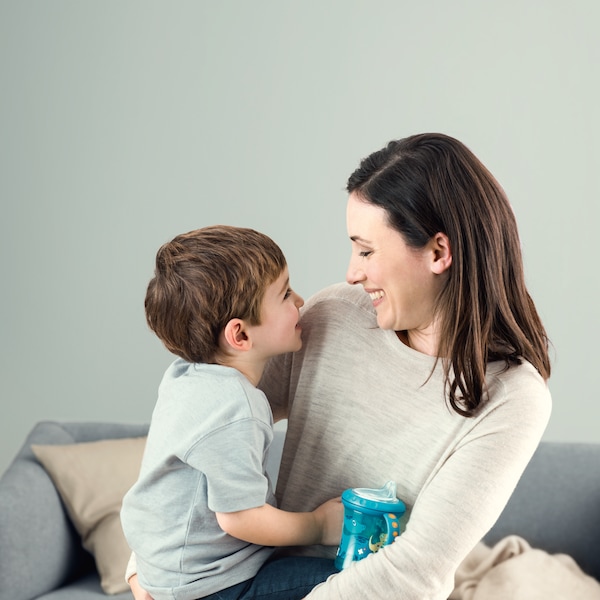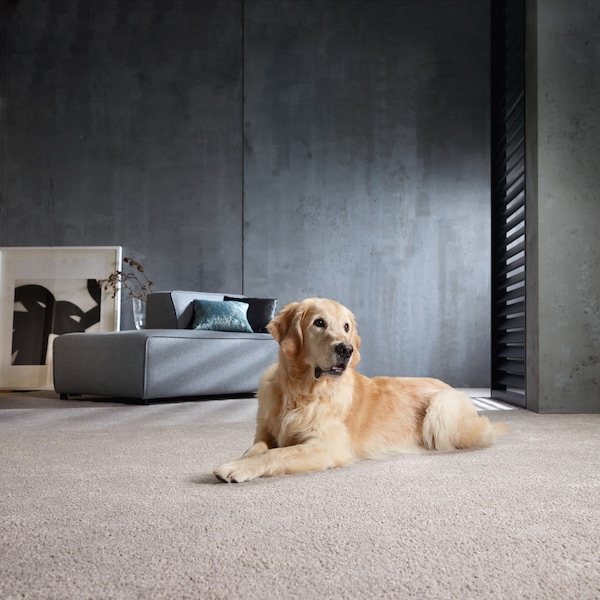 Grandma's handwoven rug, your favourite mug from your childhood or your exquisite dress from Milan – what would life be without the things that we love so much and associate with our fondest memories? And that's exactly what we think about at Miele: we want you to enjoy your treasures for as long as possible. That's why we believe in quality that is unparalleled anywhere in the world and that you can always rely on.
What drives us: forever improving quality levels.
"Not cheaper, but better than the competition" – that's what the Miele founders said over a century ago. Dr Markus Miele and Dr Reinhard Zinkann, fourth generation co-proprietors and Executive Directors, explain how we still live by this motto at Miele today.
The Miele quality pledge – it's close to our hearts.
We make our own products and inject our passion.
We produce the majority of the components for our appliances ourselves, from the metal foundry and production of plastic parts right through to developing motors and manufacturing electronic modules.
Quality control during production.
We check the materials for compatibility and their environmental impact when we choose them – continuous quality control also takes place during production and assembly.
Every appliance is fully tested.
We don't do random checks: before delivery, every appliance is checked extensively in line with our own quality standards – which are often more stringent than international ones.
Exceptional quality and durability. Made by Miele.
With Miele, you are investing in quality and durability. You'll be pleased to know that buying a new Miele product pays off in the long run.
High-end and environmentally friendly materials.
When it comes to quality and durability, we have exceptionally high standards. That's why our household appliances are now made predominantly of metal, which is durable and also recyclable.
Quality management with system.
At our headquarters in Gütersloh alone, 70 employees work in quality management; across our 12 sites, we have a total of 250 colleagues whose jobs revolve around quality.
This might be of interest too