Discover Miele Dishwashers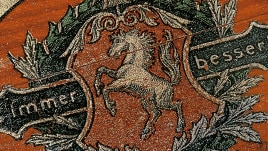 Discover Miele Dishwashers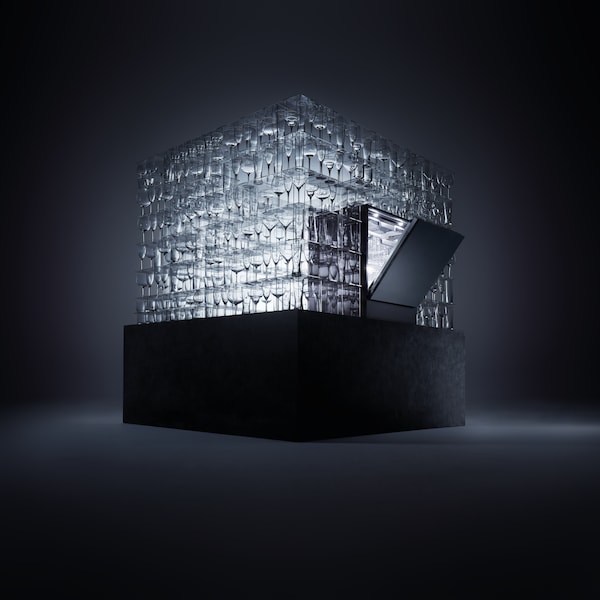 During development phase of the dishwasher series G7000, Miele has tested models & core components with 5600 dishwashing cycles (simulating 5 cycles per week for 50 weeks p.a.) in various programs.
Miele Dishwashers
Crafted for 20 years of perfectly sparkling results. Day in, day out.
Our stylish dishwashers provide the ultimate in user convenience and sustainability. With market leading technology such as AutoDos with PowerDisk and the lowest water and energy use, you can be confident in your decision to invest in a Miele dishwasher for your kitchen.
All Miele Dishwasher have received a prestigious Which? Best Buy award and all of the G7000 range have been awarded Quiet Mark accreditation
View all dishwashers
High quality and outstanding design: as standard across the range
Starting from £899, all Miele Dishwashers offer three great features as standard:
· Large capacity and flexibility with room for up to 14 place settings or 162 items enhanced by our adjustable baskets and 3D Multiflex cutlery tray
· AutoOpen Drying to provide perfect drying results using as little energy as possible
· Our fantastic QuickPowerWash program which gives a full A-rated wash and dry program in 58 minutes.
AutoDos with PowerDisk and Wifi – the ultimate in user convenience
AutoDos is the world's first automatic detergent dispensing system with integrated PowerDisk.
Precisely the right amount of detergent is automatically dispensed at exactly the right time for the programme selected.
One PowerDisk will last 20 cycles on average. Programme once, then the world's first autonomous dishwasher takes over automatically with AutoStart.
6 Month free PowerDisk detergent with every AutoDos dishwasher
view all autoDos dishwashers
Complete peace of mind - Only from Miele
Miele dishwashers were already awarded a Proven Hygiene certificate in 2020 (issued by the independent Rhein-Waal Technical University), which confirmed that a Miele model removes more than 99.9% of all bacteria. Now, in 2021, Miele dishwashers have been awarded a further certificate with the Golden Virus Seal for the removal of more than 99.9% of viruses (from the independent institute at the Albstadt-Sigmaringen University). Miele is the first and only company to carry the Golden Virus Seal for dishwashers and is proud to be leading the market for dishwasher hygiene, offering consumers peace of mind for keeping their family and their home, safe.