Product Detail
GBP
SYSTEM MAINTENANCE: Due to system maintenance, transactions and bookings will not be possible on October 19th from 4:00 am CET – 10:00 CET.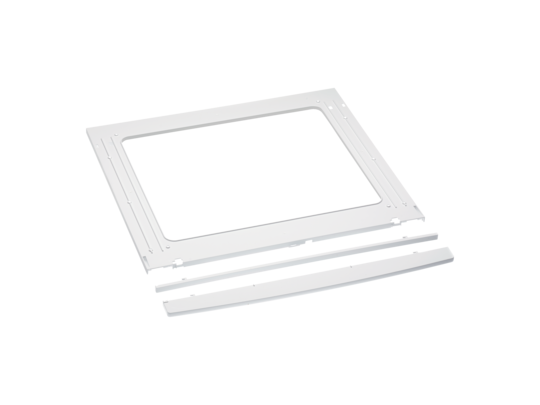 WTV 412
Washer-dryer stacking kit For space-saving and safe installation of a washer-dryer stack.
All-rounder for washing machines w. any type of fascia incline
For T 7000, T 8000 and T Classic tumble dryers 
Compatible with all Miele washing machine series
 WTV height: 1.5 cm
Colour: Lotus White
---
1 .
Free delivery on all orders over £15.00. A delivery charge of £6.00 is applied to orders under £15.00. Installation of new appliances and recycling of old appliances is available at an extra charge. For all built-in appliances please call 0330 160 6630 to arrange this.
Subject to technical changes; no liability accepted for the accuracy of the information given. See General Terms and Conditions in footer for additional details.