Vacuum cleaner accessories
Vacuum cleaner accessories
Original Miele accessories are perfectly tailored to your Miele vacuum cleaner. They support optimum air flow and are therefore key to ensuring your appliance achieves maximum cleaning performance.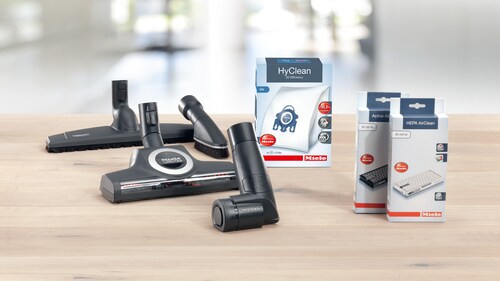 Miele dustbags and filters
Clean exhaust air is of the utmost importance at Miele. Our original Miele dustbags and exhaust filters are characterised by outstanding filtration and set new standards in floorcare.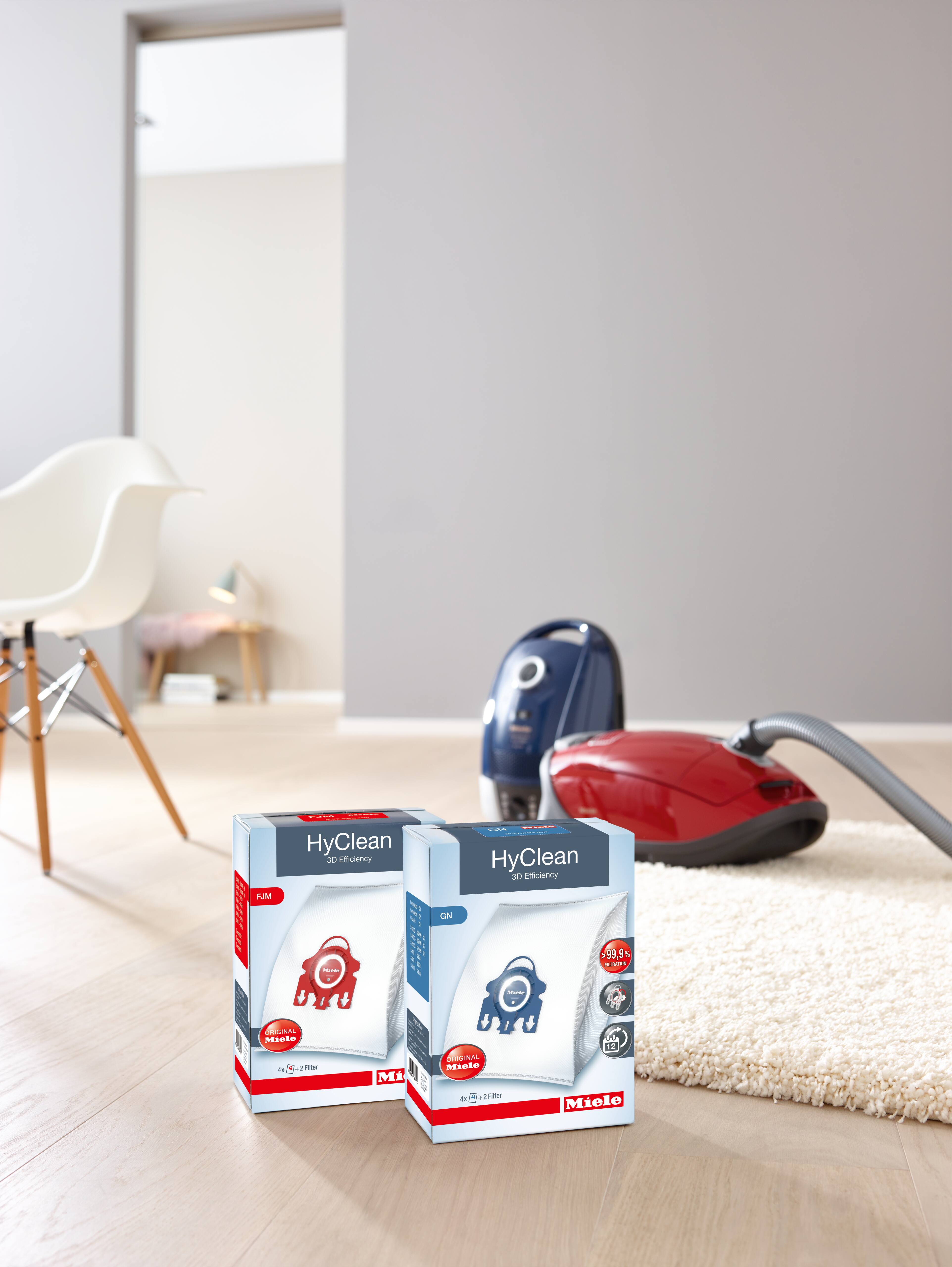 Floorheads and brushes
Different homes and lifestyles require individual solutions. With the optional original Miele floorheads/brushes you can adapt your Miele vacuum cleaner to changing needs even after purchase: for instance if you get a pet or new floor coverings.
Special attachments and accessories case
Miele offers special accessories for your vacuum cleaner for almost all cleaning requirements, no matter how challenging they may be – whether you are cleaning difficult-to-reach areas or delicate surfaces.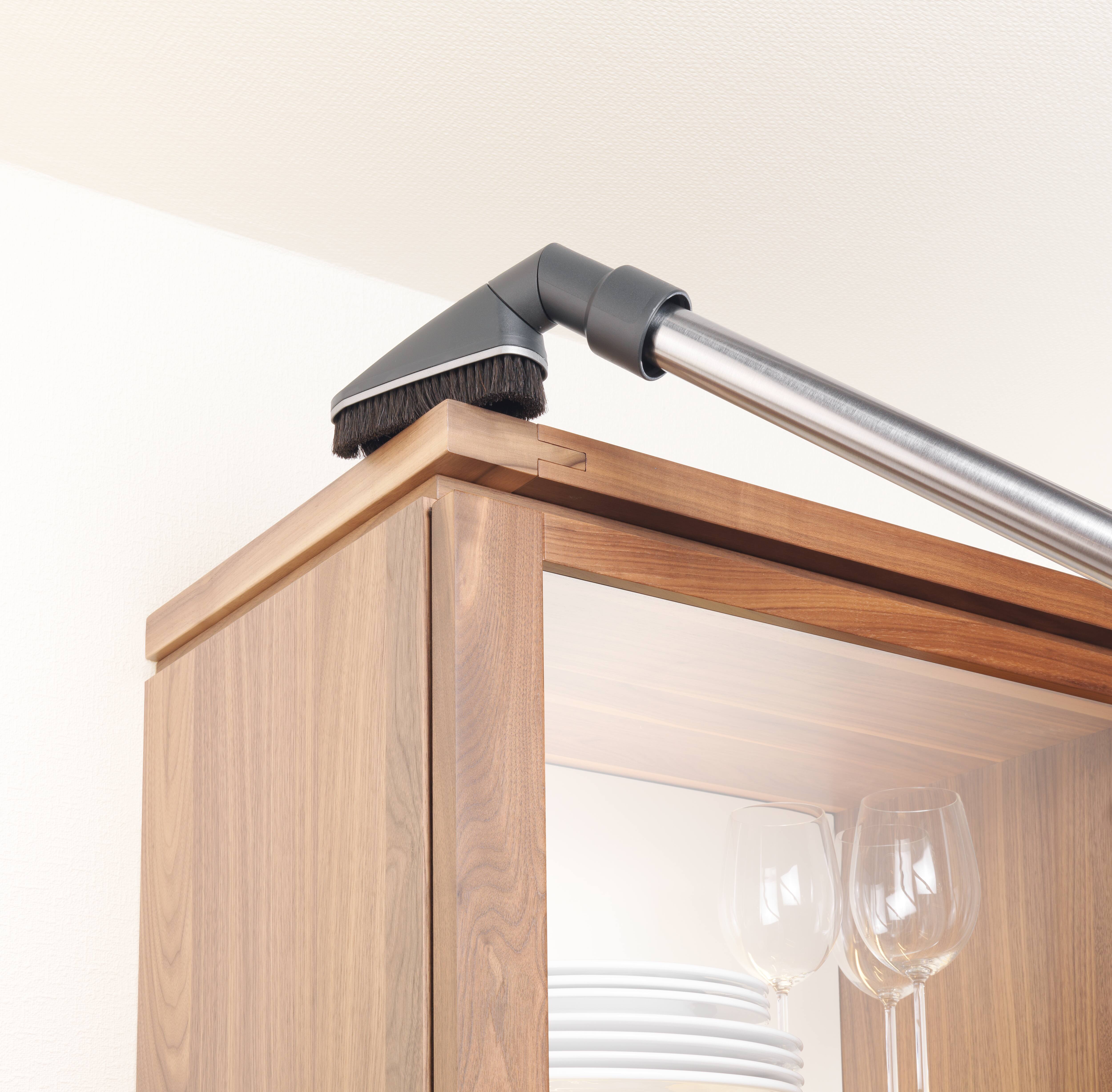 Robot vacuum cleaner accessories
Maintain the cleaning performance of your robot vacuum cleaner with original Mielebraccessories. Regular replacement of filters and brushes guarantees consistent suction power and cleaning performance as well as reliable dust capture.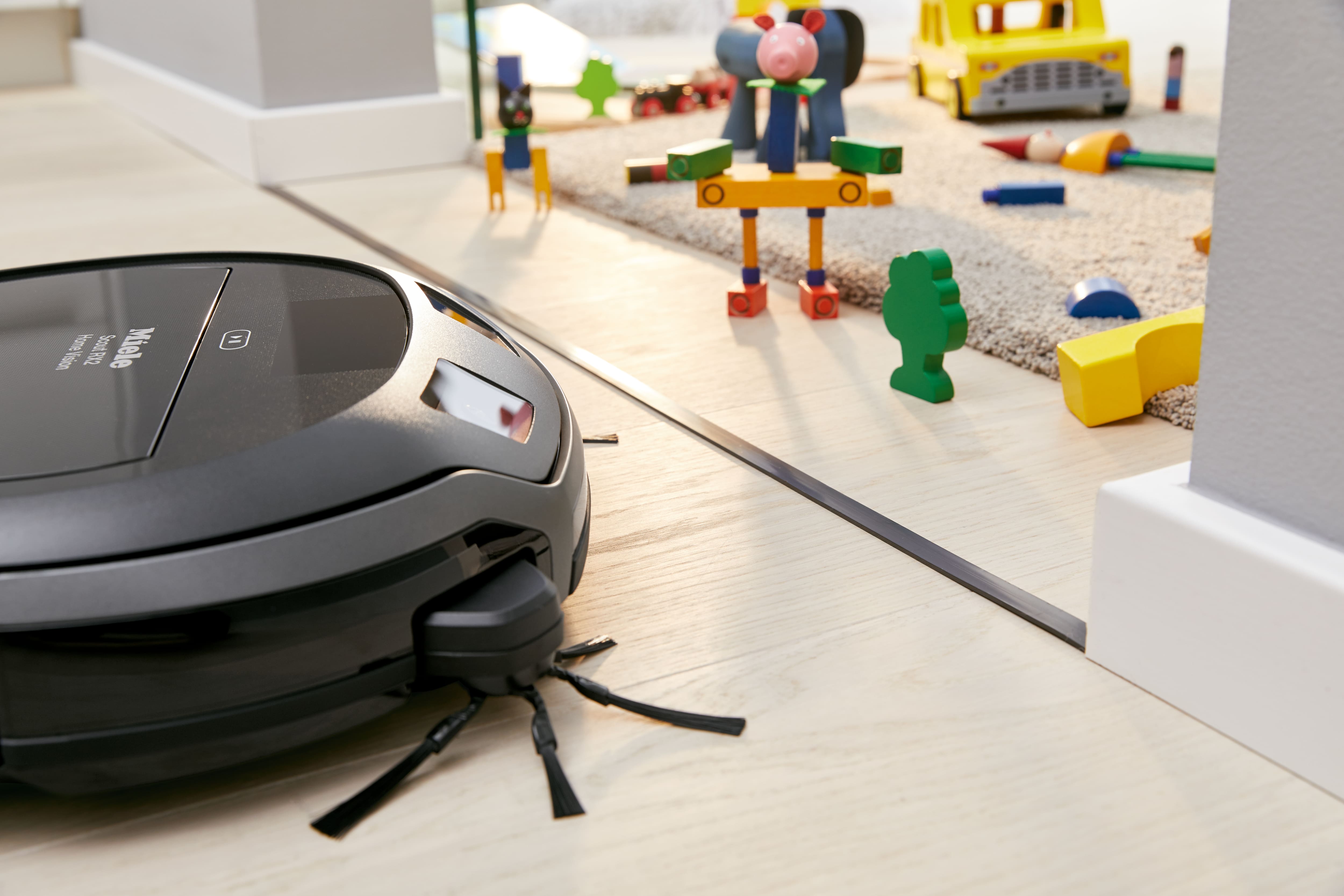 Vacuums, Coffee-Makers and Accessory orders over £ 15.00 also include free delivery, orders of less are charged at £ 6.00. Subject to technical changes; no liability accepted for the accuracy of the information given. See General Terms and Conditions in footer for additional details