Construction types
Meets your requirements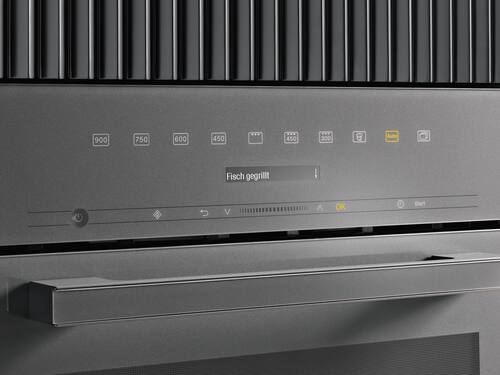 Different appliances, harmonious design
Create a perfectly harmonised kitchen design: Miele microwave ovens with the control field at the top blend in seamlessly with other Miele built-in appliances. This means they can be placed anywhere in your kitchen. The appliance door opens downwards – as on the ovens. As the controls are positioned at the top, more space is available in the interior cabinet.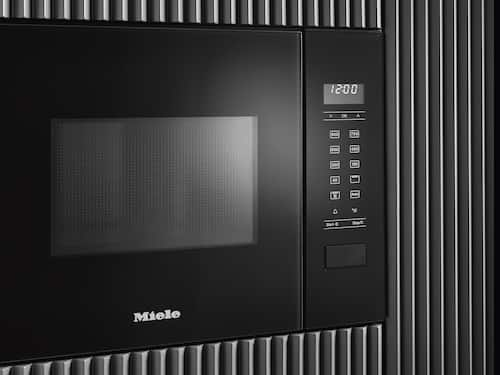 A familiar classic
Our SideControl appliances – with their controls in the classic position at the side – blend in with other Miele built-in appliances as well. The SideControl built-in appliances can be combined vertically with other Miele built-in appliances or installed on their own. The appliance door opens to the side.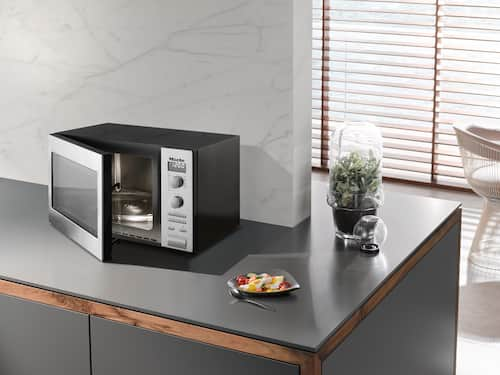 Flexible positioning
Your kitchen is as individual as you are. Your appliances are just right for your space and how you prefer to do things. Miele microwave ovens are available in various models – so you can equip your kitchen perfectly for you according to your own personal taste.
Features depend on model. Images are only examples and used for explanation purposes
Subject to technical changes; no liability accepted for the accuracy of the information given. See General Terms and Conditions in footer for additional details.