Experience coffee with all your senses
Experience with all your senses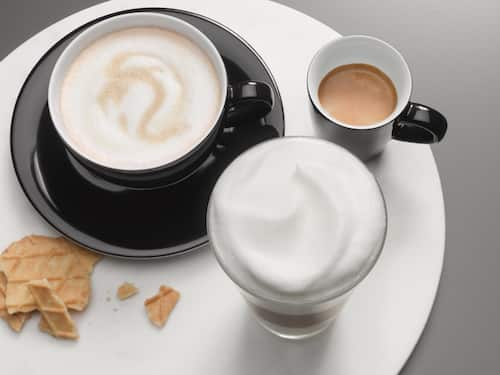 Experience with all your senses
Our Miele coffee, which is specially tailored to our coffee machines, rounds off the unique flavour experience: the Miele Black Edition series is produced from hand-picked arabica and robusta beans – for the perfect cup of coffee.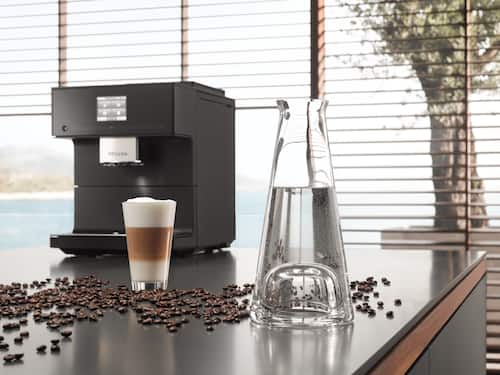 Experience with all your senses
The extraordinarily quiet stainless-steel conical grinders process the beans particularly gently. This allows their flavour to fully unfold during the brewing process – for guaranteed quality that you can taste in every cup. Whether you would like an espresso, a latte macchiato or a cappuccino, all of the parameters are already preset and can be adjusted to suit your tastes, giving you maximum convenience and freedom of choice. This even extends to the design, as Miele coffee machines are available in a range of different colours.
Features depend on model. Images are only examples and used for explanation purposes
Subject to technical changes; no liability accepted for the accuracy of the information given. See General Terms and Conditions in footer for additional details.