The automatic descaling function
Sit back and relax with AutoDescale*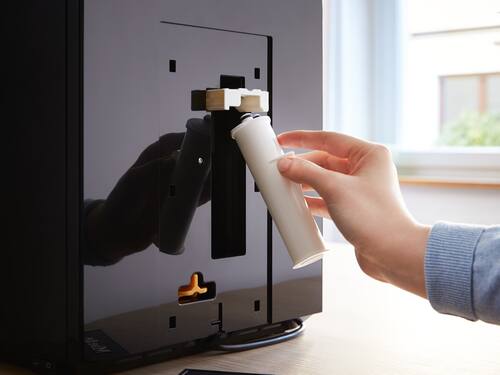 Self-cleaning
Cleaning and maintaining a coffee machine has never been easier or more effortless. The CM7500, CM 7550 and CM 7750 descale automatically thanks to a patented AutoDescale* function. Every day, at a time of your choosing – for example overnight – the appliance descales itself from a cartridge at the back of the appliance. This ensures that persistent limescale does not develop.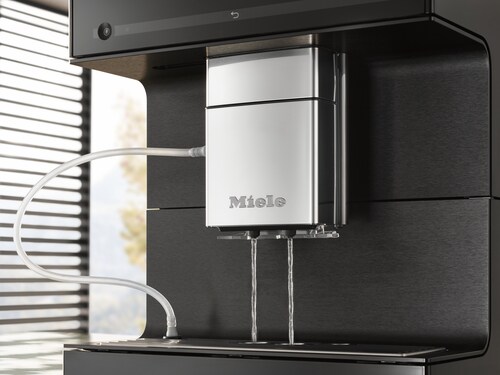 Sit back and relax with AutoDescale
*
Daily cleaning is also child's play. The appliances in the CM5, CM6 and CM7 series rinse the milk pipework fully automatically with water taken from the water container, without entailing any additional effort for you. Further cleaning programmes provide the ultimate in convenience. The brew unit is easy to remove for cleaning. All removable plastic parts are treated with ComfortClean and are therefore dishwasher-proof.
Features depend on model. Images are only examples and used for explanation purposes