Miele freestanding freezer sizes
What size appliance would you like?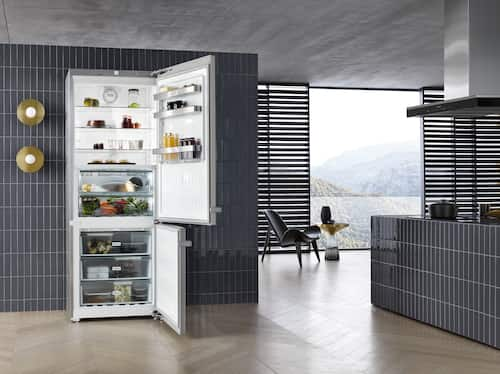 70/75 cm wide
Ultra-large freezers offer maximum storage capacity. 70 cm wide freezers have significantly more useable capacity and also offer the best conditions for storage.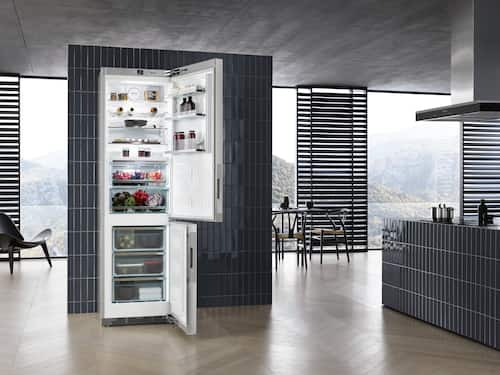 XL interior cabinet
Miele freezers with XL interior cabinet offer considerably more space and convenience for storing food.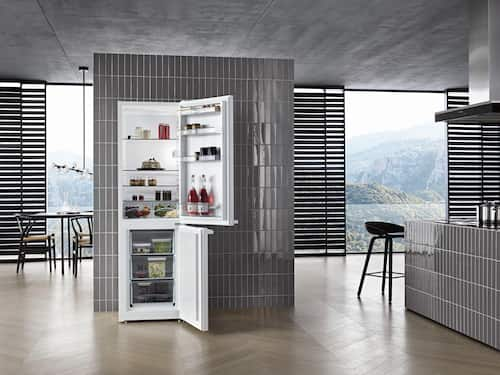 55 cm wide
With a width of only 55 cm, these freestanding refrigeration appliances are perfect for households where space is at a premium.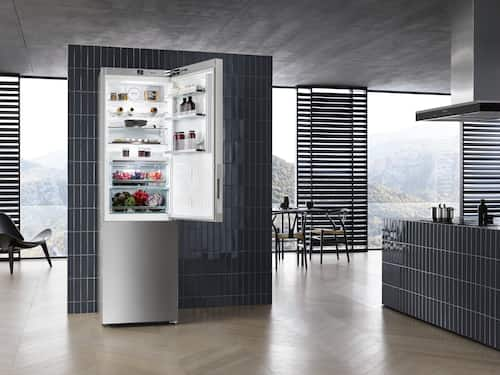 60 cm wide
60 cm wide freezers are the classic size for freestanding appliances. Spacious interiors with many optional features offer the widest possible selection for perfect food storage.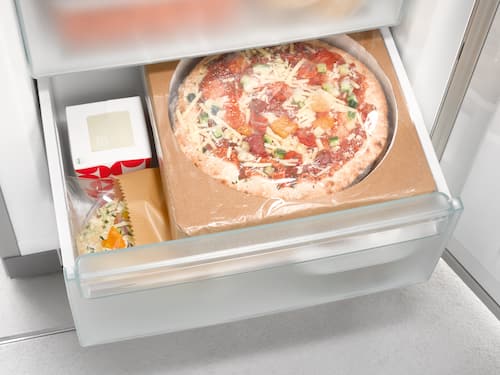 More space for bulky frozen food
The XL interior cabinet offers noticeably more volume – even in the freezer drawers. This gives you more space and flexibility for frozen food.
Features depend on model. Images are only examples and used for explanation purposes