Product Detail
GBP
SYSTEM MAINTENANCE: Due to system maintenance, transactions and bookings will not be possible on October 19th from 4:00 am CET – 10:00 CET.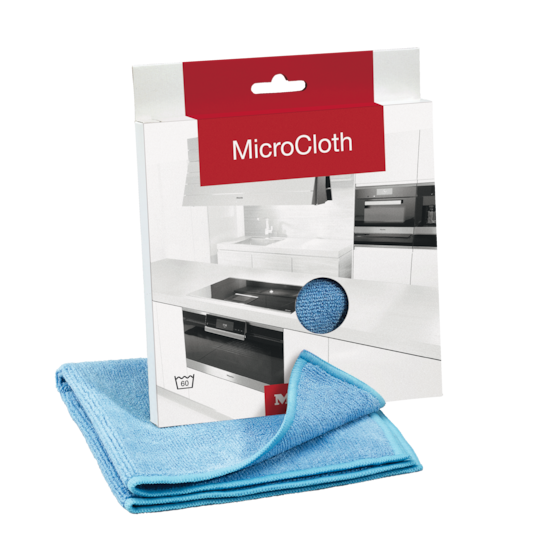 GP MI X 0011 W
Multi-purpose microfibre cloth, qty 1 For best cleaning results and safe use.
Extremely resistant to tearing and robust
High degree cleaning performance due to finely woven microfibres
Can be used dry or damp and with or without cleaning agent
Washable at 60° C up to 500 times
---
Your exclusive advantages
Maintenance (1)
Miele Cleaning Products
Perfect results every time
The formula especially developed for Miele appliances stands for reliable, perfect results.