Front loaders
Front loaders can be conveniently filled and operated from the front and can be arranged in lots of different ways; for example, in a stack.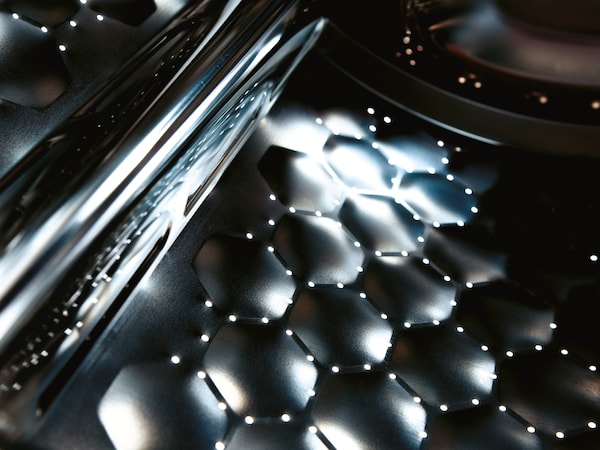 Features depend on model – images are only examples and used for explanation purposes
2 .

40% more economical than the threshold value (46) for energy efficiency class A+++, depending on the model

4 .

Additional digital offer from Miele & Cie. KG. All smart applications are made possible with the Miele@home system. The range of functions can vary depending on the model and the country.