Miele's Best Vacuum Cleaners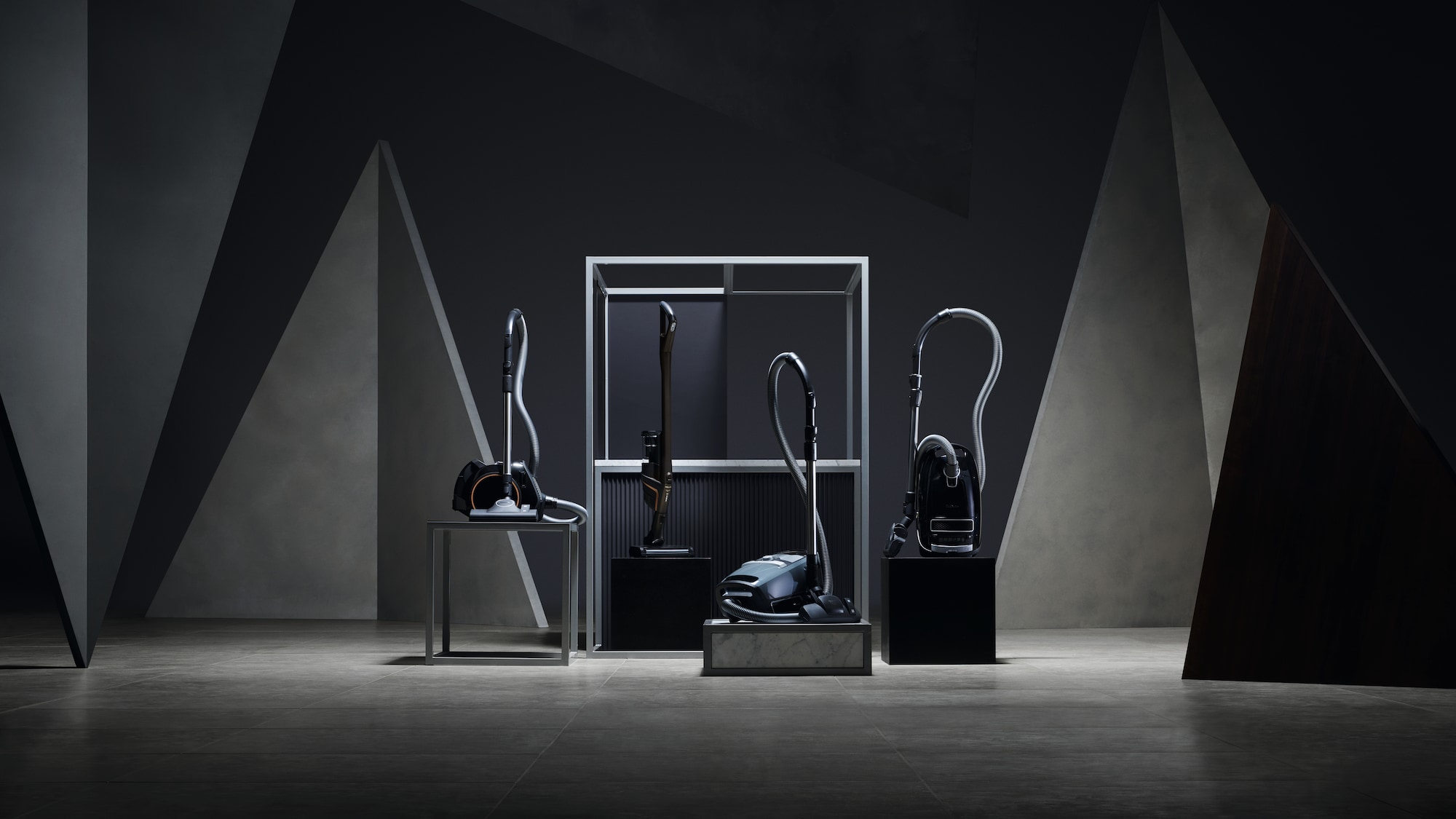 Miele Vacuums
Experience high quality and strong performance vacuum cleaners with powerful suction and added convenience. Choose from a range of bagless vacuum cleaners, cordless vacuum cleaners, and bagged vacuum cleaners to find a device that matches your needs. With vortex technology and intelligent filtering, ensure that your home is not only clean but also hygienic.
Compact bagged vacuum cleaners still ensure a large capacity vacuum cleaner, with the bonus of saving space with the same powerful suction and comprehensive accessories to tackle any cleaning challenge. For those with busy lives, robot vacuum cleaners add innovation to your cleaning roster, allowing you to enjoy your home with automated cleaning.
Our most reliable vacuum cleaners yet
Convenience is crafted in technology. Miele's high-performance motors and optimal design demonstrate how efficient airflow and power can provide the best cleaning standards on the market. Find a vacuum cleaner to fit your home and lifestyle. Pet owners can benefit from our effective Turbobrush, combatting dog and cat hair on every type of surface. Remove odour from your home with the Active Airclean filtration system, working to achieve a clean and hygienic environment with an active charcoal filter.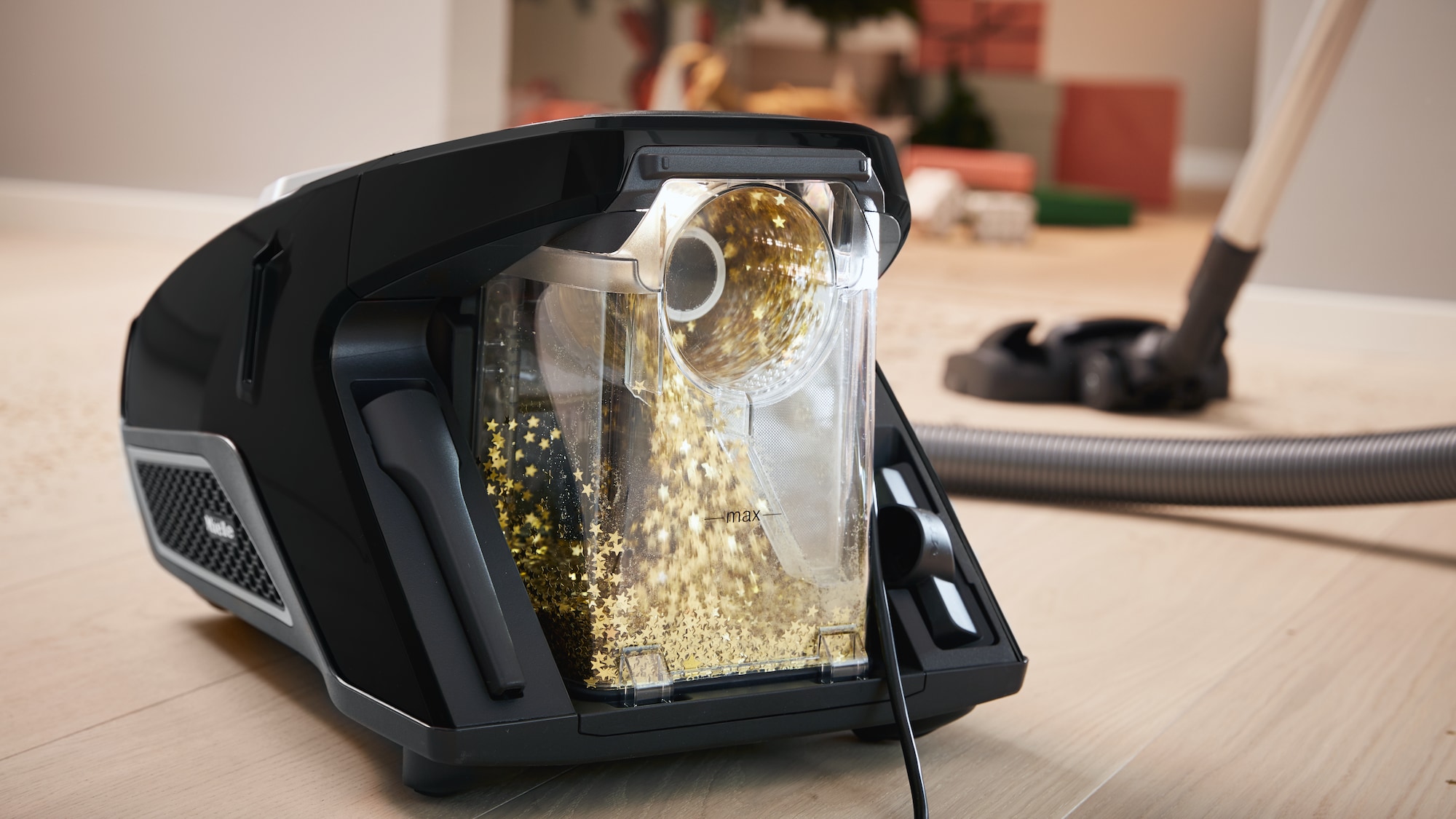 Bagless Vacuum Cleaners
Miele is changing everything you know about bagless vacuum cleaners. High-performance motors create vortex technology, allowing powerful cleaning when combined with our unique airflow design. Clean every angle and crevice in your house with convenient accessories and 360° castors. Hygiene is ensured through intelligent filtration systems, utilising a dust-free exhaust filter that requires no maintenance. The innovative dust separation filter allows for convenient and hygienic emptying with no fuss.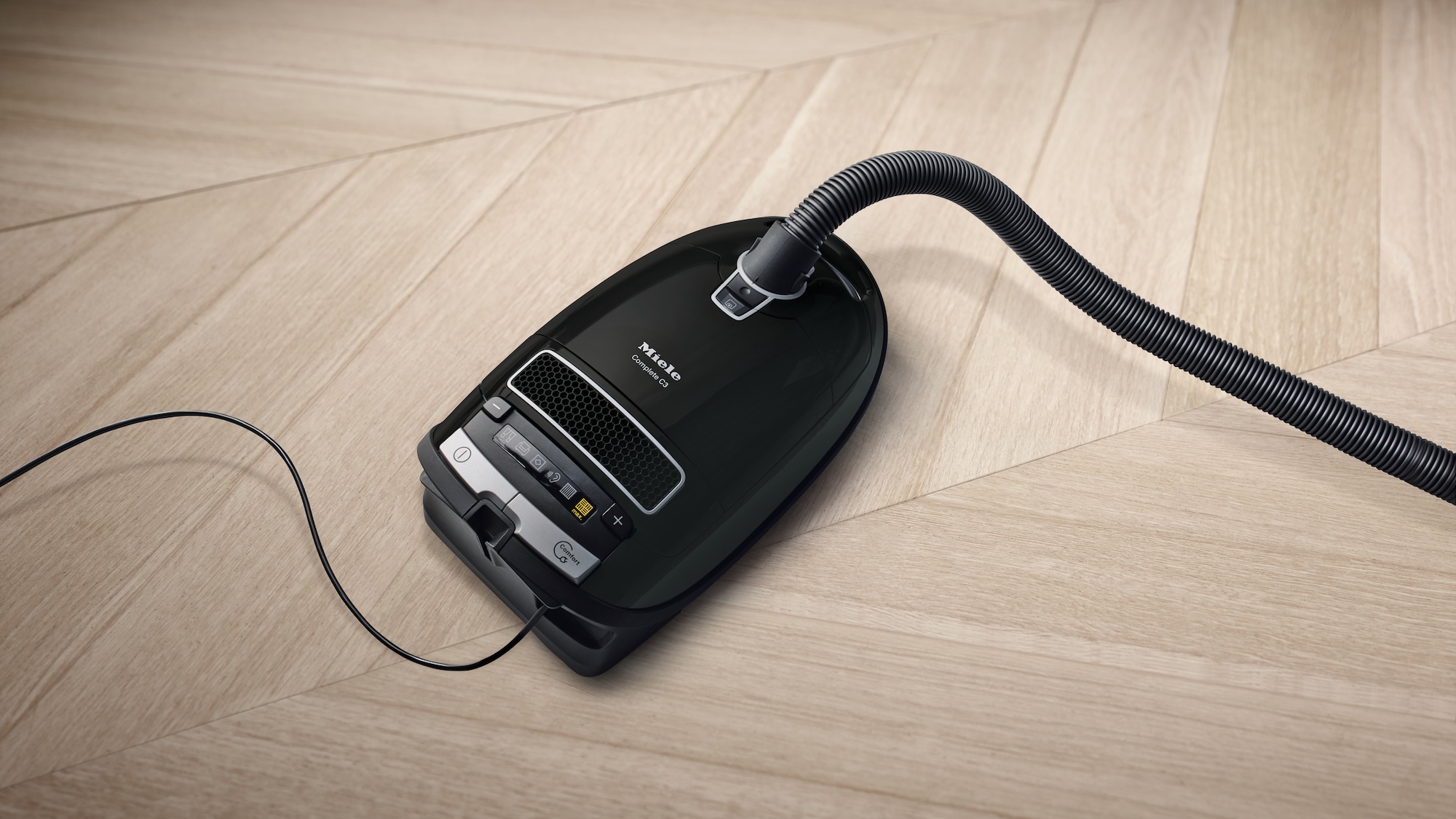 Bagged Vacuum Cleaners
Miele's best bagged vacuum cleaners achieve high suction power, utilising a telescopic tube for thorough and convenient cleaning. No matter the surface, a bagged vacuum cleaner can adapt to its surroundings, meaning that dust and dirt and carpet or hard floors can be cleaned. Use a range of comprehensive accessories to eliminate dust, and enjoy cleaner air with an intelligent filtration system that guarantees a more hygienic home.
Cordless Vacuum Cleaners
Find a range of the best cordless vacuum cleaners from Miele, combining convenient and easy cleaning with the same powerful suction you would expect from an upright vacuum cleaner. Cordless vacuum cleaners allow you to reach every part of your home, high and low, so you can easily cover stairs while adapting to carpet or hard flooring.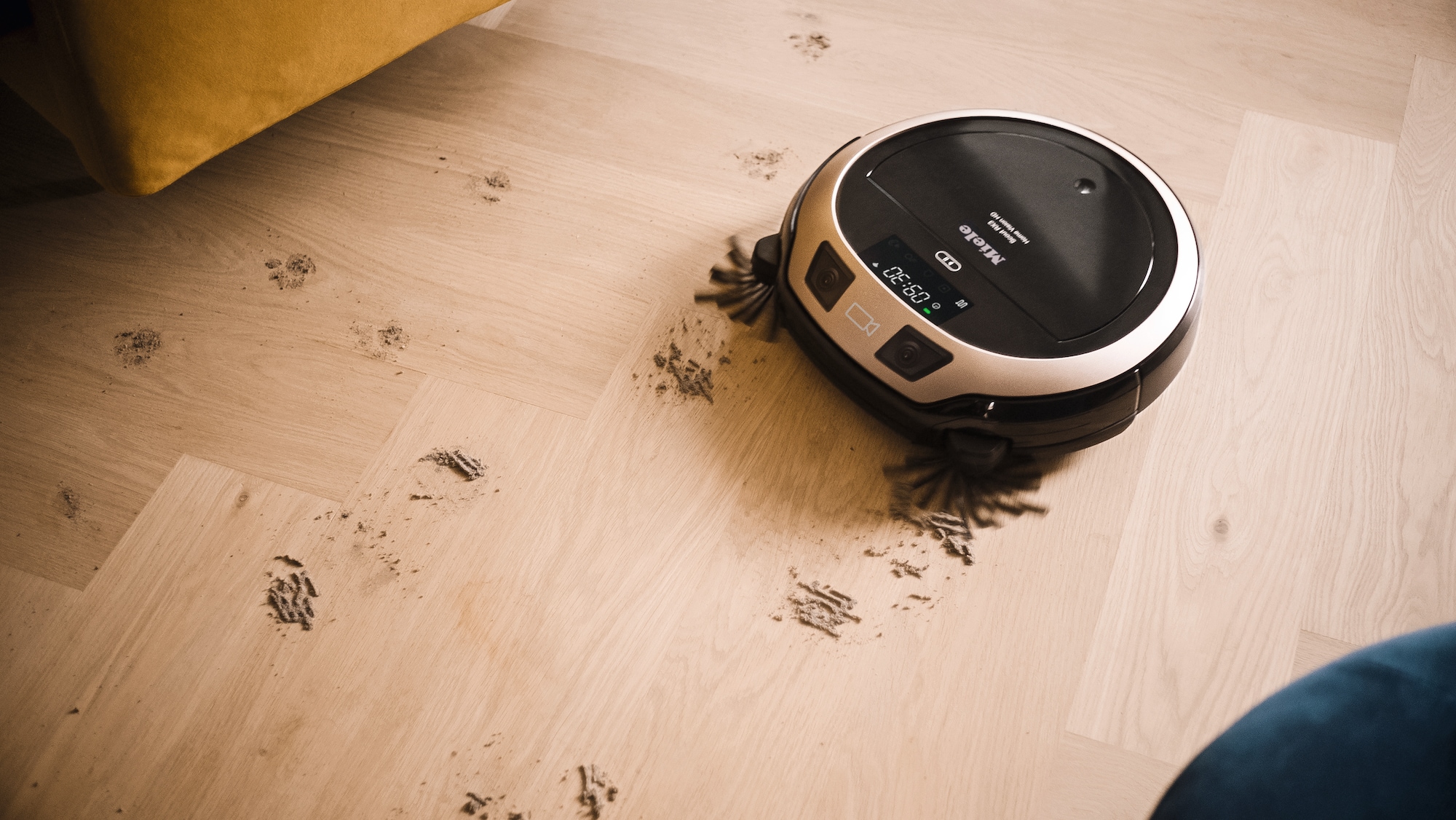 Robot Vacuum Cleaners
Innovation meets convenience with a robot vacuum cleaner. Don't let your busy schedule or cleaning barriers get in the way of having a dust-free, hygienic home. Miele's robot vacuum cleaner's intelligent design allows it to recognise your home, cleaning across all rooms and floor types with unrestricted access from your mobile device.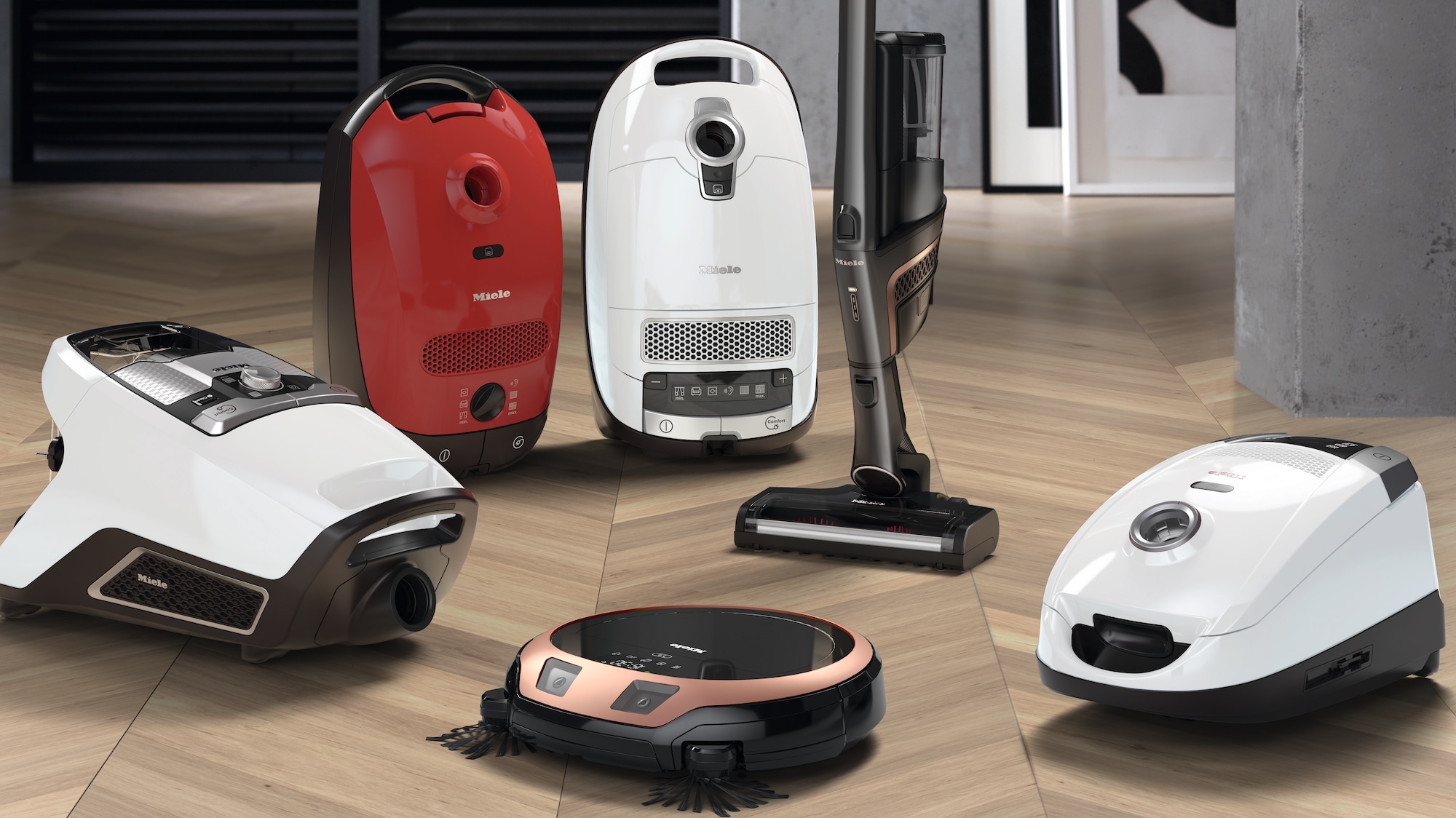 Vacuum buying guide
If you need help choosing the best vacuum for your needs, why not try our helpful buying guide.