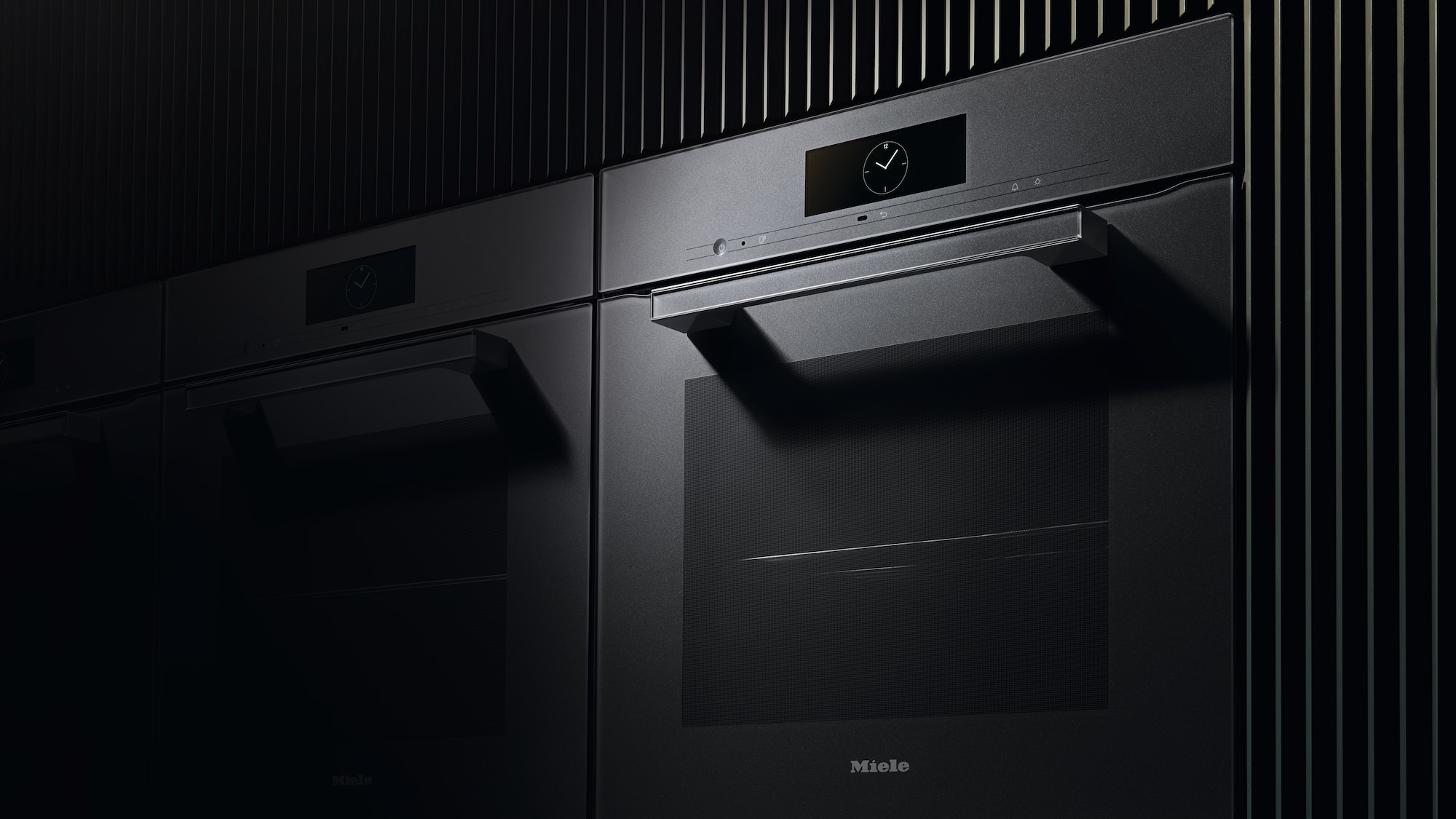 Subscribe to the latest artificial intelligence for your oven, with Smart Food ID
Using FoodView, AI recognises different foods, adjusts parameters and avoids burning for the best results and total peace of mind
Automatic food recognition
The camera function in the oven detects the food through artificial intelligence and suggests the optimum program parameters. The only thing you have to do is to confirm the program selection.
You can choose dishes from 10 categories e.g. pizza, fries, crumble cake, lasagna or roasted vegetables.
Just place the food in the oven, and the oven does the rest for you.
How it works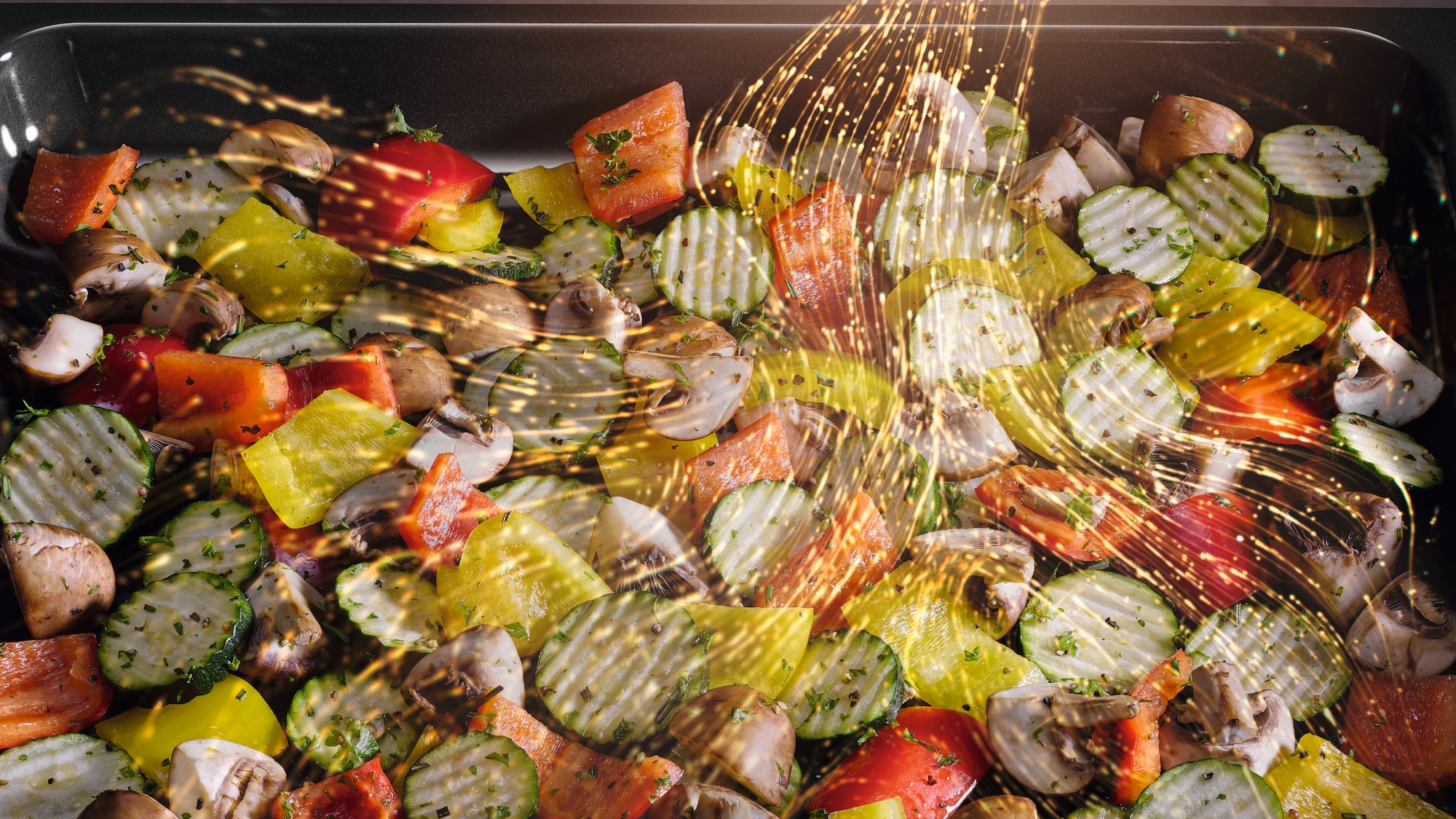 How it works
The camera inside the oven takes a picture when you place food inside the oven. The picture is analyzed by our algorithm that detects the food. Based on this information, a program with suitable parameters for the food is automatically sent to the oven.
Enjoy a variety of programmes that perfectly match the food – outstanding results guaranteed.
Types of food
At the moment, you can choose dishes from 10 different types of food. We have developed 25 programmes that perfectly match these dishes: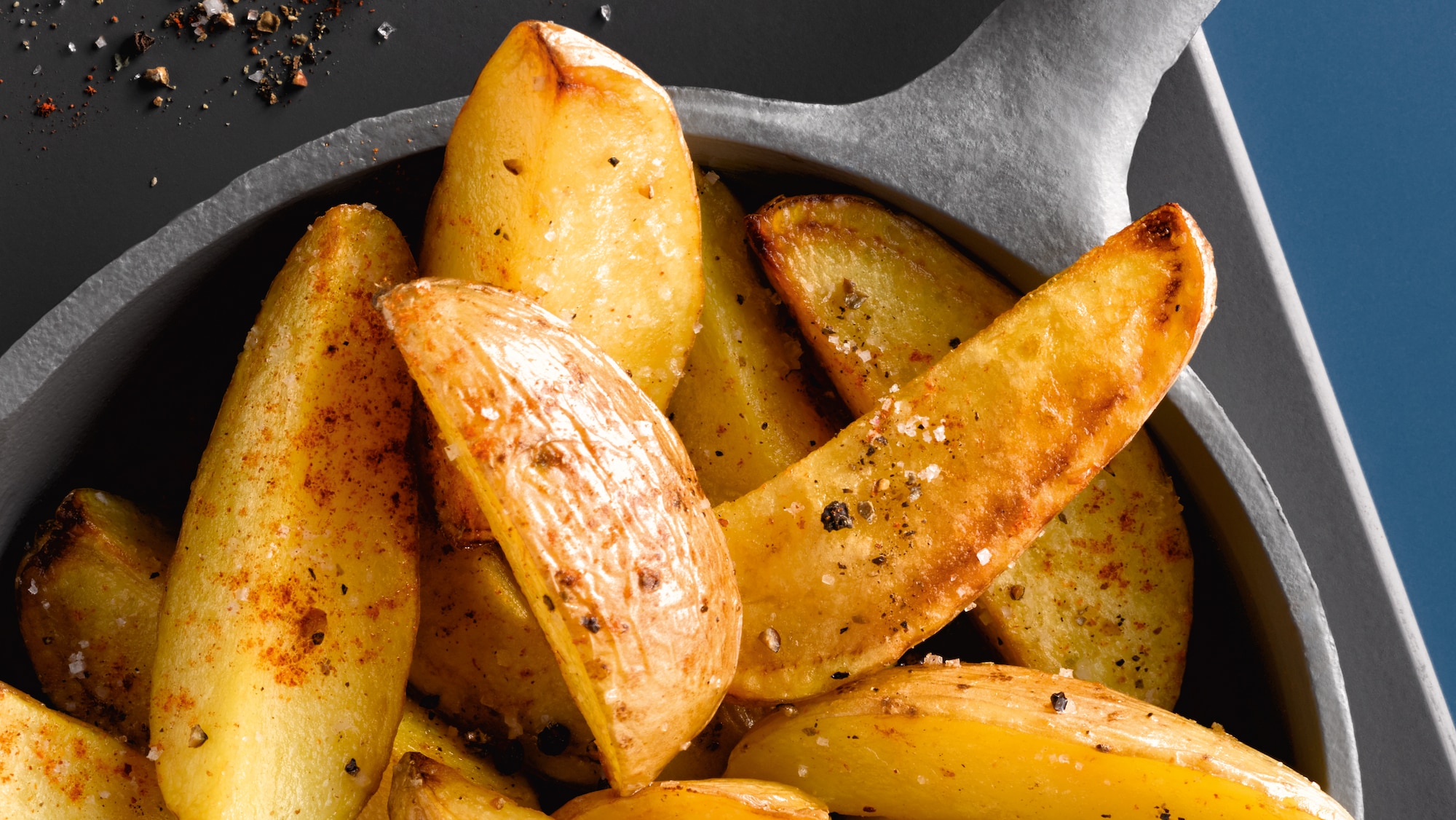 Potatoes dishes
Baked potatoes
Potatoe wedges, self-made
Potatoe wedges, frozen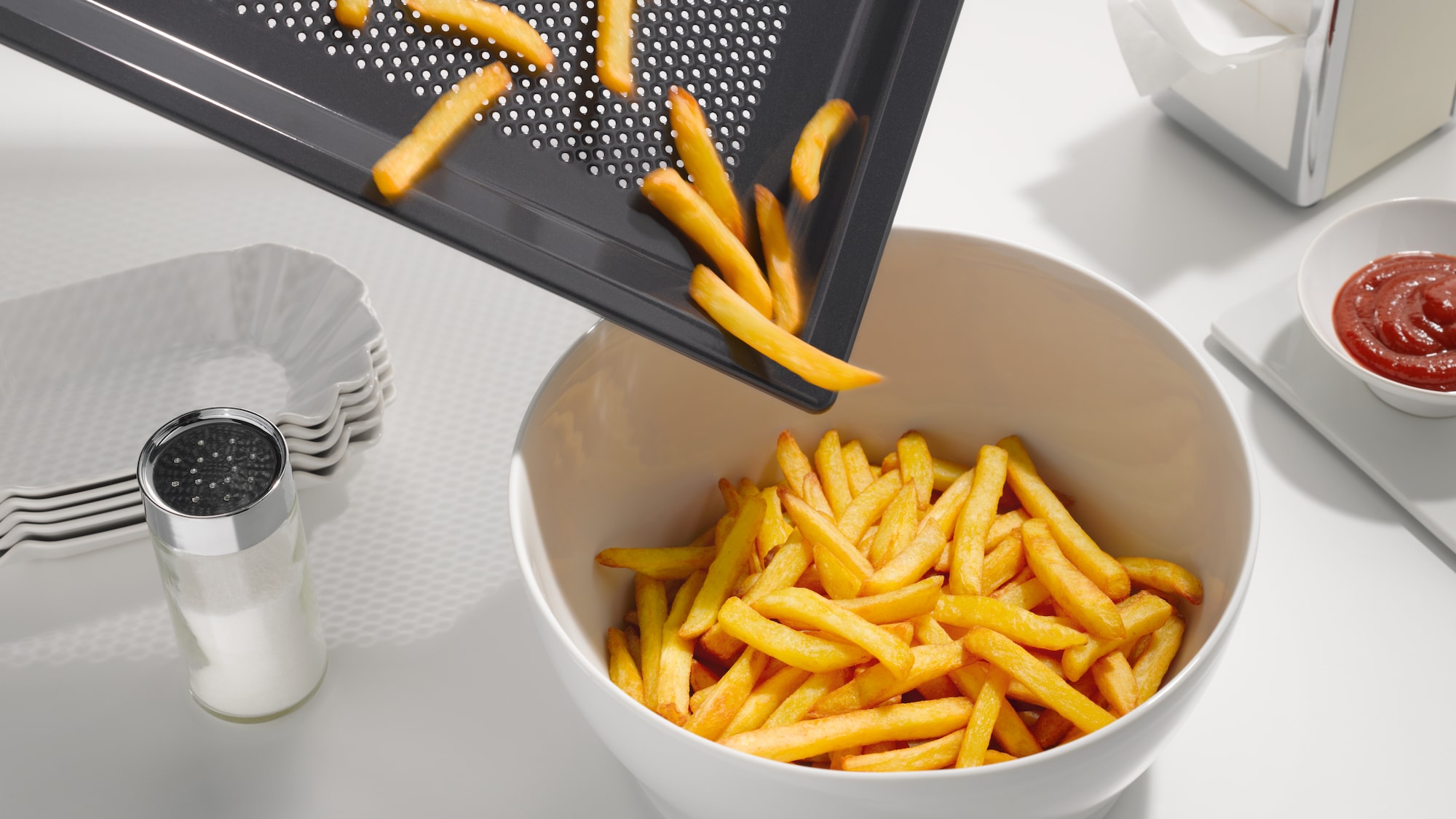 Fries
Normal / wavy cut
Steak house fries
Sweet potatoe fries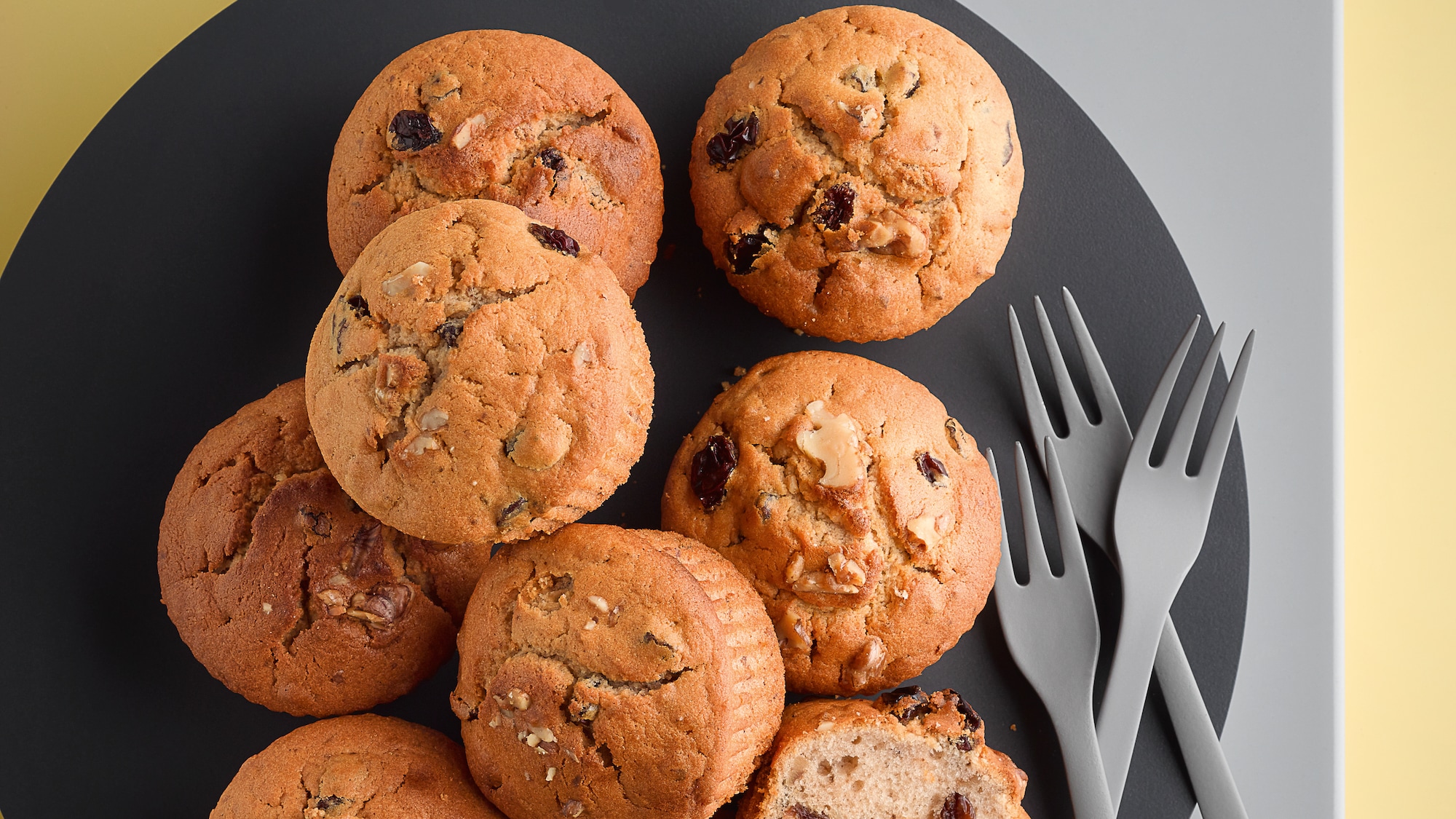 Pastries
Muffin with fruit
Muffin with chocolate chips
Muffin without fruit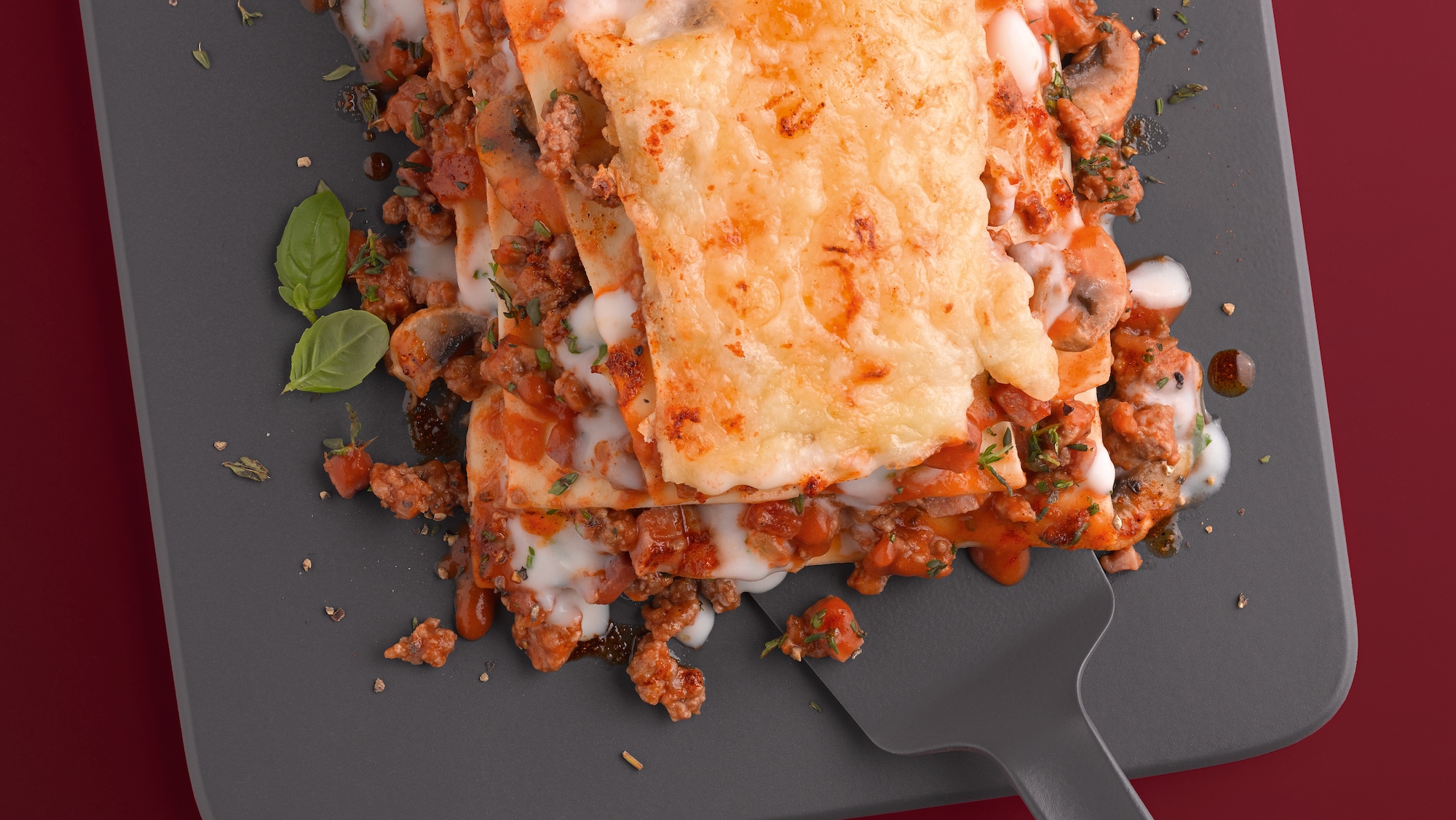 Lasagna
Self-made
Convenience, frozen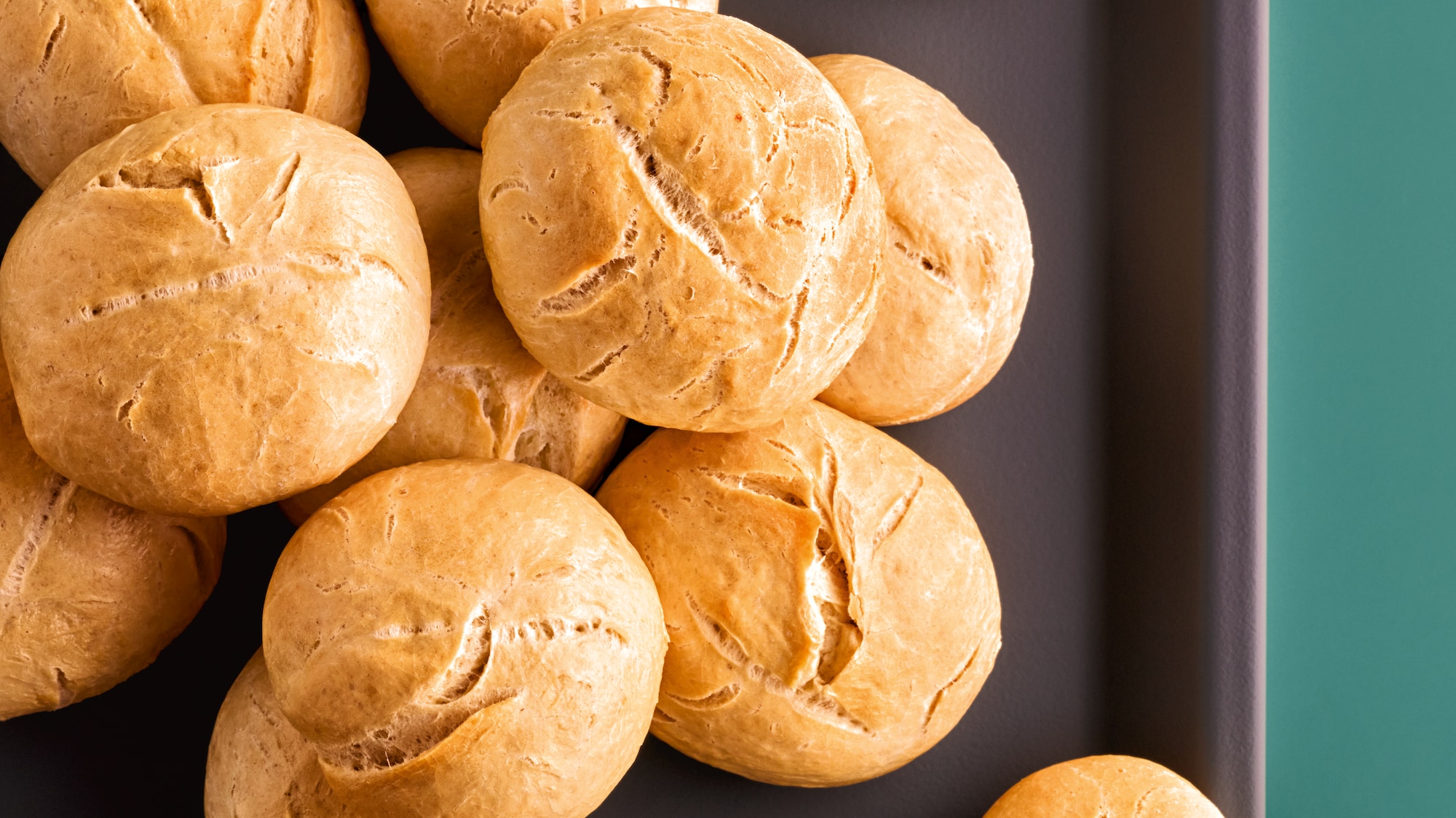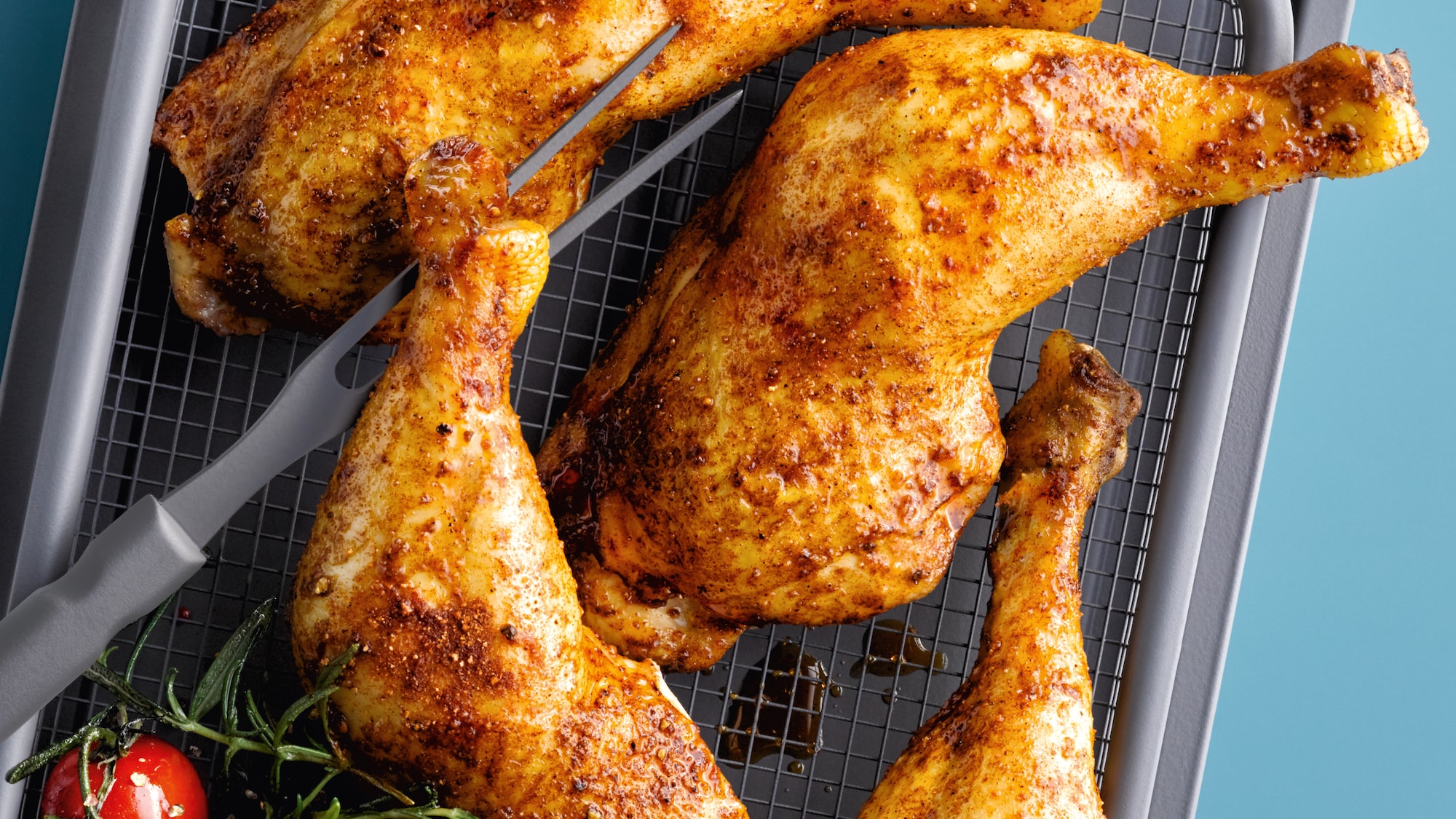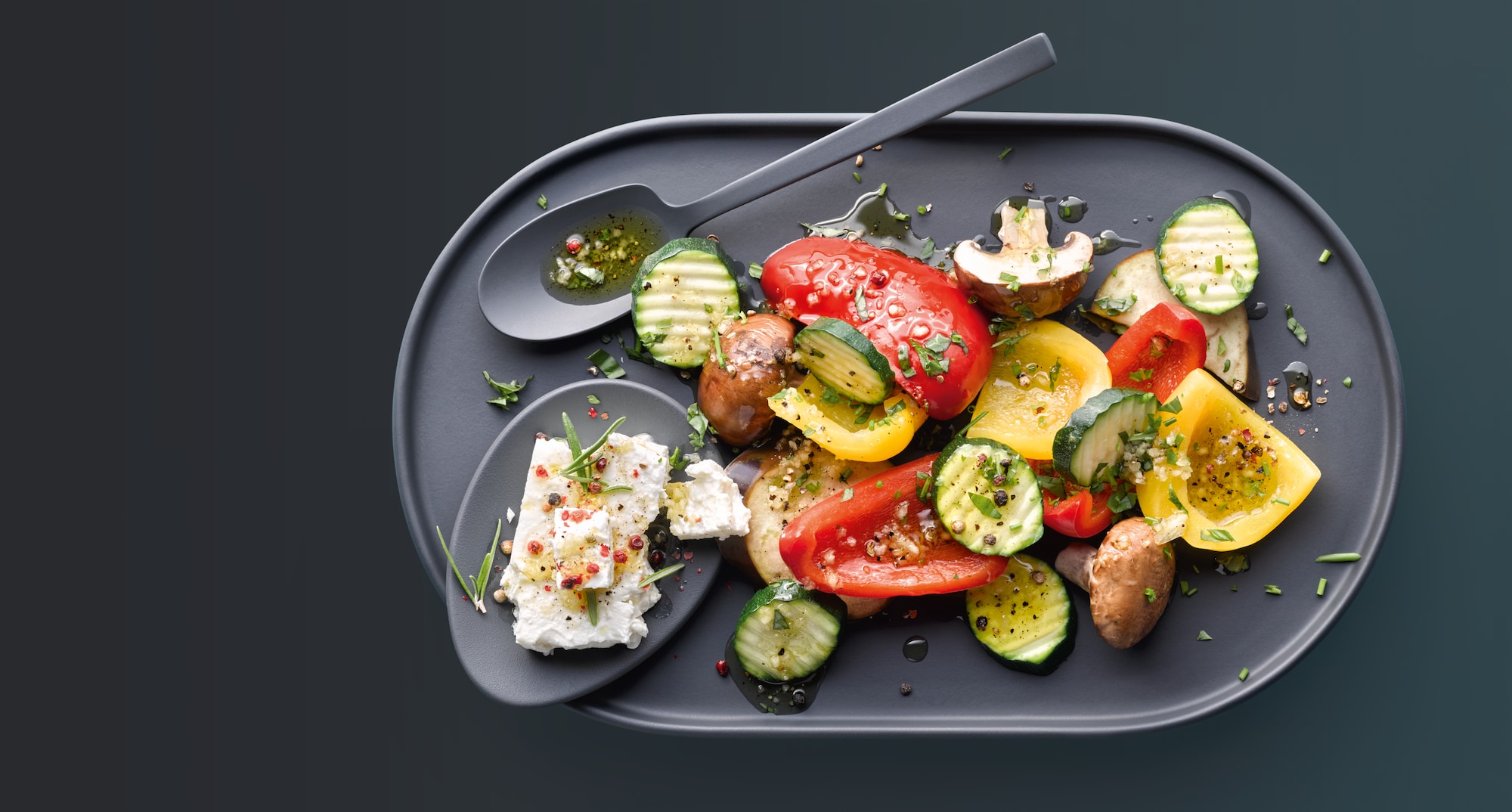 Vegetables
Roasted vegetables
Mediterran roasted vegetables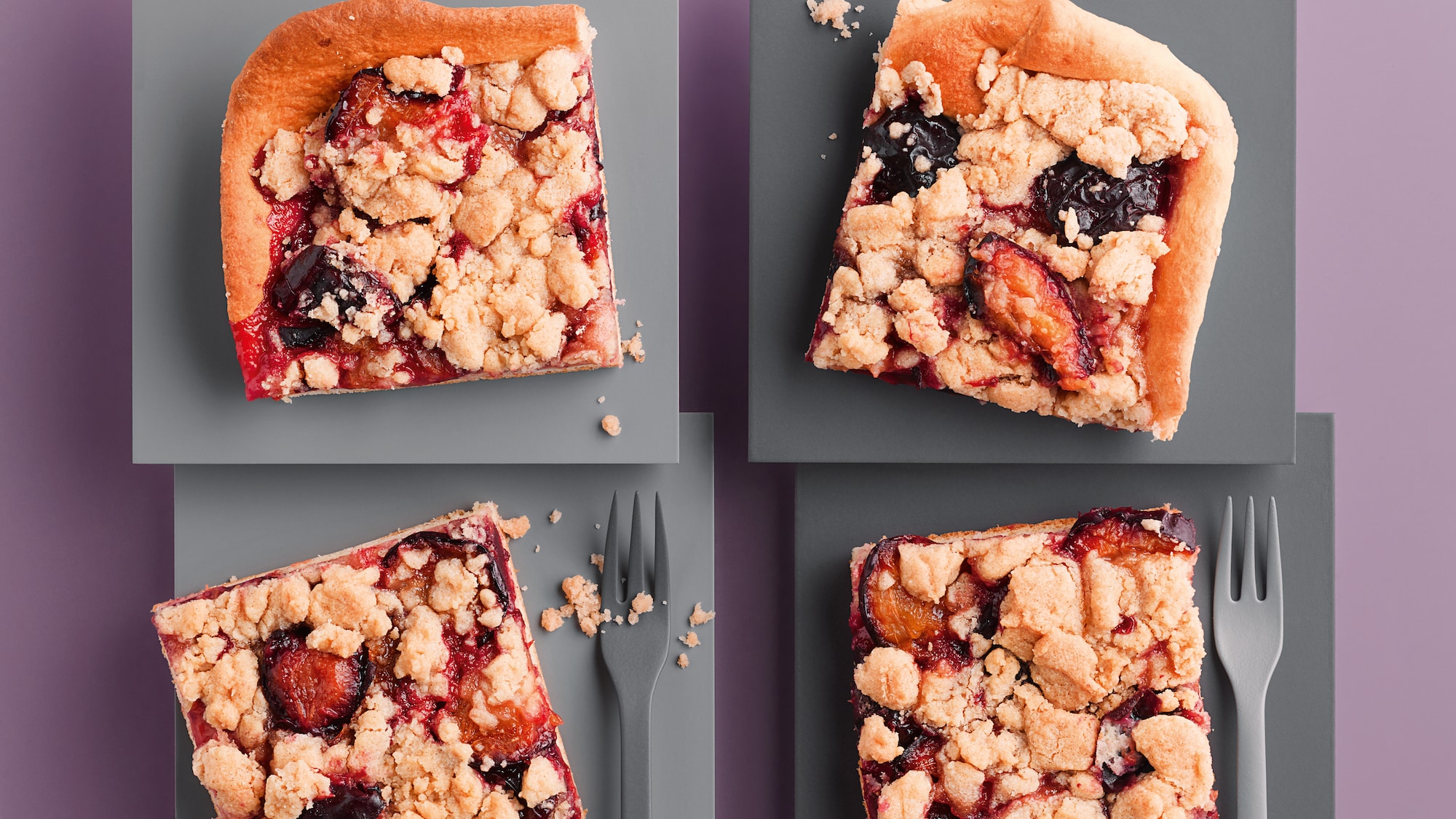 Cake
Crumble cake, springform
Crumble cake, baking tray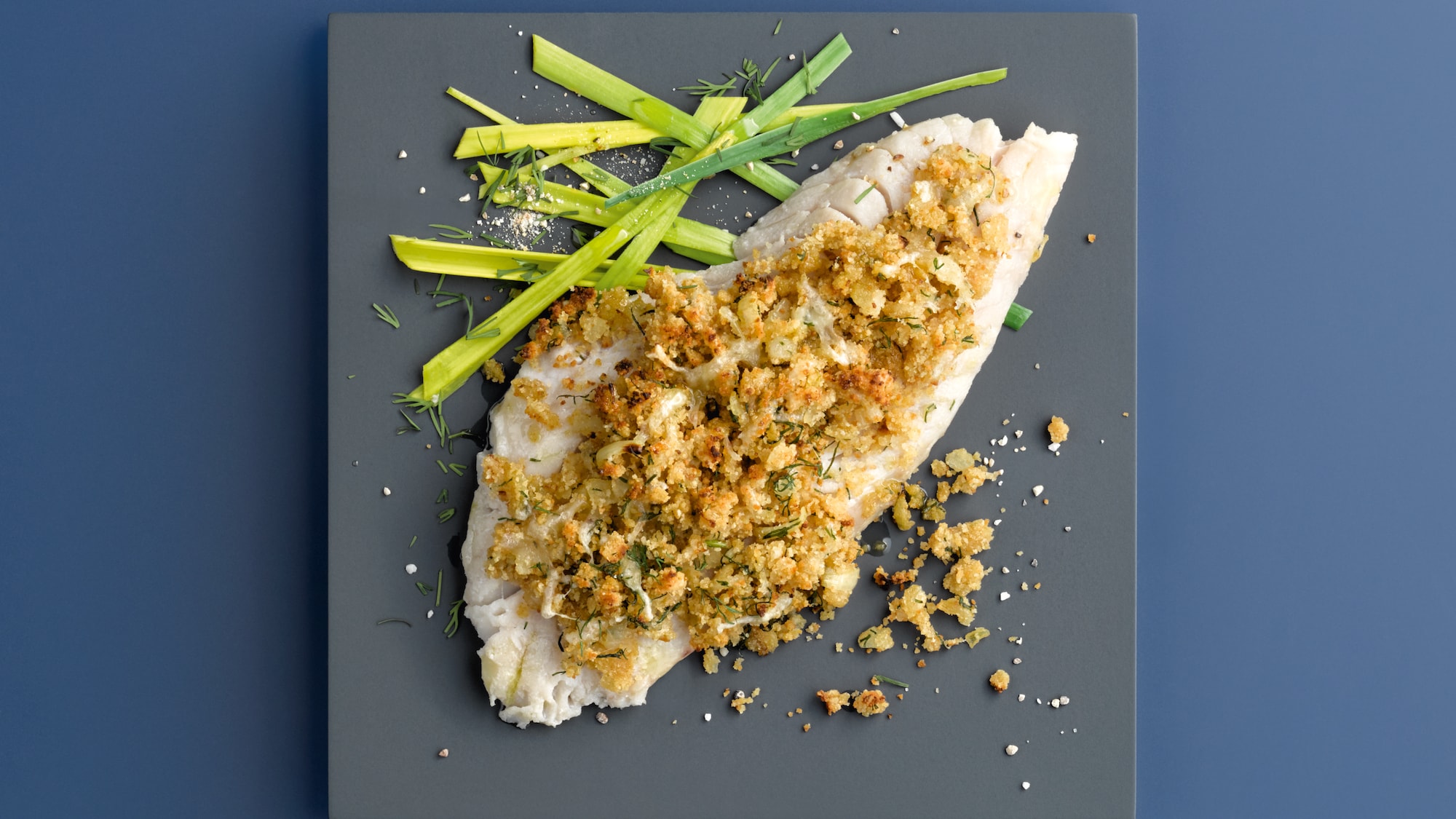 Fish
Fish sticks
Fish, bordelaise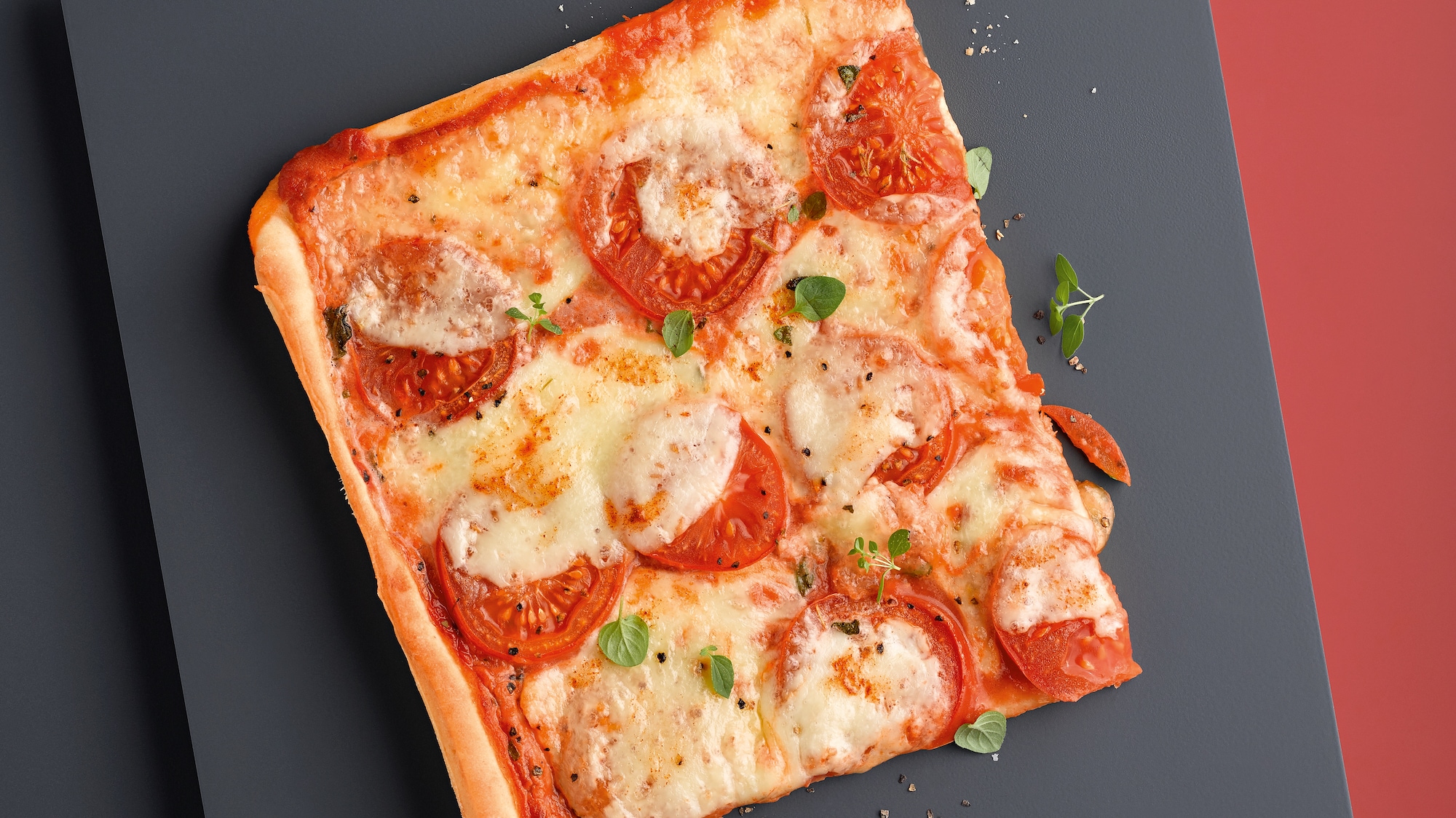 Pizza
Self-made, round baking tray
Self-made, baking tray
Frozen, precooked
Frozen, fresh dough
Convenience
How it works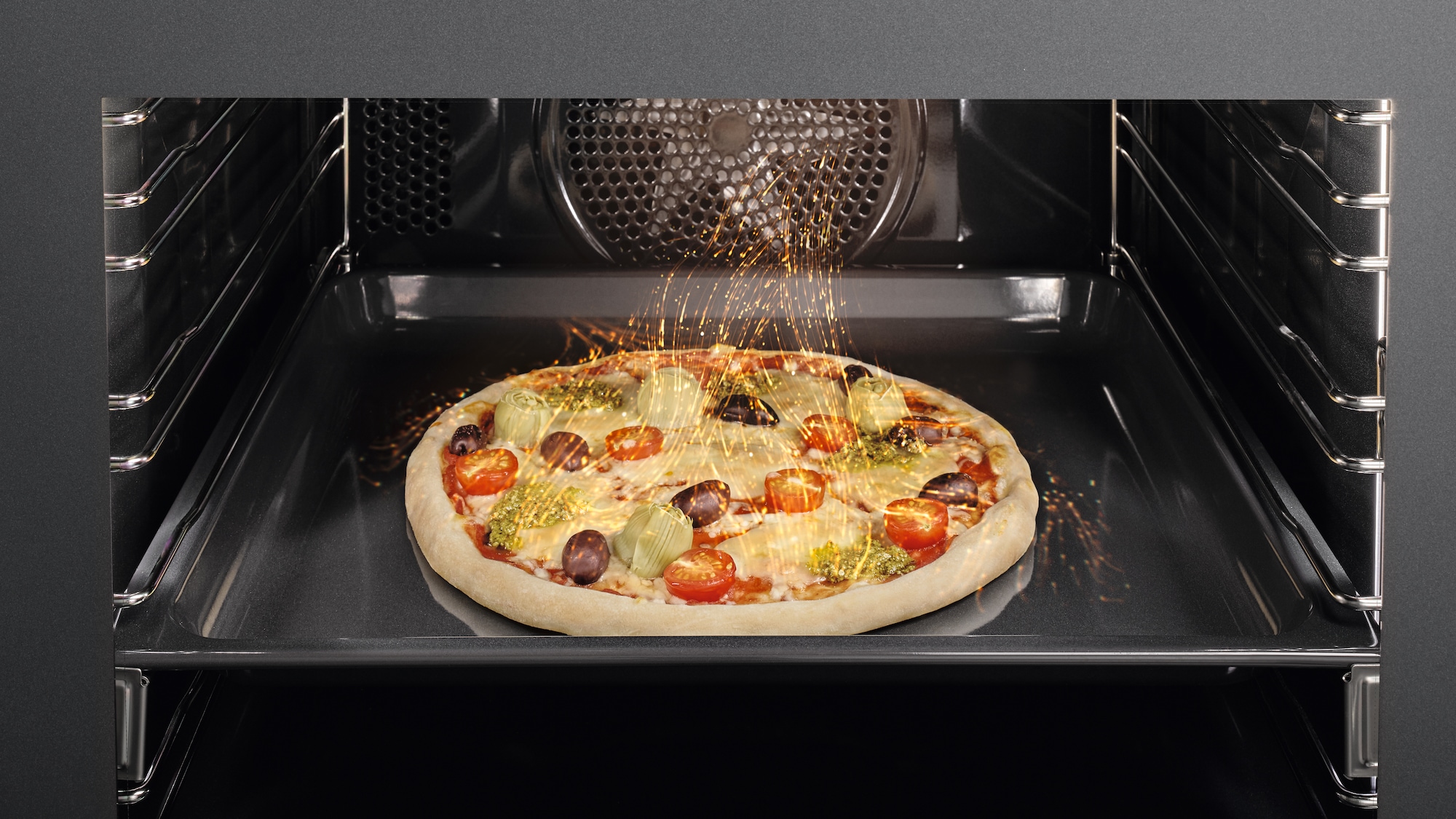 How it works
Our camera inside the oven constantly takes pictures during the baking process and an intelligent algorithm checks the browning status of the pizza. As soon as the perfect browning has been reached, the oven stops the process. Enjoy!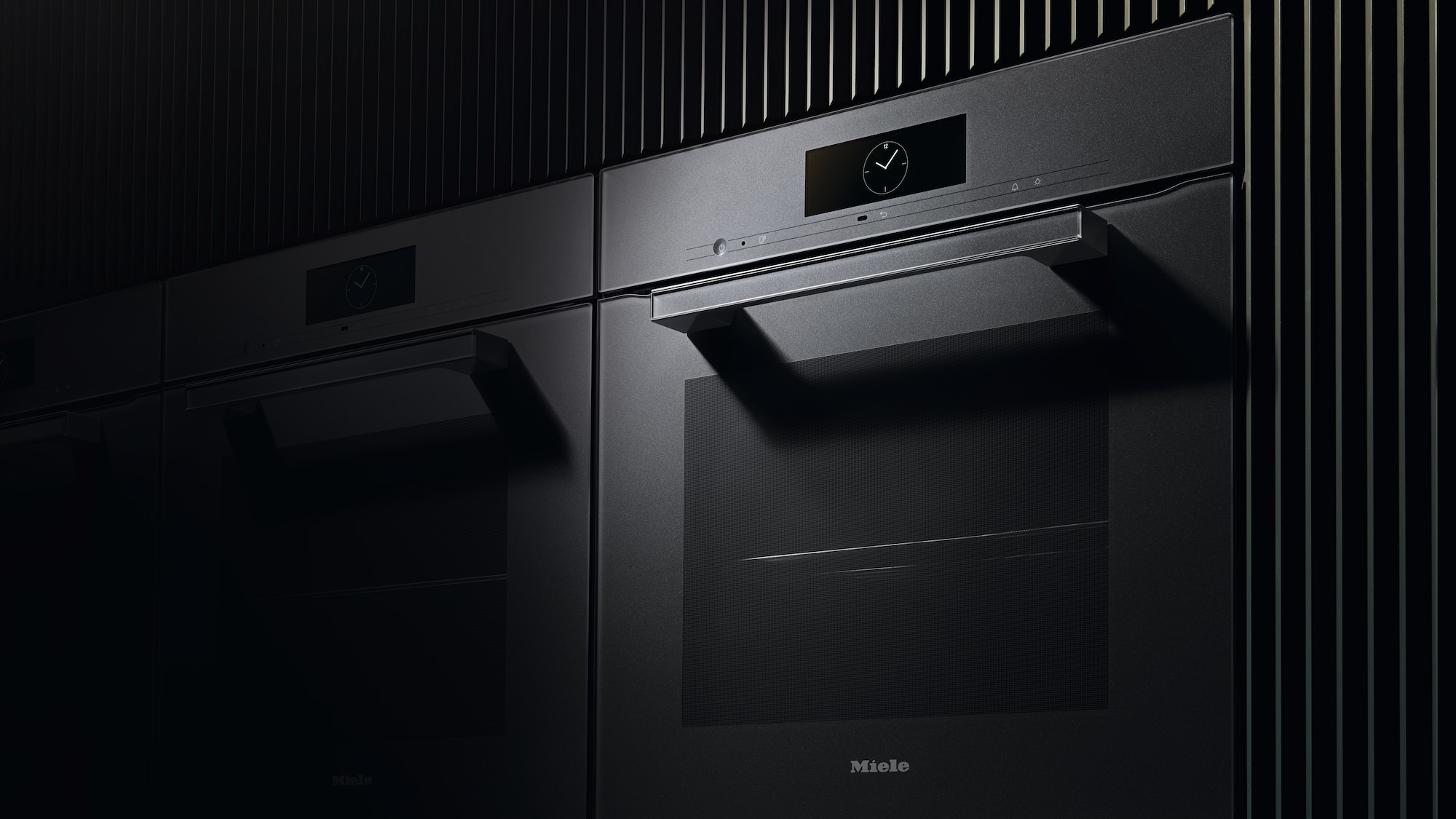 Subscribe to Smart Food ID to enjoy the latest cooking technology