Benefits of Miele tumble dryers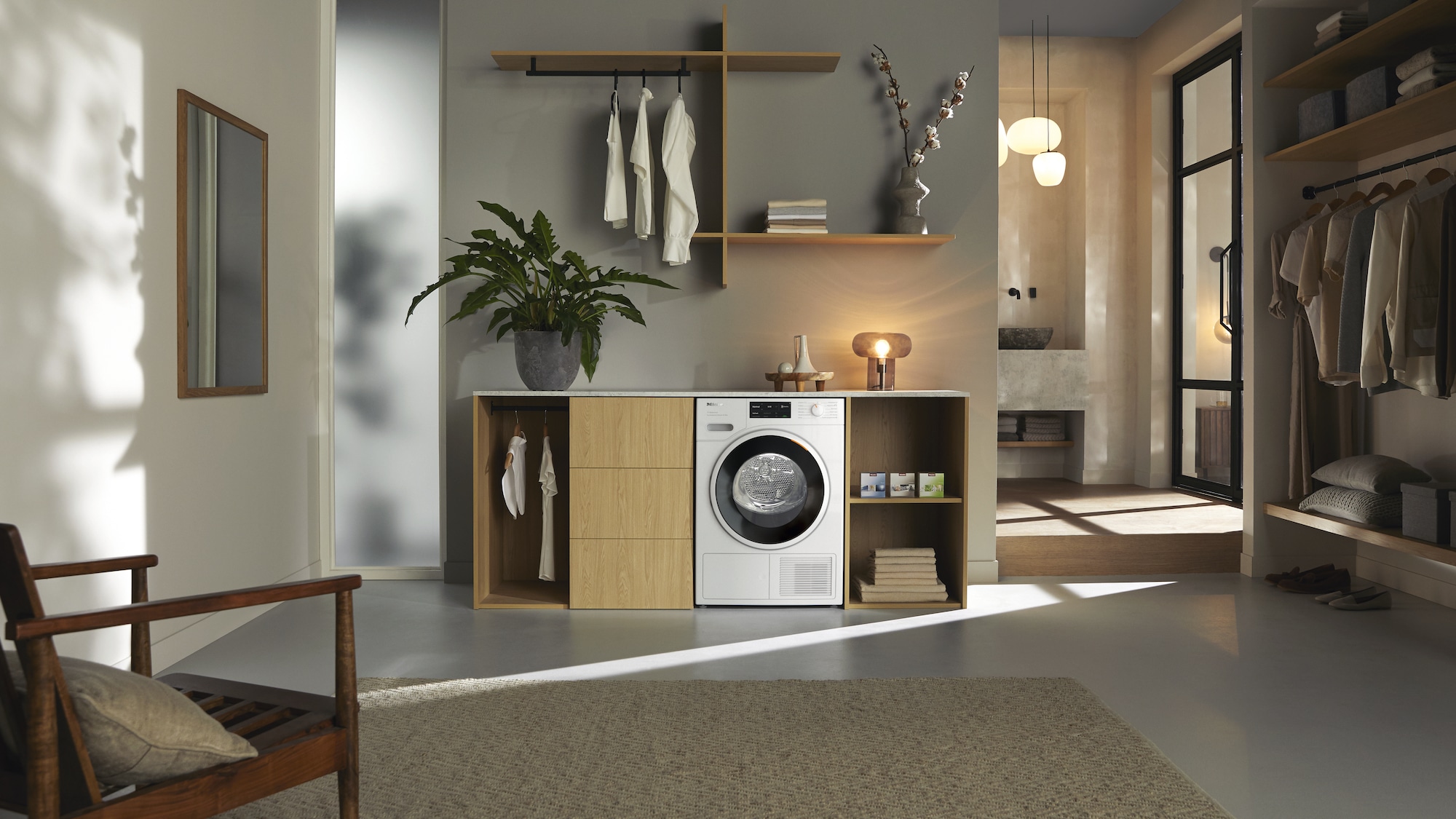 Save up to £8,500 on your energy costs with Miele
Thanks to our dedication to delight the customer at every opportunity, Miele heat pump tumble dryers are some of the most energy-efficient tumble dryers out there.
Every single Miele heat pump tumble dryer achieves at least a class A++ rating, in some cases reducing energy usage by up to 73%.
And with all of our tumble dryers tested for the equivalent of 20 years of usage, your Miele tumble dryer also makes for an excellent long-term, sustainable investment.
*Independent study carried out by YourEko on the Miele TEF765 vs least efficient Tumble Dryer in the GB market, based on 5 cycles a week over a 20 year period.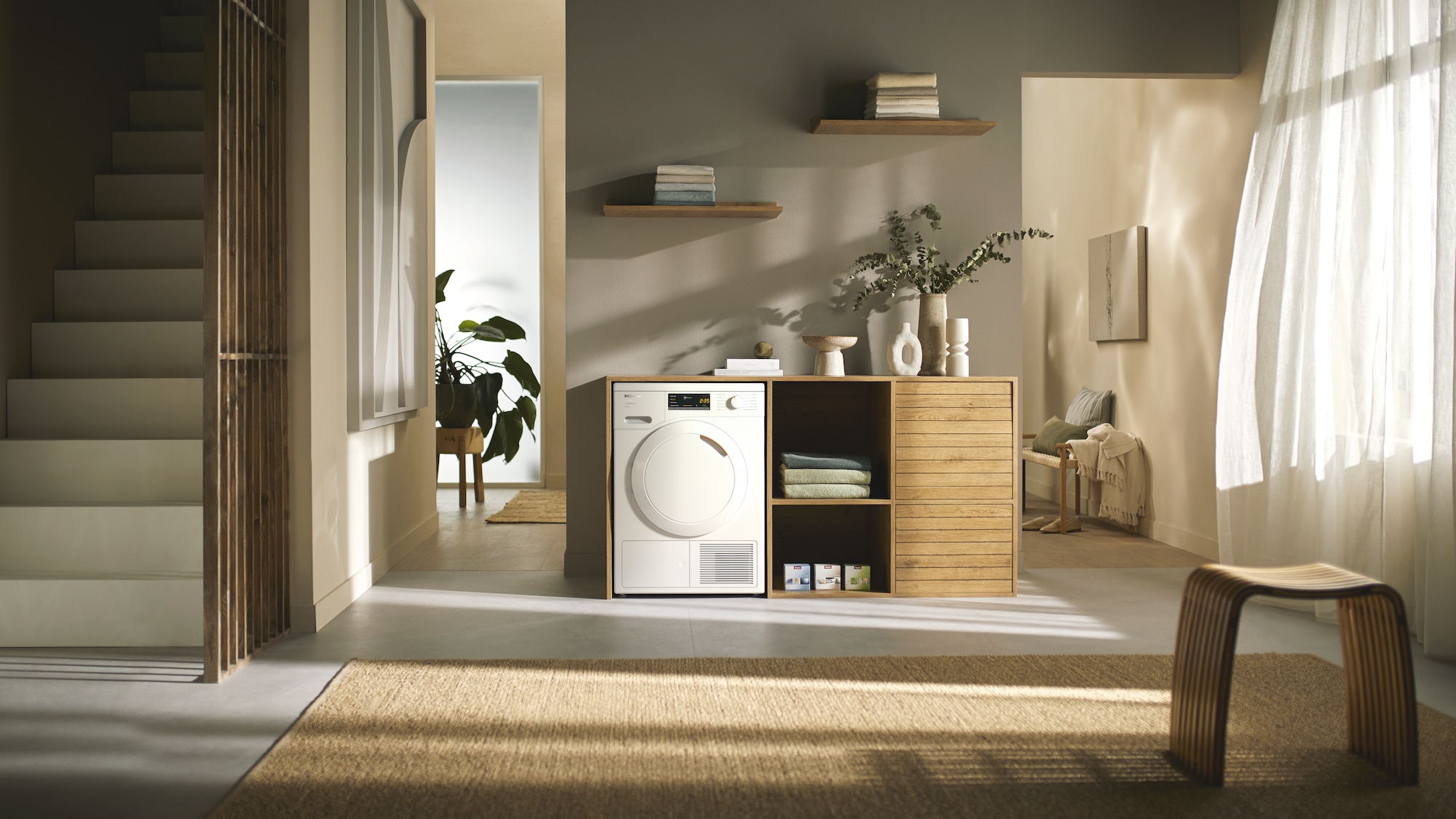 TEA225 WP
The most energy efficient 7kg Tumble Dryer available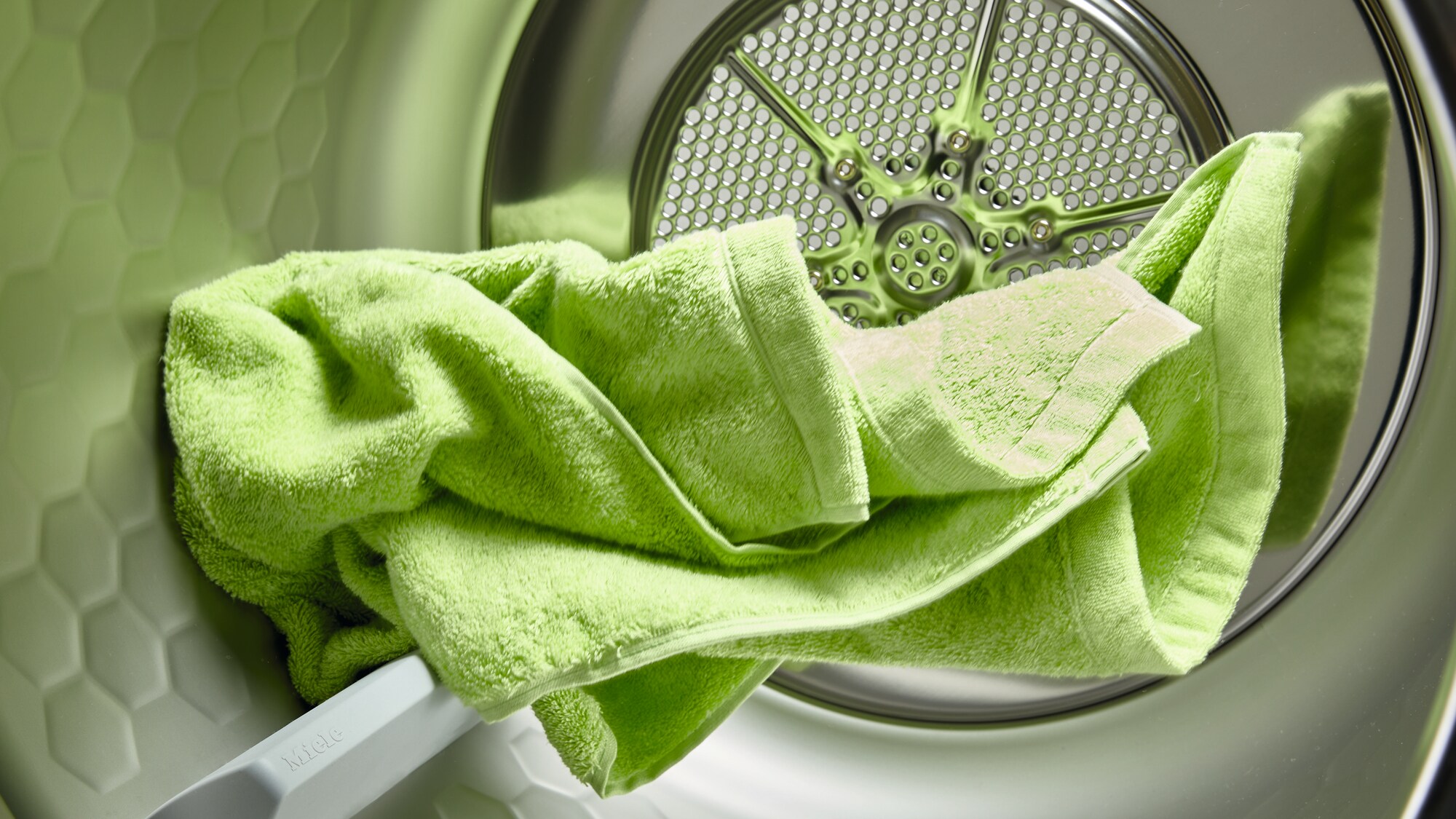 TED265 WP
8kg heat-pump dryer incorporating EcoDry technology for outstanding energy efficiency throughout the life of your tumble dryer
Now with £80 off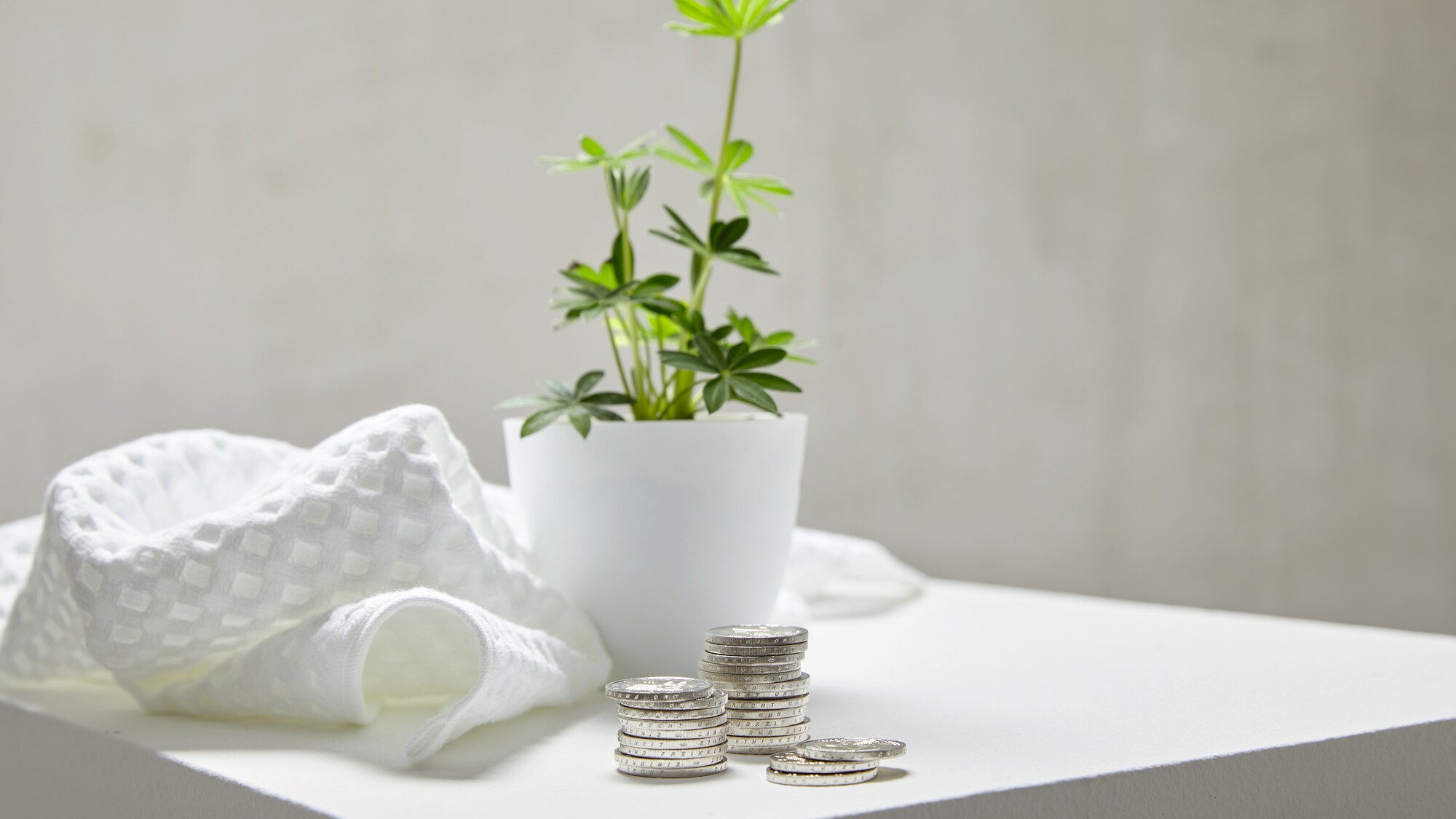 TEF765 WP
The highest energy savings of any Tumble Dryer available right now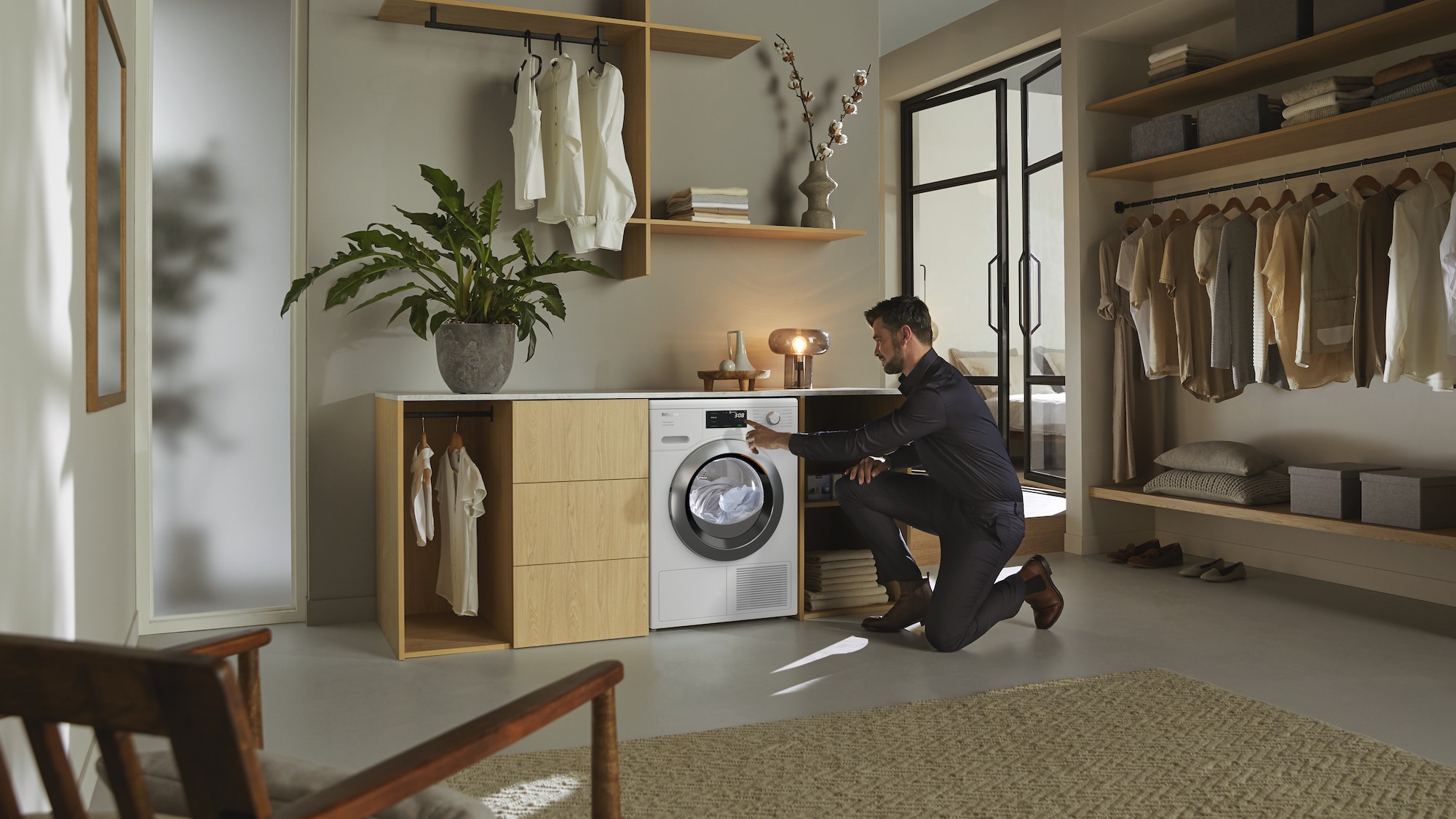 TEH785 WP
Combining a 9kg drum with EcoSpeed technology for faster drying of large loads with maximum energy efficiency
TEL785 WP
Featuring SteamFinish for less ironing and EcoSpeed technology, this 9kg machine offers outstanding energy efficiency and performance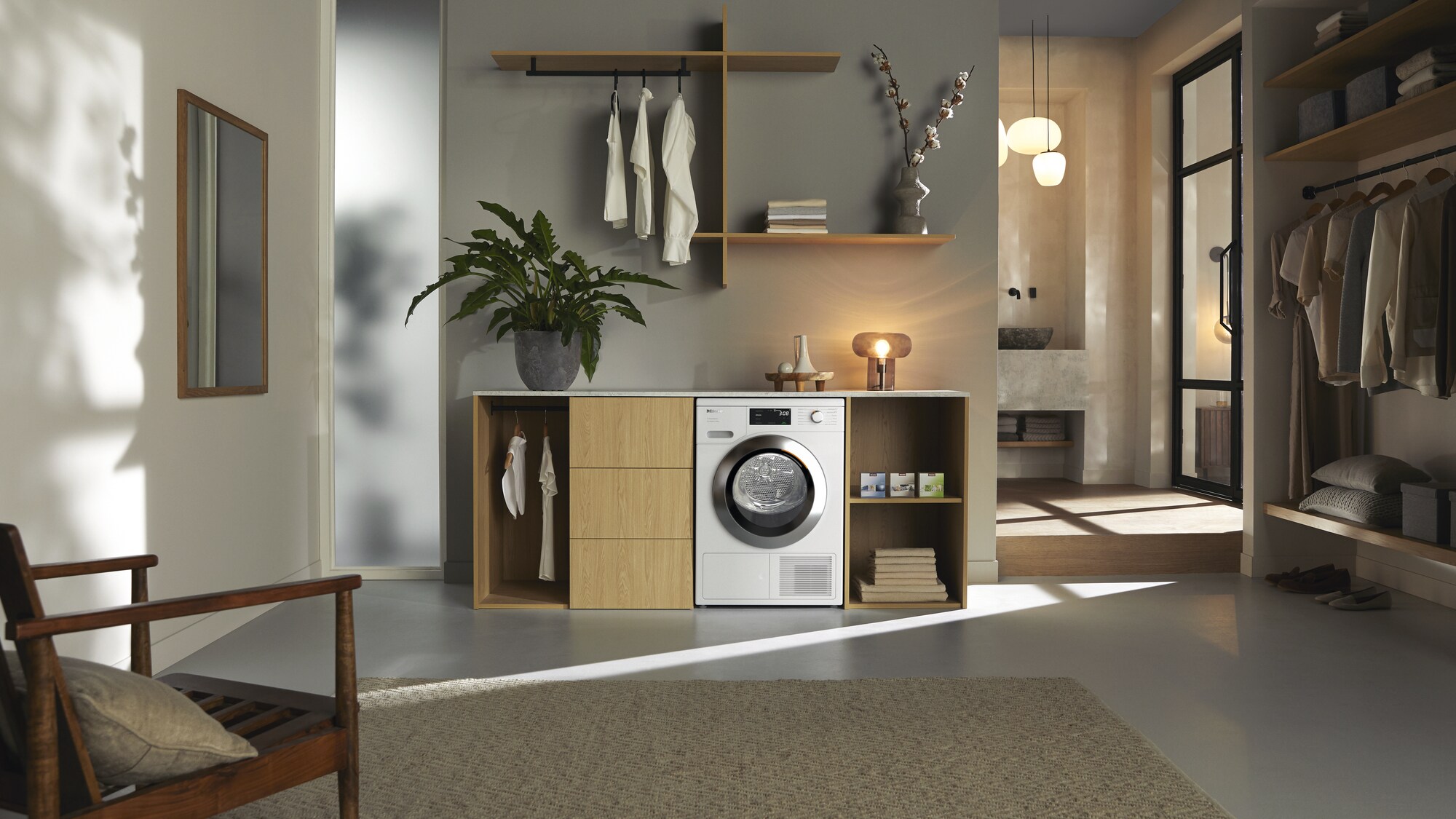 TCR780 WP
Superb energy efficiency is combined with EcoSpeed, SteamFinish and SilenceDrum in this 9kg tumble dryer, controlled with M Touch
Quicker, more efficient drying
Miele tumble dryers come with PerfectDry, a technology that uses intelligent sensor systems to detect the moisture level in the load.
This feature allows the dryer to automatically adjust the drying time and temperature, ensuring that your clothes are perfectly dry without over-drying or wasting energy on a full time-based cycle.
And with the Miele EcoSpeed setting, you can save an additional 20 minutes of drying time too, perfect if you're in a hurry.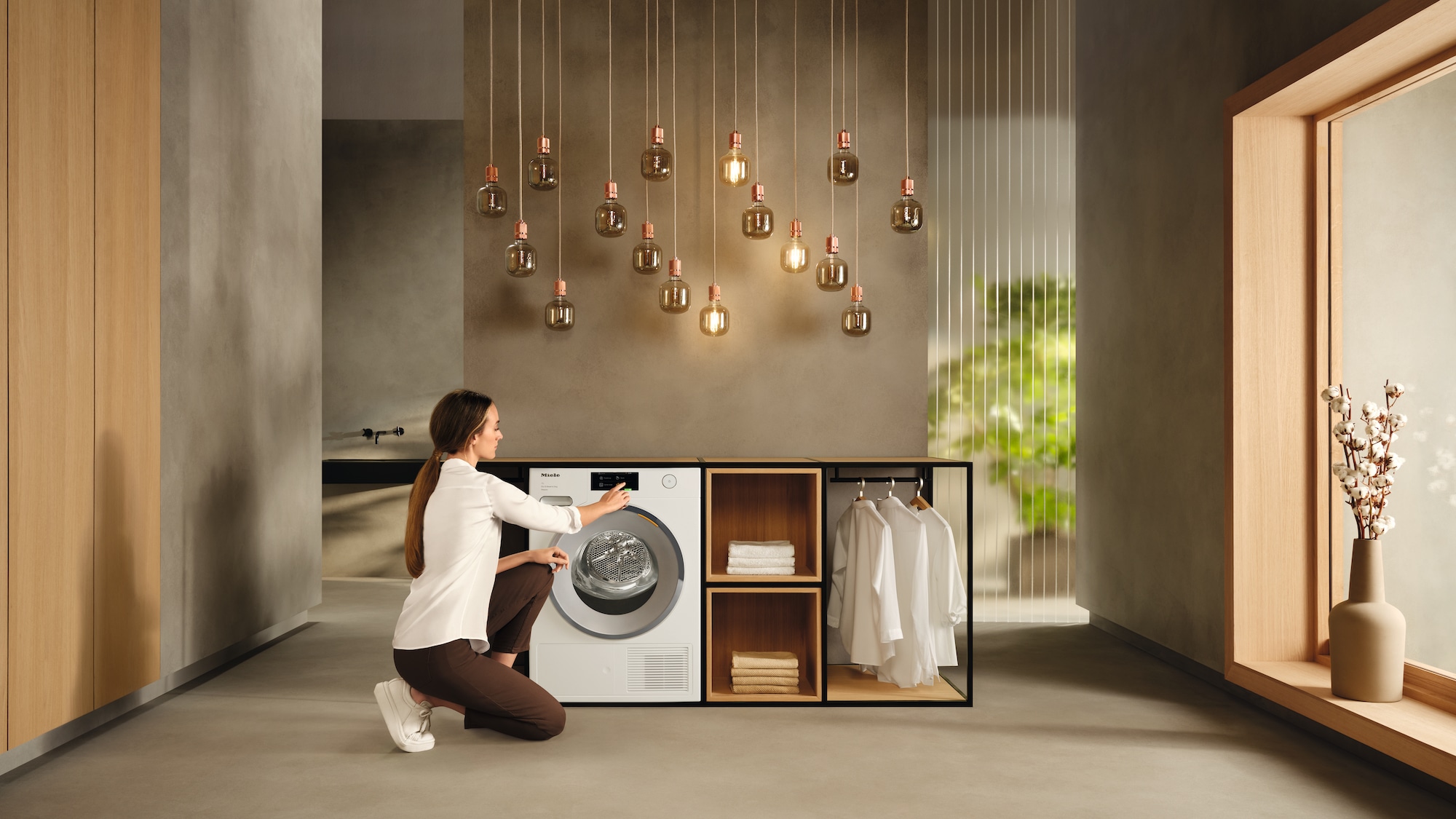 The best energy efficient tumble dryers
With Miele, you could save over £8,500 on your energy costs.
Our TEF765 WP is the most efficient tumble dryer on the market, using the best components and design features to get the very best drying results. This machine provides the highest energy savings of any tumble dryer available right now[1].
And our TEA225 WP is the most energy efficient 7kg tumble dryer available.
When it comes to sustainability, we engineer our tumble dryers not just for peak energy performance, but for long-term durability and reliability too.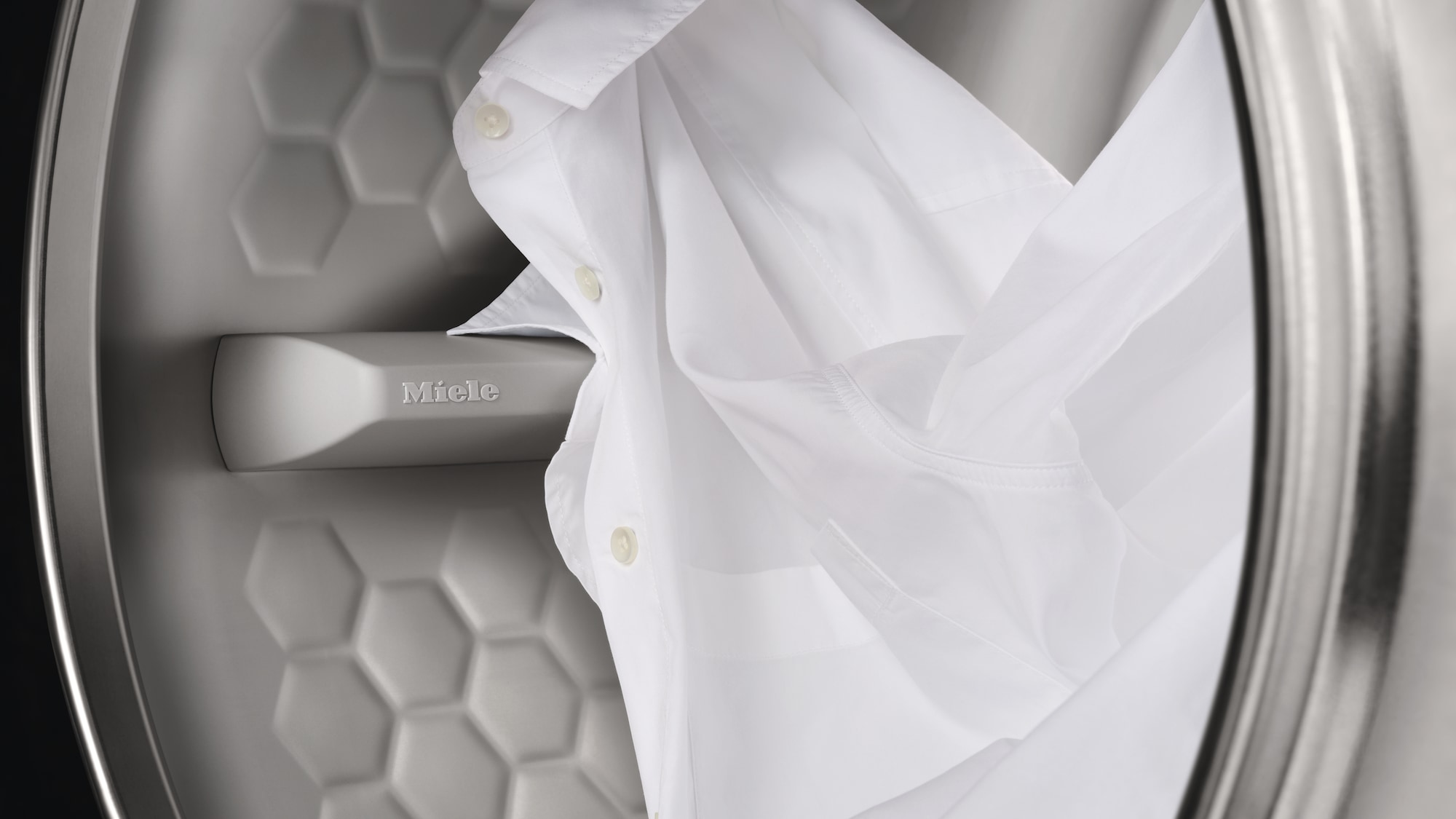 Protect your clothing and fabrics
Miele heat pump tumble dryers prioritise the care of your clothes. With our signature ultra-smooth-surface honeycomb drum and smart drying sensors, you can avoid shrinkage, minimise creasing, and reduce wear and tear on your fabrics.
This is especially beneficial for delicate garments and items that require extra care. With clothes that last longer, you'll save money year after year.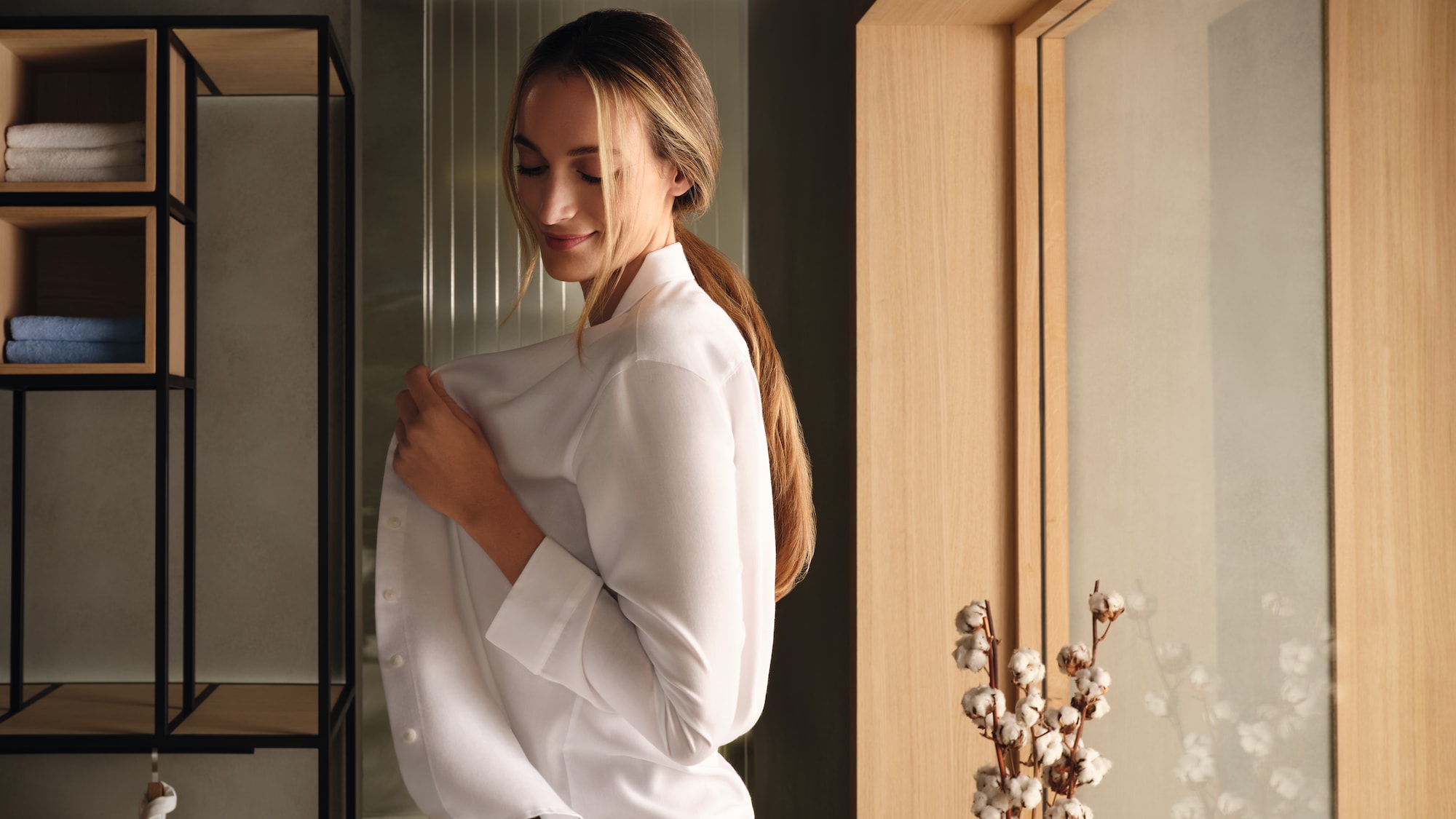 Tumble dryers that last longer
Miele heat pump tumble dryers are rigorously tested to last the equivalent of 20 years, so you'll get a machine that's engineered for the long run.
You can also keep your Miele tumble dryer in top condition with additional care and service plans for your product.
Enjoy both immediate and long-term savings with a more sustainable tumble dryer from Miele.
[1] An internal study by YourEko carried out on Miele's TEF765 vs the least efficient Tumble dryer on the market, based on average household consumption = 5 cycles a week over a 20-year period​​
[2] During the development phase of the T1 tumble dryer series, Miele tested models and core components in 5000 drying cycles (= 5 drying cycles per week for 50 weeks per year) in various programmes. More: miele.com/20years​​
Subject to technical changes; no liability accepted for the accuracy of the information given.