Candacraig House
Candacraig is an exclusive Scottish country house, immaculately presented to the highest standards, where the atmosphere is always warm and relaxing. The owners are passionate about ensuring guests enjoy a unique and memorable experience.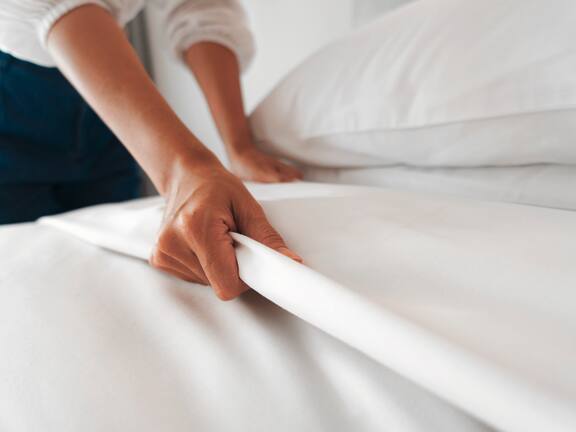 As an exclusive use venue catering for guests' important events, quality and service are of utmost importance. When it came to laundry however, Candacraig used off-site services which led to some compromises on quality, as well as speed and cost. Candacraig also wanted to introduce a guest laundry service, which could not really be supported offsite, for similar reasons.
An on-site laundry was the obvious answer and Candacraig installed a pair of stacked 8kg washing machines and tumble dryers in a spare corner of its cellar. With limited space it had initially thought accommodating this would be an issue, but it was pleasantly surprised to learn how little space was actually required for its laundry output.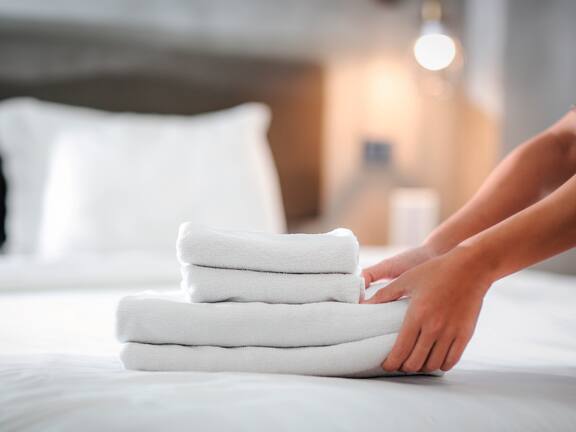 Now handling laundry onsite, Candacraig can maintain full quality control – ensuring its Egyptian cotton linen is washed to high standards using preferred detergents. As a result its longevity is maintained. Avoiding the many round trips to and from off-site facilities some distance away has also saved valuable time and money. Candacraig has been able to introduce reliable guest laundry services too, with the machines able to handle many different fabric types safely.