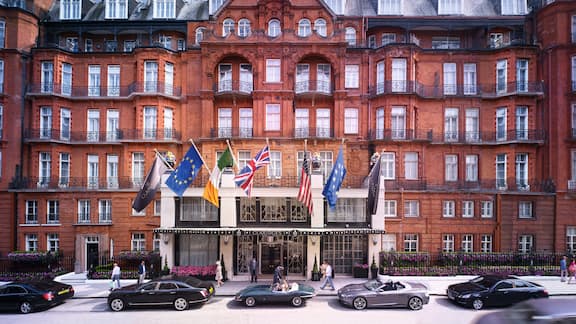 Claridges
Customer Stories
Claridge's is London's legendary Mayfair hotel, located a stone's throw away from royal residences, and with a long-standing relationship with royalty, international diplomats and world leaders. With such a clientele, it is essential to Claridge's that its laundry is equipped to care for luxury garments as well as linen from the hotel's catering services. Claridge's wanted to ensure it could deliver this tailored and quality service on-site and extend capacity from 209 rooms to 293, as well as providing luxury laundry care for its sister hotels The Connaught and The Berkeley. A drastic and considered expansion of their laundry was required.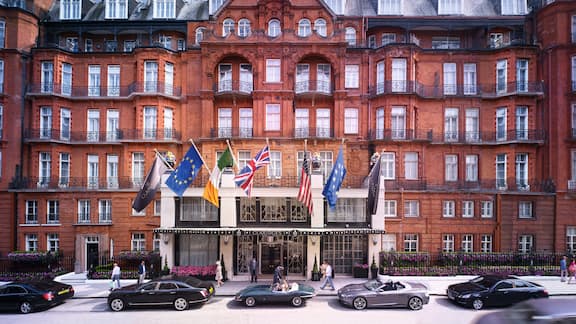 The expansion needed a wealth of expertise with Ron Davidson, Claridge's consultant of 40 years, enlisting a team of specialist architects, contractors, and engineers to tackle the build. Extending two floors above and three floors below and removing 33,000 cubic metres of earth, state-of-the art Miele laundry systems were craned down to sub-level 3 during the construction process. When Claridge's asked which brand, it had to be Miele as Ron has worked with the brand throughout his career. Director of Housekeeping, David Cerezo and his Claridge's team opted for three Benchmark Professional washing machines and three Professional heat pump dryers, installed by Miele Professional Partner First Choice Marshalls (FCM).
Despite disruption from the Covid-19 pandemic, the project took the expected two years to complete; FCM were involved in the planning and design of the new laundry from day one. Potential hurdles were ironed out in the initial meetings as the FCM team liaised with the collected team of architects, contractors, and engineers to strategise an efficient and practical laundry system.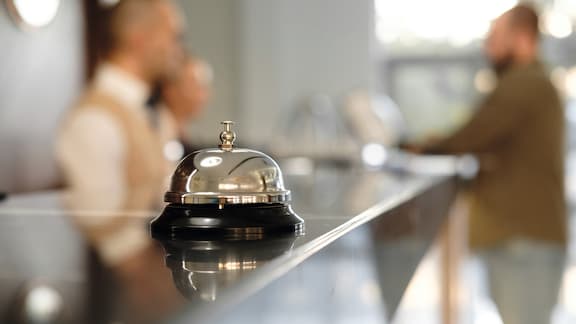 However, the project was not without its challenges. Problems with ventilation meant the original architectural specification had to be amended to allow for heat pumps. The late addition of WetCare to the laundry meant a change from the original laundry spec from Miele's PW5105s to 811s. Of course, the physical struggle of installing the laundry at a subterranean level meant that there was an increased concern for health and safety. Additional challenges were faced when soil pipes were installed at a different height than originally planned resulting in the very late addition of plinths, some of which were out of stock in the UK. However, FCM and Miele worked hard to source the necessary materials from Germany and eventually the problem was resolved.
Once installation was complete, Sam Holden, business account manager at Miele, and Darren Dimmick, Miele field service manager, provided Claridge's housekeeping staff with a hands-on training session on the new products and how to achieve the best laundry results for guests.
Despite unavoidable delays caused by the Covid-19 pandemic, sudden spec changes, and clear technical challenges, the project was completed to a very high standard giving Claridge's exactly what it needs to maintain and extend its prestigious reputation. Claridge's can now extend its services to the individual needs of each guest's laundry ensuring their garments are taken care of and presented to a high standard. In a time where health and hygiene are of increased concern to guests, the implementation of Miele products means Claridge's can now assure guests that both personal clothing items and hotel linen is cleaned to the highest hygiene standards to the most exacting standards.