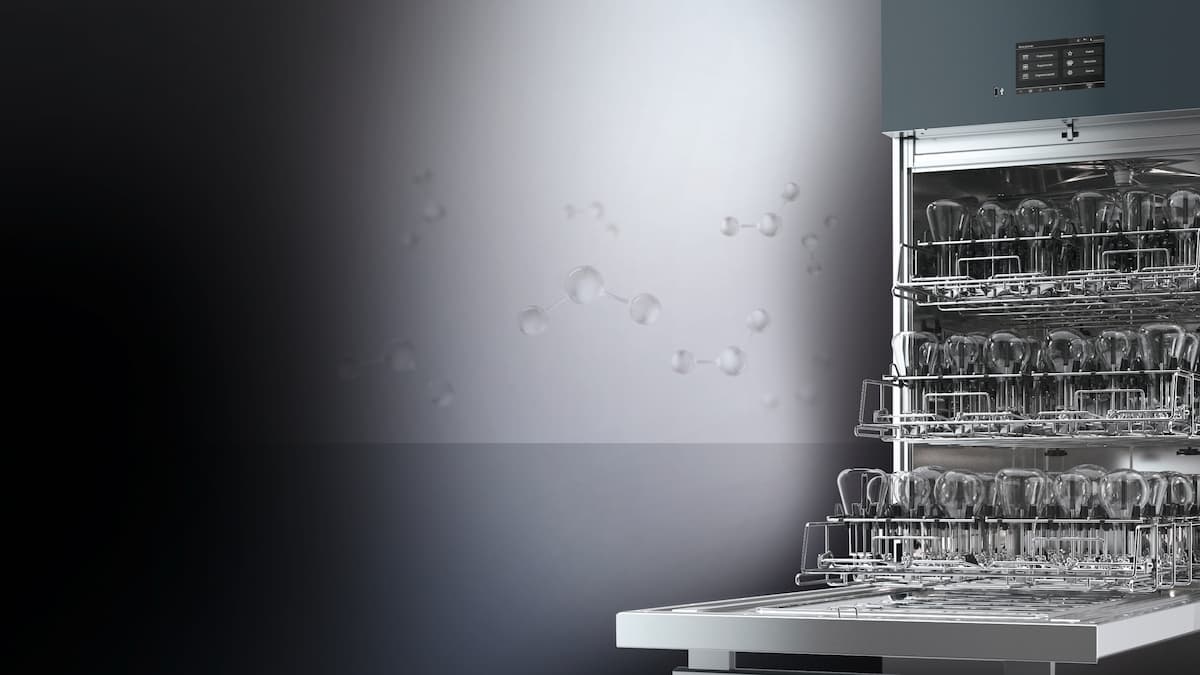 Enjoy extra benefits when you purchase Miele products
Find out more about our special promotions and new developments. Stay up to date and simplify your everyday life with Miele system solutions.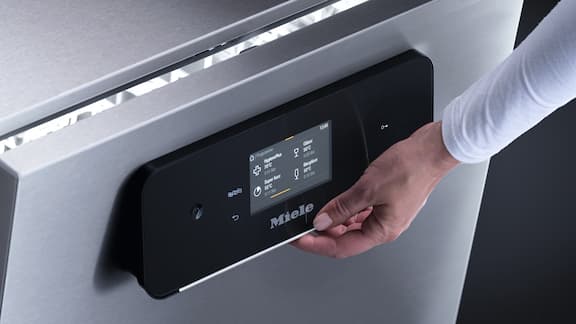 Save £250 on MasterLine Dishwashers
Masterline
To celebrate the launch of the MasterLine dishwasher we are offering a £250 discount off all MasterLine models for a limited time only.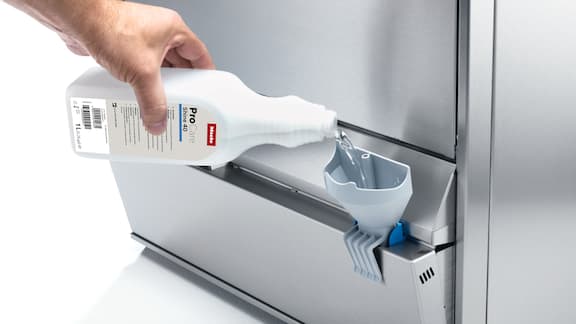 Top-quality machines and chemicals, bundled up
ProCare Shine bundle offers
The Miele Professional ProCare bundles give you the best combination of high-performing appliances and chemicals. Explore the offers!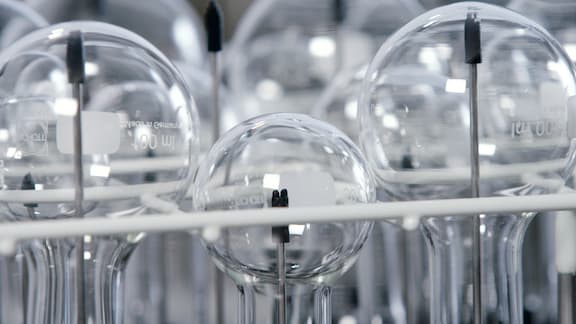 Start as you mean to go on with Miele Launchpad
Miele Launchpad
Miele is excited to announce the launch of Miele Launchpad – a campaign to support new labs by giving a discount of up to 5% on Miele laboratory under counter glasswashers.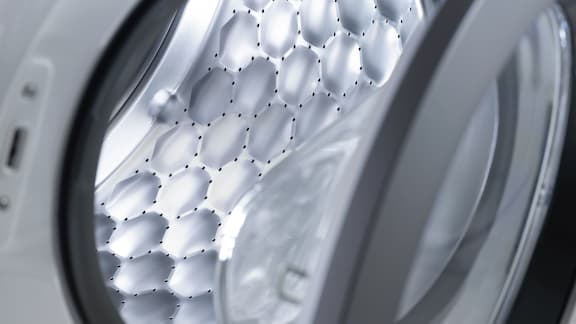 Savings of up to £2000 are available on selected models!
MieleMyWay
Your safest way to perfect laundry!
The all-round solution for your in-house laundry – secure your access to the highest
standards, best cleaning performance and the ultimate in hygiene now.