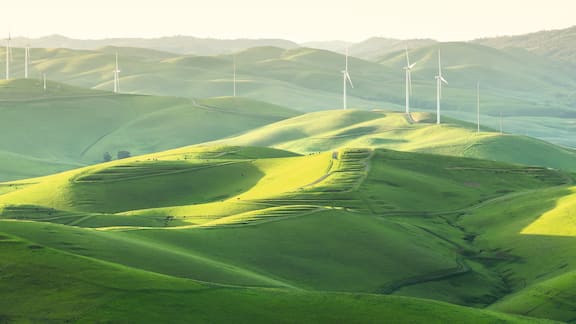 A sustainable future for our planet
Blog Article
Miele Professional is committed to creating a sustainable future for our planet. Find out more about the pledges we have made to achieve our goals by 2030.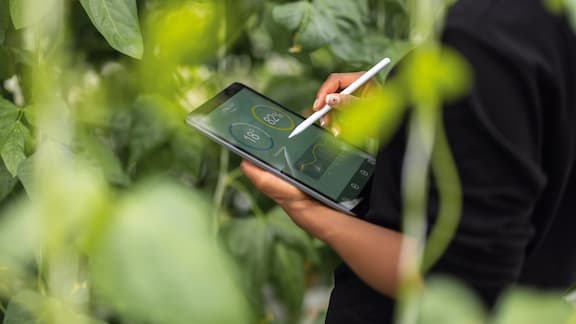 Miele has been committed to the environment since the company began in 1899. As the Professional business unit, we've always strived to ensure that we manufacture in a sustainable way, that our products have a minimal impact on the planet and that we focus on reducing waste. As the world increases its focus on sustainability, we have made a series of environmental pledges that will continue to drive our business, and yours forward. We believe that our future is inextricably linked to our customers, and only together can we begin to solve the challenges facing our planet. By highlighting here how we are working towards a better, more sustainable future, we hope to demonstrate the role that our solutions can take as part of your own sustainability journey.
What have we pledged and how will it help you and the planet?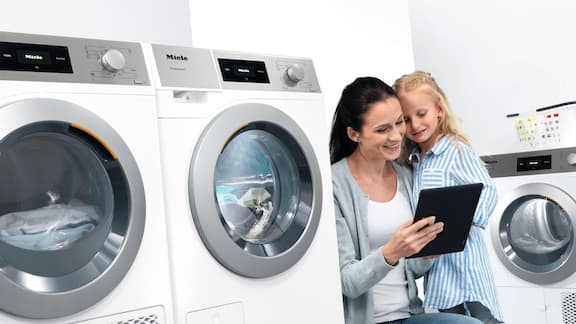 Pledge 1- We pledge to make sustainability happen at every step of the product life cycle
For us this means ensuring that at each stage of the life cycle – from design and manufacturing, to packaging, testing, usage and disposal – our engineers, marketers, factory workers, and IT teams to name a few, are looking at ways to improve our processes. New generations of our products have been engineered with product enhancements that contribute to sustainability. For example, the Little Giants product range provides a 22 % water saving and a 28 % energy saving (on a Cottons 60 cold water wash) compared to the previous generation. Furthermore our heat-pump dryers overall are approximately 60 % more efficient than conventional drying technologies. For our laboratory customers, the improved steam condenser technology in the PG85 Series uses 40 % less water than machines without this technology installed.
Our commitment to sustainability throughout the product life cycle is creating products that in turn will help you achieve your own targets for sustainable operations: whether that's to reduce water or energy usage, or to lower consumption of consumables. We're committed to reach a reduction of CO2 emissions in the use phase of our products by 15 % by 2030, which in turn, will support your own CO2 emissions targets.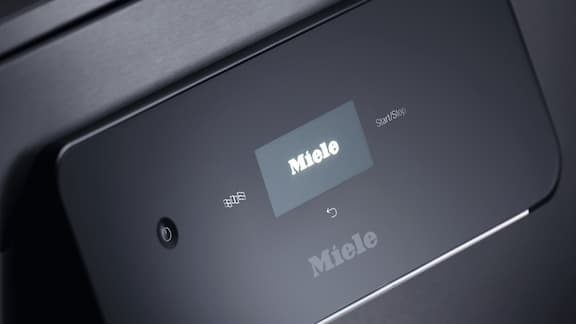 Pledge 2- We are committed to making machines that won't leave a mark - with the ultimate aim of making them 100 % carbon-neutral
We've already made significant progress in this area. Miele has been using green electricity at all of its locations worldwide since 2021. All unavoidable Scope 1 & 2 emissions are offset via high-quality climate protection projects, making us CO2 neutral across all our locations. We're also aiming for our professional machines to be 100 % carbon-neutral.
We design our products to be some of the longest lasting in the market and deliver the best performance. All of our products undergo meticulous and rigorous testing. For example our washing machines are tested to 30,000 hours. By creating high-quality, sustainable products we help you to run your business more efficiently and effectively – and help you to achieve your own sustainability goals.
We're also working with customers to solve their sustainability challenges. In an exclusive cooperation, Miele and McDonald's restaurants solved a challenge with a sustainable solution. Using specially modified Miele washing machines that clean at lower temperatures, excess grease is reclaimed and reprocessed as biofuel for McDonald's, creating a sustainable usage loop.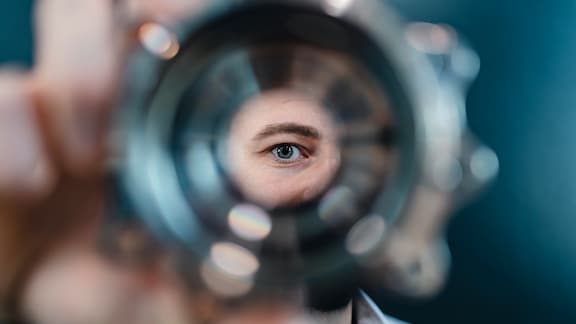 Pledge 3- We are committed to ending waste by giving our machines new life
We're recognised for our long lasting, high quality products. It's at the heart of everything we do. That's why we say that sustainability has been part of our ethos from the beginning. This approach is seen in our extensive endurance factory tests that ensure long term reliability of our products. That means they won't need to be replaced frequently, driving down your own waste. Our highly intensive endurance factory tests see our dishwashers and laundry solutions tested more than 10,000 times and laboratory, medical and dental solutions tested more than 15,000. This ensures the long term reliability of our products.
Our products lives are extended through our maintenance and service commitments. We already use route planning and replacement parts management to minimise the time spent on the roads. We introduced refurbished parts and are working towards a circular value chain with net zero waste for all materials used in our machines to re-enter the loop at the end of their lifecycle. For example, at least 95 % of components on our Little Giant washers can be recycled and the 500ml ProCare Universal 70 ST bottles are PET made from 100 % recyclate1. Your contribution to net-zero waste is helped by our commitment to creating a circular value chain.
As your business turns a critical eye to your growing customer demands, you can be confident that Miele Professional is helping to support your goals.
Sustainability in figures
In our infographic you will find information about our company, our pledges to the planet, more detail on our sustainable solutions and some interesting facts on the meticulous and rigorous testing our machines go through. You can see more facts around our specific target markets including how many hours our large chamber laboratory glasswashers are tested for and how much you can reduce cycle times and energy consumption by through using our latest technologies.
1.

Only the spray head is not made of recyclate.

2.

All Statements can vary depending on specific product categories and machine capacity.